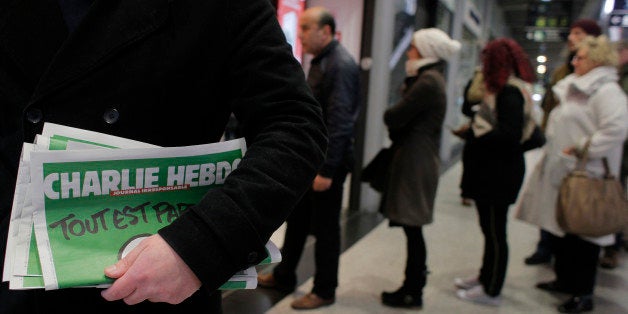 In the wake of the terrorist attack that shook France last week, the surviving editors of Charlie Hebdo are back with a new edition that is as defiant as ever.
The latest edition of the satirical newspaper features a caricature of the prophet Muhammad on the front cover. This time, the cover shows the prophet weeping and holding a "Je Suis Charlie" sign with the caption, "All is forgiven."
Charlie Hebdo put out 3 million copies of the print paper in multiple languages -- more than 50 times its typical circulation, AP reports. Parisiens waited in line to snap up the copies and the paper plans to print more in the future.
With this cover, we wanted to show that at any given moment, we have the right to do anything, to redo anything, and to use our characters the way we want to. Mohammed has become a character, in spite of himself, a character in the news, because there are people who speak on his behalf. This is a cover aimed at intelligent people, who are much more numerous than you think, whether they're atheists, Catholics, Muslims...
But Muslims around the world have had a mixed reaction to Charlie Hebdo's newest cover.
The Quran doesn't explicitly forbid images of the prophet and some Muslim majority countries have long traditions of creating beautiful, devotional images of the prophet. However, prohibition of these images is mentioned in the Hadith, a secondary text. The majority of Muslims today have come to the consensus that the images of the prophet aren't acceptable. The fear is that people will come to worship these images and think of Muhammad as divine -- instead of simply being a human with an incredible connection to God.
A Charlie Hebdo columnist, Zineb El Rhazoui, told the BBC that the staff didn't want to show hatred towards the terrorists responsible for the massacre. She urged Muslims to accept the humor.
"The (mobilization) that happened in France after this horrible crime must open the door to forgiveness. Everyone must think about this forgiveness," Rhazoui said.
While abhorring acts of violence, some Muslims felt deeply disturbed by the magazine's continuing contempt of a religious figure that was the foundation of their faith.
In the Paris neighborhood where suspected terrorist Cherif Koachi allegedly lived, Charlie Hebdo allegedly remains a symbol of "the everyday humiliation of Muslims in France."
The Washington Post spoke to Mohamed Binakdan, a 32-year-old Parisian who described what it was like to be a Muslim in France.
"You go to a nightclub, and they don't let you in," said Binakdan, a transit worker in Paris. "You go to a party, they look at your beard, and say, 'Oh, when are you going to Syria to join the jihad?' Charlie Hebdo is a part of that, too. Those who are stronger than us are mocking us. We have high unemployment, high poverty. Religion is all we have left. This is sacred to us. And yes, we have a hard time laughing about it."
Authorities in several Muslim-majority countries have openly condemned the cover.
Turkish authorities raided the printing house of a secular newspaper on Wednesday after hearing that the editors planned to run Charlie Hebdo's latest image. The paper was allowed to hit newsstands after inspectors confirmed that the prophet's image wasn't featured prominently on the cover. The images did appear inside the paper, however, on top of two opinion columns.
Later in the day, a Turkish court blocked access to websites featuring the cover, the Wall Street Journal reports.
Iran has also condemned the images as "provocative." The country's Foreign Minister Mohammed Javad Zarif said that sacred should be respected.
"Unless we learn to respect one another it will be very difficult in a world of different views and differing cultures and civilizations," he told reporters. "I think we would have a much safer, much more prudent world if we were to engage in serious dialogue, serious debate about our differences and then what we will find out that what binds us together is far greater than what divides us."
In America, the Council on American-Islamic Relations and the Islamic Society of North America defended Charlie Hebdo's right to free speech but promoted greater understanding and respect.
CAIR's national executive director Nihad Awad issued the following statement:
Just as Charlie Hebdo has the right to publish, we have the right to peacefully challenge negative portrayals of our religious figures. The answer to speech one disagrees with should not be violence, but should instead be more speech promoting tolerance and mutual understanding.
Edgar Hopida, communications director for ISNA, told HuffPost:
While we respect everyone's right to freedom of speech, even when it offends and disparages our religious traditions, we also have the right to address and peacefully challenge a narrative that encourages anti-Muslim bigotry, Islamophobia and xenophobia . . . Instead of trying to heal a country and bring the French together in a time of tragedy, cartoons like the new one put out by Charlie Hebdo only incites already increasing anti-Muslim sentiment. Free speech has always come with social responsibility. If speech or expression incites people to commit violence and harm on others then it should not be allowed in our society.

A group of 54 British Muslim leaders joined together to provide guidelines for believers seeking to defend the Prophet. They urged restraint and asked people to follow Muhammad's example by preaching words of peace.
It is common knowledge that absolute freedom of speech does not exist. There are laws to protect the dignity and properties of people. We urge governments, civil society and our media to foster a culture of mutual respect and unity, not one of division and disdain . . . Most Muslims will inevitably be hurt, offended and upset by the republication of the cartoons. But our reaction must be a reflection of the teachings of the gentle and merciful character of the Prophet (peace be upon him). Enduring patience, tolerance, gentleness and mercy as was the character of our beloved Prophet (peace and Blessings be upon him) is the best and immediate way to respond.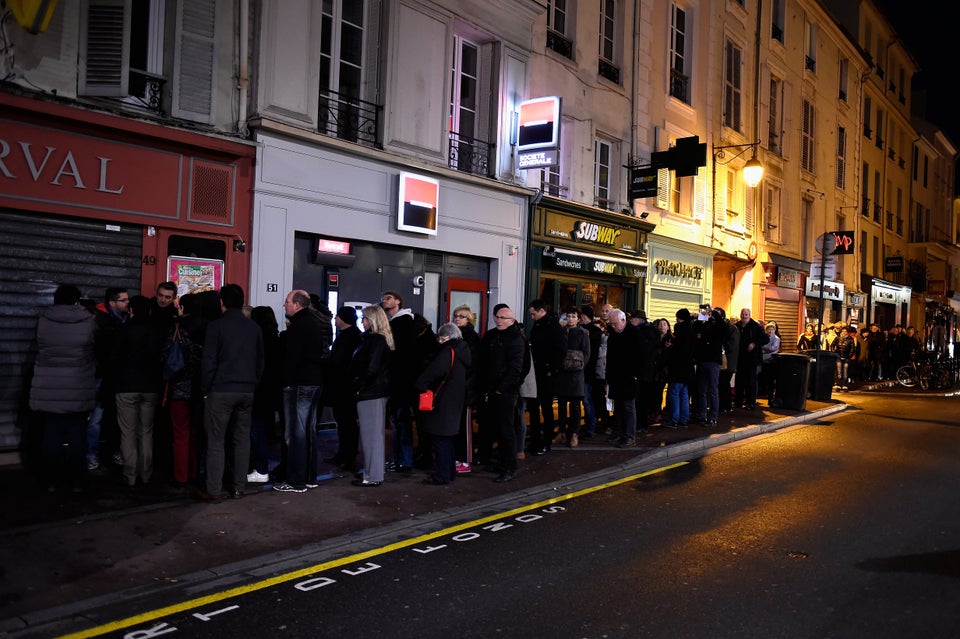 Pascal Le Segretain via Getty Images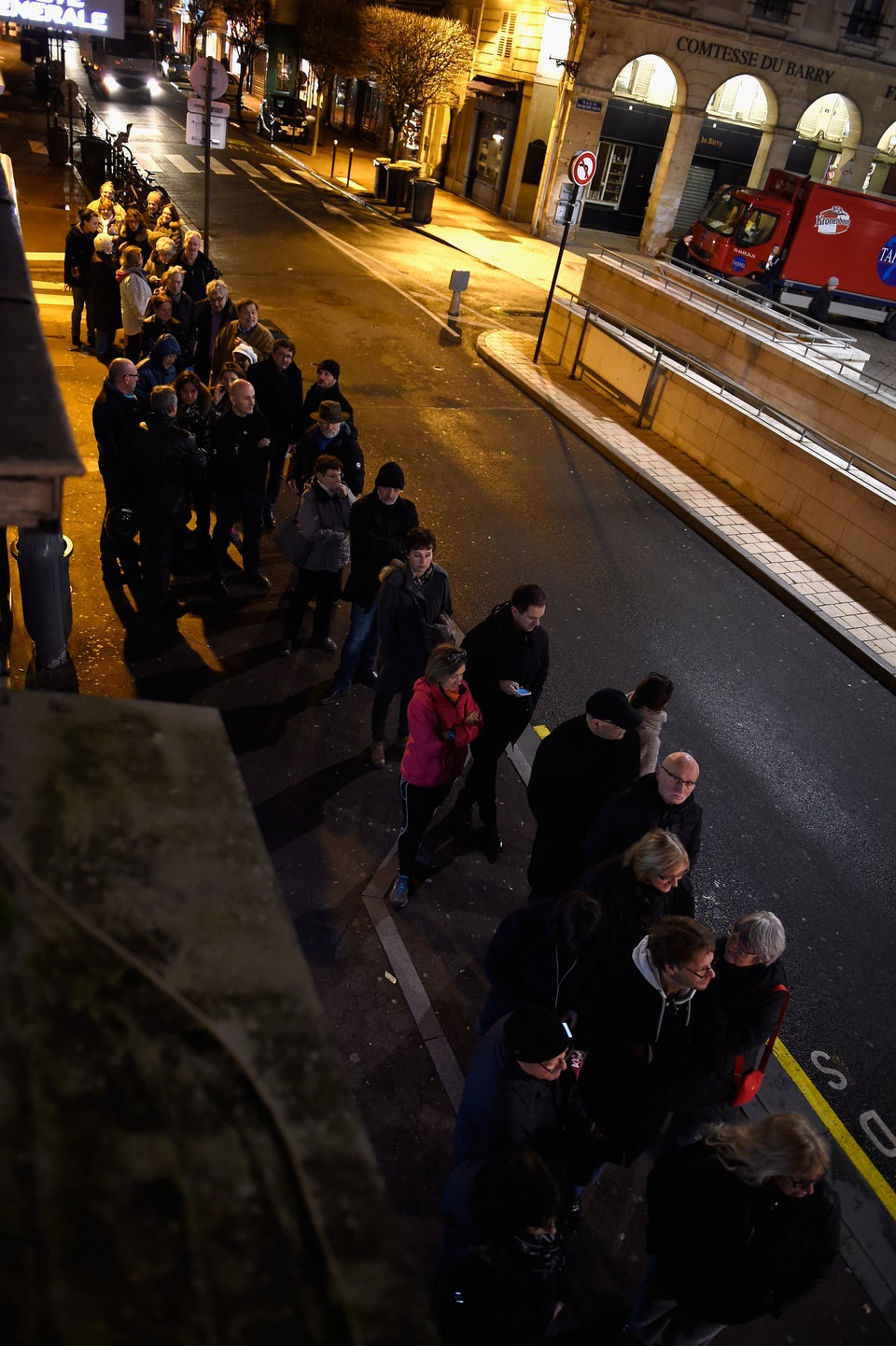 Pascal Le Segretain via Getty Images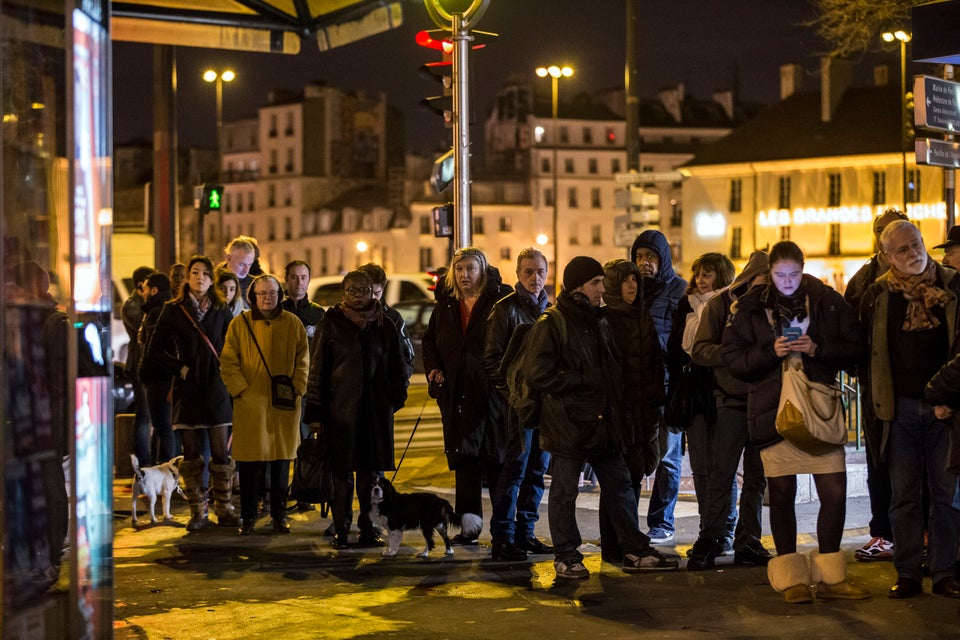 Dan Kitwood via Getty Images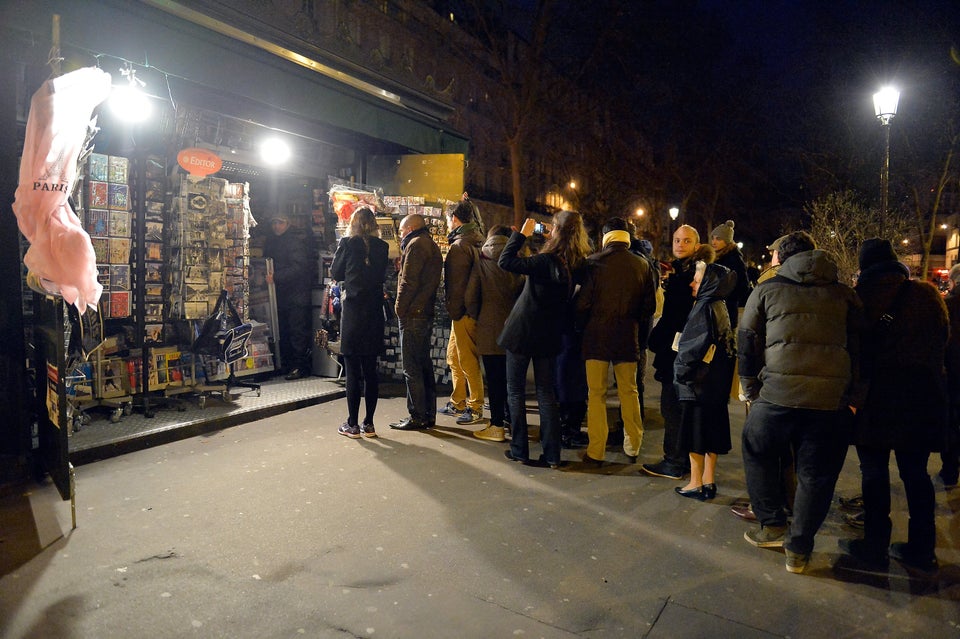 Aurelien Meunier via Getty Images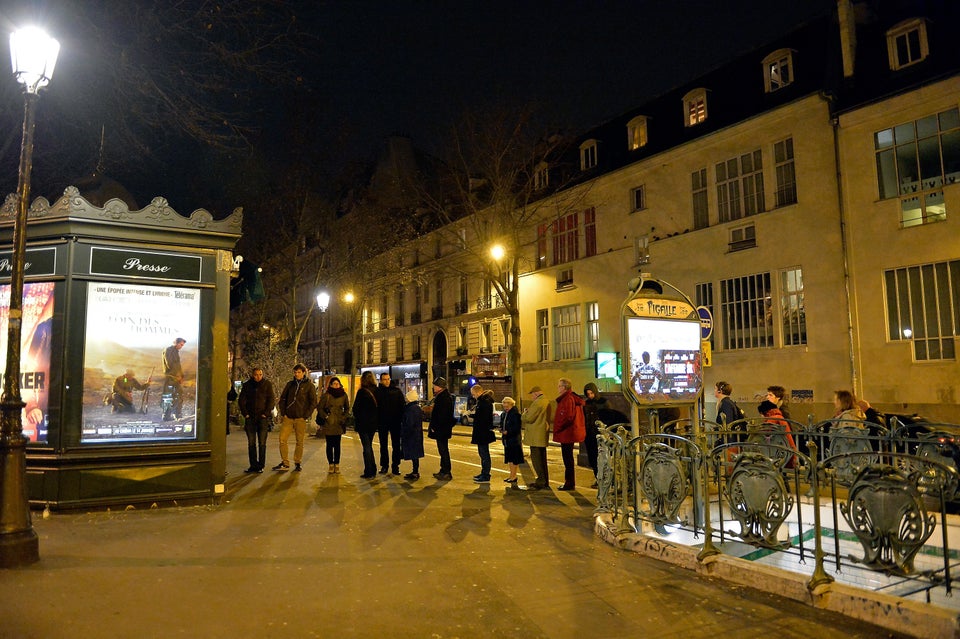 Aurelien Meunier via Getty Images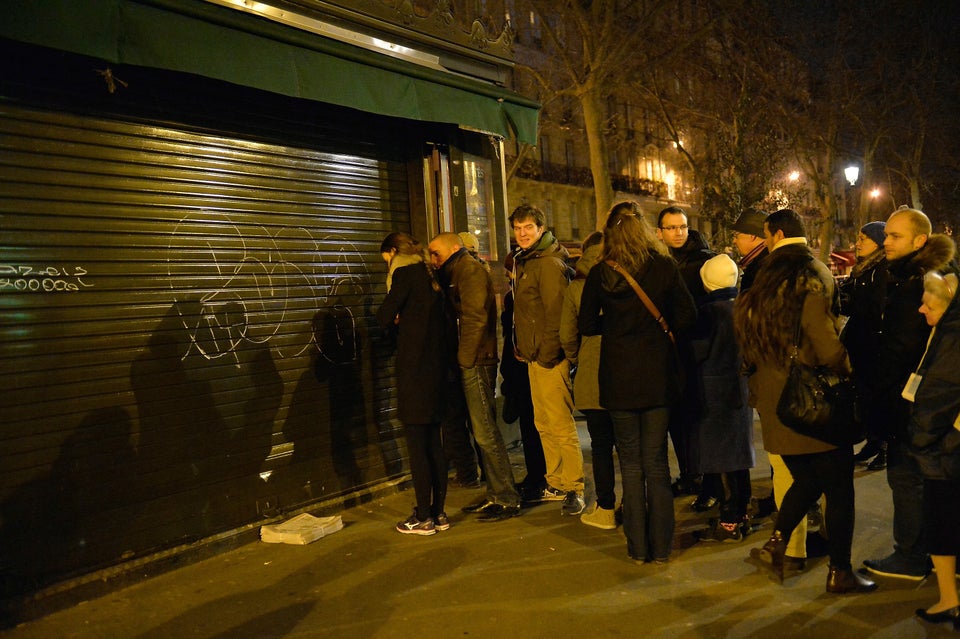 Aurelien Meunier via Getty Images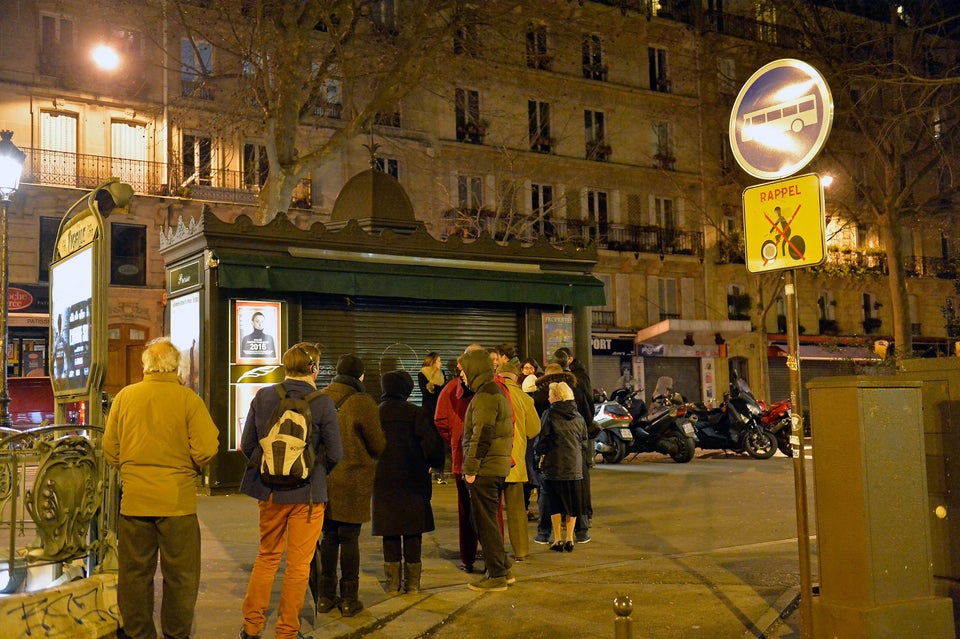 Aurelien Meunier via Getty Images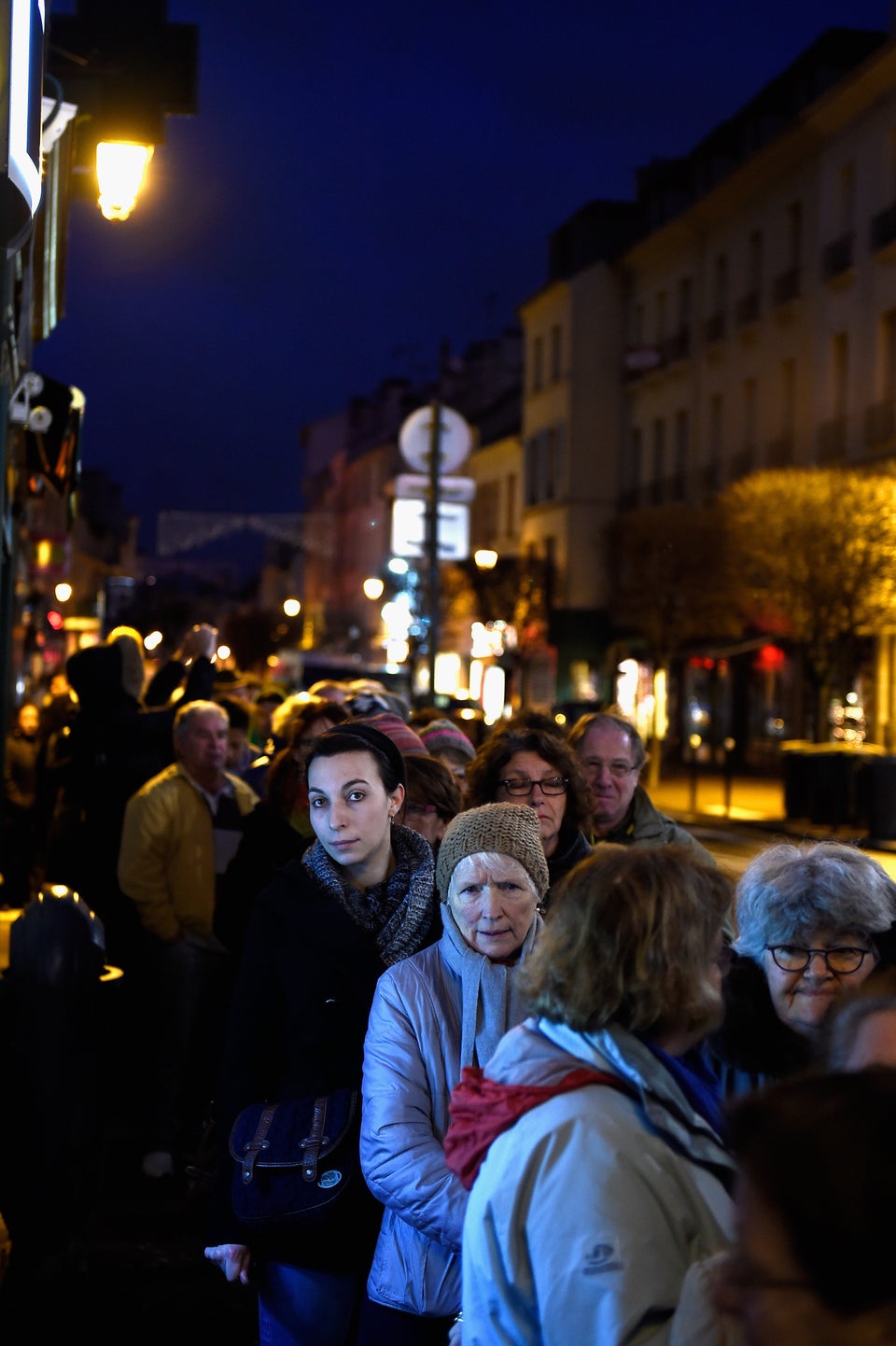 Pascal Le Segretain via Getty Images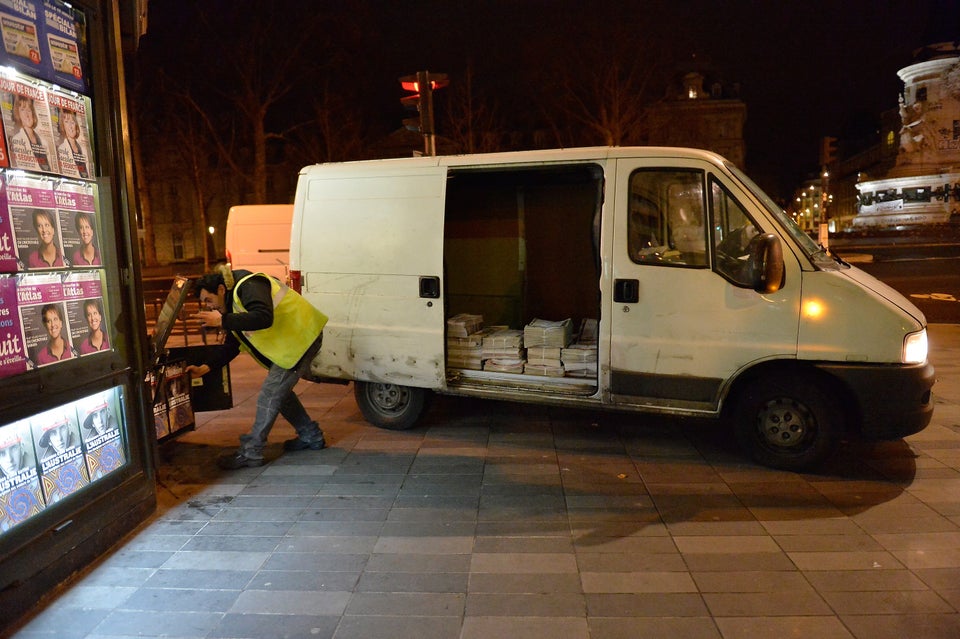 Aurelien Meunier via Getty Images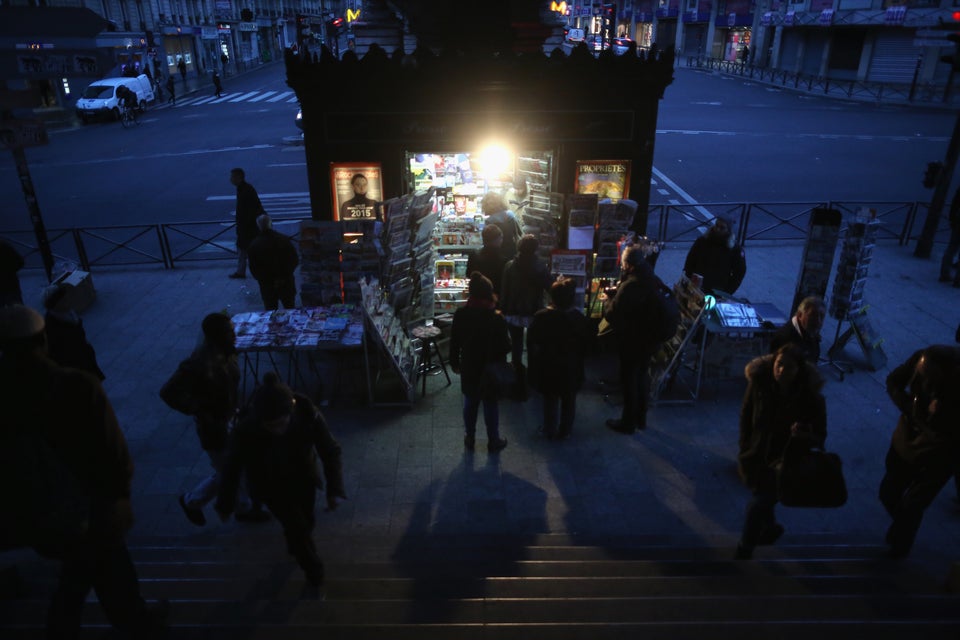 Christopher Furlong via Getty Images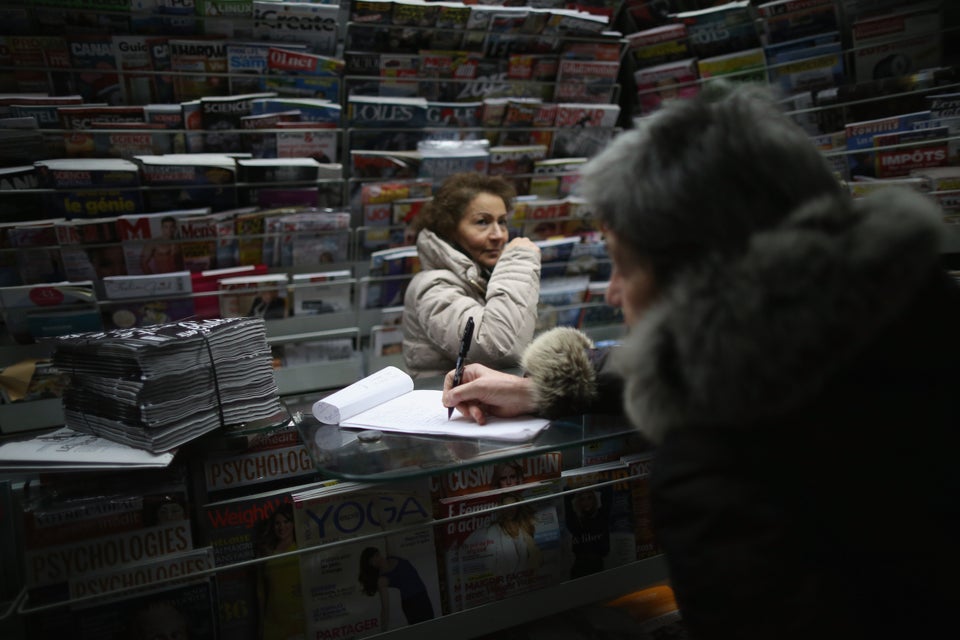 Christopher Furlong via Getty Images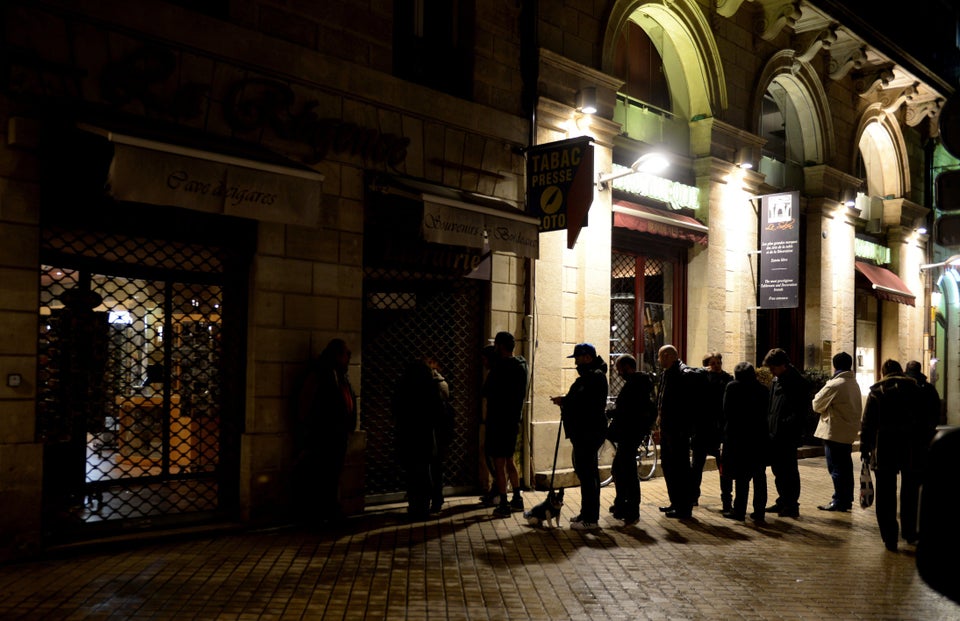 JEAN PIERRE MULLER via Getty Images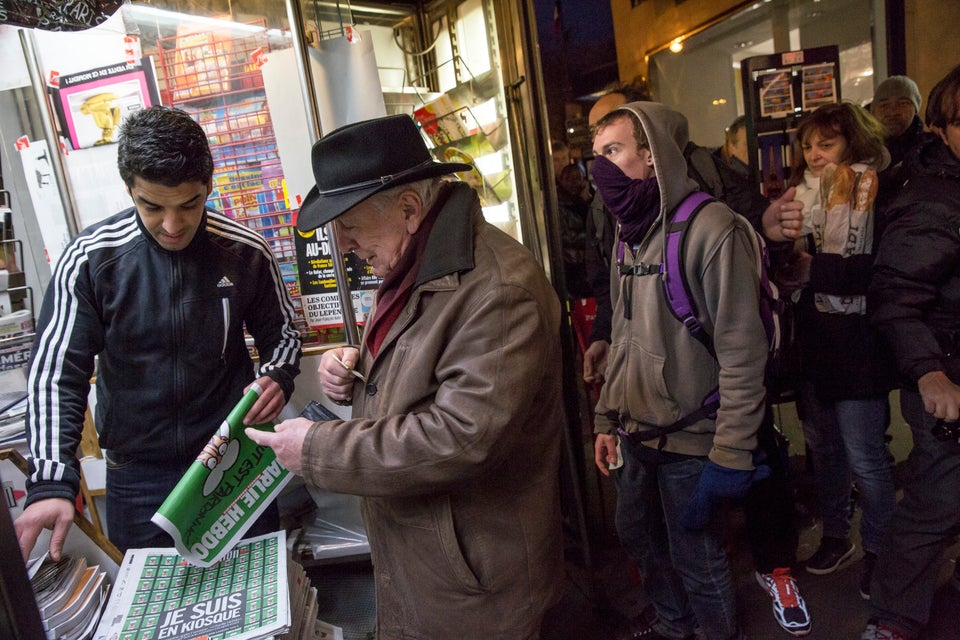 Dan Kitwood via Getty Images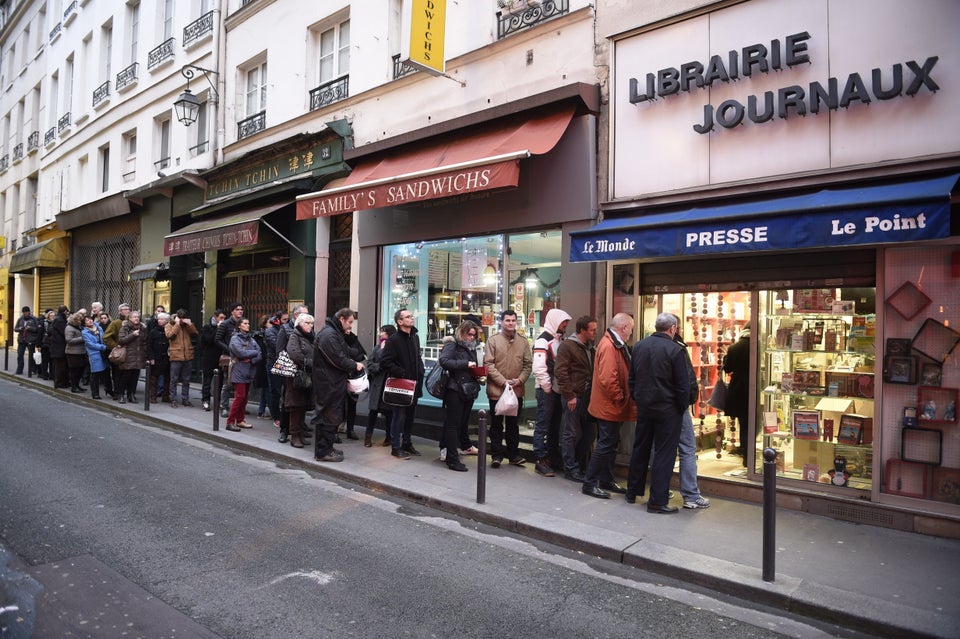 MARTIN BUREAU via Getty Images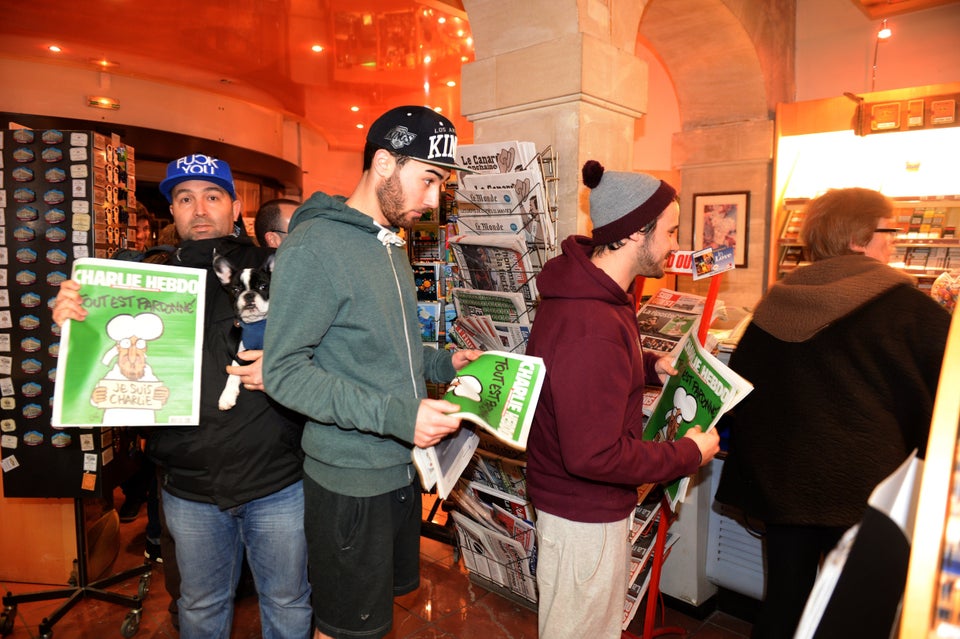 JEAN PIERRE MULLER via Getty Images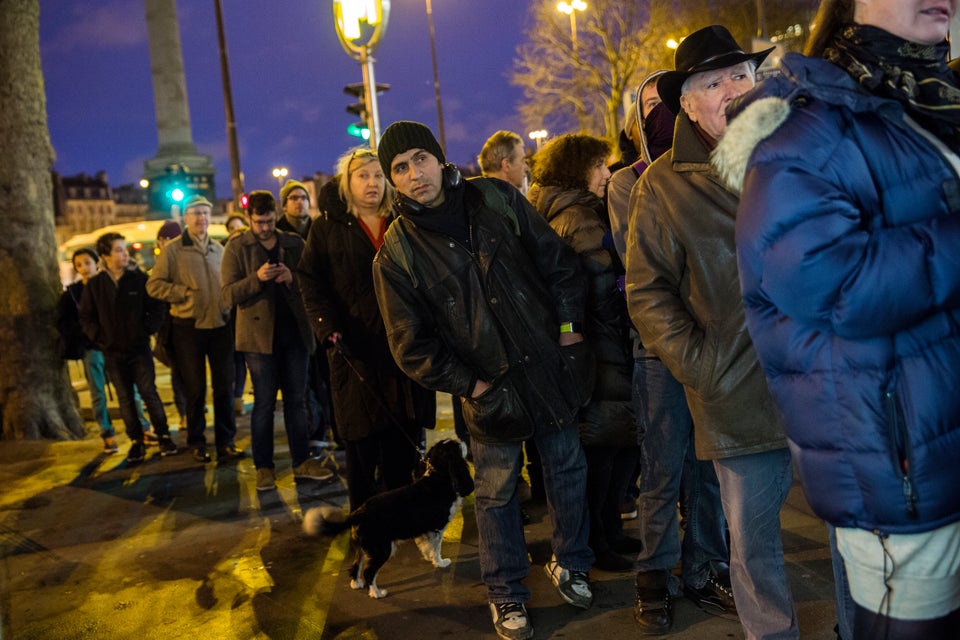 Dan Kitwood via Getty Images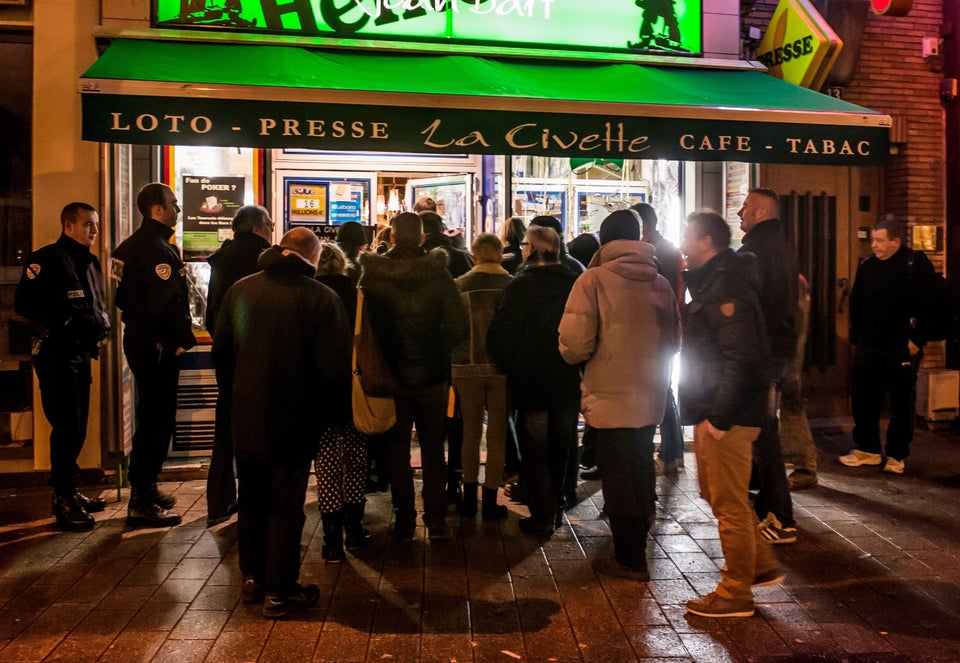 PHILIPPE HUGUEN via Getty Images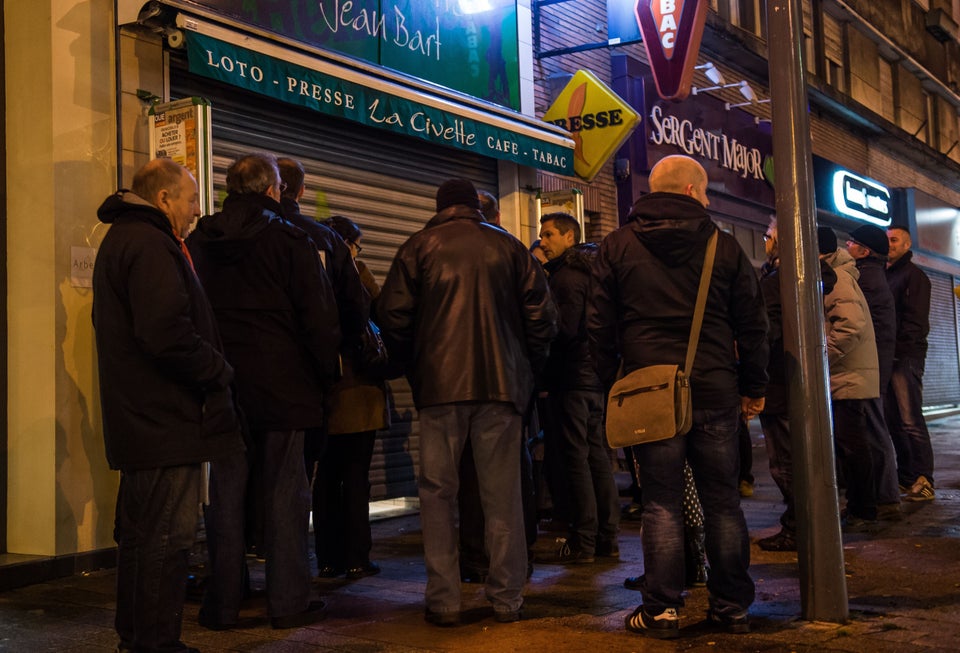 PHILIPPE HUGUEN via Getty Images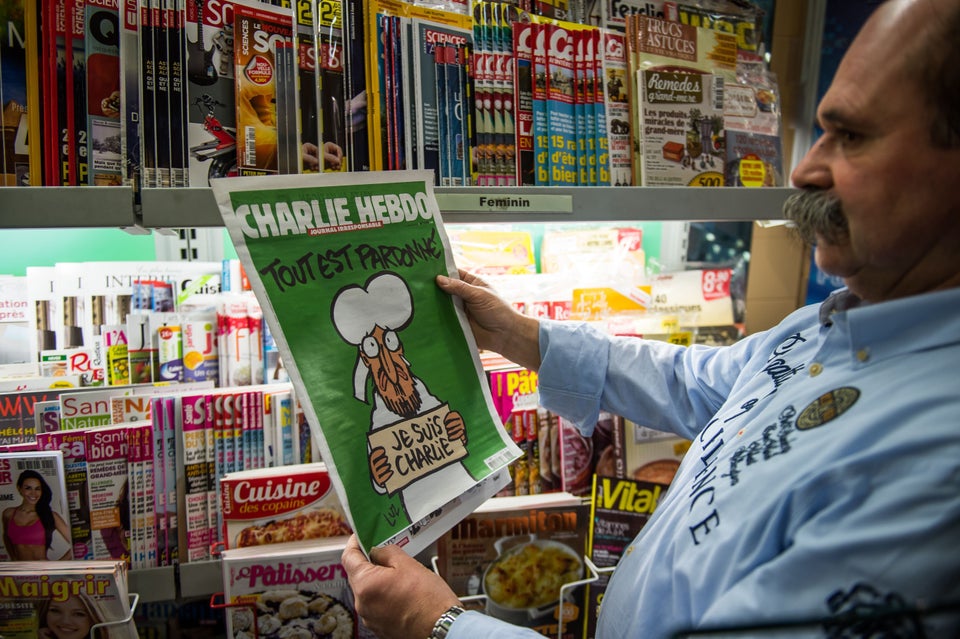 PHILIPPE HUGUEN via Getty Images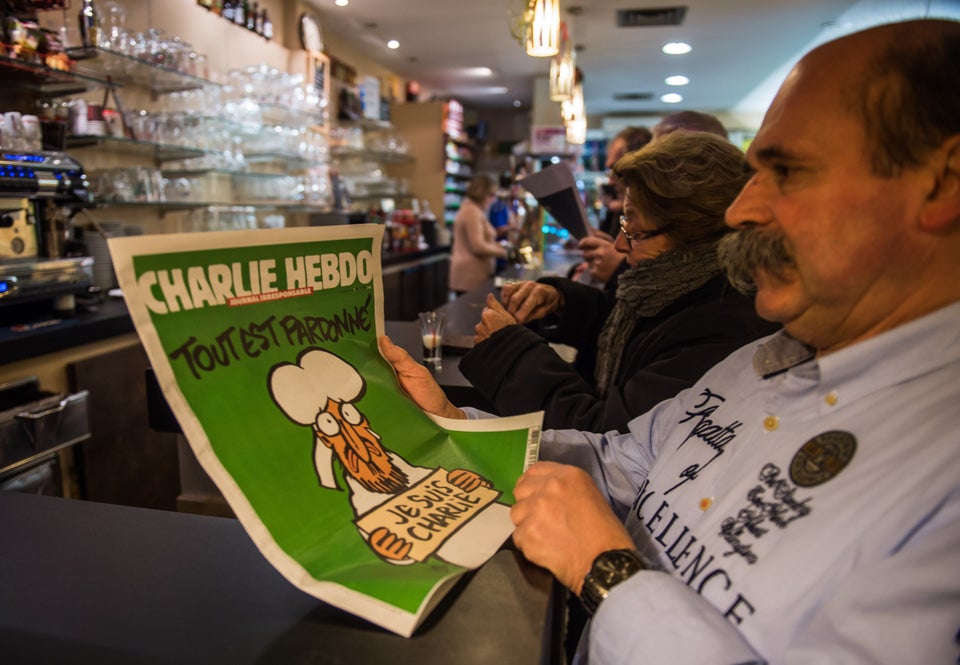 PHILIPPE HUGUEN via Getty Images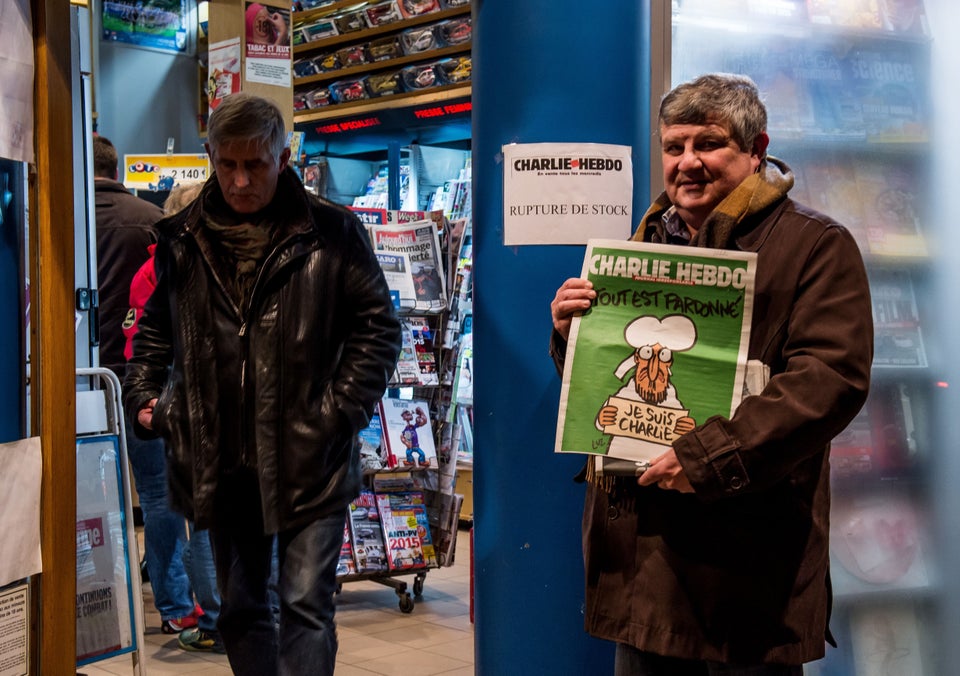 PHILIPPE HUGUEN via Getty Images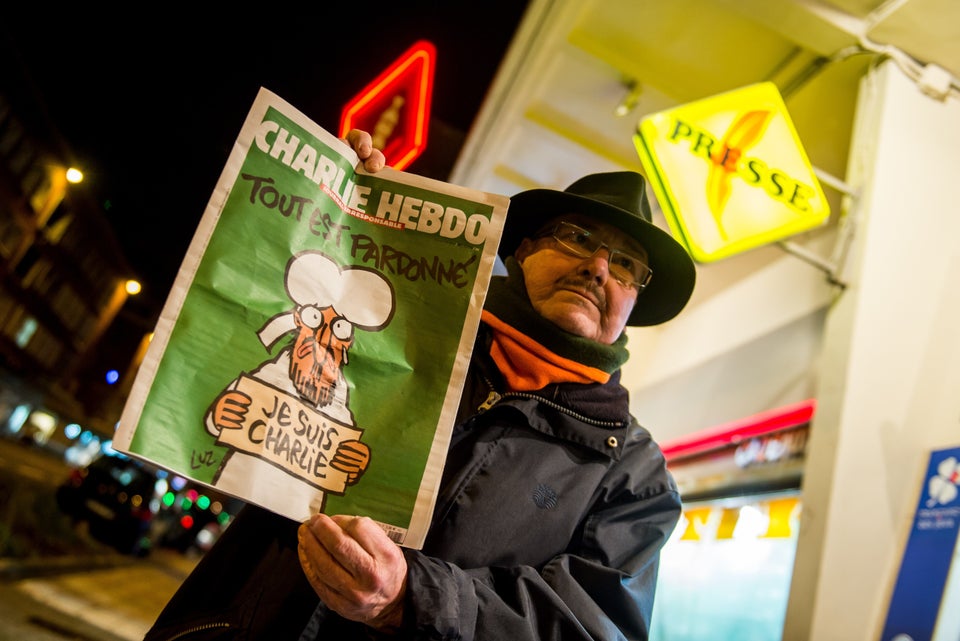 PHILIPPE HUGUEN via Getty Images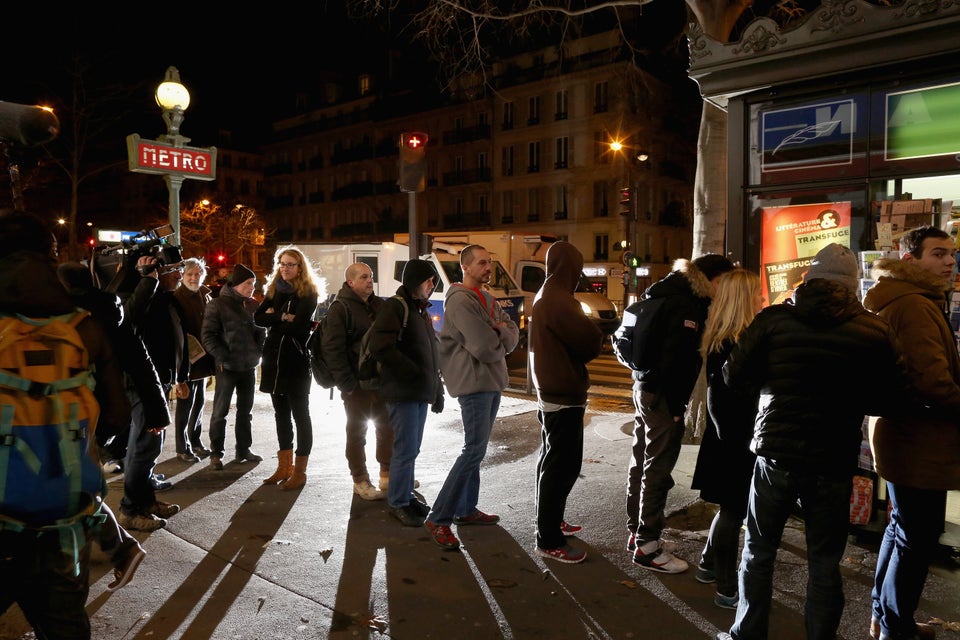 Christopher Furlong via Getty Images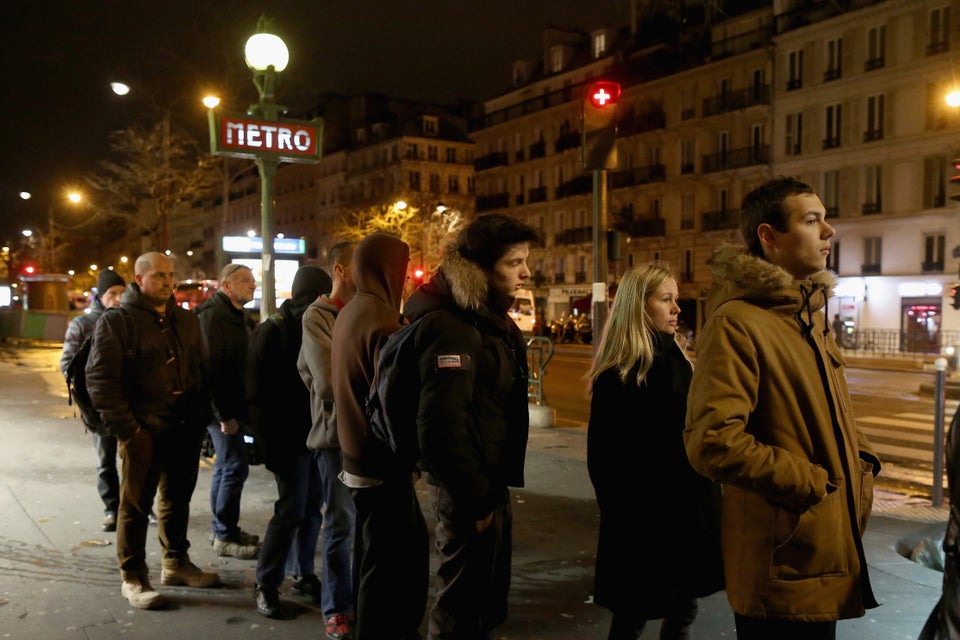 Christopher Furlong via Getty Images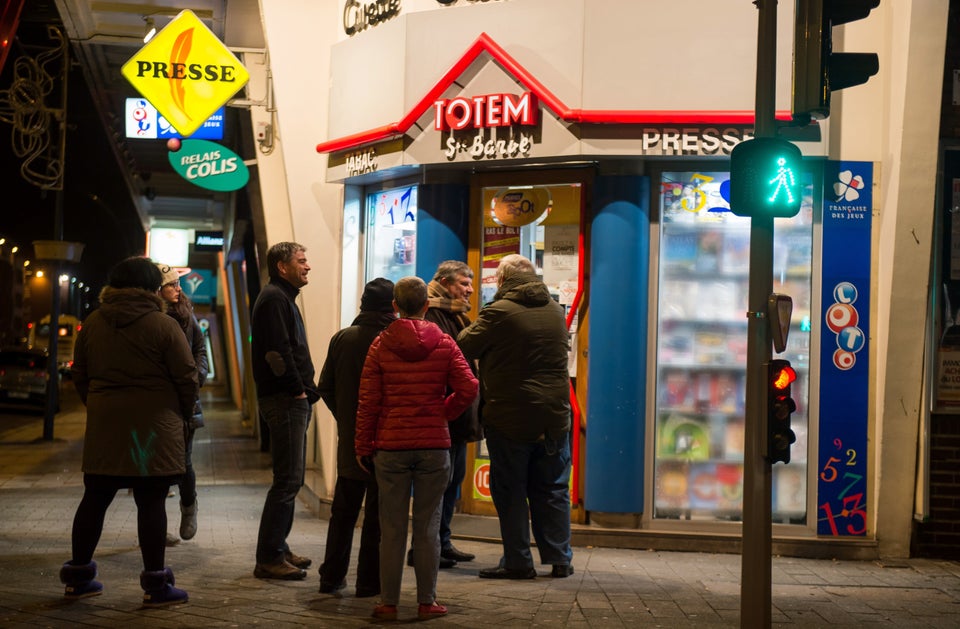 PHILIPPE HUGUEN via Getty Images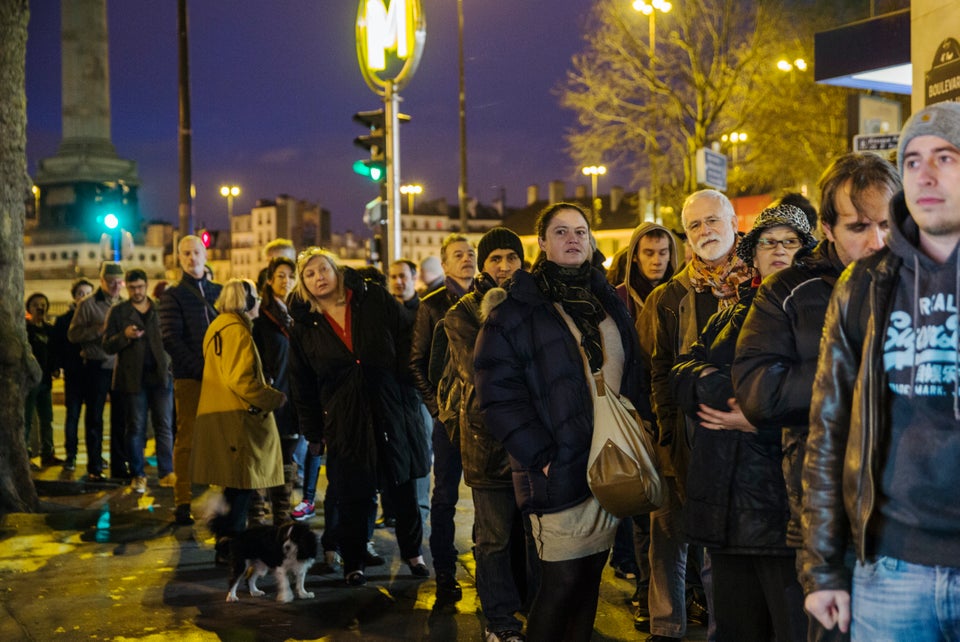 Dan Kitwood via Getty Images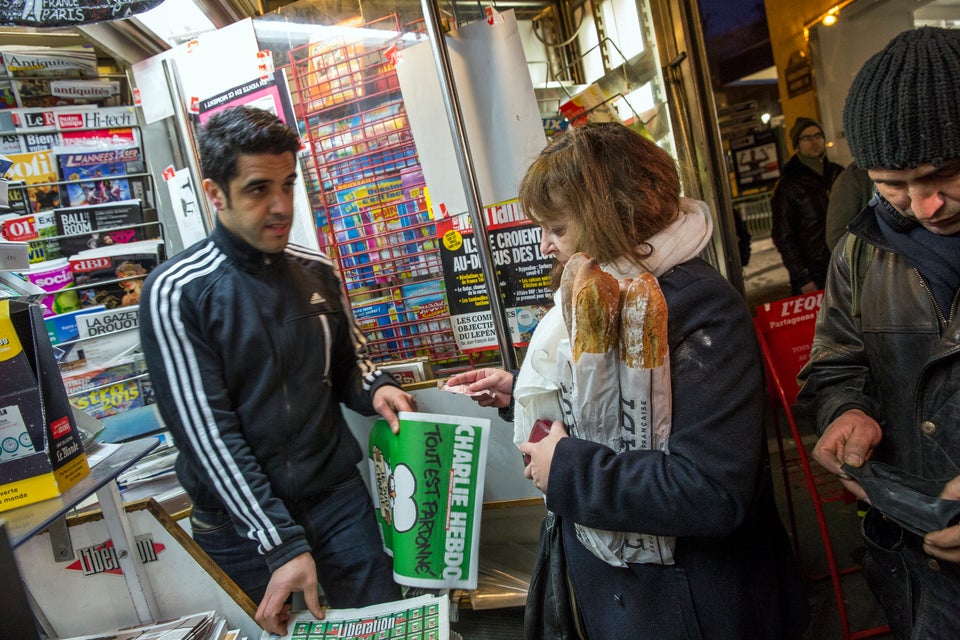 Dan Kitwood via Getty Images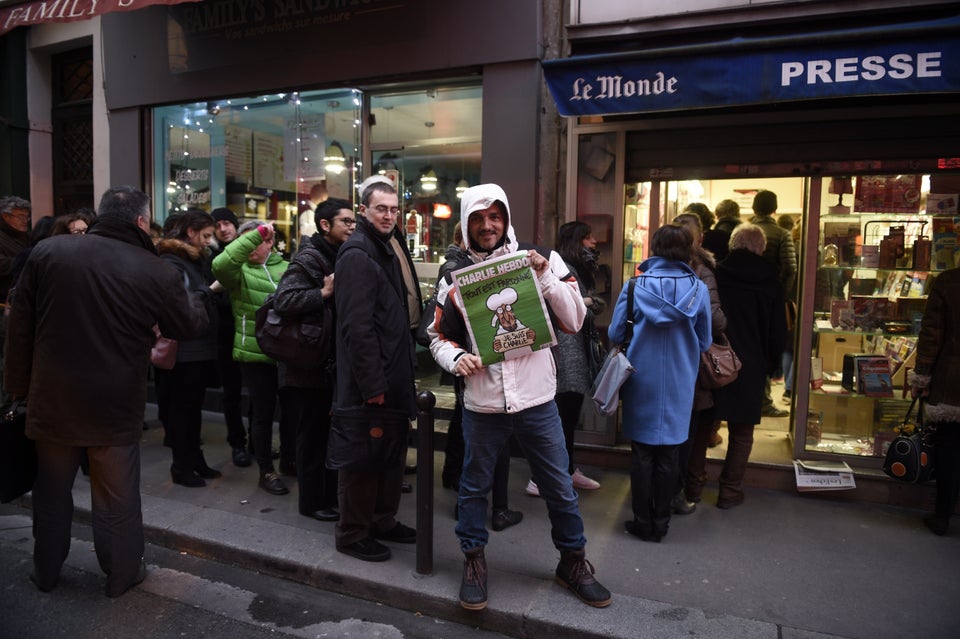 MARTIN BUREAU via Getty Images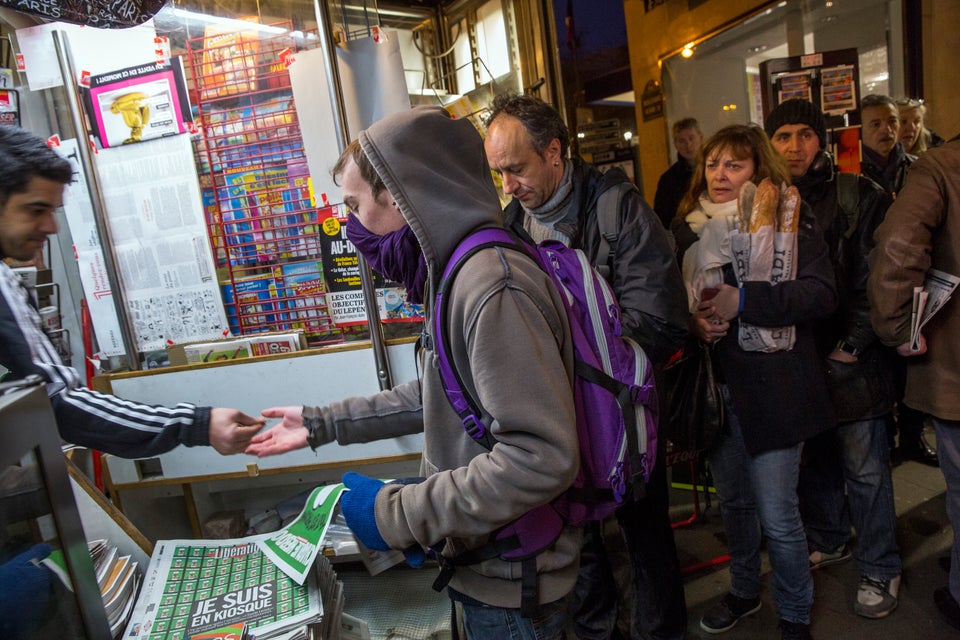 Dan Kitwood via Getty Images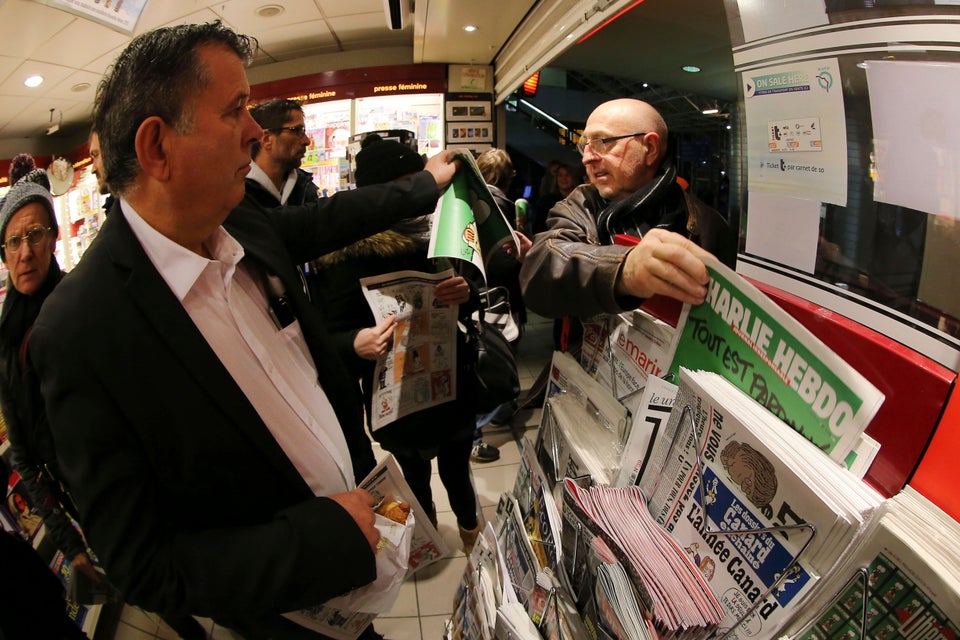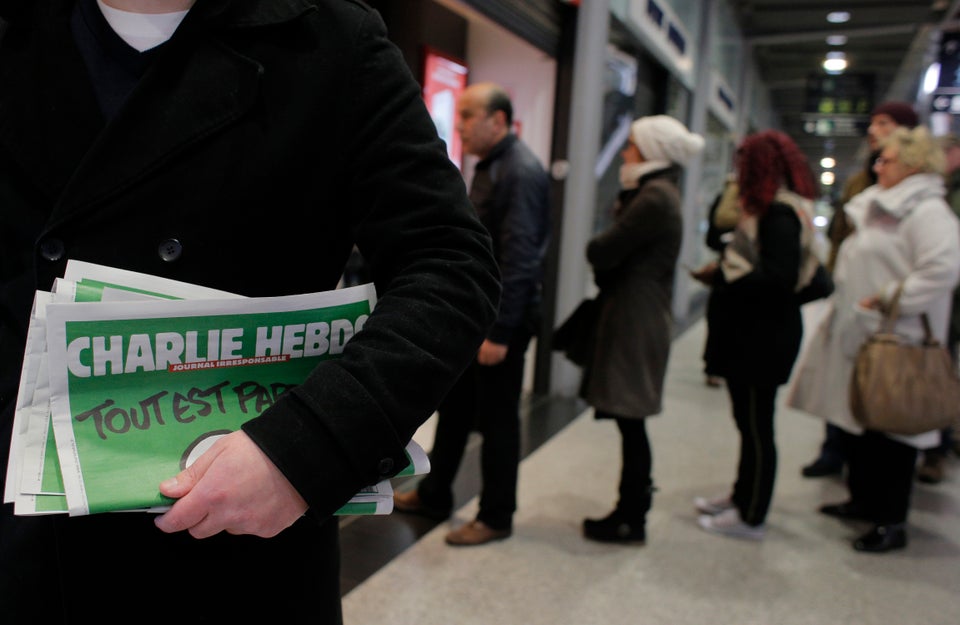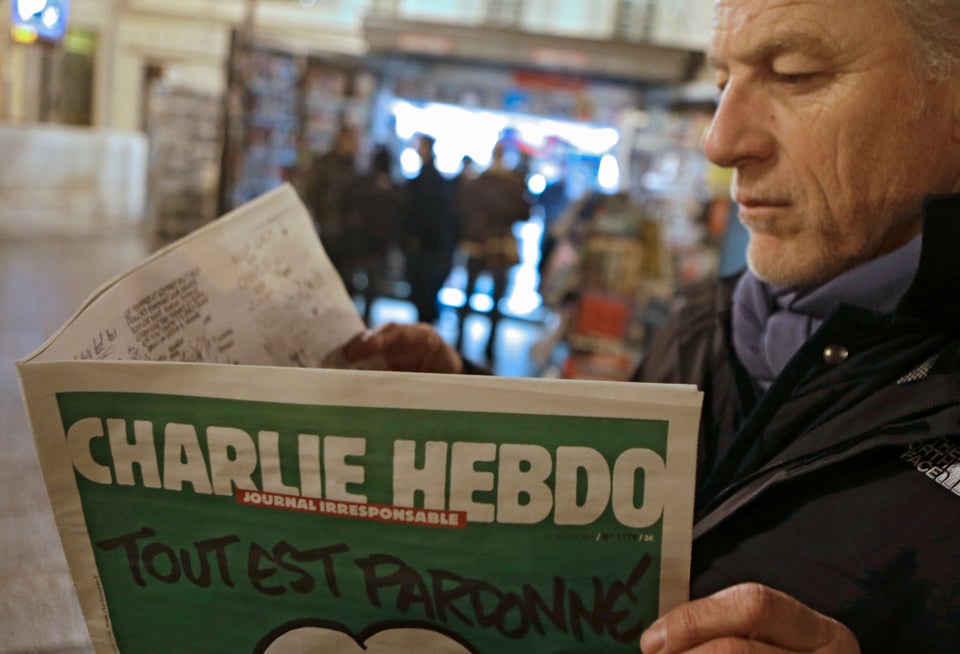 Popular in the Community