Almost 70,000 Muslim clerics have come together to pass a fatwa against global terrorist organizations, including the Taliban, al Qaeda and the militant group that calls itself the Islamic State.
During an annual gathering of South Asian Sunni Muslims in the Indian state of Uttar Pradesh this week, almost 1.5 million attendees signed a document protesting global terrorist activity, according to The Times of India.
This bolstered "clerics from across the world, who were part of the event, [to pass] the fatwa," said one of the clerics, Mufti Mohammed Saleem Noori. They want to spread the message that they don't consider groups like the Islamic State to be true Islamic organizations -- nor do they view members of these organizations as Muslims.
The chairman of the gathering said that last month's terror attacks in Paris, for which the Islamic State has claimed credit, inspired the group of clerics to pass the fatwa in order to spread the message that Muslims condemn terrorism.
Sunni seminaries in India have been passing similar fatwas since 2008, The Hindu reports, but clerics are now particularly disturbed by the Islamic State. "This terror group has killed far more Muslims than Christians, westerners or any other religious community," said Maulana Qasim Nomani, a seminary leader. "It is a terror group with political ambitions."
"It is written in the Quran that killing one innocent person is equivalent to killing all humanity," said Mohammed Ehsan Raza Khan, the head of a shrine in Rajasthan.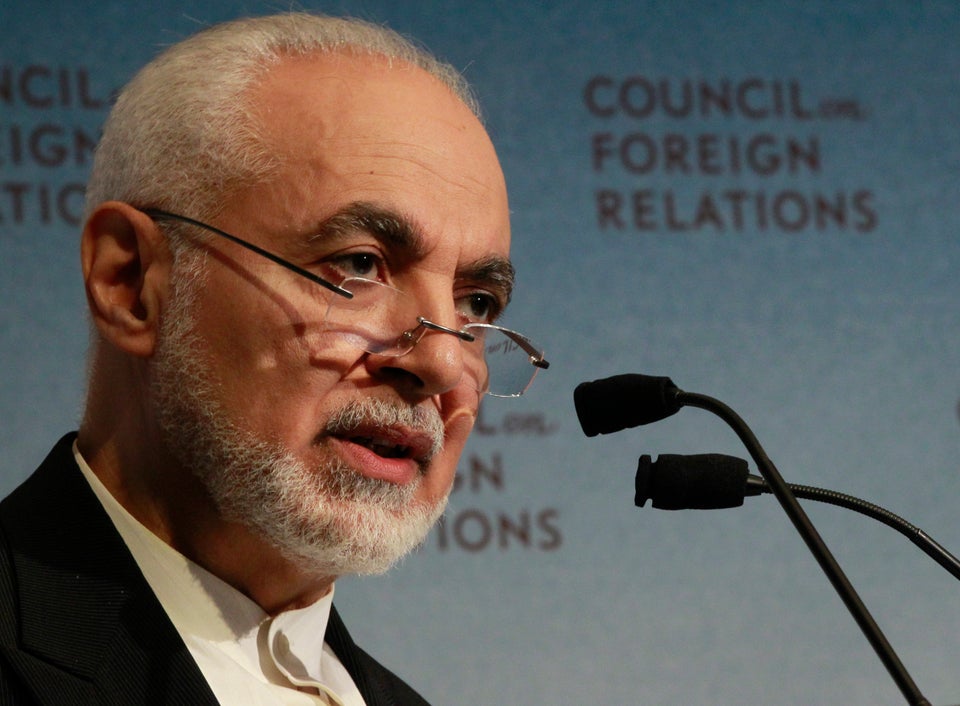 Muslim Leaders Condemn Terrorism
Support HuffPost
The Stakes Have Never Been Higher
Related
Popular in the Community