Muslim fashion has taken off in recent years, as the mainstream fashion industry finally turns its attention to the more modest world of Islamic style. Bloggers like Mariam Sobh, founder of Hijab Trendz, and stylists like Yasmine Yasmine are the ones changing the game, drawing attention on the runways and Internet to how trendy and beautiful modest fashion, including hijabs, can really be.
Sobh joined us on HuffPost Live to talk about the increasing presence of Muslim women in fashion. "I went ahead and started this blog [Hijab Trendz] where I felt like I could have an outlet for Muslim women like myself, who grew up reading Seventeen and Cosmo and we never felt like we exactly fit in," she said.
Yasmine Yasmine agreed, saying that fashion provides an outlet for self-expression to Muslim women. It also engages others, she says, as many people are not used to seeing a woman wearing a hijab with, say, a Chanel bag. But there's no reason a Muslim woman, like any other woman, couldn't do so.
Individuals like Yasmine Yasmine and Sobh, as well as designers like Rabia Z. and Abel Haraba, are helping shift the conversation and the perception of Muslim women through clothing. Check out their HuffPost Live conversation -- and watch Yasmine style our very own HuffPost Live host -- in the videos above and below.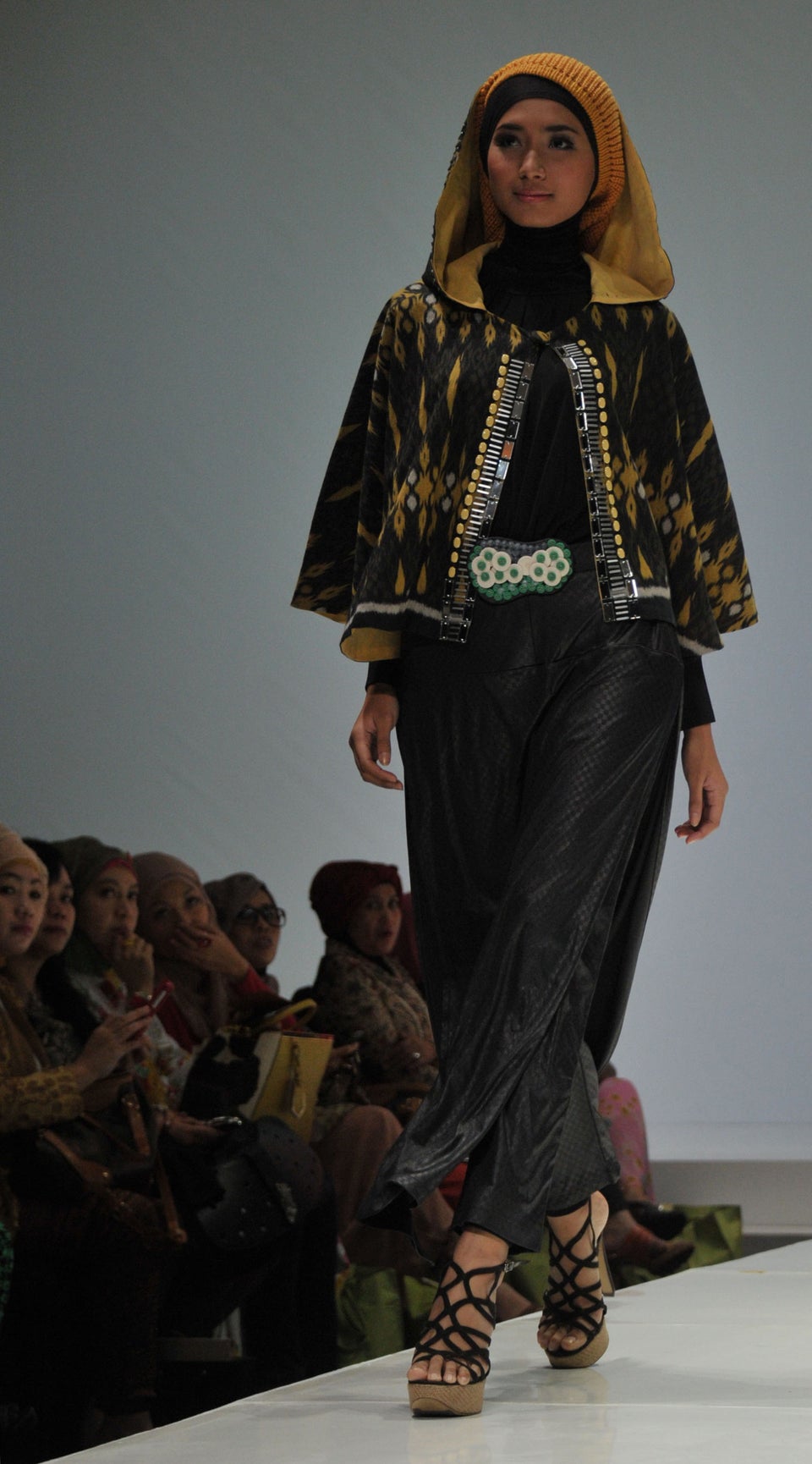 Muslim Fashion Islam Style
Related