That's not the case, however, for fashion blogger and FIT student Sobia Masood. Her blog, titled "Cloaked With Faith," puts both her spiritual and artistic expression on display.
Masood chatted with HuffPost Live Monday about her decision to start wearing a hijab, a head-and-chest covering worn by many Muslim women, as a way to not only feel closer to her religious roots, but to highlight her keen sense of style as well.
While hijabs plays an important role in Islam, there is plenty of freedom in terms of how they are worn and styled. Masood explains it as a matter of personal preference. "Islam doesn't tell us exactly what outfit to wear, or what colors to wear or what headpiece to wear. It gives us a certain guideline. Every Muslim woman has the right to interpret it the way they want to," she noted.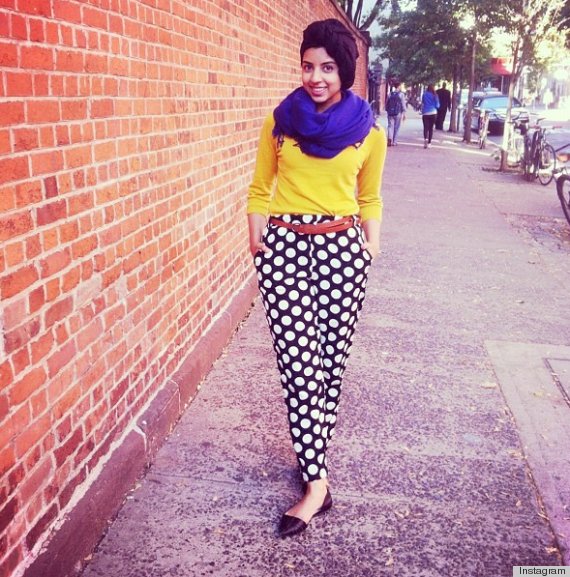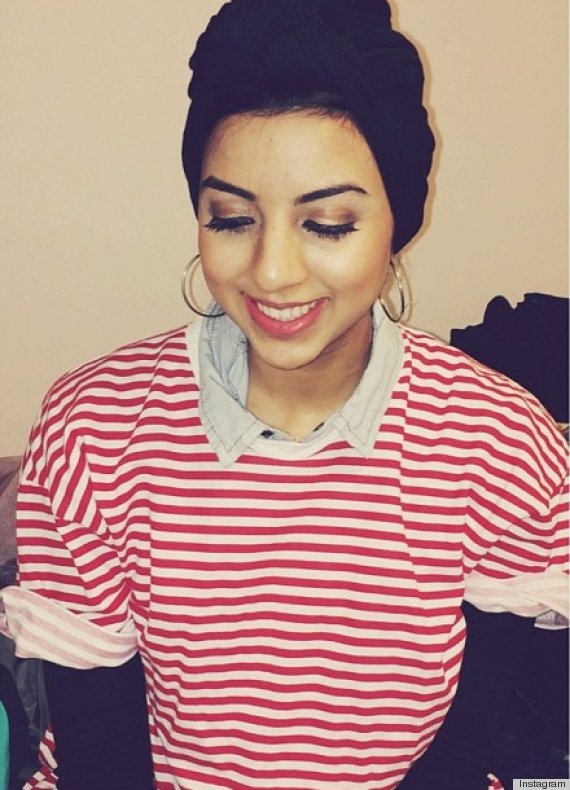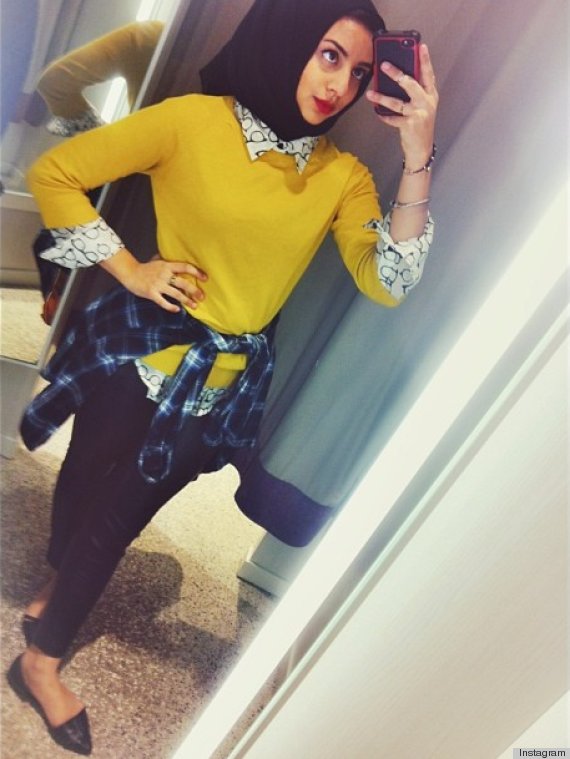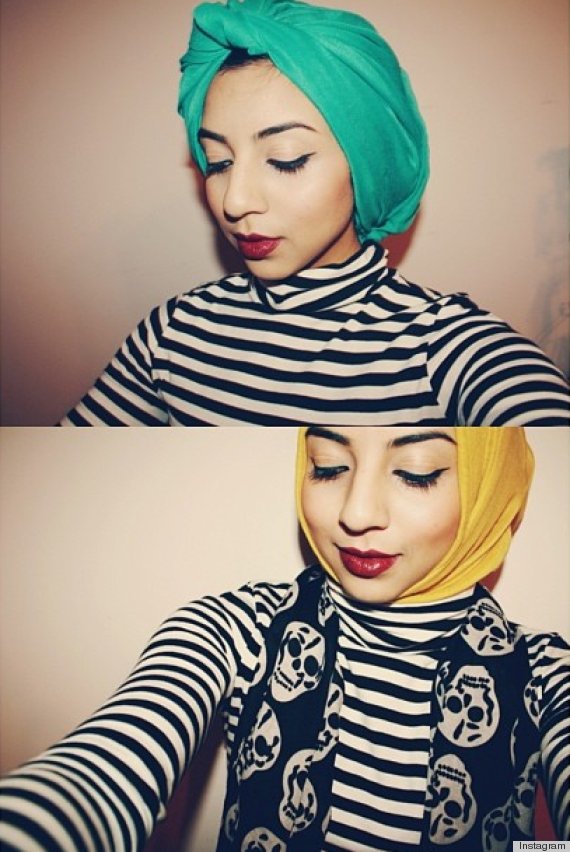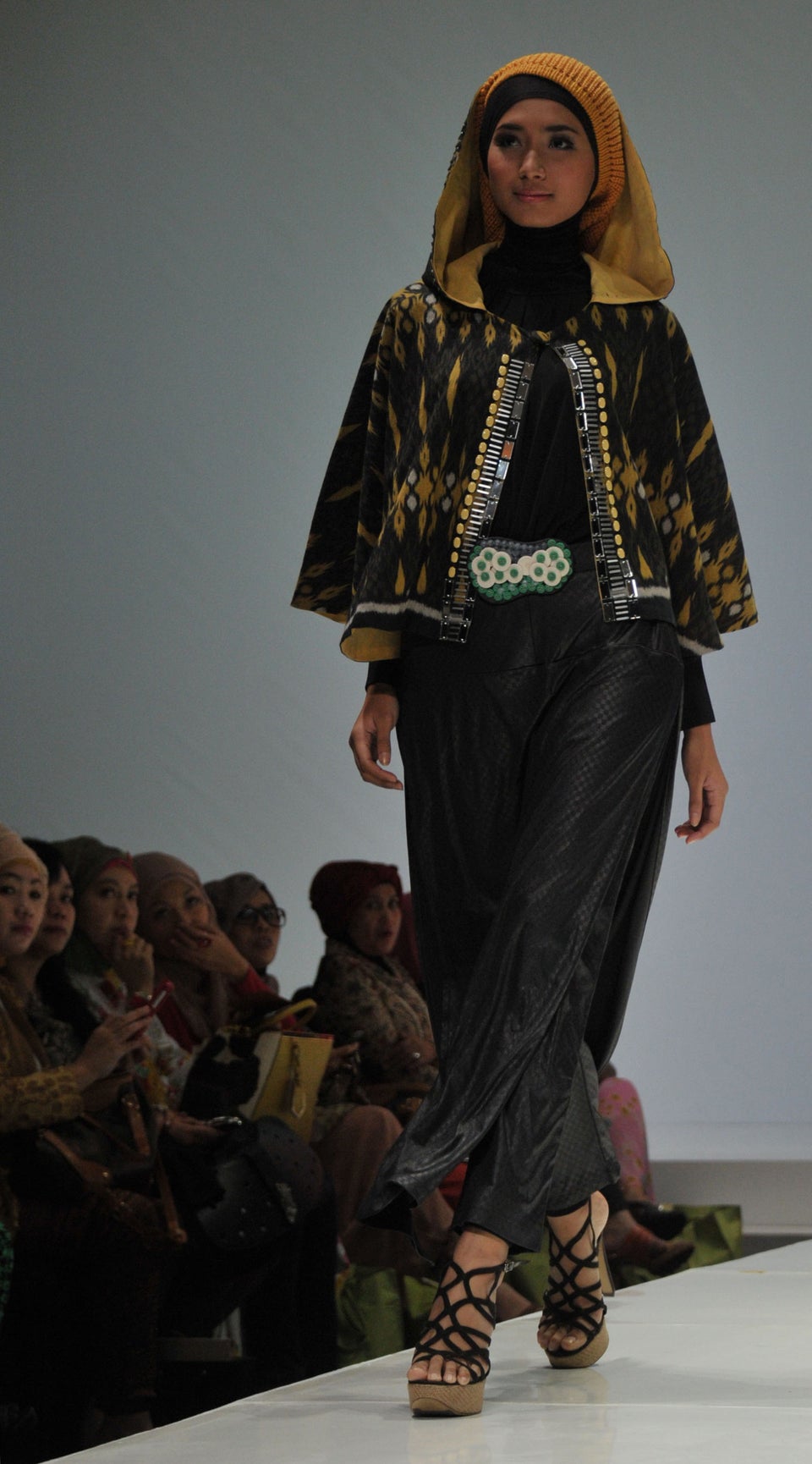 Muslim Fashion Islam Style