Alif Laam Meem, also known as Alpha Lambda Mu or simply ALM, is proud to be America's first Muslim fraternity.
When the group was founded in February of 2013, they sparked a national conversation about what it means to be an American Muslim college student, garnering news coverage from outlets like The New York Times and The Huffington Post.
Now a new documentary about them will "explore the Muslim American identity, as well as the challenges of living by faith in a secular society," according to their successful Kickstarter page.
Dylan Hollingsworth and Wheeler Sparks, the forces behind the film, told The Huffington Post via email that they intend for the documentary to be a "beautiful and accurate portrait of Islam in America, that counters a lot of the negative stereotypes that are passed around."
"Brotherhood: America's Favorite Muslim Fraternity" is slated for release in 2015. Check out the trailer above.
Related
Before You Go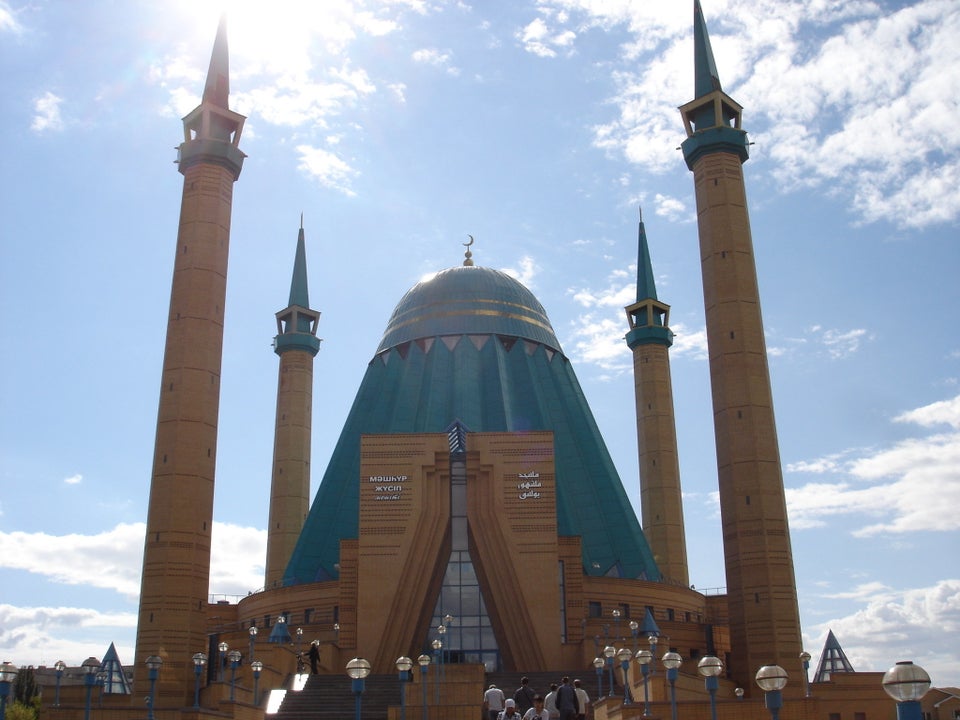 Amazing Mosques
Popular in the Community