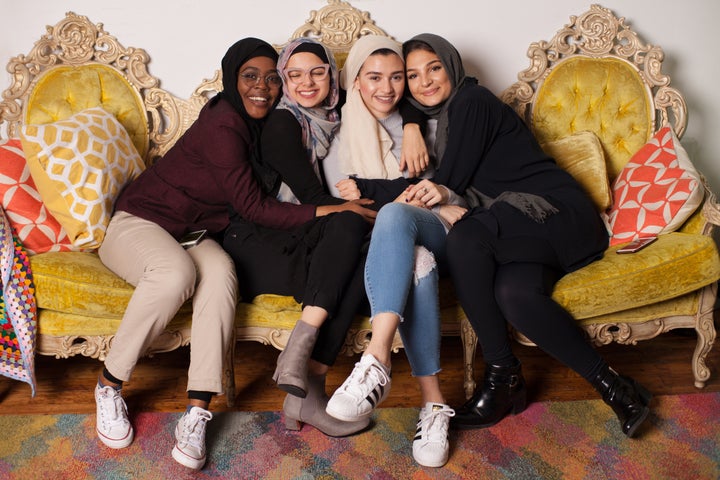 When Amani Al-Khatahtbeh, founder of Muslim Girl, speaks at conferences and events, she often starts her presentation with a challenge to the audience. 
Al-Khatahtbeh told The Huffington Post that she asks her listeners to take out their cell phones and do a Google Image search for the phrase "Muslim woman." Often, she said, her audience is shocked to see what comes up ― stereotypical images of women wearing bleak colors, whose faces are hidden behind dark veils. 
Al-Khatahtbeh isn't surprised. This is the reality the 24-year-old says she's lived with in post-September 11 America. Growing up, she said she rarely saw images in magazines or in the news that reflected the confidence, intelligence, and diversity of the American Muslim women she saw around her.
"The easiest way to deny someone their humanity is to deny them a representation of themselves in the world around them," Al-Khatahtbeh said. "That surfaces in a lot of ways ― through feelings of alienation, and also in the way non-Muslims view Muslims."
But Al-Khatahtbeh is hoping to help change that. On International Women's Day, Muslim Girl announced a partnership with Getty Images, a photo agency that supplies stock images for advertising companies, newsrooms, and other communication companies around the world.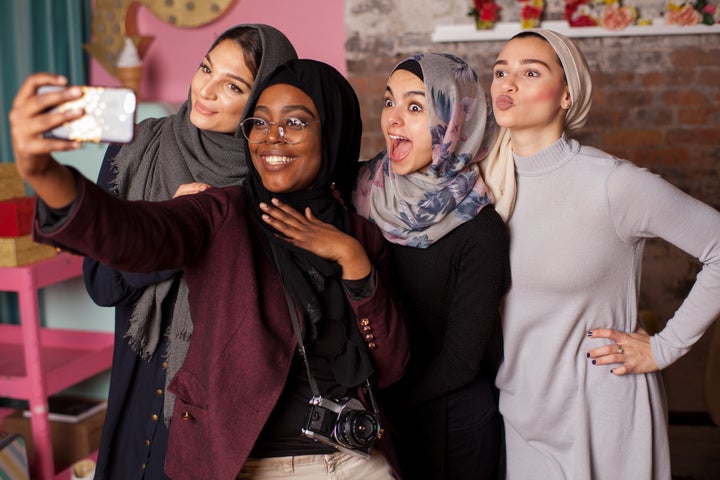 The 43 photos were taken in Brooklyn, New York, by Jenna Masoud, a young Muslim photographer. Several of the models are friends of the photographer.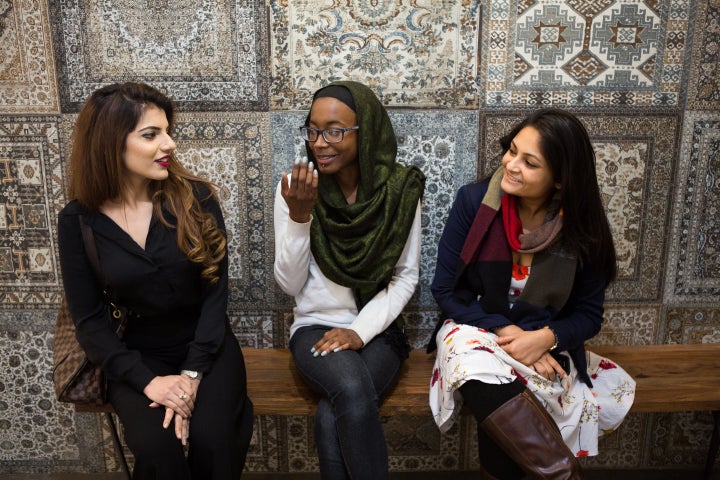 Al-Khatahtbeh said that one of her main goals with the first collection was to showcase racial and spiritual diversity. Some of the Muslim women in shoot wear the hijab, while others do not.
"These are girls that dress, look and act the way me and my friends do," Al-Khatahtbeh said. "We wanted to show what the lived experience of Muslims girls is genuinely like."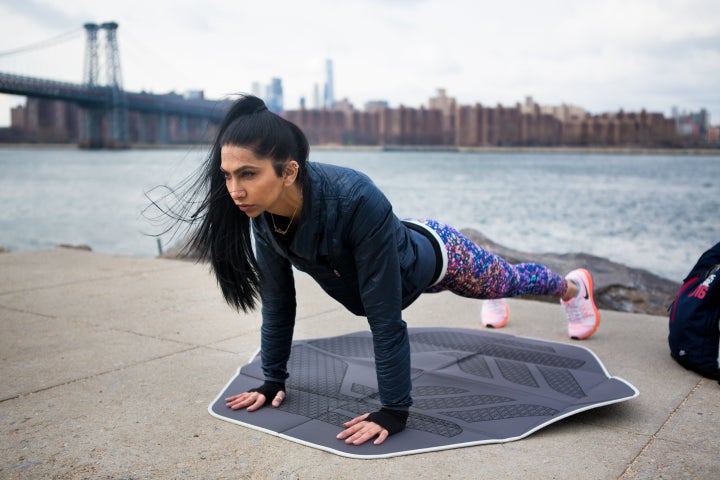 Pam Grossman, Getty Images' Director of Visual Trends, said that the partnership with Muslim Girl is part of the company's wider efforts to diversify its collection of stock images. She said it's also a response to customers' needs. 
Grossman said that search stats for the key word search for the terms "Muslim women" and "Muslim" has increased by 83 percent and 107 percent, respectively, over the past year.
"People want to see positive contemporary depictions of all Americans," Grossman told The Huffington Post. "We're seeing this incredible age of inclusivity starting to happen in advertising and across the board. Our customers really want these images."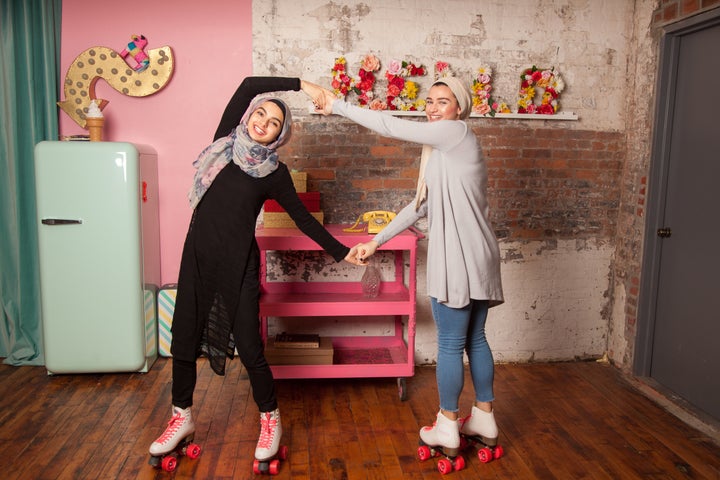 Grossman said that the images will be featured on the company's home page and advertised on their social media channels. Future photo collaborations with Muslim Girl are in the works, as well.
For Al-Khatahtbeh, the most exciting thing about the project is seeing how Muslim girls and women react to having more positive representations of themselves in media.
"That was something I didn't have when I was a young Muslim girl,"Al-Khatahtbeh. "It's exciting for us to see ourselves in the world around us."
Scroll through the slideshow below for 25 of the 43 photos from this Getty Images collection.
Calling all HuffPost superfans!
Sign up for membership to become a founding member and help shape HuffPost's next chapter
BEFORE YOU GO
PHOTO GALLERY
Muslim Girl Stock Photos