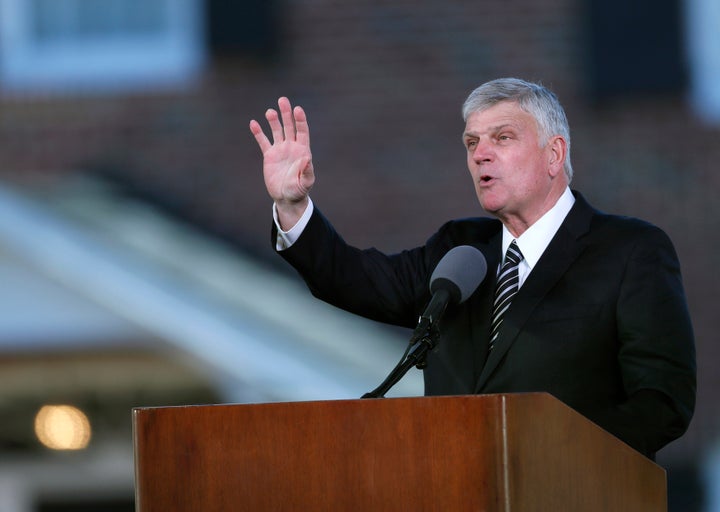 Leading Muslim organizations are calling on the U.K. to prevent a prominent Donald Trump–supporting American preacher from visiting the country to speak at an evangelistic rally.
The Muslim Council of Britain, an umbrella group of over 500 Islamic organizations and mosques, said Graham's past remarks clearly demonstrate "a hatred for Muslims and other minorities." The group is calling on the U.K.'s Home Office, which is in charge of immigration and entry to the country, to refuse to grant Graham a visa.
"In the past, the government has banned individuals whom they claim are 'not conducive to the public good.' We would expect the government to apply its criteria here," the organization said in a statement sent to HuffPost on Monday.
"If it does not, it will send a clear message that it is not consistent in challenging all forms of bigotry."
Tell MAMA, a U.K. group that tracks anti-Muslim incidents, also called on the Home Office to consider the impact Graham's views could have on U.K. communities.
"How someone like this can be given a platform in Blackpool is shocking," Fiyaz Mughal, the organization's founder, told HuffPost in an email. "The views are so regressive that they need to be challenged."
Three British members of Parliament have added their voices to the calls for Graham to be denied a visa, The Guardian reports. Similar calls from the MPs last December were fruitless.
Gordon Marsden, a member of Parliament for Blackpool South, told The Guardian on Sunday he was going to write to the U.K.'s home secretary this week to push for Graham to be denied a visa.
"Graham's visit to Blackpool is likely to cause considerable offence," Marsden told the paper.
The U.K.'s Home Office declined to publicly comment on the matter.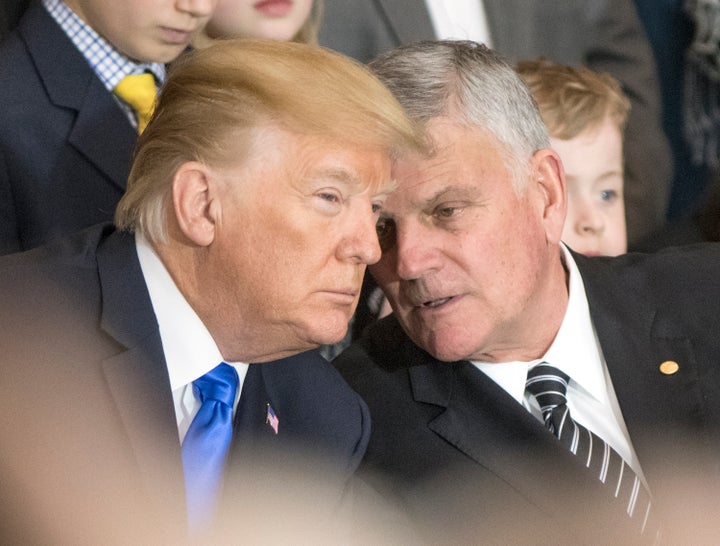 Graham is the president of the Christian relief organization Samaritan's Purse and of the Billy Graham Evangelistic Association. For years he has teamed up with local churches to hold Festivals of Hope around the world, with the goal of energizing local faith communities and converting people to Christianity.
However, Graham's controversial views have caused some Christians in the cities he visits to withdraw their support from his events. Graham has faced resistance from Christians in Japan, Norway, Canada, Puerto Rico and now the U.K.
The BGEA and the Lancashire Festival of Hope did not respond to HuffPost's requests for comment for this article. In the past, festival organizers responded to criticism by saying that the event is supported by nearly 200 local churches and that its sole purpose is to "share the hope of Jesus Christ."
Graham has a long history of making comments that are derogatory toward Islam. In a July 2015 Facebook post, he claimed every Muslim who enters the U.S. has "the potential to be radicalized." He proposed that America suspend all immigration of Muslims to the U.S. "until this threat with Islam has been settled."
A longtime ally of Trump's, Graham has used his popular Facebook page to show support for Trump's policies.
Graham helped peddle the "birther" conspiracy theory, which falsely contends that Barack Obama was ineligible to be president because he wasn't born in the U.S., and claimed in 2010 that Obama was "born a Muslim."
In addition, the evangelist holds deeply conservative Christian views on LGBTQ issues. In 2014 he praised Russian President Vladimir Putin for trying to keep Russian children from the "damaging effects of any gay and lesbian agenda."
This year Blackpool's public transport company removed advertisements for the Lancashire Festival of Hope from its buses in response to online criticism about the event. The Blackpool Council said it has a contractual obligation to allow the BGEA to hold the festival at Blackpool's Winter Gardens entertainment complex. However, the council said that it would terminate the booking if festival organizers break U.K. laws against inciting hatred.
Mughal said Graham's visit comes as fractures are developing among British communities.
"We do not need any more foreign based individuals coming into the UK to agitate," Mughal wrote.
Related
Before You Go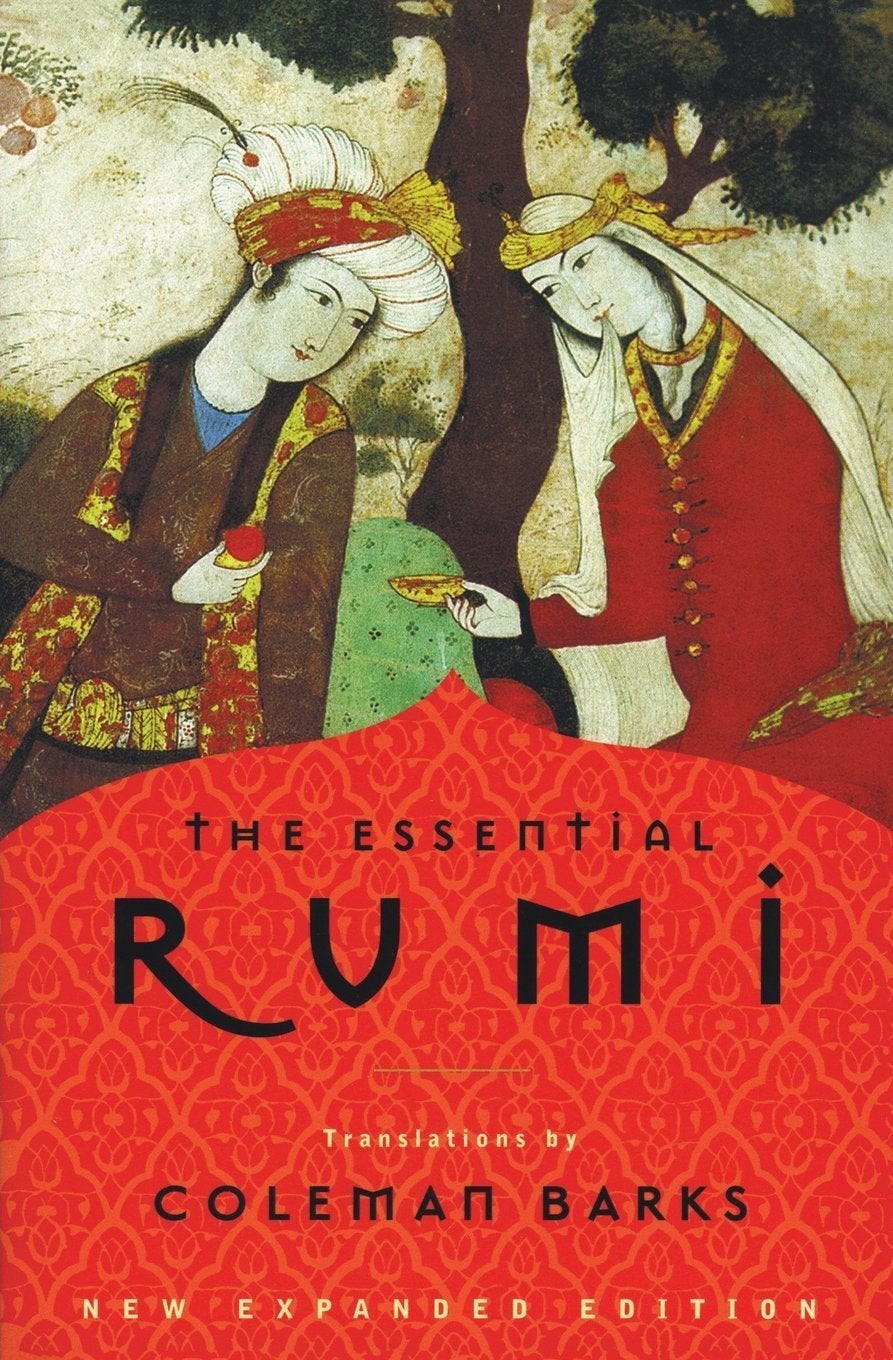 Must-Read Books By Muslim Authors
Popular in the Community