What happens when a Muslim man stands at a public square in Paris, mere days after terrorist attacks that killed over 100 people?
People hug him. Many, in fact, walk over and take the man in their arms.
A video posted to YouTube on Tuesday shows a blindfolded Muslim man standing in Place de la Republique with two signs.
One reads, "I'm a Muslim, but I'm told that I'm a terrorist."
The other says, "I trust you, do you trust me? If yes, hug me."
One by one, all kinds of people — some in tears — walk up to the blindfolded man and embrace him.
"A terrorist is a terrorist, someone willing to kill another human being over nothing," he said after removing his blindfold. "A Muslim would never do that. Our religion forbids it."
And that's exactly what this kind young man gave us.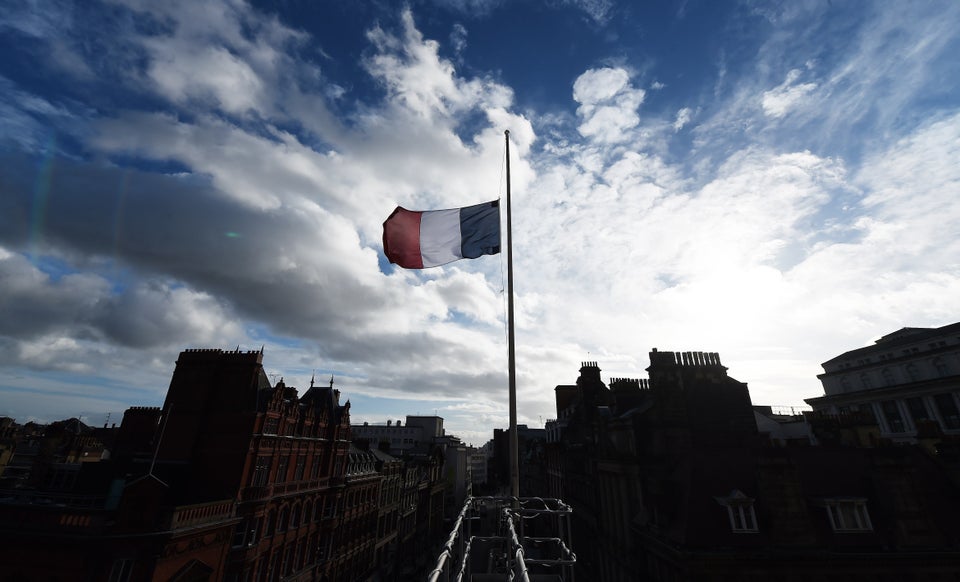 Inspiring Reactions To Paris Attacks
Related
Popular in the Community