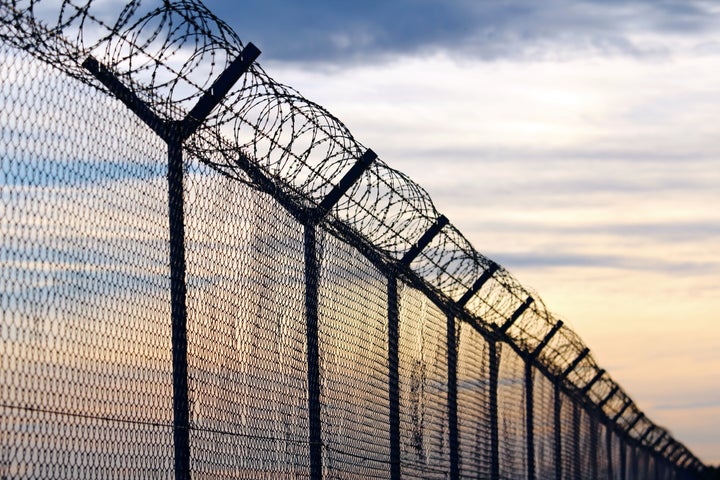 A federal judge has ruled that all Muslim inmates at a Washington state prison must be given nighttime meals to accommodate their daytime fast for the month of Ramadan.
The order on Sunday came just hours after four inmates at the Washington State Reformatory in Monroe, represented by the Council on American-Islamic Relations, a Muslim advocacy group, filed a lawsuit against the Washington Department of Corrections.
Ramadan, a holy month of fasting and spiritual reflection for Muslims around the world, began on May 15 this year. The inmates claimed that prison officials refused to provide them with proper nutrition between sundown and sunrise, the only time when Muslims observing the daily fast can eat. Since they weren't able to eat a proper meal during those times, the inmates claim they lost an average of more than 20 pounds each.
"Muslim inmates have been starved and their health is in danger as a result of the Monroe Correctional Complex's shameful starvation policy," Lena Masri, CAIR's litigation director, said in a statement. "We welcome the federal court's swift intervention, which will bring this health crisis to an end and ensure that Muslim inmates are not starved and brutalized for practicing the fundamental principles of their faith."
According to CAIR's complaint, the prison's policy required Muslim inmates to sign up for Ramadan meals by the end of January. Those who missed that sign-up period would be allowed to get meals with the permission of prison chaplains.
CAIR claimed that although the plaintiffs asked to be added to the list of Ramadan meal recipients, their names were missing from the final list.
Some of the men survived by purchasing snacks throughout the month. They also tried to hide breakfast trays in their cells or eat food shared by prisoners who had made the Ramadan list. However, meals obtained from the standard meal lines were sometimes seized by prison officials, CAIR said. Inmates at the prison were generally not allowed to store food from the standard meal lines in their cells to eat during the night.
The men said that when they complained to corrections officers, the officials told them to break their fast and eat during standard meal times.
One of the plaintiffs, Jeremy Livingston, arrived at the prison in March after the sign-up deadline had passed. He was denied Ramadan meals.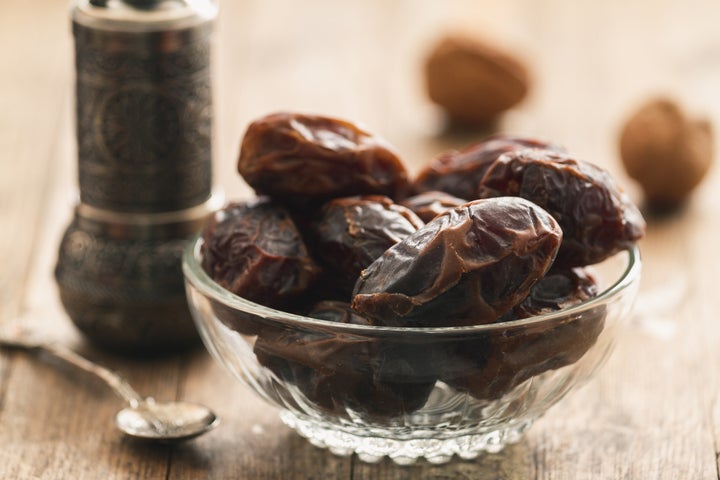 In his ruling, U.S. District Judge Ronald Leighton wrote that prison officials inflicted "irreparable injury" to Muslim inmates by failing to provide them with adequate nutrition and failing to accommodate their sincerely held religious beliefs. He said the facility must provide the inmates with a balanced nutritional diet containing between 2,600 and 2,800 calories on each remaining day of Ramadan.
A spokesman for the Washington Department of Corrections told The Associated Press that it "was immediately responsive to the court order."
"The Washington Department of Corrections takes very seriously the health and welfare of those sentenced to incarceration in the state's correctional facilities," spokesman Jeremy Barclay said.
A federal judge in Alaska issued a similar order last month. CAIR had sued Alaska's state corrections commissioner and others on behalf of two Muslim inmates who claimed that the bagged meals they received were substantially lower in calories than the 2,800 suggested by federal health guidelines. In that case, U.S. District Judge H. Russel Holland ordered corrections officials to give Muslim inmates nutritional, pork-free meals to break the Ramadan fast at night.
Jasmin Samy, civil rights director of CAIR's Washington chapter, said it's vital for prisons to accommodate the religious practices of Muslims.
"Muslim inmates are simply asking for the right to practice their religion while incarcerated," Samy said. "To deny them is discriminatory and unconstitutional."
Related
Before You Go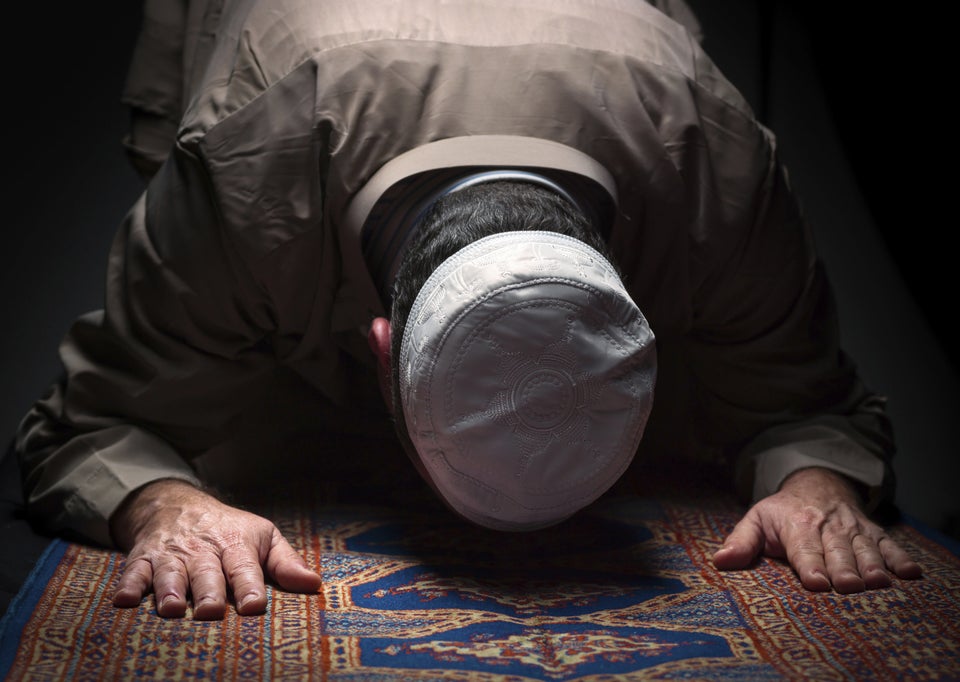 Things You Probably Didn't Know About Ramadan
Popular in the Community