 (Adds more quotes, background)
CAIRO, Aug 12 (Reuters) - Egypt's top religious authority condemned the armed group Islamic State which has taken over parts of Iraq and Syria, describing it on Tuesday as a corrupt, extremist organization that is damaging Islam.
"An extremist and bloody group such as this poses a danger to Islam and Muslims, tarnishing its image as well as shedding blood and spreading corruption," said Grand Mufti Shawqi Allam, Egypt's most influential Muslim cleric, the state news agency MENA reported.
The comments came as the Vatican called on Muslim religious leaders to take a "clear and courageous stance" and condemn "unspeakable criminal acts" by Islamic State.
The grand mufti's view represents the opinion of Al Azhar, one of the world's oldest seats of Muslim learning, which influences the opinions of Muslims worldwide.
Islamic State has declared a Muslim caliphate in the territory it has captured in Iraq and Syria. It sees all Shi'ite Muslims as heretics and boasted of killing hundreds of captive Shi'ite soldiers in June.
An Iraqi government minister said on Sunday that Islamic State fighters had killed hundreds of Iraq's minority Yazidis, burying some alive and taking women as slaves.
In comments made during a visit by former Lebanese prime minister Fouad Siniora, Allam said Islamic State's actions strengthened the hand of those who wanted to harm Islam.
"(They) give an opportunity for those who seek to harm us, to destroy us and interfere in our affairs with the (pretext of a) call to fight terrorism," Allam said,
Last week, the United States bombed Islamic State targets in northern Iraq, saying it was protecting the Kurdish autonomous region and trying to prevent what U.S. President Barack Obama called a potential genocide of religious minorities. (Reporting by Asma Alsharif; Editing by Robin Pomeroy)

Support HuffPost
The Stakes Have Never Been Higher
Related
Before You Go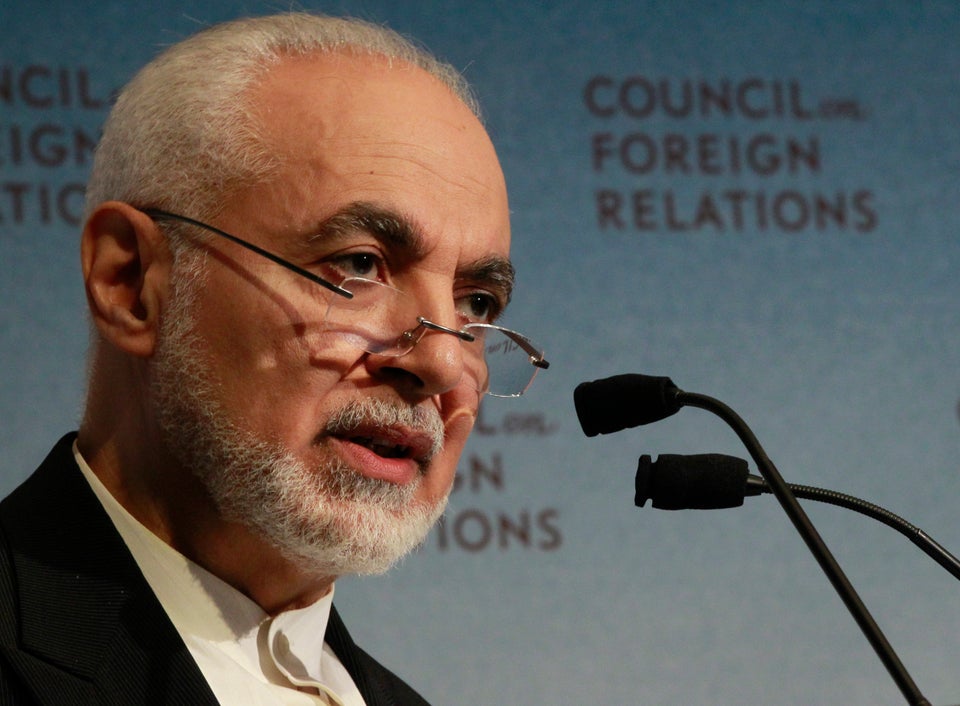 Muslim Leaders Condemn Terrorism
Popular in the Community