Mohammed Ludovic Lütfi Zahed wants to open a mosque for gay muslims in France. According to Hurriyet Daily News, Zahed realized he needed to start a "mosque for gays" after going on the holy pilgrimage.
"In normal mosques, women have to sit in the back seats and wear a headscarf and gay men are afraid of both verbal and physical aggression. After performing the Hajj, I realized that a mosque for gays was a must for gay Muslims who want to perform their prayers," Zahed told Hurriyet Daily News.
The mosque would be started inside the hall of a Buddhist chapel where prayers, and eventually gay marriages, would be performed.
France has been the scene of controversy regarding both same sex marriages and Islamic influences. According to the Globe and Mail, over 100,000 protestors from various Catholic groups went to the streets last weekend to challenge any government inclination towards legalizing same-sex marriages.
Last month, far-right protestors in France charged an unfinished mosque to show their disapproval and concern about the large number of Muslim immigrants in the country.
With such striking protests against Islam and same-sex marriages, this new mosque could cause even greater controversy in France. Eleven other countries have already legalized same-sex marriage, making France 12th if it proceeds in that direction.
Support HuffPost
Every Voice Matters
Before You Go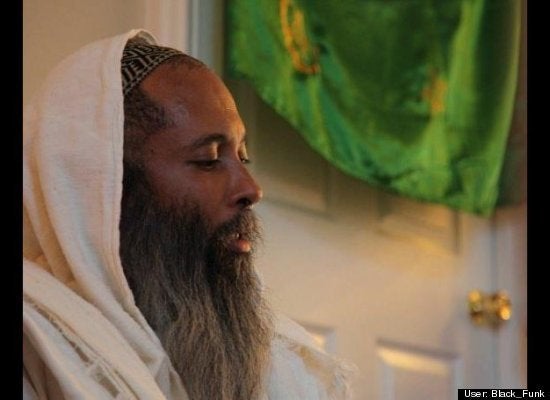 Most Inspiring LGBT Religious Leaders
Popular in the Community