In the face of prejudice, New York's museums are not remaining silent.
There are currently approximately 270,000 Muslim people living in New York, across all five boroughs, according to MCNY. That's about 3 percent of the city's population. The photography show, featuring work by Alexander Alland, Ed Grazda, Robert Gerhardt and Mel Rosenthal, pays tribute to this diverse community ― part of New York's fabric since the city's origins as New Amsterdam ― and the impact it's had on New York's legacy, energy and heart.
"This special installation comes at a time when the place of immigrants from Muslim-majority countries is being scrutinized, and even challenged, on a national level," MCNY director Whitney Donhauser explained in a statement. At a time when fear and ignorance threaten to uproot the values that serve as America's foundation, the subtle exhibition shows some of the men, women and children who call this country home.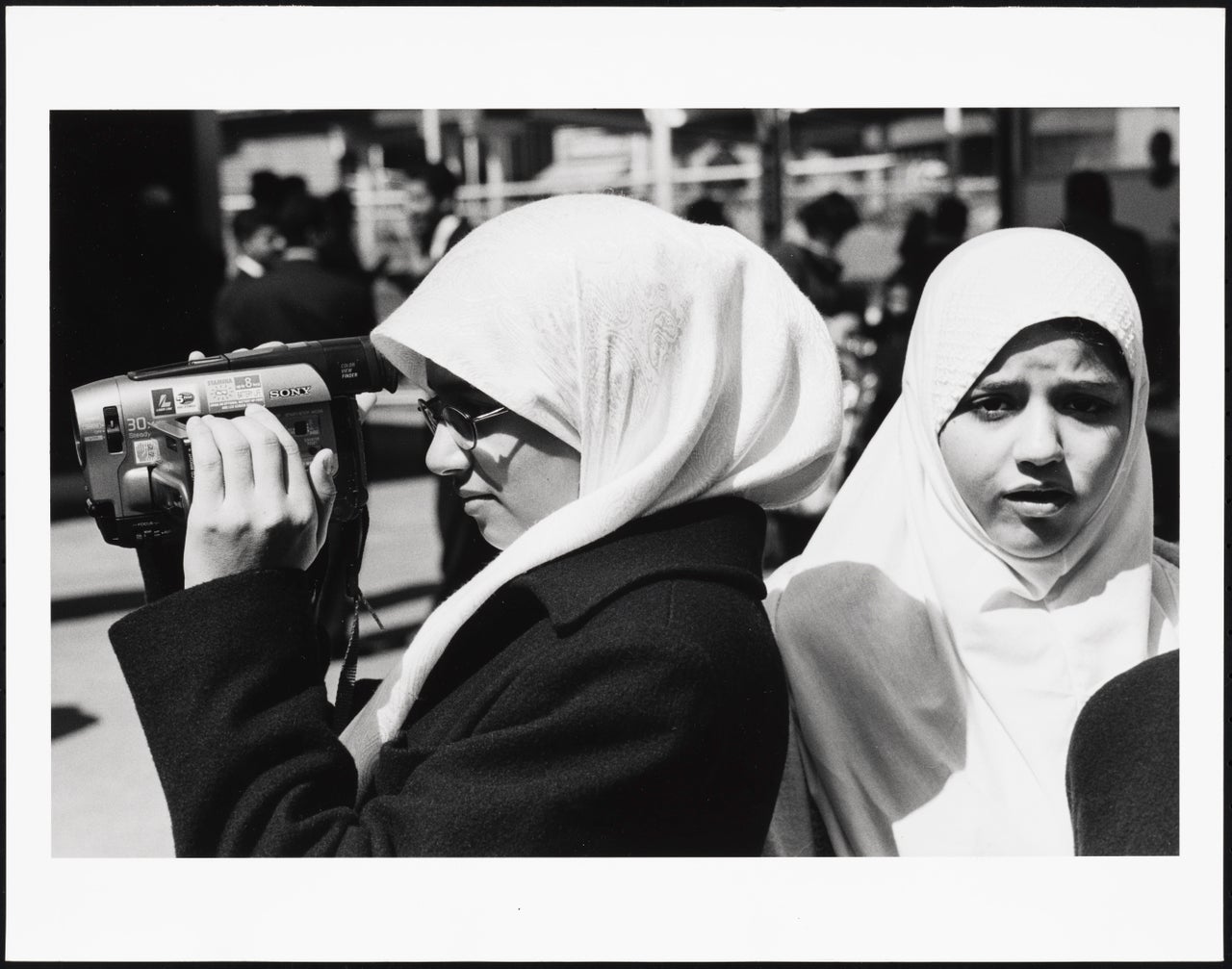 Featuring photographs dating from 1940 to present day, the show objects to the fallacious stereotyping of Muslims through the simple yet radical act of showing them as they really are. The artists depict immigrant and American-born Muslims from multiple racial, ethnic and cultural backgrounds, including Arabs, Turks, Afghans, African-Americans and Latinos, showing there is no single representation of Muslim life.
The heated hostility toward the idea prompted Gerhardt to examine the nation's assumptions and prejudices toward the Muslim community. "I was hearing all of these stories about what goes on in mosques, but no one had actually been in them," he told The Huffington Post.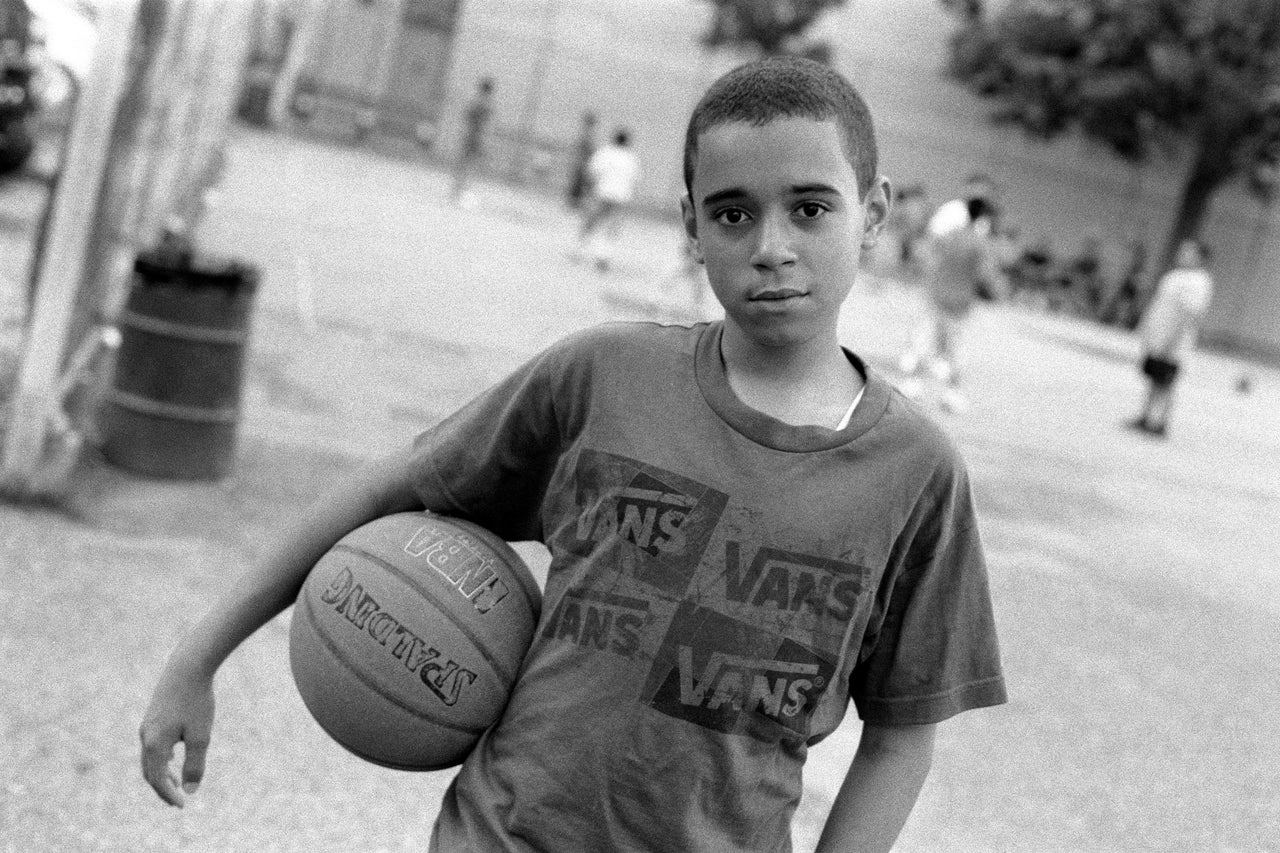 Beginning during Ramadan in 2010, Gerhardt documented daily life at a mosque in Brooklyn. "I was mostly a fly on the wall," he explained. "I would go out to this mosque two or three times a week, go hang with the kids playing basketball in the park, attend youth meetings, karate classes, all over the place."
Initially Gerhardt expected the project to last approximately a year, but, over six years later, he's still going. "Originally my plan was to do this one mosque in Brooklyn," he said. "But you can't tell the story of Muslim Americans around the country with one mosque." He has since visited places of worship in cities including Oklahoma City, Oklahoma; Falls Church, Virginia; Bridgeview, Illinois; and Fort Wayne, Indiana.
One standout photo Gerhardt recalls is an image of a Muslim policeman praying at Park51, the Manhattan Islamic community center often billed as the "Ground Zero mosque." The image captures the officer kneeling in a moment of peaceful worship, a jarring contrast to the Islamophobic narrative that dominated pushback against the building's location. "I was the first photographer allowed to photograph that mosque," Gerhardt said, "mostly because I was the only one who had ever asked."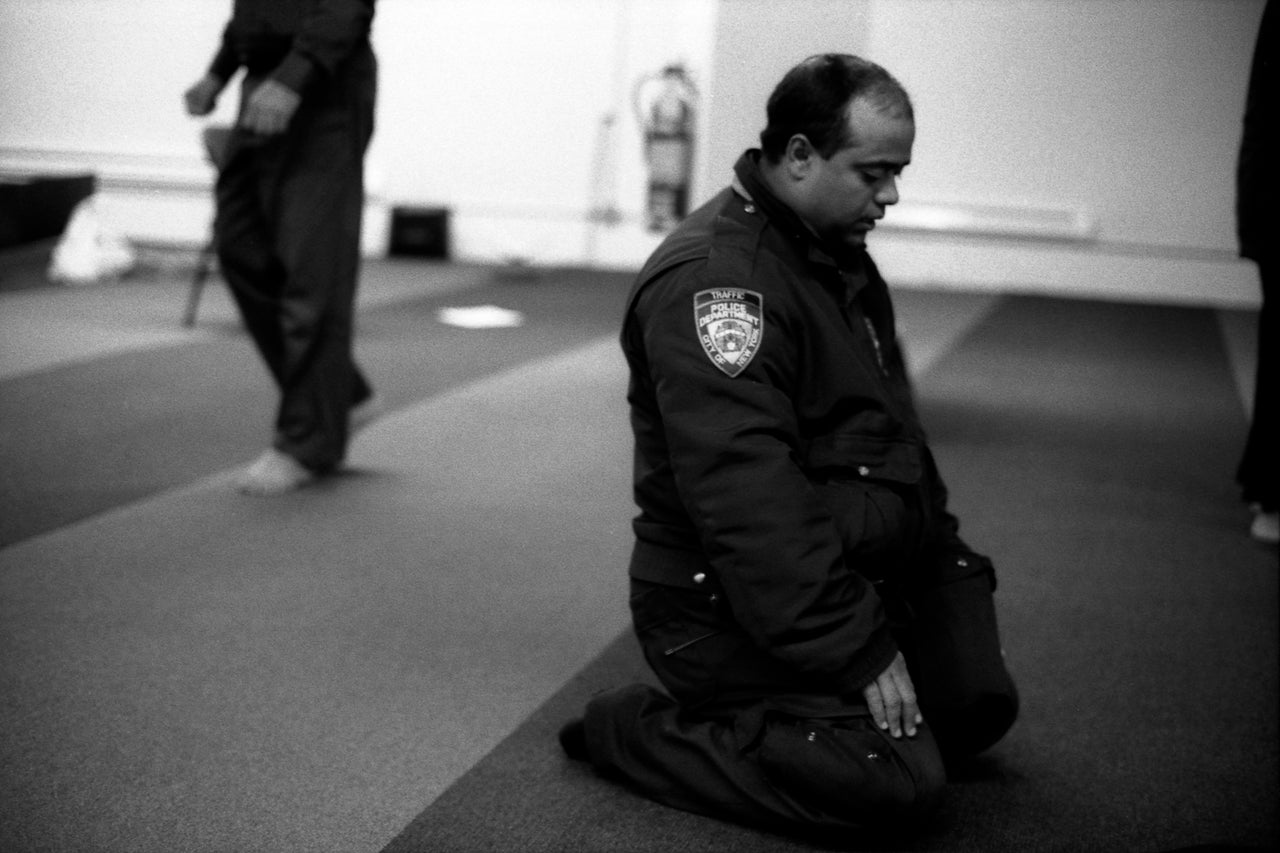 Gerhardt's photos convey the belief that people often fear what they do not understand, or what they have not seen. Then, even a simple photo can shed light on individuals, revealing them as human beings rather than anonymous threats.
"I realize that people looking at my photographs isn't going to alter someone's beliefs just like that," Gerhardt said. "But if they can start a conversation and make people think about what is actually going on in the world, instead of what they're told is going on, then they are doing some good."

Personally, Gerhardt leans toward creating images of mundane, relatable moments in Muslim-Americans everyday life, rupturing the understanding of Muslims as other. "I'm looking for the day-to-day moments," he said, "the little nuances. People in prayer, kids playing basketball. Those little, universal moments that are the same for everyone, whether you are Muslim or not. We are all doing the basically the same thing."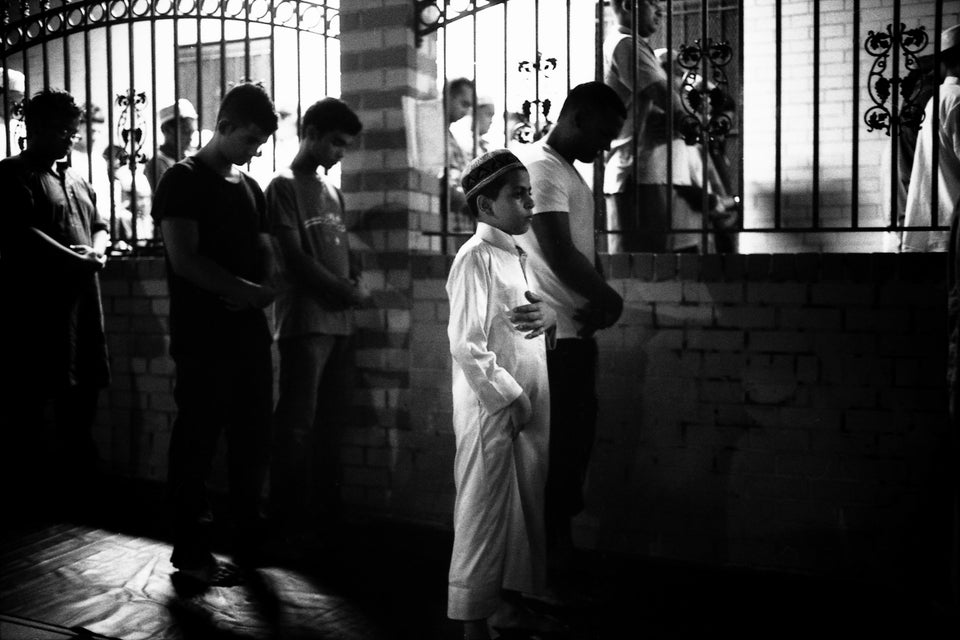 Courtesy of the Museum of the City of New York and the photographer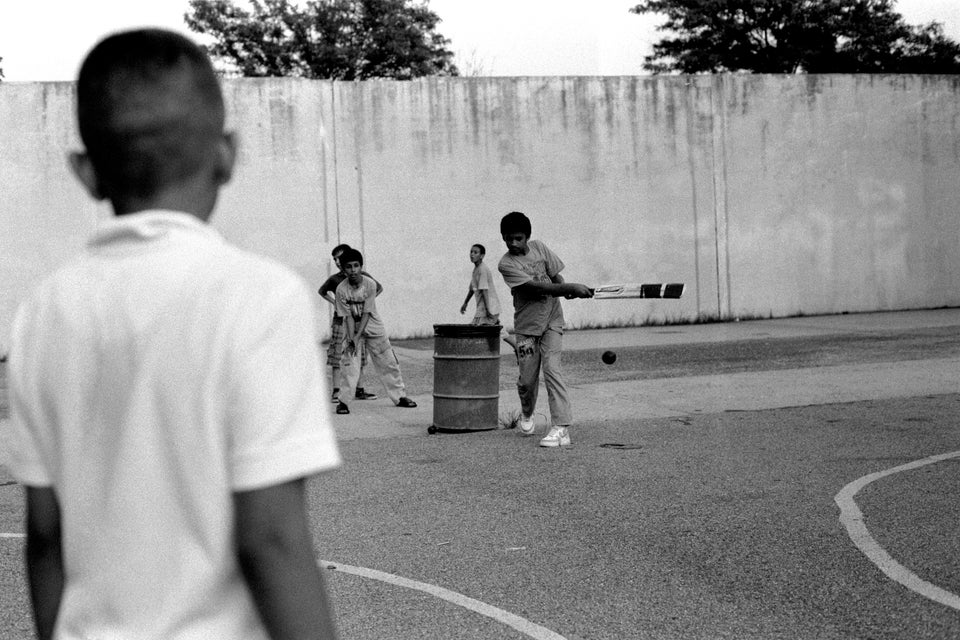 Courtesy of the Museum of the City of New York and the photographer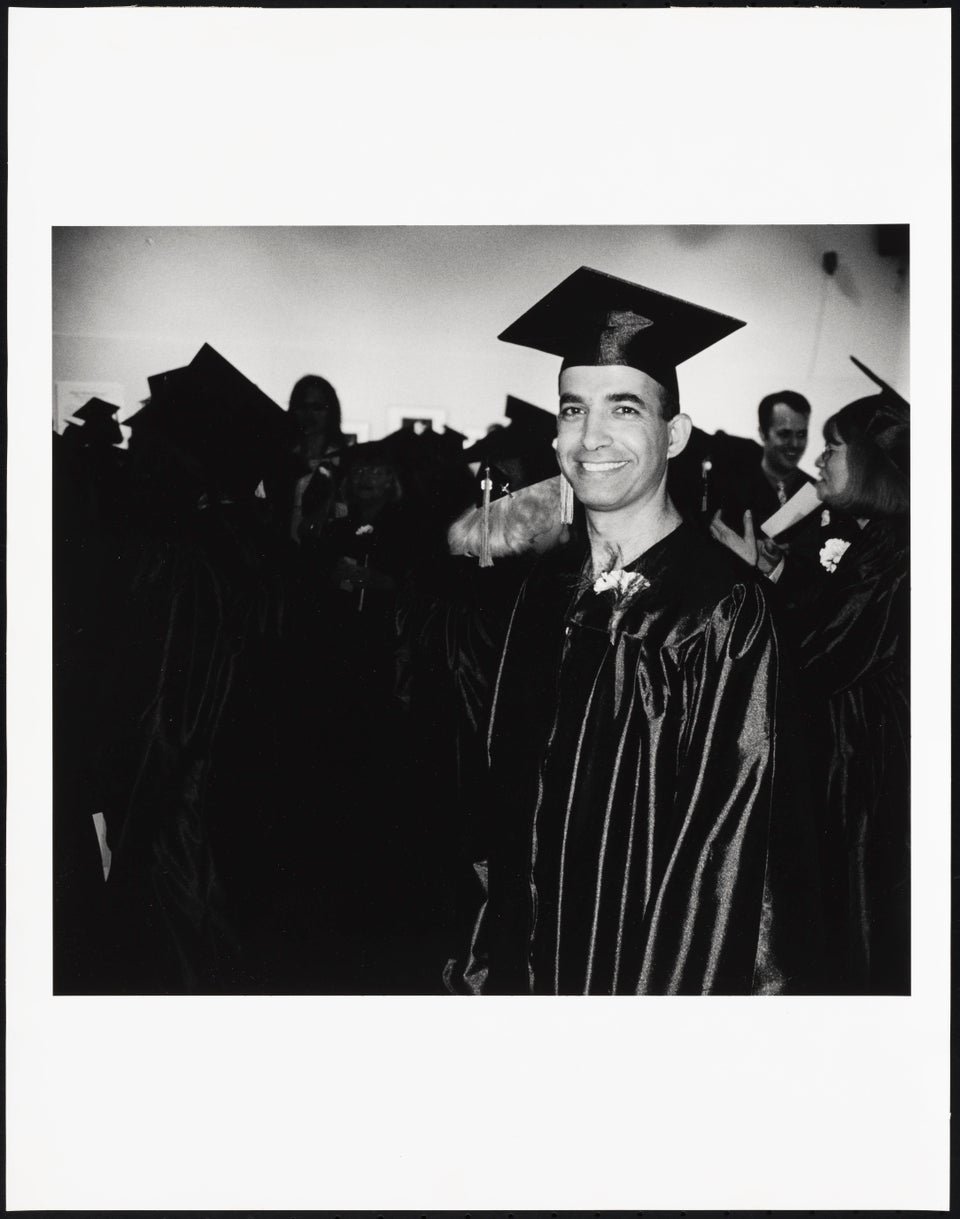 Courtesy of the Museum of the City of New York and the photographer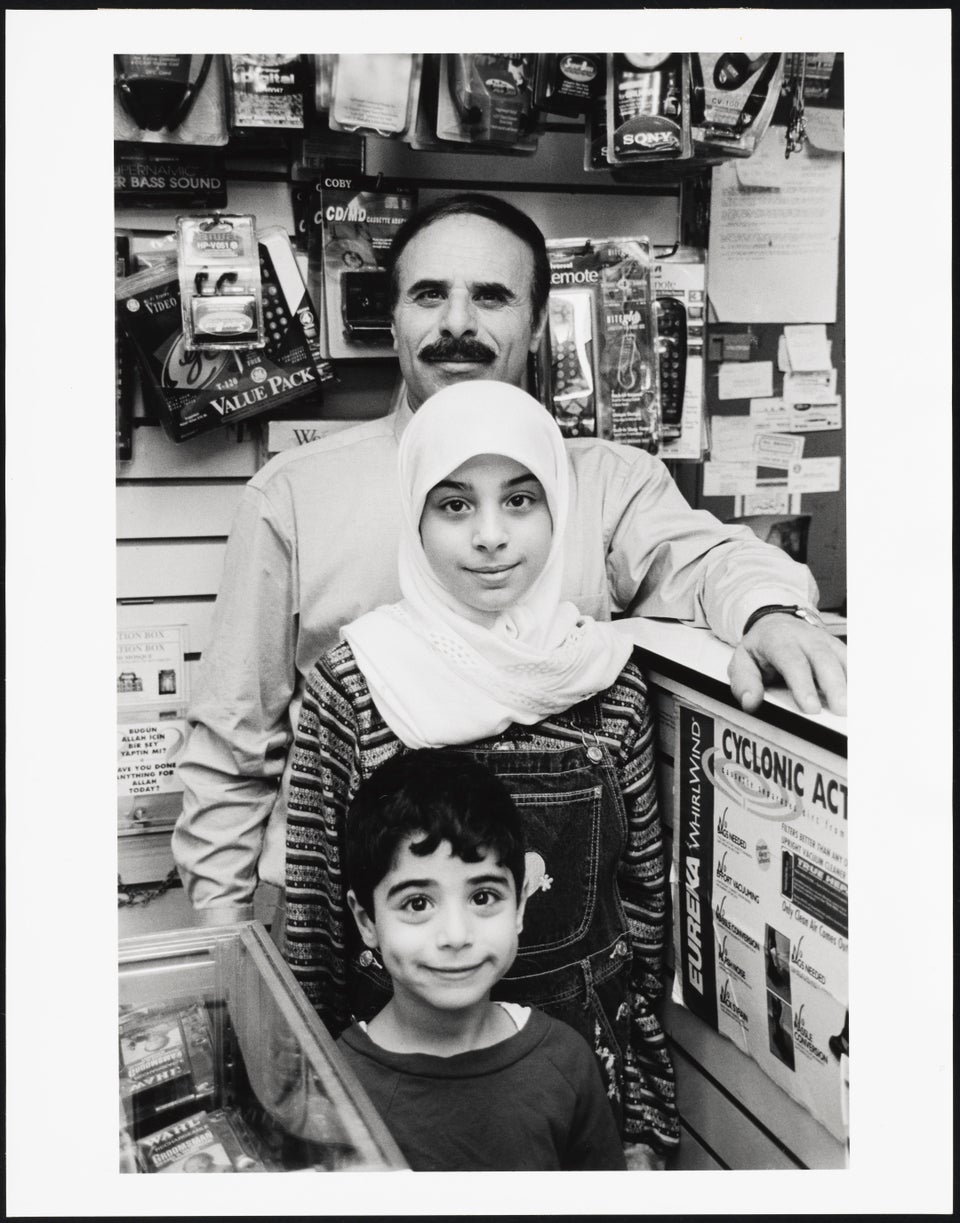 Courtesy of the Museum of the City of New York and the photographer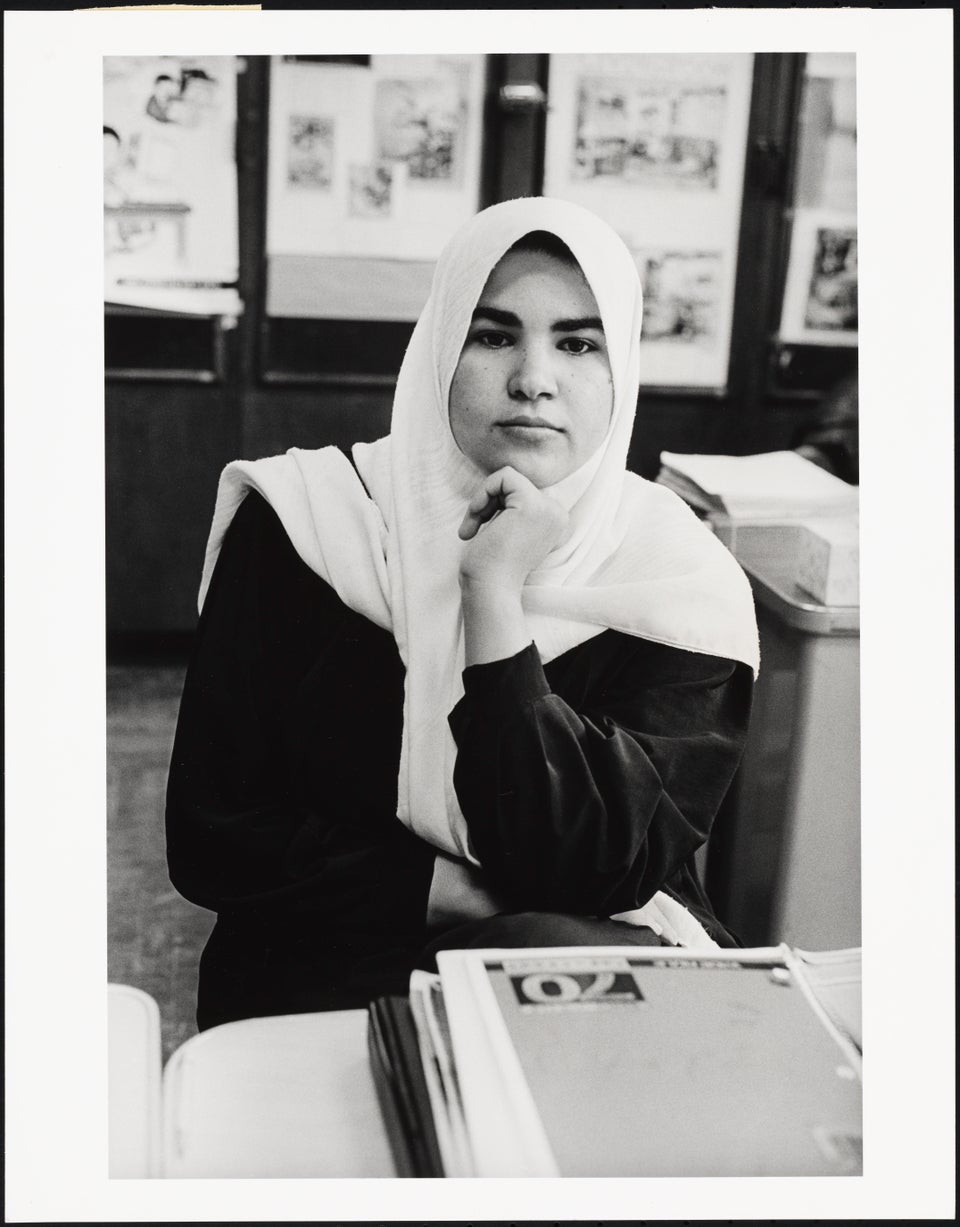 Courtesy of the Museum of the City of New York and the photographer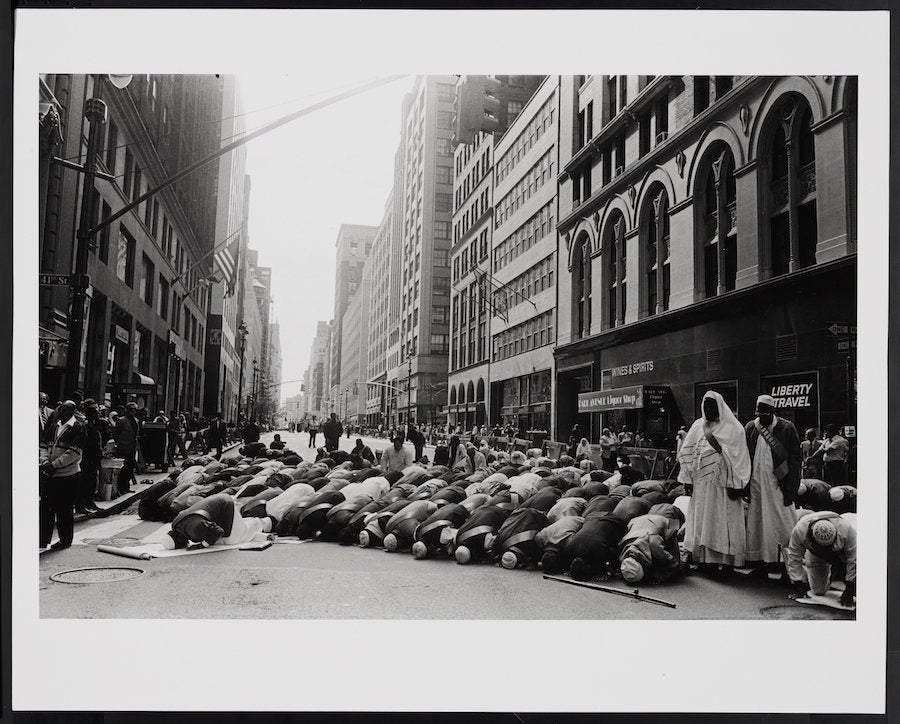 Courtesy of the Museum of the City of New York and the photographer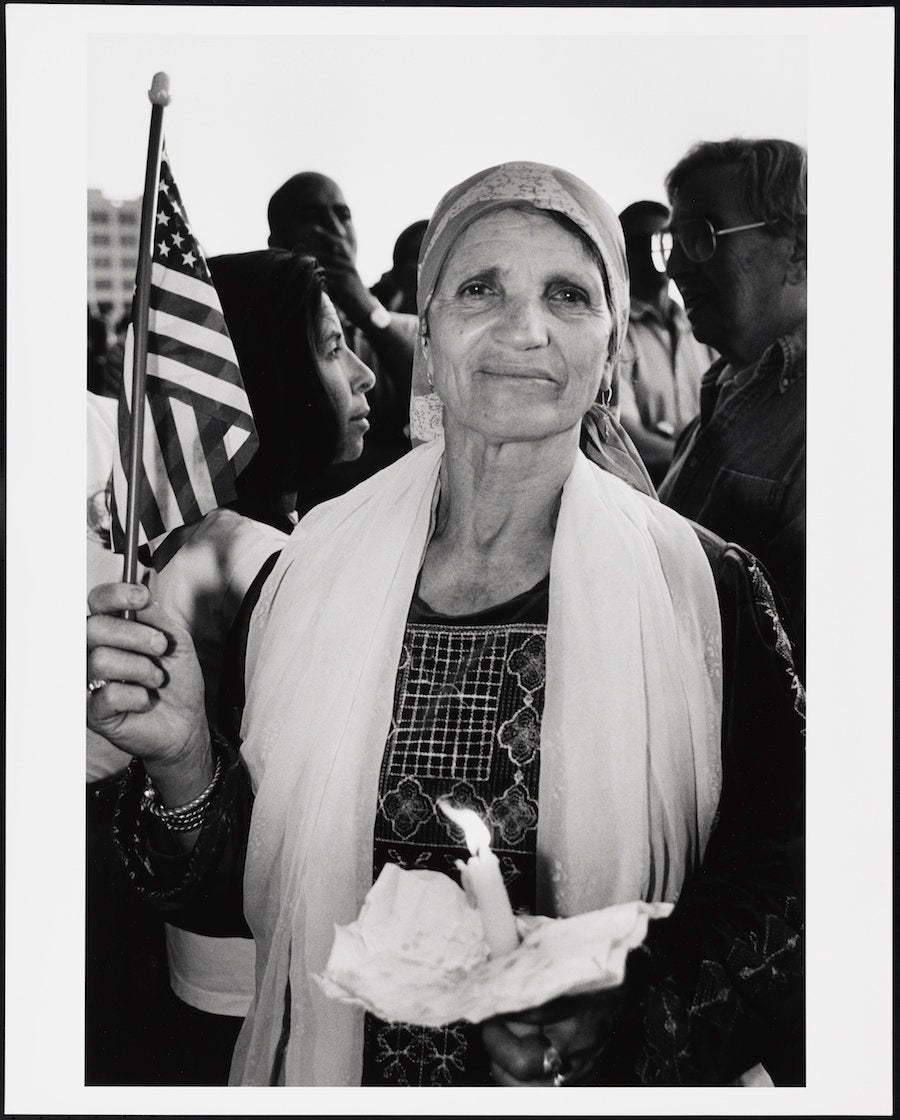 Courtesy of the Museum of the City of New York and the photographer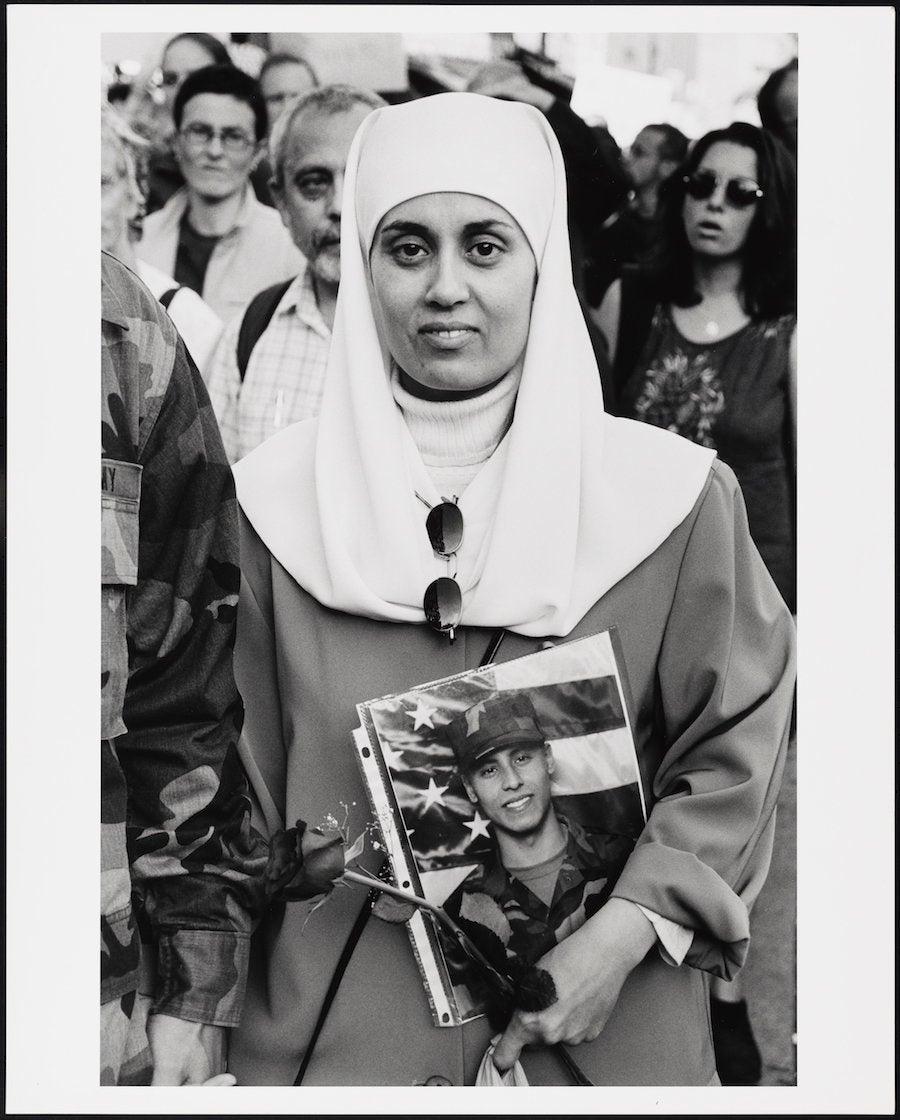 Courtesy of the Museum of the City of New York and the photographer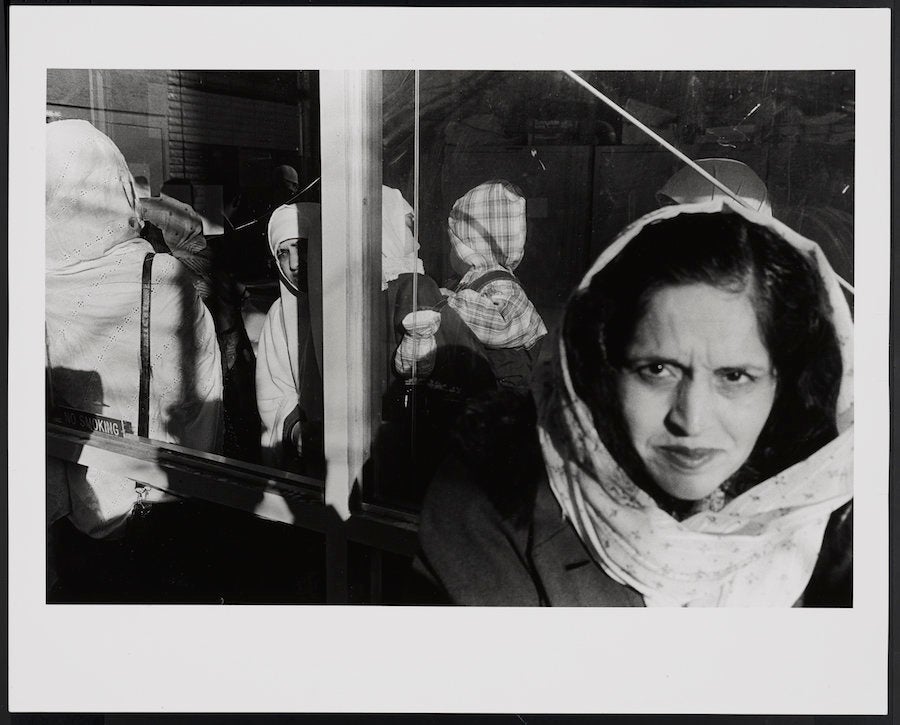 Courtesy of the Museum of the City of New York and the photographer
Popular in the Community