For nearly a month after the terrorist attacks in San Bernardino, California, last December, Nilofur Ayub didn't let her four daughters ride public transportation alone. Although her family lives on Long Island, thousands of miles from the incident that was perpetrated by a single radicalized couple, Ayub said the climate of suspicion surrounding those who were visibly Muslim was unbearable.
There was an expectation that all Muslims were somehow answerable for the tragedy, or had to apologize for it, she said, which made simply going out in public a charged affair. And she didn't want her daughters, the youngest of whom is just 10, to suffer for it.
For Ayub, a Pakistani-American who grew up in Brooklyn in the 1970s, this environment is in stark contrast to that of her childhood.
"Just within my lifetime, people's attitudes towards Muslims and appreciation, or even tolerance, of different cultures has gotten worse," she said.
This is a hard time to be an immigrant in the nation of immigrants. It's a harder time to be an immigrant parent. And it's even harder to be a Muslim immigrant parent.
And yet thousands of Muslim Americans are managing this high-wire act: trying to pass on their culture to their children while integrating smoothly into a country that is sometimes openly antagonistic toward them.
In our video series "An American Dinner Table," we were welcomed into the homes of three Muslim families in New York and its suburbs. Over dinner, the Ayubs, Tantawis and Eltabibs discussed the complexity of both Muslim-American parenthood and childhood. In the first installment, they explain why Muslim values are really American values.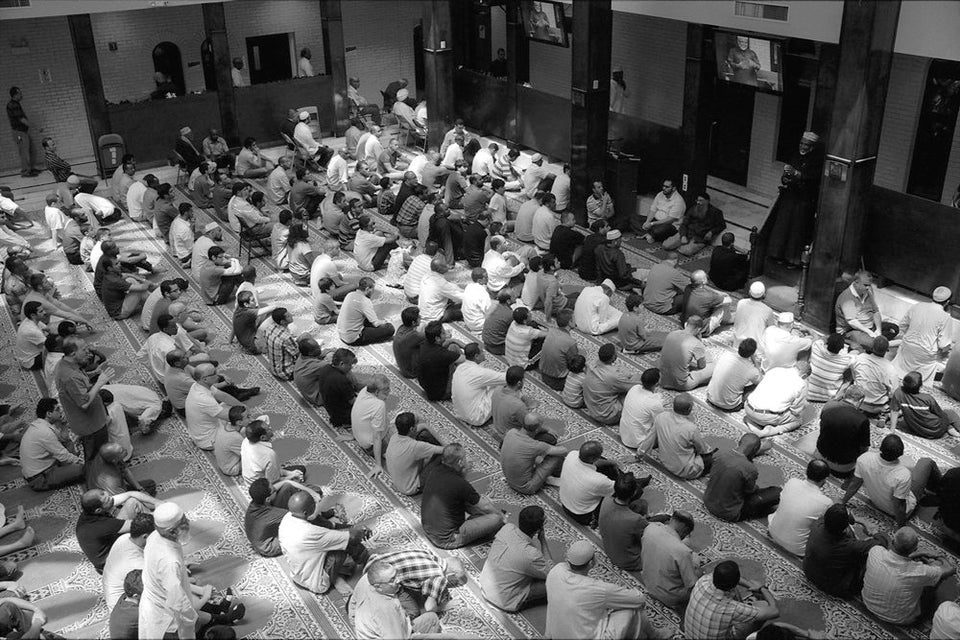 Muslim/American, American/Muslim