value="http://www.youtube.com/v/r5O2-3kwndg?hl=en_US&version=3&rel=0">
Disturbing video footage of an East London-based group identified as the "Muslim Patrol" harassing a man they believed to be gay has surfaced.
The clip, which begins with a sign that reads "Islam will dominate the world" followed by a Koran scripture quote, shows unidentified men shouting epithets at a stylishly-dressed pedestrian as he passes through what they describe as a Muslim area, according to The Commentator.
"You need to get out of here," one member is heard to proclaim. "You're dirty. You're a gay mate. You're a fag. You bloody fag."
The Commentator also notes that the group has been known to enforce Sharia law, harassing both women and alcohol consumers.
Since the video first surfaced, the East London Mosque has released a statement denouncing the Muslim Patrol group's actions.
"These actions are utterly unacceptable and clearly designed to stoke tensions and sow discord," the statement noted. The actions of this tiny minority have no place in our faith nor on our streets ... We will monitor the situation closely and our Imams will be speaking out against such actions."
According to Queerty, "The Muslim Patrol" has posted numerous video clips on its now-terminated YouTube page. One clip apparently depicted members defacing bus-shelter ads and another of them harassing people for drinking and dressing provocatively. Multiple videos uploaded to the account have already been removed by YouTube for violating the video hub's terms and conditions, The Commentator added. In 2011, The Daily Mail reported that Islamic extremists launched a poster campaign across the UK proclaiming areas where Sharia law enforcement zones were set up. Yellow posters read: 'You are entering a Sharia-controlled zone-Islamic rules enforced.'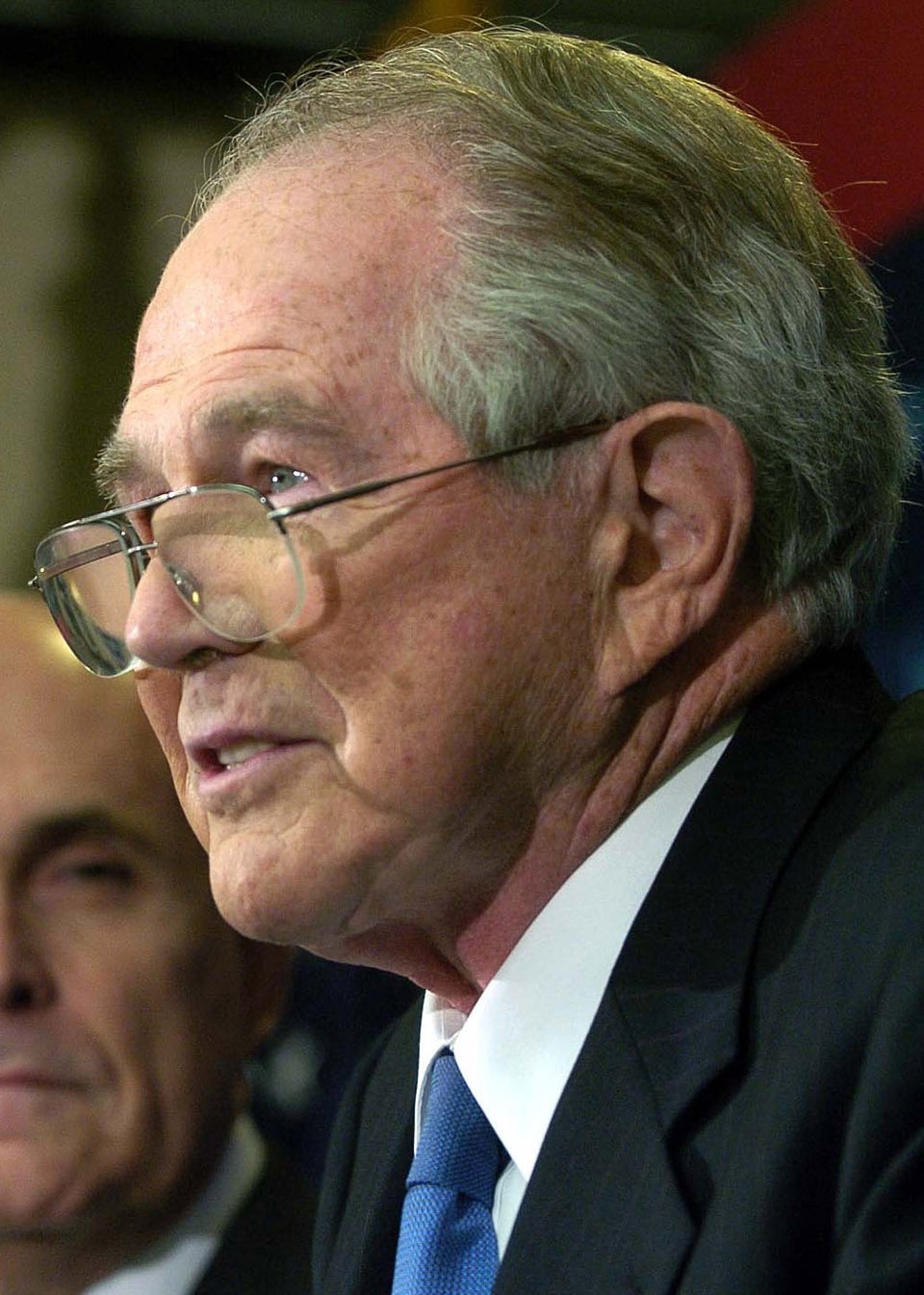 Dumbest Anti-Queer Statements
Popular in the Community