If you're looking for the true meaning of Christmas, you'll find it at a Muslim-owned restaurant in London.
Shish, a restaurant that specializes in Turkish food, is offering free meals to the homeless and elderly on Christmas.
"No one eats alone on Christmas Day," a sign on the restaurant reads. "We are here to sit with you."
The sign promising a free three-course dinner to the elderly and homeless was initially handwritten:
"We're just helping people," restaurant worker Hasan Masud told BuzzFeed News. "[L]ots of people stay home alone for Christmas… They don't need to. They can come here and have some fun."
The meal includes soup and cacik (a yogurt-based dish), an entree of chicken, vegetarian casserole or chicken shish, and rice pudding for dessert.
Related
Before You Go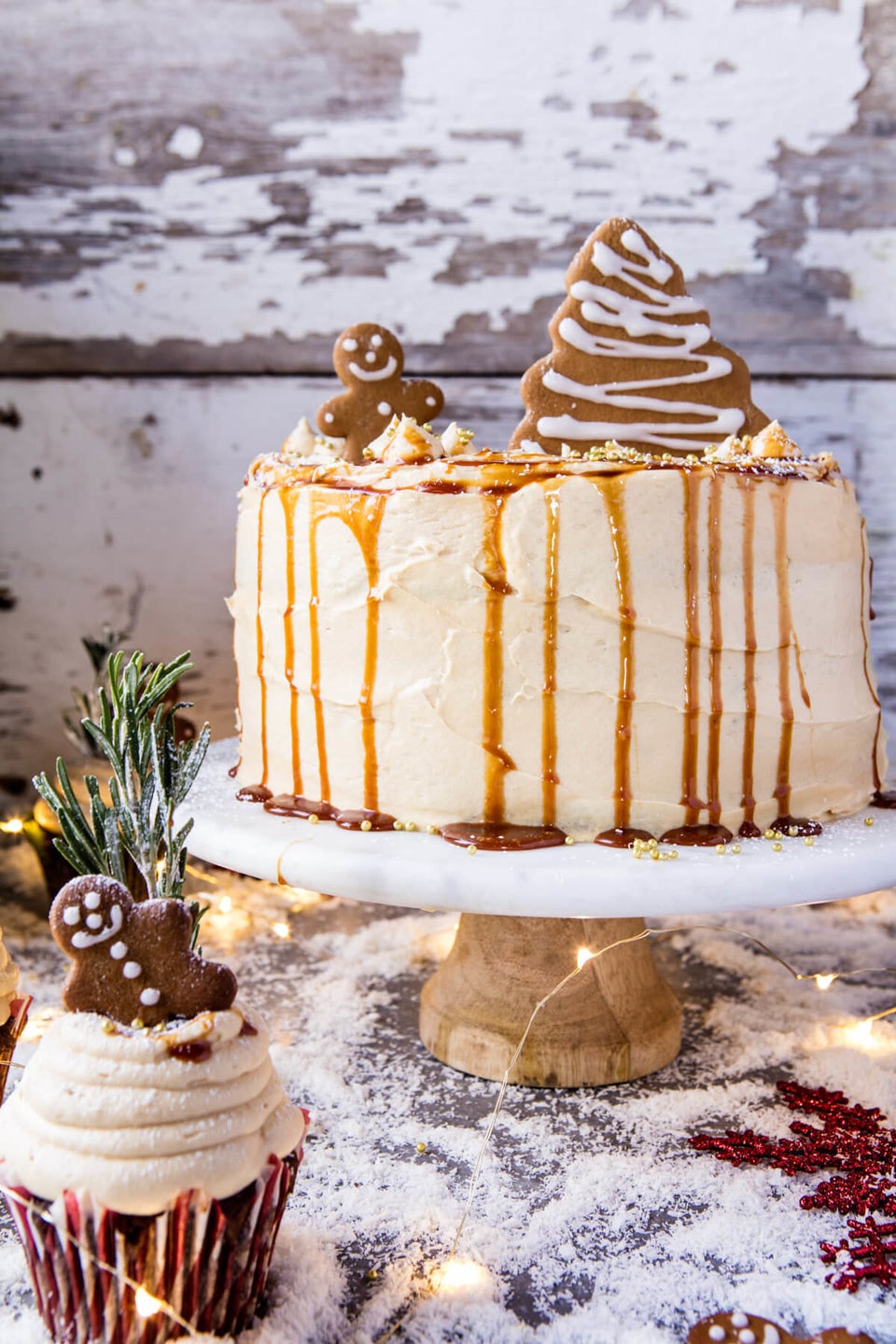 Stunning Christmas Desserts List