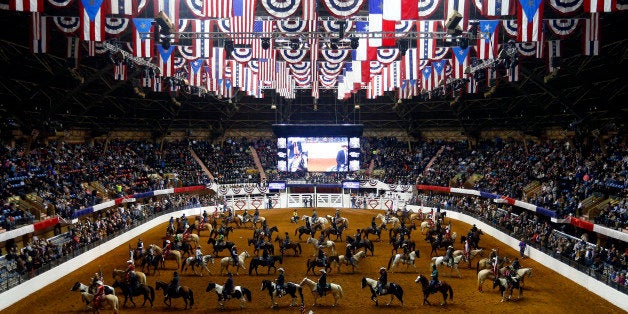 A Muslim imam who was scheduled to say a prayer at a Texas rodeo today has canceled after online backlash to a similar blessing last week.
Bakhach told the Dallas Morning News there was "a beautiful spirit" at the Will Rogers Coliseum when he delivered the blessing for the safety of the human performers, audience and cattle.
Rodeo announcer Bob Tallman, known for giving the event a Christian tone, said Bakhach "did a wonderful job," according to the Fort Worth Star-Telegram.
But since then, online anger directed at the rodeo for inviting a Muslim to deliver the prayer prompted Bakhach to cancel the blessing scheduled for Feb. 2.
"We are a nation at war with terrorists who have all come from the Muslim/Islamic 'faith!'" wrote Leisa Gettys Waylett. "How dare you invite them to state anything - prayer - statement - anything at the Stock Show!"
The imam said the reaction struck a sour note.
"I love Fort Worth," Bakhach told the Morning News. "It really hurt me to see this reaction."
However, some defended the prayer.
And perhaps it was Tallman, the rodeo announcer, who summed it up best.
"We live in a big world and a very changing world," Tallman told the Star-Telegram. "Some people don't deal well with change. I've learned how to live with and be fine with it."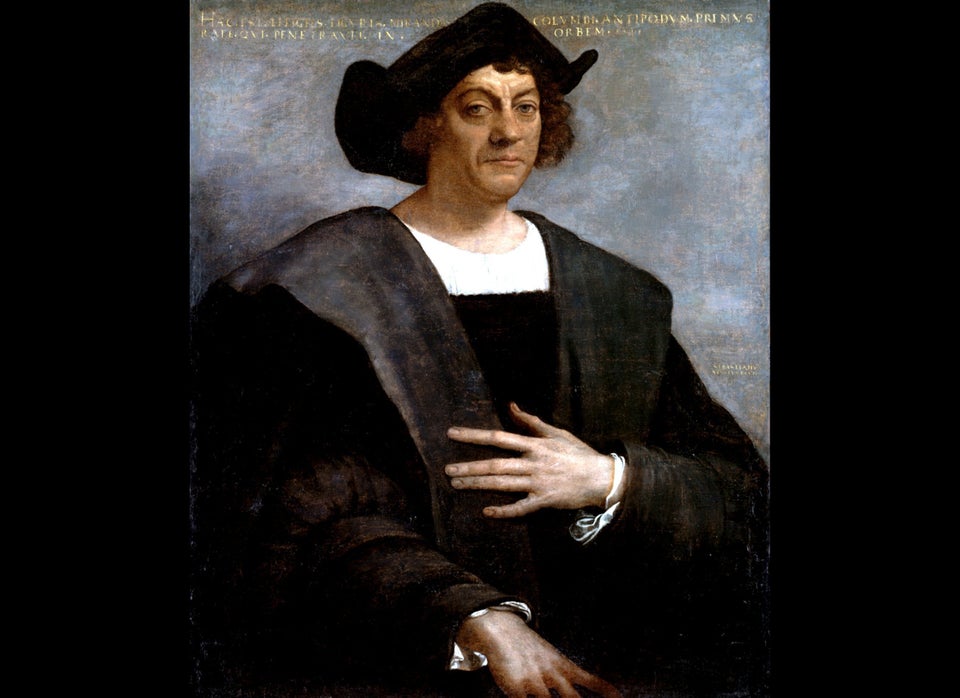 American Prayers
Popular in the Community