Khairuldeen Makhzoomi, a 26-year-old political science and Near Eastern literature student at UC Berkeley, is speaking out now about his experience with the airline on April 6. Makhzoomi, a Muslim Iraqi refugee who fled the country in 2002 after his Iraqi diplomat father was killed under Saddam Hussein's regime, said he was seated on a flight going from Los Angeles to Oakland and speaking Arabic on the phone with his uncle before takeoff when a nearby passenger made eye contact with him and got up from her seat.
That's when he thought, "I hope she's not reporting me," he told The Huffington Post.
Within minutes, a Southwest employee approached Makhzoomi and escorted him off the plane and back into the airport, where he was detained and questioned by multiple security guards with police dogs and FBI officers about his phone call and his luggage, all in front of dozens of onlookers.
When the officers searched his genital area and asked if he was hiding a knife, Makhzoomi said the situation became overwhelming.
"At that moment, it was the maximum point of humiliation, he said. "My eyes began to water."
He learned during questioning that the passenger who reported him thought he said the word "shahid," which means martyr, and associated it with terrorism. Makhzoomi had been telling his uncle about a dinner he was returning from at the Los Angeles World Affairs Council with Secretary-General of the United Nations Ban Ki-moon and said "inshallah," meaning "if God is willing" when he hung up.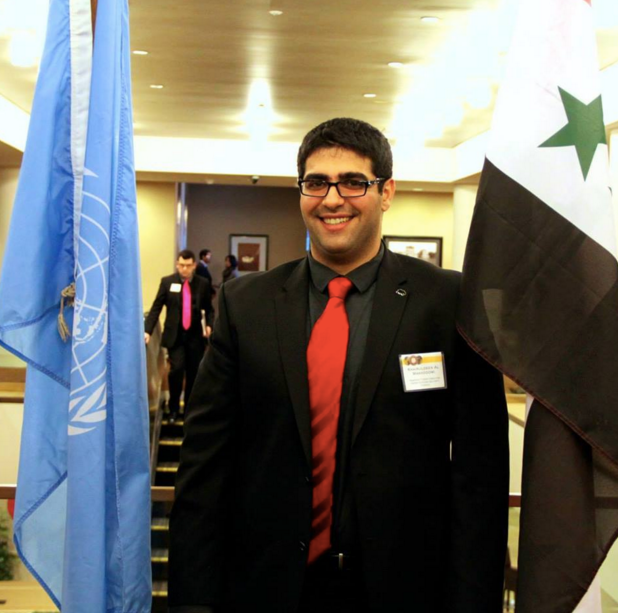 At the end of the ordeal, Makhzoomi says an agent told him that Southwest would not be able to fly him back to Oakland, and suggested he apologize. "My dignity comes first. I will just get my refund and leave," Makhzoomi told the agent. He ended up catching a later flight back with Delta Air Lines.
Southwest told The Huffington Post in a statement:
Prior to the departure of Flight 4620, our Crew made the decision to investigate a passenger report of potentially threatening comments overheard onboard our aircraft. Our Employees followed protocol by reviewing the situation with the passenger in question, as it is the responsibility of our Employees to respond to Customer concerns. While local law enforcement followed up with that passenger in our gate area, the flight departed.

We regret any less than positive experience a Customer has on Southwest.
But Makhzoomi just wants Southwest to say they're sorry.
"I want Southwest to apologize publicly," he said. "I want them to apologize for the mistreatment, and how they singled me out, that they cannot report anyone without consequences. This is a country that respects the rule of law, and we must all together respect the rule of law."
For Makhzoomi, who says terrorism thrives on Islamophobia, this is not the way to fight terrorism.
"I only hate one thing in my life: Islamic State," he said. "We should challenge terrorism not with ignorance but with education and knowledge."
Before You Go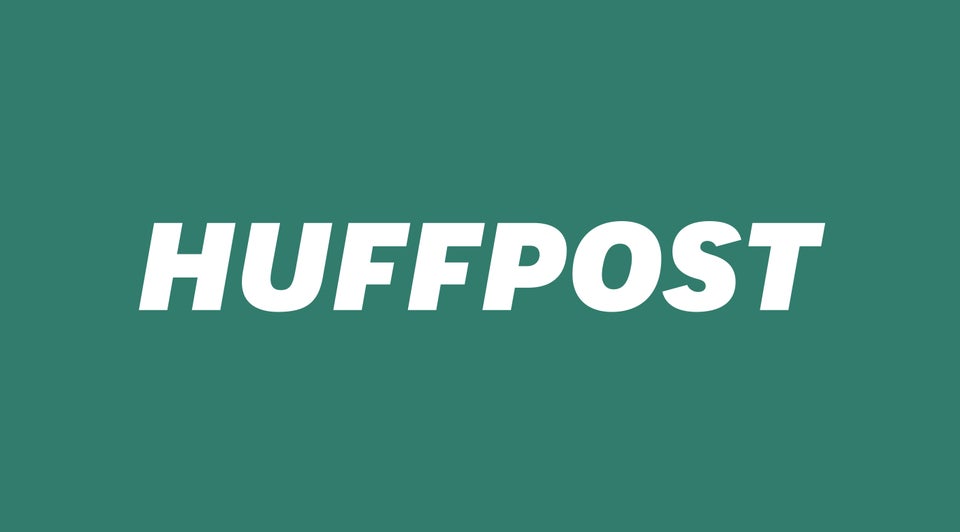 Muslims React To Trump's Islamophobic Comments
Popular in the Community