A man shot a Muslim taxi driver in Pittsburgh in the early hours of Thanksgiving Day, and local authorities say the incident may have been a hate crime.
The driver, who has chosen not to be identified in the media because he fears for his safety, is a 38-year-old Moroccan immigrant who moved to the U.S. five years ago, the Pittsburgh Post-Gazette reports.
The passenger asked the driver where he was from, then began to talk about the Islamic State, or ISIS, the driver told the Post-Gazette from his hospital bed.
"I told him, 'Actually, I'm against ISIS. I don't like them.' I even told him that they are killing innocent people," the driver said.
Once the taxi had reached its destination, a house in the Hazelwood area, the driver said the passenger asked him to wait so he could go inside for his wallet. When the man came back outside, the driver said, he was carrying a rifle.
"I didn't hesitate. I [made] a fast decision to leave and drove my taxi away because I felt he was going to do something. There is danger. He would shoot me or something. I felt like he had the intention to kill me," the driver said.
Gunshots went through the back window of the cab and hit the driver in his upper back, according to a news release. He is in stable condition.
Investigators are in the process of interviewing the driver and are "following a variety of leads," said Sonya Toler, spokeswoman for the Pittsburgh Police Department.
The Council on American-Islamic Relations has asked the Department of Justice to investigate the attack as part of the "spike in anti-Muslim hate crimes" in the wake of the Nov. 13 terrorist attacks on Paris.
"I think the atmosphere has become so toxic through the pro motion of anti-Muslim hysteria in our nation that it's in some ways even worse than after 9/11," CAIR spokesman Ibrahim Hooper said.
Hooper said he wishes the current administration would make a more forceful statement of solidarity.
"[President Barack Obama] has made a few comments here and there but nothing you would regard as forceful," he said. "President [George W.] Bush went to a mosque after 9/11 and President Obama never has gone to an American mosque."
"Federal officials need to send a clear message that attacks on American Muslims, or on any minority group, will not be tolerated and that the perpetrators will face the full force of the law," Alia Schindler, the program director of CAIR-Pittsburgh, said in a statement.
Anti-Muslim sentiment has begun to pervade everyday life in the city, a member of the Islamic Center of Pittsburgh and friend of the driver, told the Post-Gazette.
"Personally, we experience a lot of humiliation, a lot of people giving you the finger on the streets and calling you names," she said.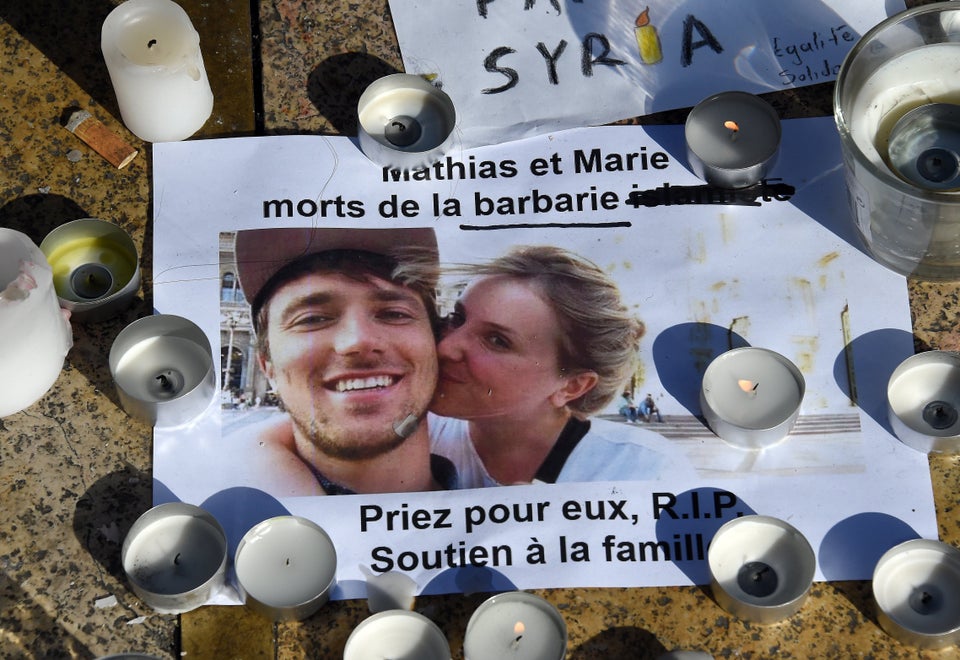 Paris Attacks
Popular in the Community