Hell hath no fury like a woman subjected to a dumb stereotype.
That's what British Prime Minister David Cameron learned this week, when Muslim women took to Twitter in response to his suggestion that learning English would make them less submissive.
On Monday, Cameron "privately suggested that one of the main reasons young men are vulnerable to radicalization is the 'traditional submissiveness of Muslim women,'" reported The Telegraph. Cameron was calling on Muslim mothers to join a major national anti-extremism initiative, which he stepped up in November after the Paris terror attacks.
Unfortunately, his reasoning relied on stale stereotypes about Muslim femininity, and hundreds of Muslim women started using the Twitter hashtag #TraditionallySubmissive to show the inanity of his remark.
Some of them pointed to their flawless academic and professional credentials:
Others point out several generations of badass Muslim womanhood:
Some brought their globe-trotting adventures to light:
And finally, some truth by way of hard facts:
Looks like they got the last word this time. Let's hope David Cameron learned his lesson.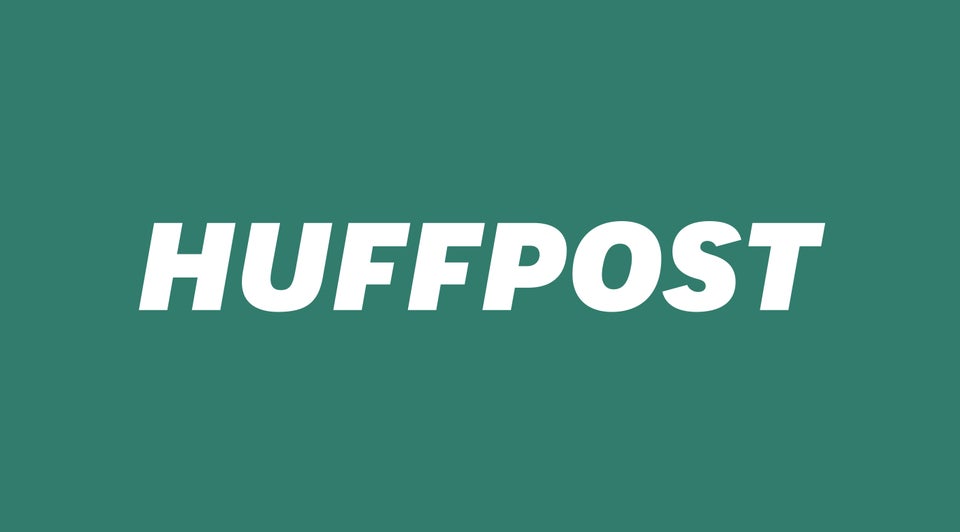 Muslims React To Trump's Islamophobic Comments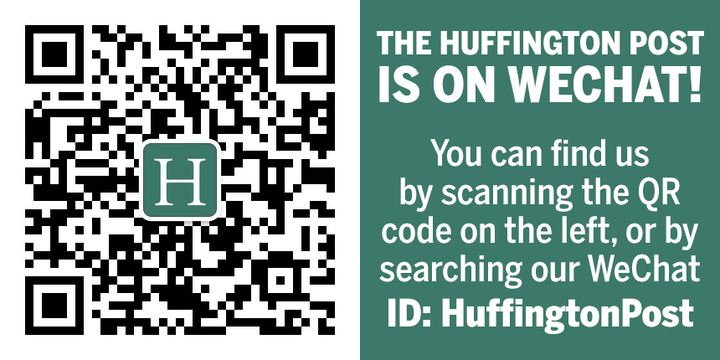 Related
Popular in the Community