A Muslim woman lied about an assailant in Manhattan who slashed her face and called her a terrorist, police said early on Friday.
The woman initially claimed that she was walking near Wall Street during rush hour on Thursday when a man came up behind her, grabbed her arm, and slashed a 2-inch gash into her cheek.
"She reported that when he slashed her, he made a statement to the effect that she was a terrorist, and he continued to flee northbound on Broadway," NYPD Assistant Chief William Aubry said at the time.
But after police could find no witnesses or footage of the incident, the 20-year-old student admitted that she cut herself, according to the New York Daily News.
She was transported to Bellevue Hospital on Thursday for treatment and a psychological evaluation, according to reports.
Police were initially investigating the attack, though not as a hate crime. The woman said she was leaving class at the private postsecondary school Make-up Designory and walking near 65 Broadway in Manhattan's Financial District when the attack occurred.
The woman's story came amid a spike in the number of New York City slashings and stabbings. Such attacks are up more than 20 percent this year from 2015 and have prompted a new city initiative to combat the rise in violence.
This article has been updated with new information from the police about their investigation into the reported attack.
Before You Go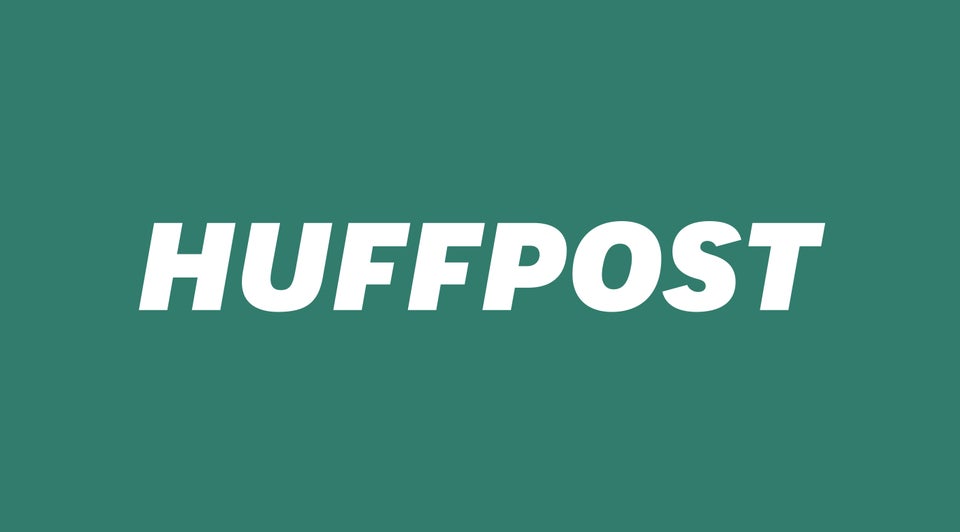 Muslims React To Trump's Islamophobic Comments
Popular in the Community