On Sunday, the people of Myanmar, also known as Burma, will go to the ballot and vote in the country's parliamentary election. However the situation will look different for the members of Myanmar's minorities, particularly for the country's Muslim community, which constantly faces religious persecution.
Even though their families have lived in Myanmar for generations, they are still being denied citizenship. In many cases, they can't vote, and have no right to education or healthcare. Many fear that the discrimination and isolation felt by the community could lead to extremism or terrorism.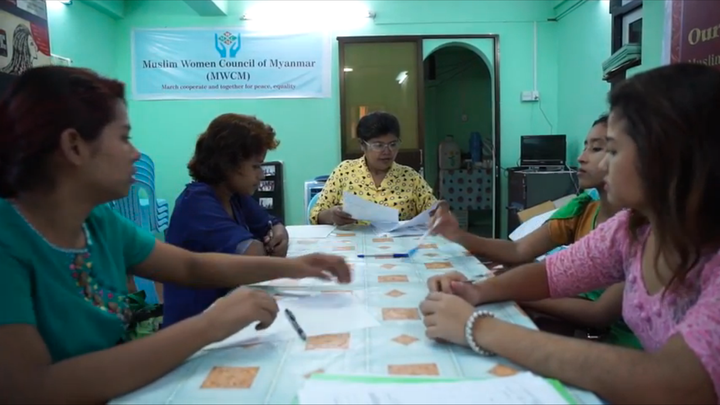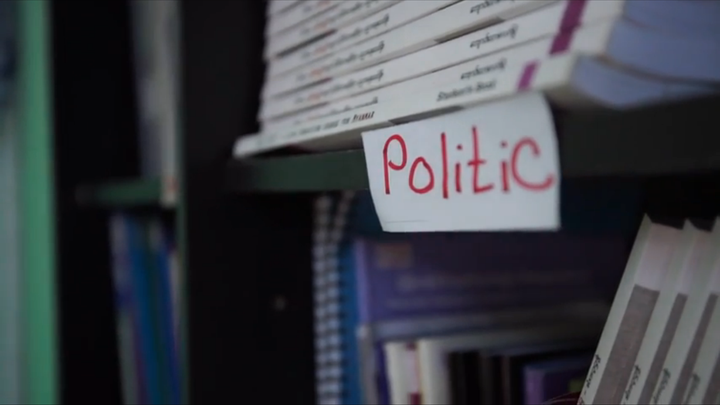 Journalist Khazar Fatemi met a group of women who are trying not just to fight for their rights, but also educate the Muslim community. The women say they are already seeing some young Muslims become more isolated and extreme in their beliefs.
"I try to push them, to encourage them, to get education, education, education," Zubayda, the group's leader said. "Without education, we cannot fight, we cannot get our rights."
Watch Khazar Fatemi's report in the video above. The story is part of HuffPost's 'Women of War' series, which documents the daily lives of women in conflict zones.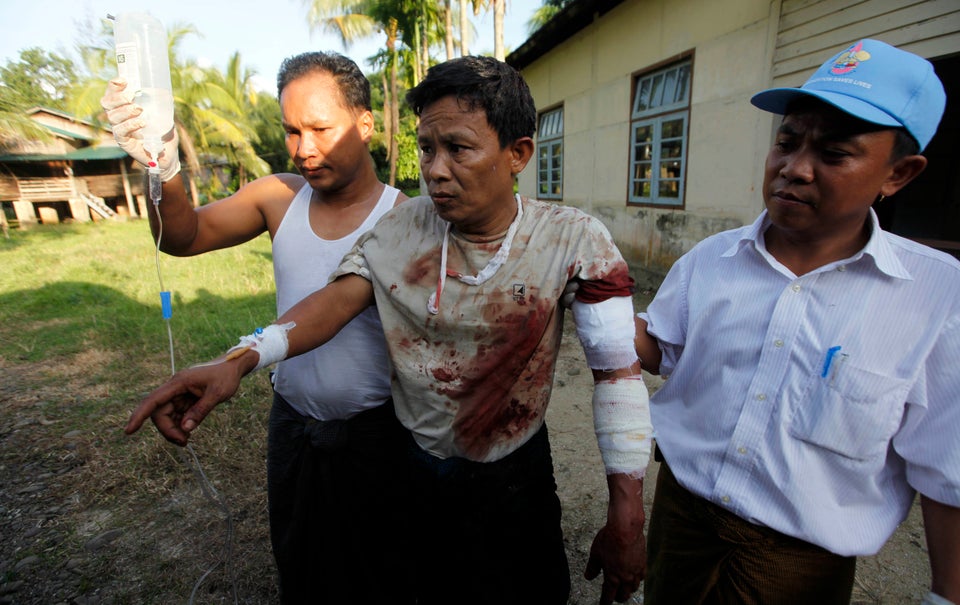 Muslims Hide In Myanmar
Related
Popular in the Community