For Muslim surfer Aurelia Khatib, wearing a hijab in the water poses some challenges.
Yes, it's hot and the material can get heavy when wet, she told KCET in an interview last year. "But if you really love something, you're going to find a way to do it," Khatib said.
Khatib was one of five women featured in a segment by Los Angeles news station KCET on how Muslim women navigate both their commitment to faith and their love for water sports. Some cover their heads and necks, others don't. One is a former scientist turned fashion designer who makes modest swimwear for women, both Muslim and non-Muslim. For all of them, the water is a place where they feel they can be themselves and connect with something deeper than physical appearance.
"I feel like I'm closest to God when I'm surfing," Sarah Elsheikh, a Muslim surfer and MBA student, told KCET. "Sometimes those waves do pound on you and for a couple seconds you don't know how it's going to end. And that connection with God is definitely there."
Since the segment first aired a year ago this month, sports audiences have been introduced to more and more Muslim women athletes who are challenging stereotypes and setting new precedents for what "athletic" looks like.
Check out the KCET segment above.
Before You Go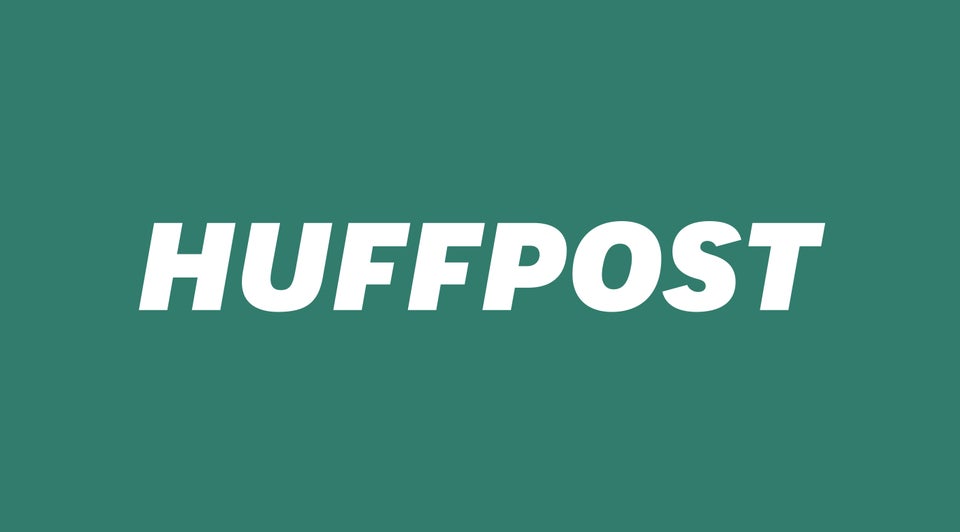 15 Of Our Favorite Muslim Fashionistas To Follow On Instagram
Popular in the Community