The first-ever Muslim Women's Day kicked off on Monday with a trending hashtag on Twitter that brought out some of the best and worst of social media.
Amid posts sharing articles about the day and celebrating the strength and beauty of Muslim women, a stream of hostile tweets proved why a Muslim Women's Day is so crucial.
MuslimGirl, a website made for and by Muslim women, partnered with dozens of media organizations ― including MTV, Refinery29, Teen Vogue and HuffPost Women ― to designate March 27 as Muslim Women's Day. The campaign falls at the end of Women's History Month and seeks to highlight and amplify the voices and experiences of Muslim women.
"There are so many conversations unfolding around us right now about the women's movement and the Muslim ban, and Muslim women are rarely given the space to be heard above the noise. This also comes at a time when Muslim women have become the most visible targets of anti-Muslim bigotry," Amani Al-Khatahtbeh, MuslimGirl's Editor-in-Chief, told The Huffington Post.
This abuse was palpable on Monday as many users twisted what was meant to be a day of solidarity and celebration into an attack on Islam itself. Some users even claimed to be supporting Muslim women by playing into the common trope of women's supposed universal oppression within the faith.
But those celebrating the day weren't fooled.
For many, Muslim Women's Day offered a critical opportunity to lift up the voices and experiences of an often-maligned and misunderstood group. Scroll down to see some of our favorite tweets celebrating the first Muslim Women's Day:
Related
Before You Go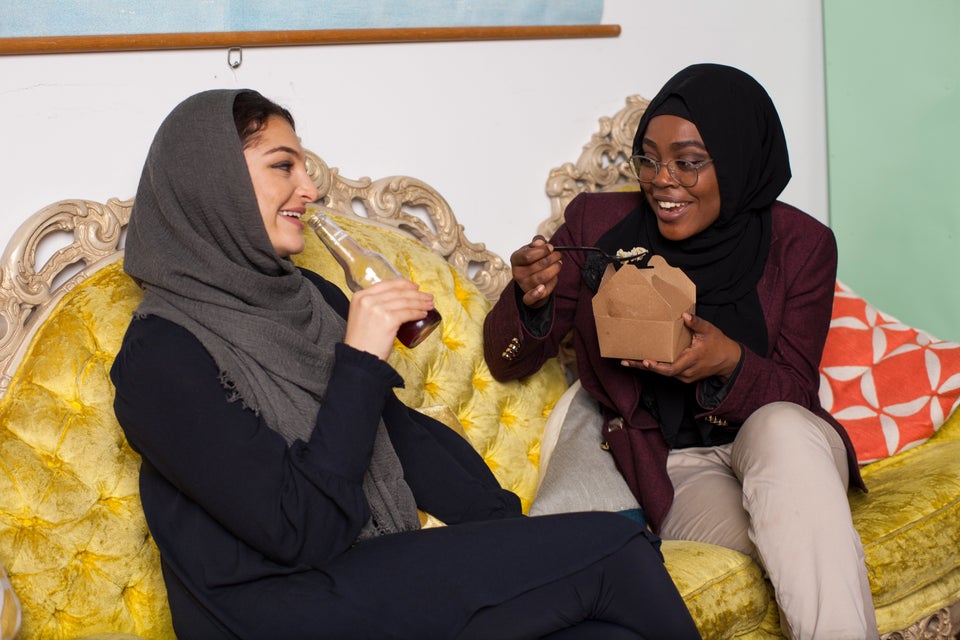 Muslim Girl Stock Photos
Popular in the Community