Sixteen Muslim workers are planning to sue an automotive supply company in Michigan for religious discrimination, claiming their former employer forced them to choose between keeping their jobs and keeping important tenets of their faith.
The men walked out of their jobs at Brose Jefferson in Warren over a dispute about meal break times during the holy month of Ramadan, according to Pitt McGehee Palmer & Rivers, the law firm representing the employees.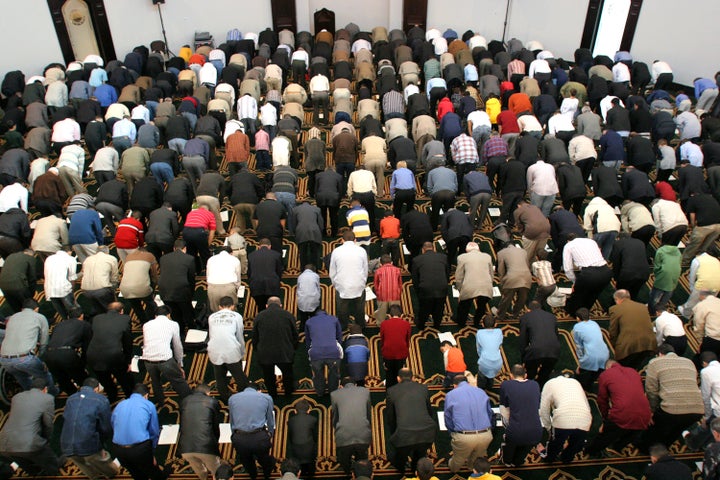 The former employees worked a shift from 2 p.m. to 10 p.m. at the manufacturing site, where they produced car door latches. At the beginning of Ramadan in May, the men reportedly sent an email asking managers to change their unpaid meal break from the standard 7 p.m. to 9 p.m., so that they could break their fast at the appropriate time. 
Some of the Muslims involved in the dispute have been working for Brose Jefferson, a German company, for the past five years. According to the law firm, previous requests to adjust meal times during Ramadan were upheld.
But this year was different.
During an all-hands, pre-shift meeting in May, the plant's production manager announced that the company would not be able to accommodate the Muslim workers' request ― reportedly claiming that if they did so for one religion, they would have to accommodate other religions, the law firm said.
"The production manager informed us that we would need to choose our religion or our employment," former machine operator Dulal Ali wrote in a complaint filed with the Equal Employment Opportunity Commission.
The 16 men decided to quit that same day. Their lawyers said the workers "involuntarily resigned."
"For these devout Muslims, the only alternative was to leave the workplace en masse before the start of their shift that day," Beth Rivers, co-counsel for the workers, said in a press statement.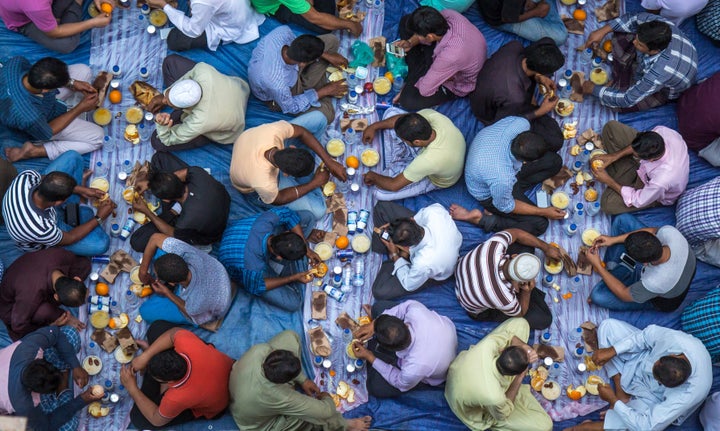 Cary S. McGehee, another lawyer representing the workers, told HuffPost that the company claimed accommodating the Muslims this year would be too disruptive to production. But McGehee said that explanation doesn't pan out, since the former employees worked independently at individual stations ― not on a production line that would shut down in their absence. 
McGehee also said that the workers offered to take only a 20-minute break at 9 p.m. instead of the standard 30 minbreak ― an offer that was reportedly rejected by the company.
The attorney said that only Muslim production workers in the afternoon shift required accommodations. To her knowledge, all the Muslim production workers on that shift decided to resign. 
"Under the law, an employer is required to grant a worker's request for accommodation due to religious practices/beliefs, unless the accommodation request would cause the company an undue burden," McGehee told HuffPost. "I personally think that our current presidential administration's hostility towards people of different religions races and cultures, especially Muslim and people of Middle Eastern descent, has emboldened people who also feel this way to believe that they can express and act on their prejudices with impunity."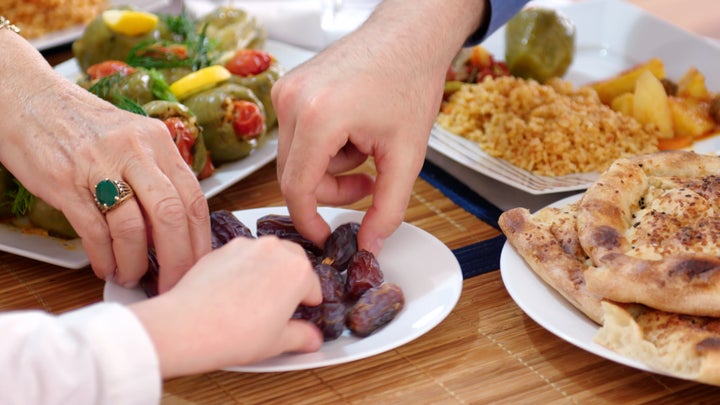 In a statement sent to HuffPost, the company said that reasonably accommodating Muslims during Ramadan isn't new or objectionable to Brose or to the Brose Jefferson plant. 
"Unfortunately, this year, a small percentage of Muslim production and temporary agency workers were not satisfied with Brose's proposed accommodations during Ramadan. They chose to walk off the job rather than discuss other accommodations that would not unduly impact Brose's production," the statement said. "Brose does not intend to litigate this matter in the press, but does contend that the facts as stated in press release issued by the former workers' attorneys are incorrect. Brose intends to vigorously defend any claims brought against the company."
The employees have filed a complaint against Brose Jefferson with the Equal Employment Opportunity Commission, alleging they were discharged because of their religion and their national origin. Depending on the outcome of the complaint, they hope to later file a civil rights lawsuit in federal court. Next week, they're planning to file a lawsuit under Michigan's Elliott-Larsen Civil Rights Act.
Update: This article has been updated to include a statement sent by Brose Jefferson to HuffPost.
Calling all HuffPost superfans!
Sign up for membership to become a founding member and help shape HuffPost's next chapter
BEFORE YOU GO
PHOTO GALLERY
Muslims Of America