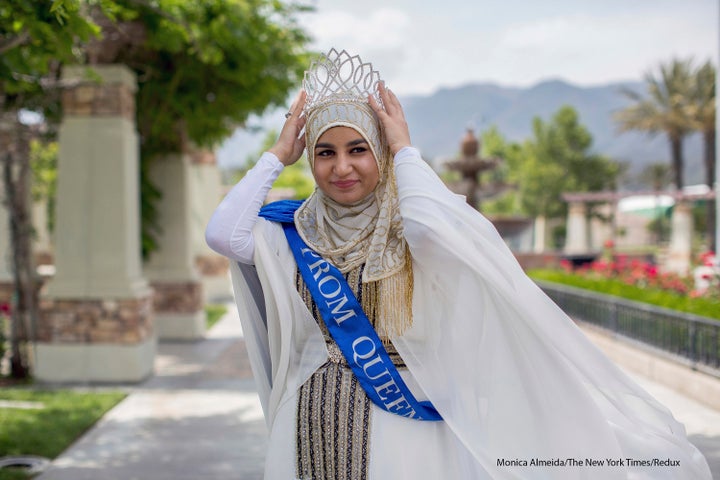 Inclusivity reigns supreme in one school in San Bernardino County.
"I'm not what someone thinks of when they think of prom queen," Shalabi, who wears a hijab every day as a sign of her faith, told The New York Times.
Yet, Shalabi's friend didn't think so. When an announcement was made at school earlier this year that the 18-year-old was nominated, her social circle went into support mode right away.
"I was like, Zarifeh, we got to campaign. It's time to start campaigning," Savannah Smith, Shalabi's friend told ABC.
As a show of solidarity, her friends wore bright green shirts and colorful headscarves while campaigning for Shalabi. They even came up with the slogan, "Don't be a baddie, vote for the hijabi," that they chanted as they campaigned on campus for their friend.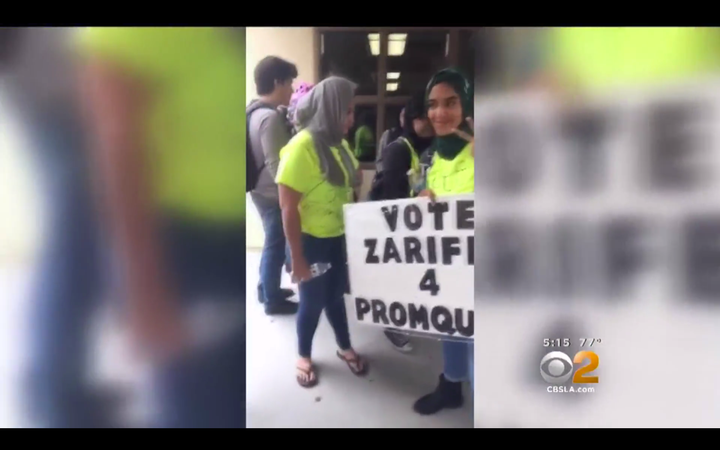 "We saw it as a chance to do something good, to represent something good," a friend, Sarahi Sanchez, told NYT. "This was a way to prove we don't have problems with bullying or racism."
And racism is something that Shalabi is keenly familiar with. She told CBS that after the Dec. 2 attacks she was terrified to leave her home out of fear of an anti-Muslim backlash.
"Some people don't like Muslims. Some people see all Muslims as terrorists even though terrorism isn't a religion," she told CBS.
But Islam is a religion and Shalabi's family members are observant Muslims. The teenager has always been expected to stay close to home and limit her socializing. She had never been to a school dance, party or even to a sleep over. But due to her nomination, her mother spoke to family and friends at the mosque and, eventually, gave in. Shalabi was able to attend prom, which would be a momentous occasion for her regardless of what happened.
"It was my first dance, my first party," she told ABC.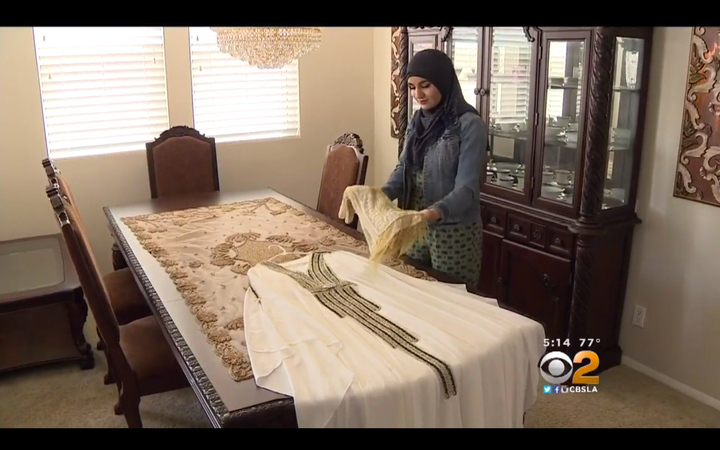 On the big night, Shalabi rode to prom on a school bus accompanied by a large group of her female friends. She wore one of her grandmother's hijabs, a gold scarf with strings of beads, and a gorgeous, flowing white gown she had spotted in one of her family friend's closets.
"[It] was perfect, like a butterfly," she said.
Shalabi danced with her friend through out the night, and towards the end of the evening, she was crowned prom queen.
"When they announced my name, I was just in total shock. I liked the top five candidates that were there. But I felt that they were more well known and liked in school. So I thought that they had a better chance than me. So for me to win was crazy," she told CBS.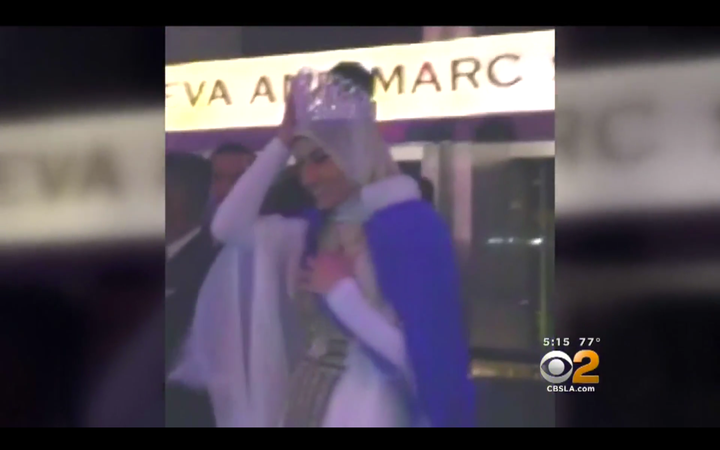 Yet "crazy" doesn't quite capture the emotion that fell over Summit High School when Shalabi won — and her friend, Sanchez describes it perfectly to NYT:
"I feel like we have something to teach the rest of the country, it makes me really proud."
Related
Before You Go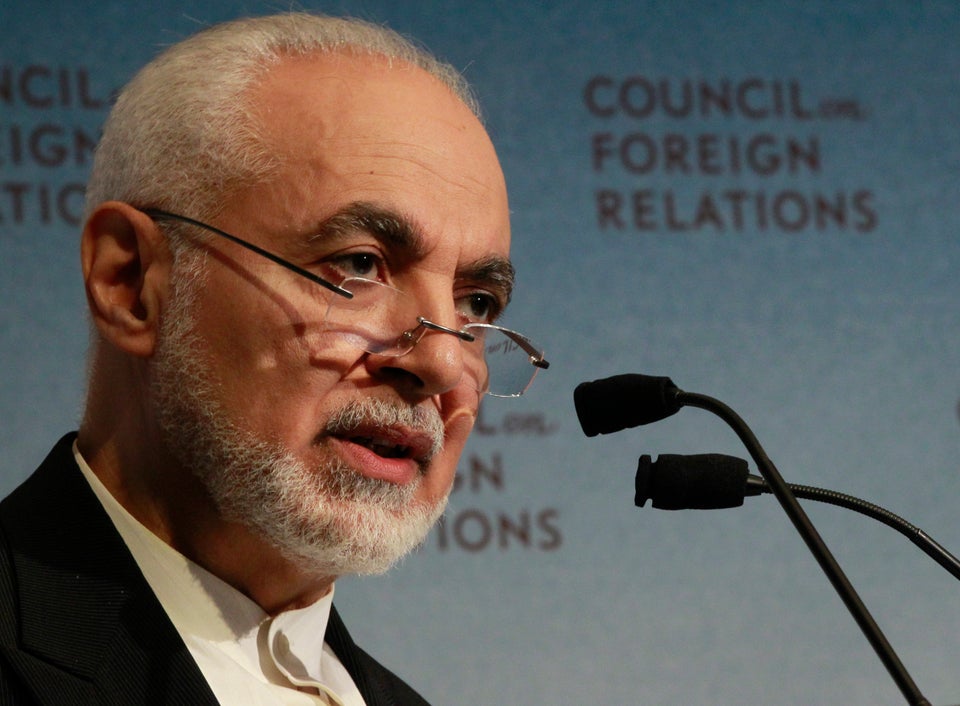 Muslim Leaders Condemn Terrorism
Popular in the Community