Observant Muslims around the world are celebrating Ramadan, a holy month during which they will fast during the daylight hours. The fast emphasizes personal discipline and focus on spiritual rather than material things. It is also a time of celebration and feasting as communities come together to break the fast in a traditional iftar meal.
Ramadan, which literally means "scorching" in Arabic, is the 9th month of the Islamic calendar. It was established as a holy month for Muslims after the Quran was revealed to the Prophet Muhammad in 610 CE on the occasion known as Laylat al-Qadr, frequently translated as "the Night of Power."
The closure of Ramadan is marked by the holiday of Eid ul-Fitr, which takes place roughly 30 days after the beginning of the month. On Eid ul-Fitr, morning prayers are followed by feasting and celebration among family and friends.
See how Muslims around the world are praying, fasting and feasting for Ramadan. We will update this slideshow throughout the month so you can follow along with the international Muslim community as they celebrate Ramadan.
Indonesia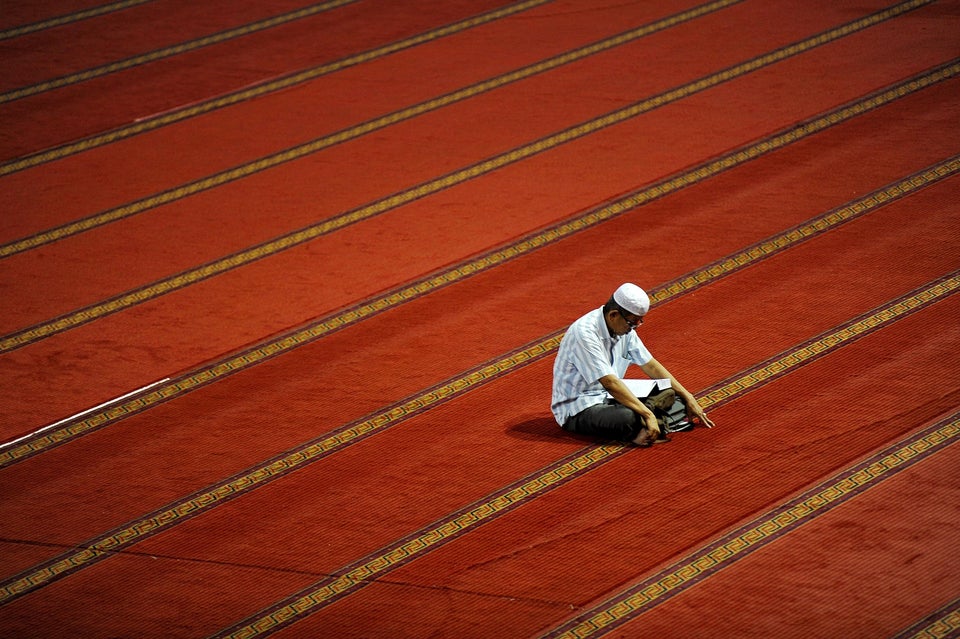 Anadolu Agency via Getty Images
Germany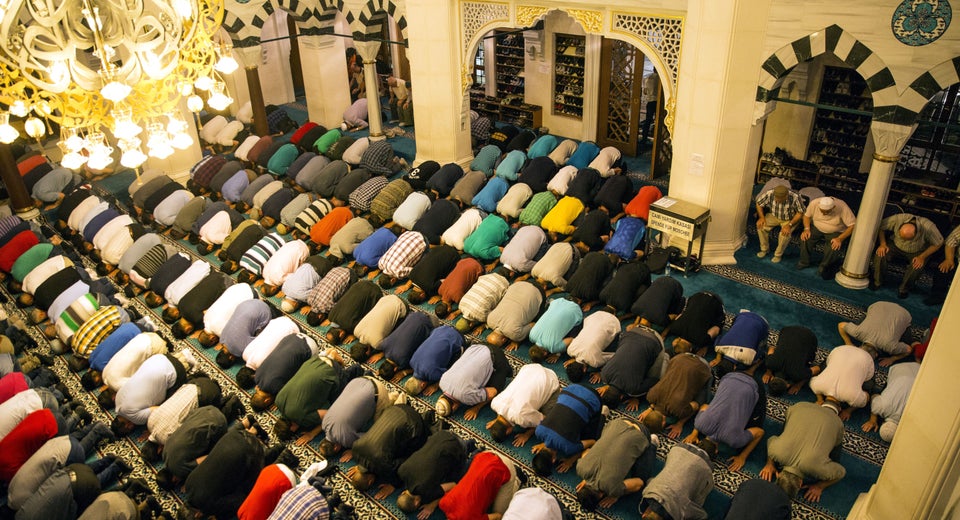 Anadolu Agency via Getty Images
India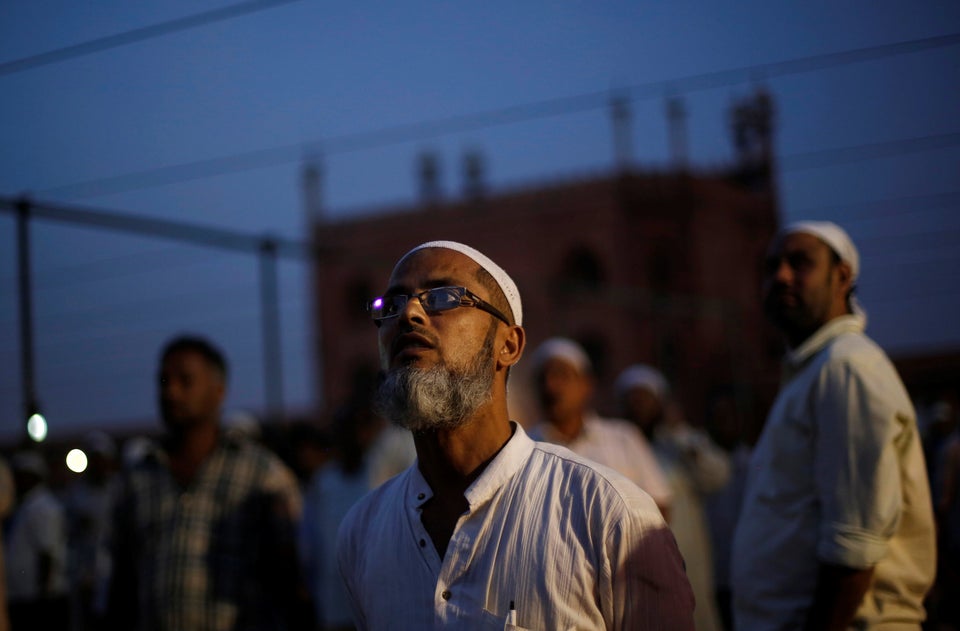 Indonesia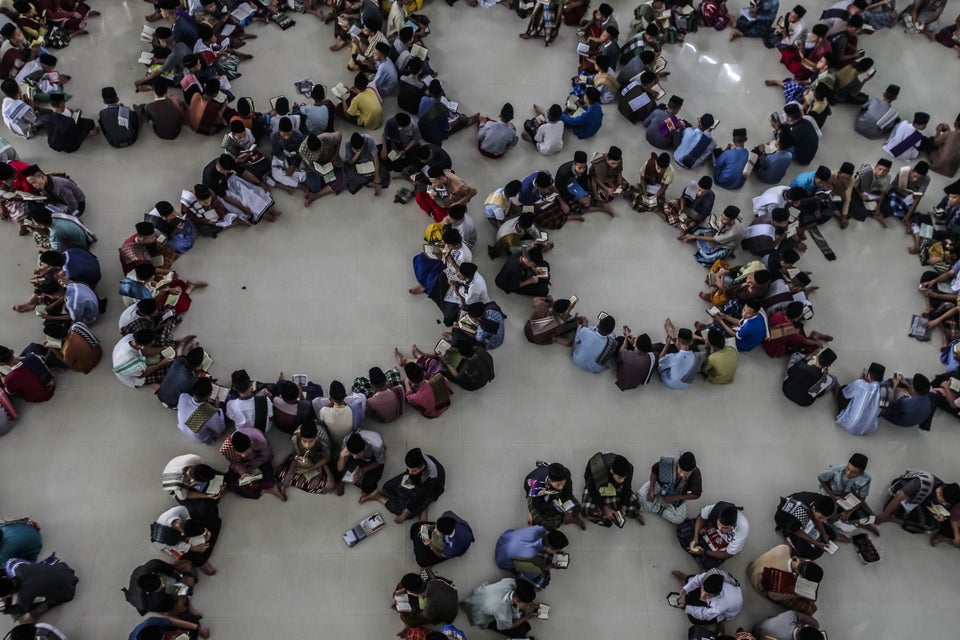 Anadolu Agency via Getty Images
Russia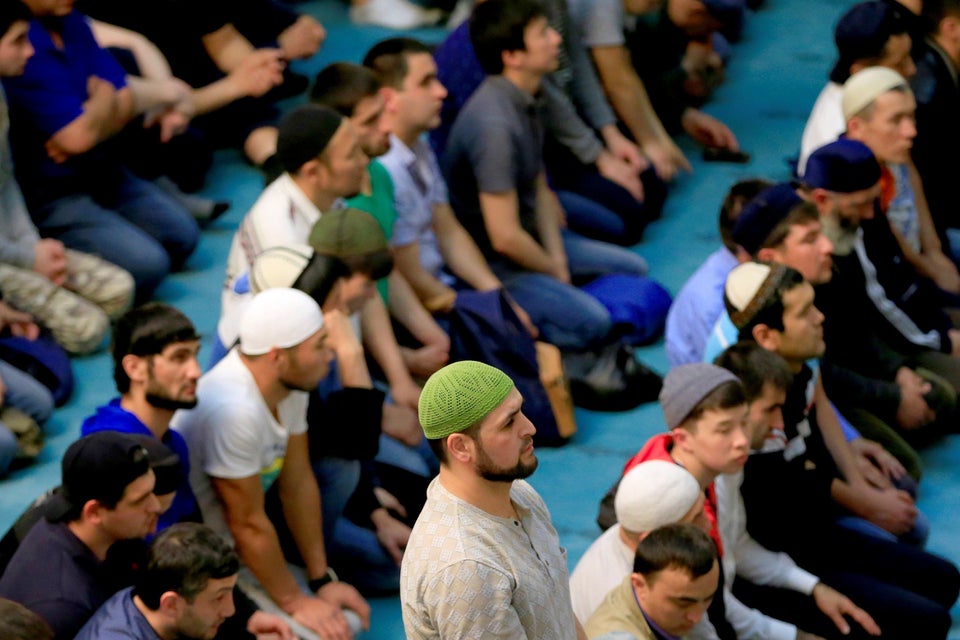 Anadolu Agency via Getty Images
Ethiopia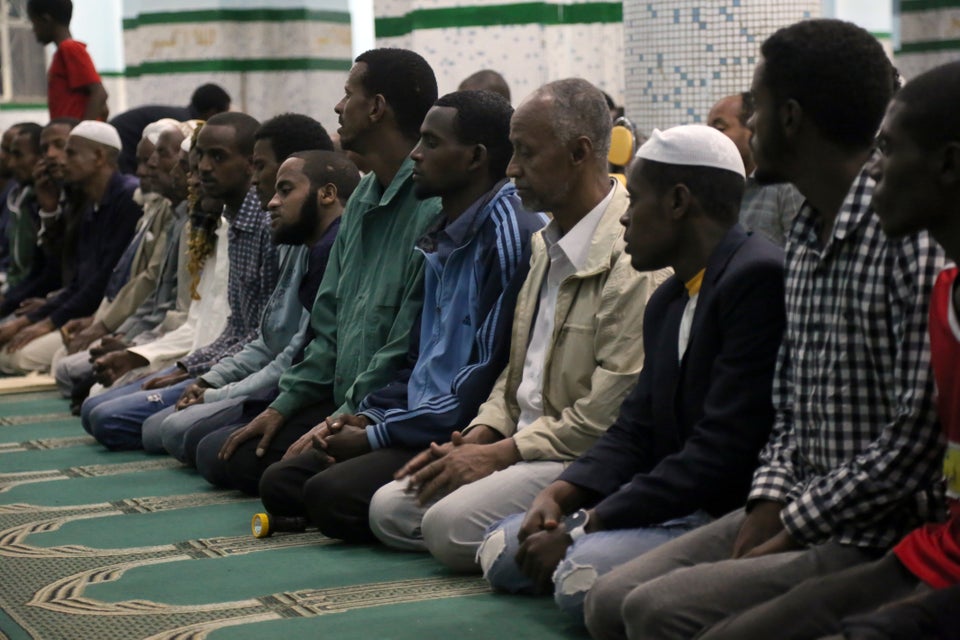 Anadolu Agency via Getty Images
Turkey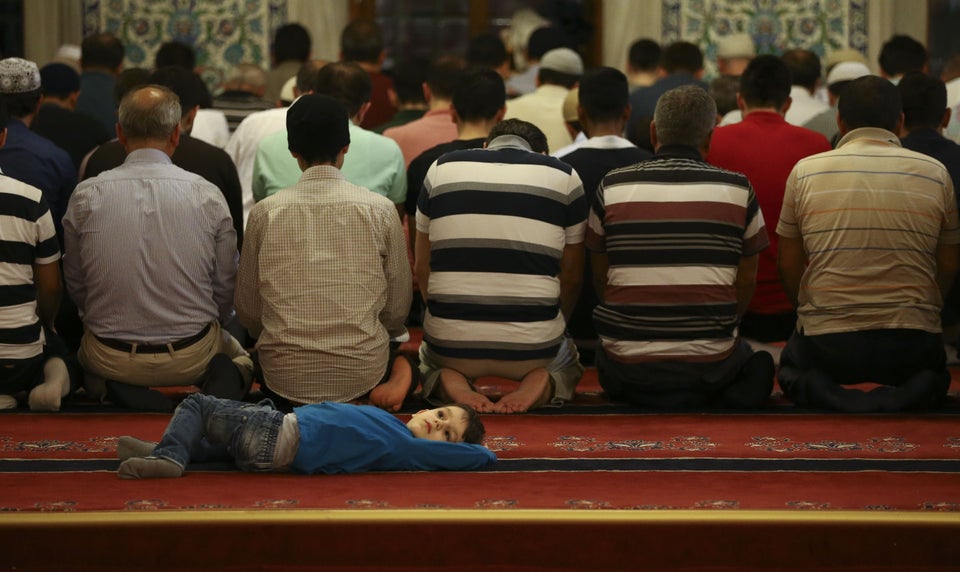 Anadolu Agency via Getty Images
Turkey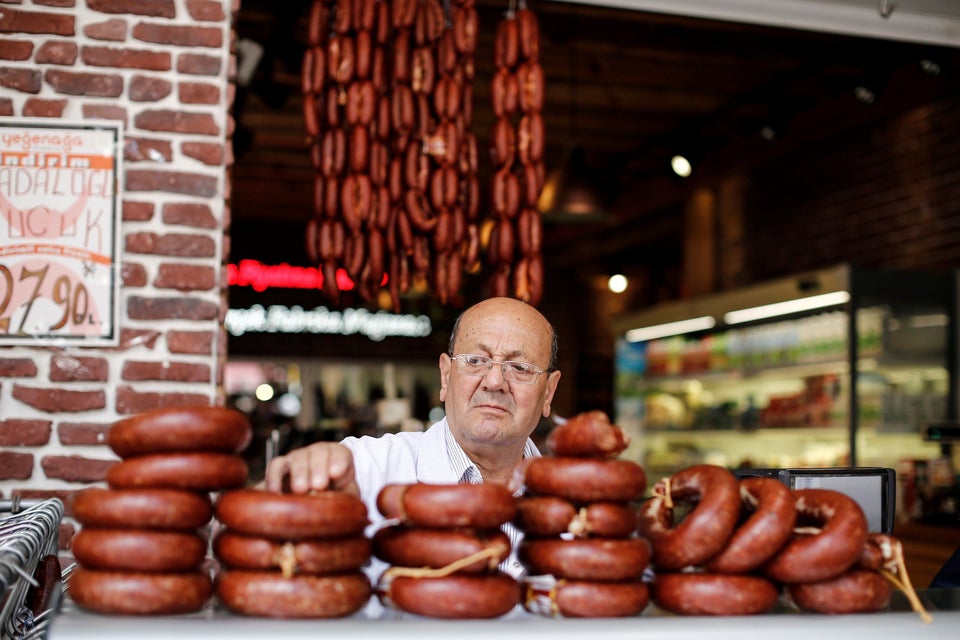 Anadolu Agency via Getty Images
Lebanon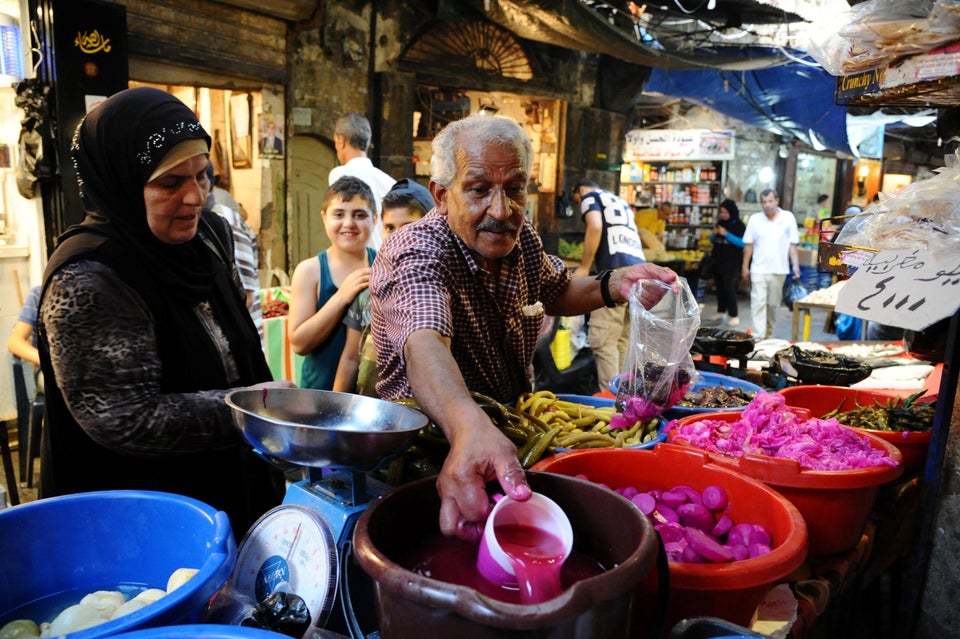 Pakistan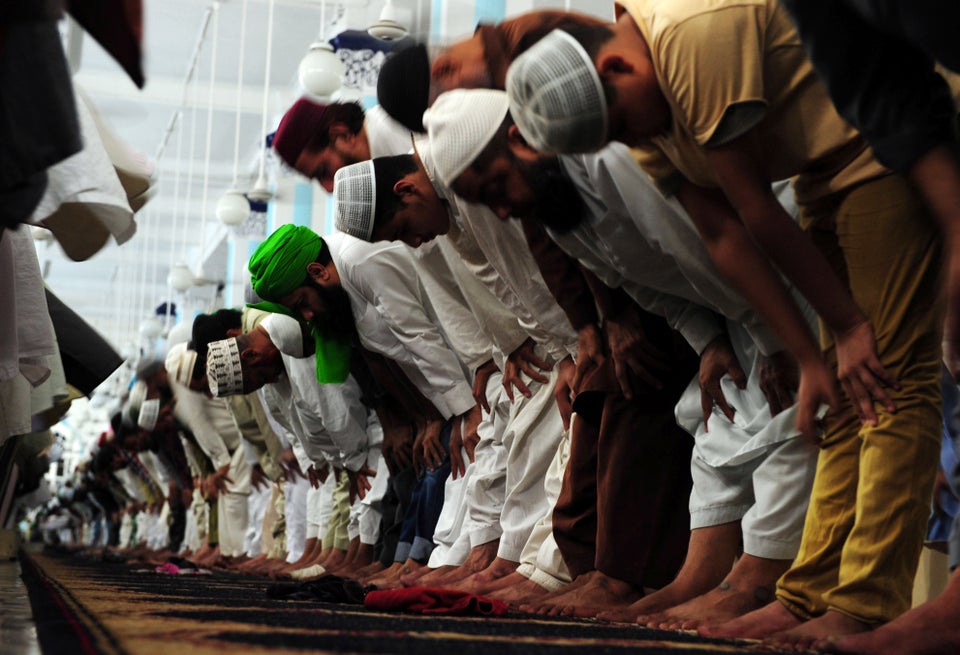 ASIF HASSAN via Getty Images
Jerusalem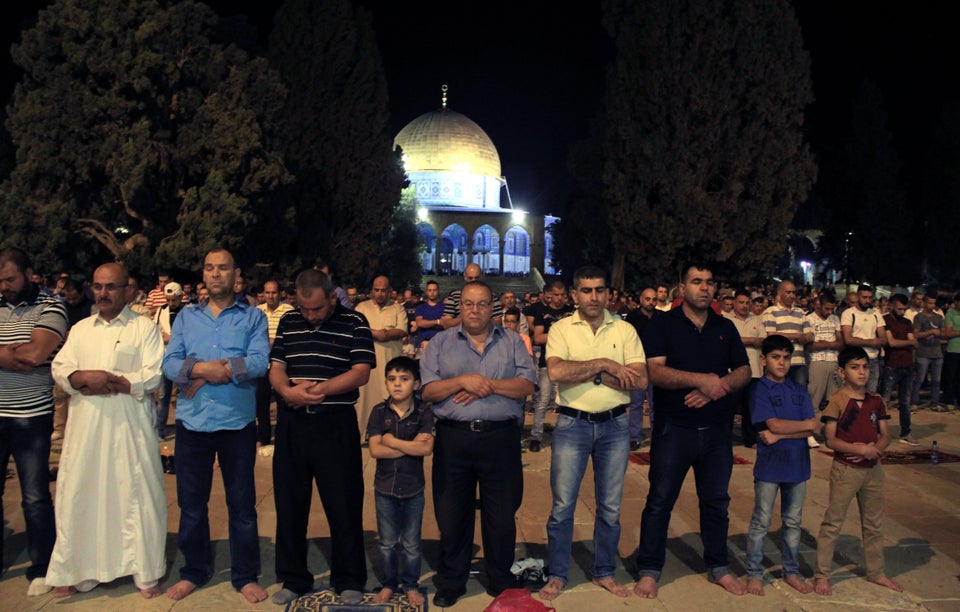 Anadolu Agency via Getty Images
Saudi Arabia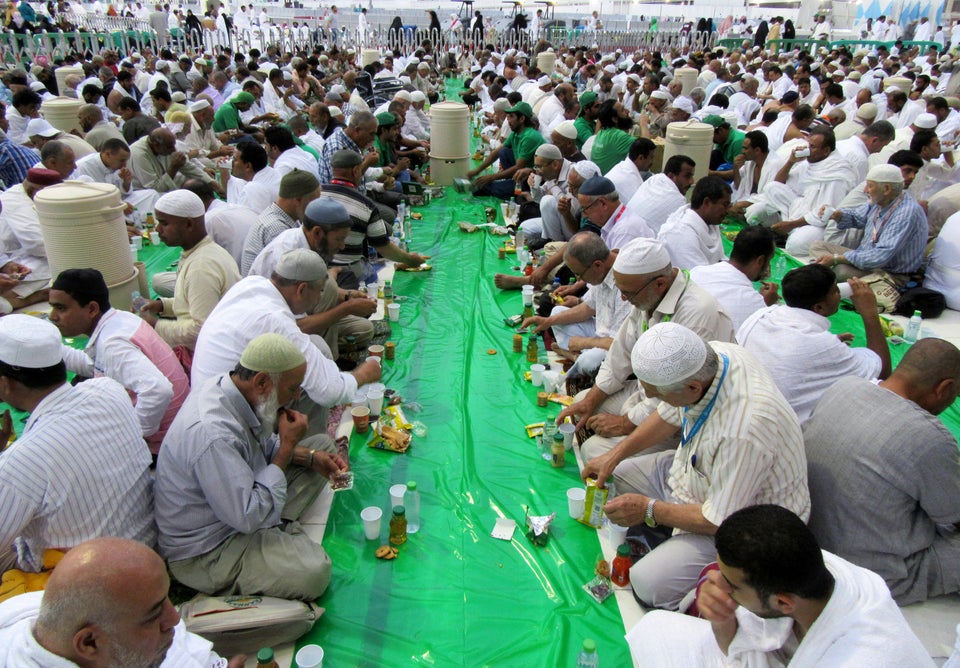 XXSTRINGERXX xxxxx / Reuters
Malaysia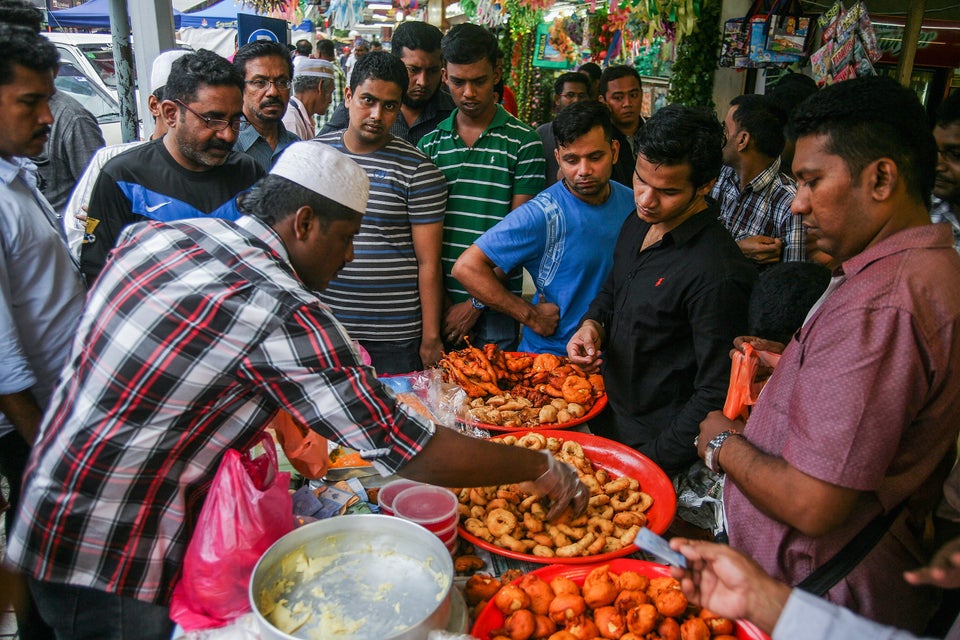 Mohd Samsul Mohd Said via Getty Images
Yemen
Afghanistan
Before You Go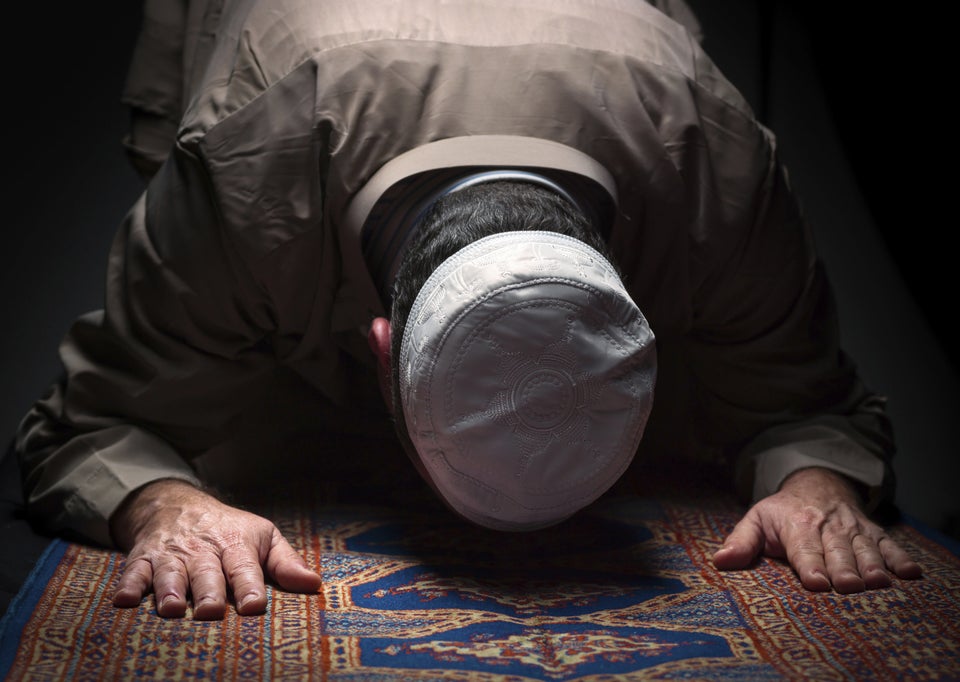 Things You Probably Didn't Know About Ramadan
Popular in the Community