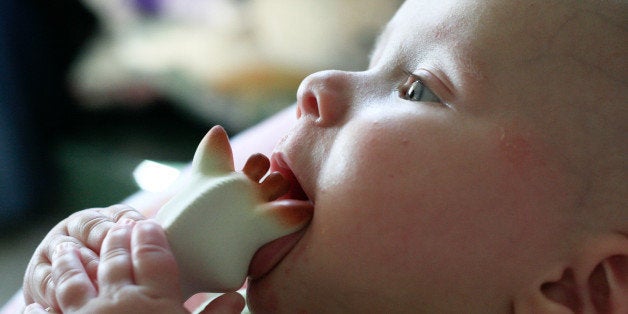 You're standing in the store, scan gun ready to go and then it hits you: you actually have no idea what you really need to put on your registry for baby. Do you want this set of animal bibs or do you need them? Even if you've done the research, it's hard to know what exactly will work for you until baby is actually here.
We get it, which is why we did a little research of our own -- and consulted some veteran parents (including some HuffPost moms) -- to find out exactly what are the must-have items for your baby registry.
So take a deep breath, check out our list and then scan your heart out.
Vulli Sophie The Giraffe Teether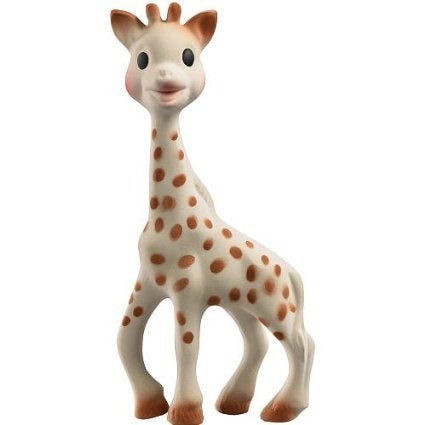 Fisher-Price Baby Papasan Infant Seat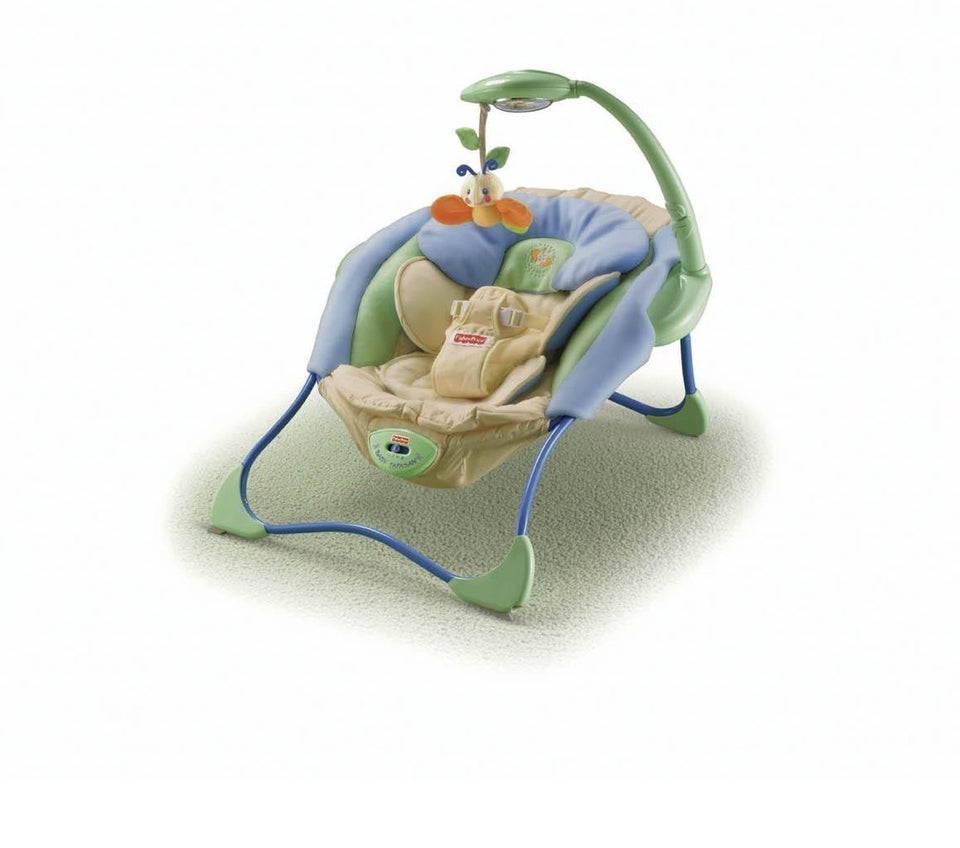 Steaming Bags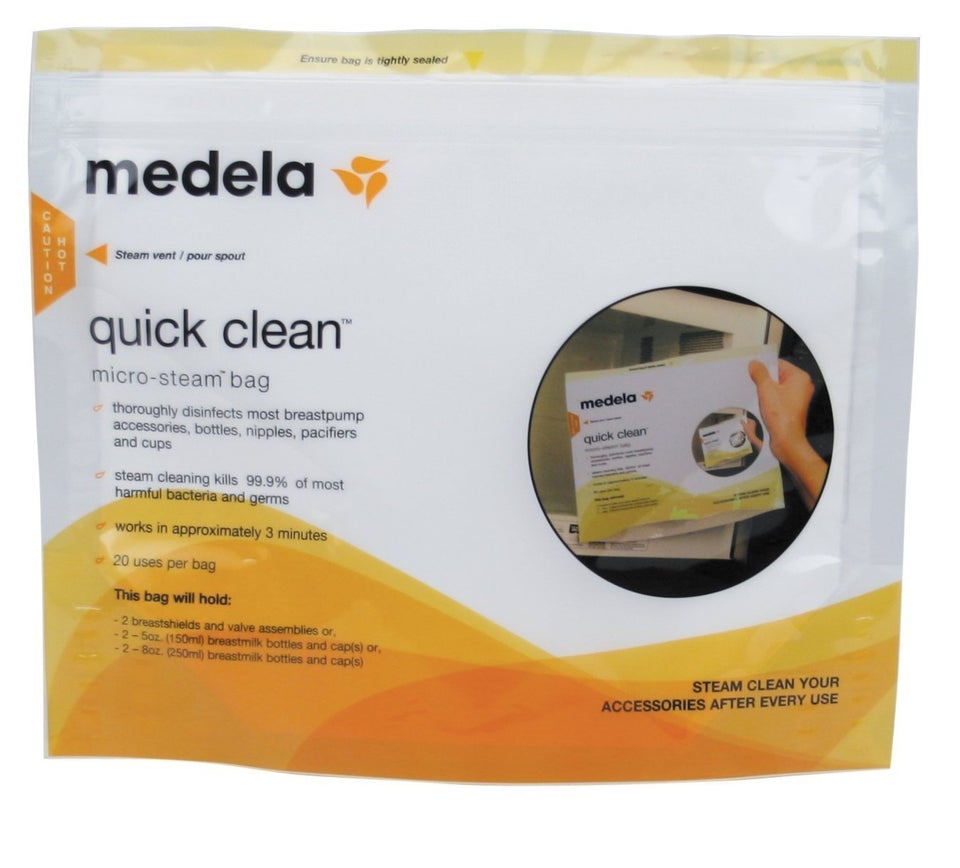 Aquaphor Healing Ointment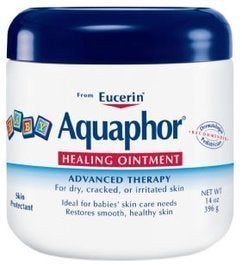 Bustier Pumping Bra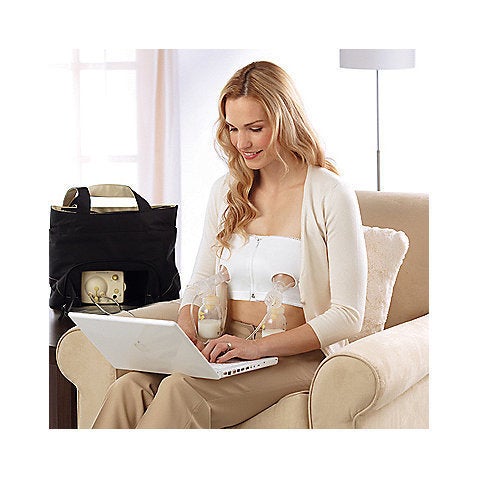 NoseFrida Snotsucker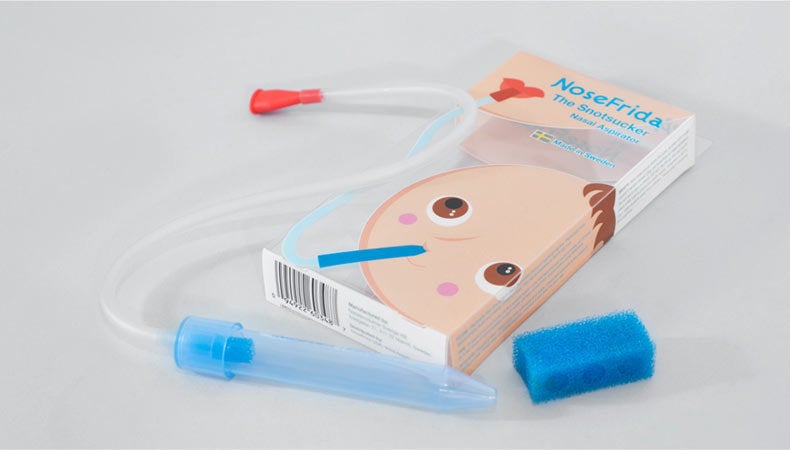 Pee-Pee Teepee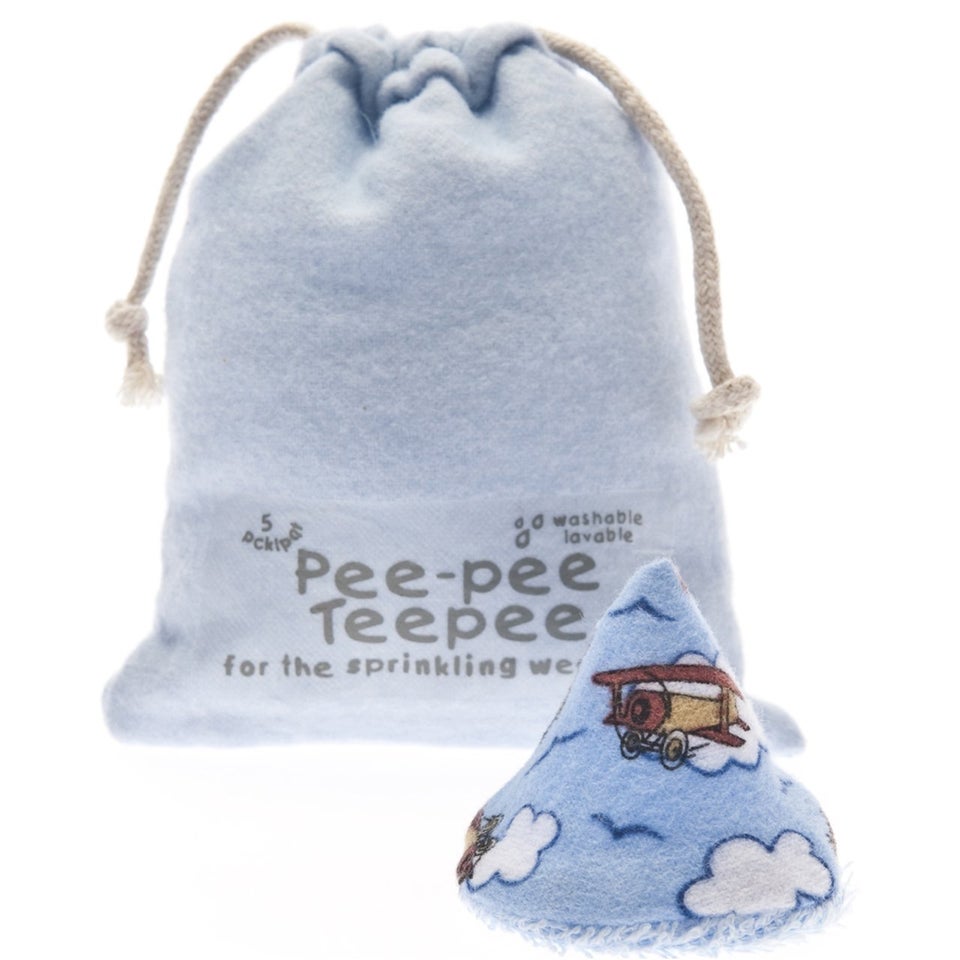 Cool-Mist Humidifier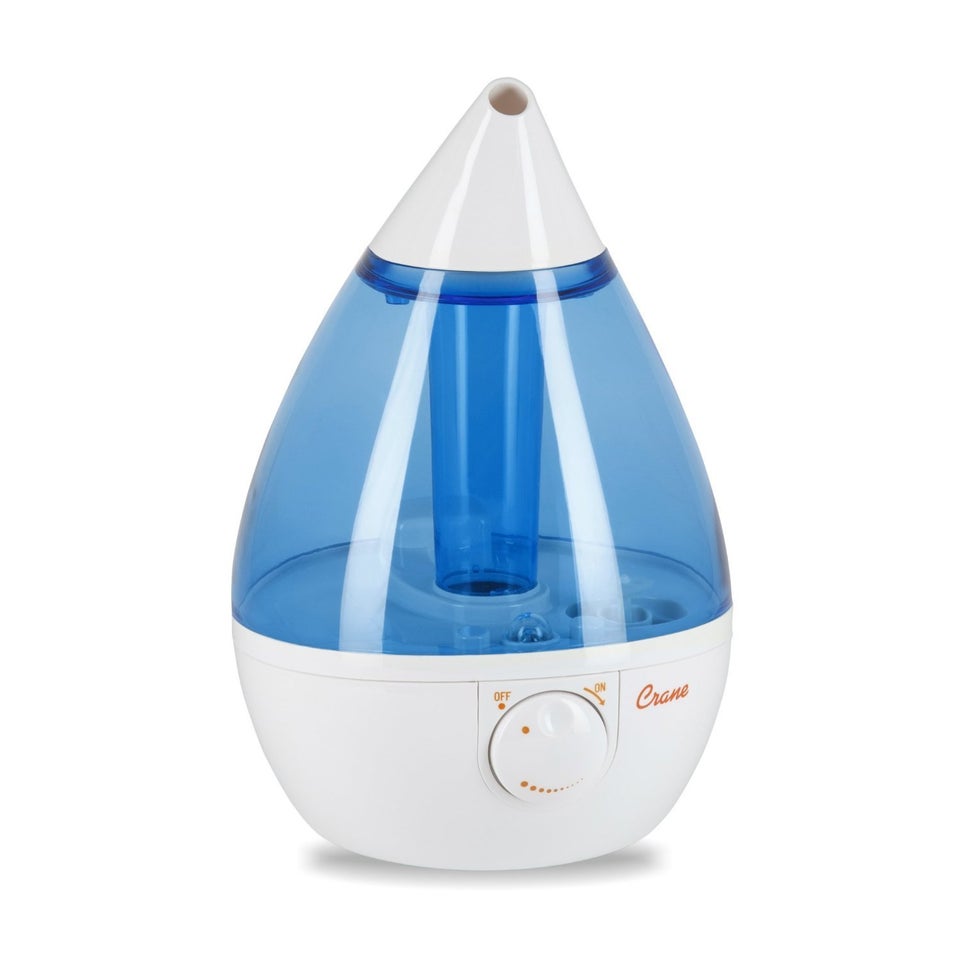 Lobster Highchair Seat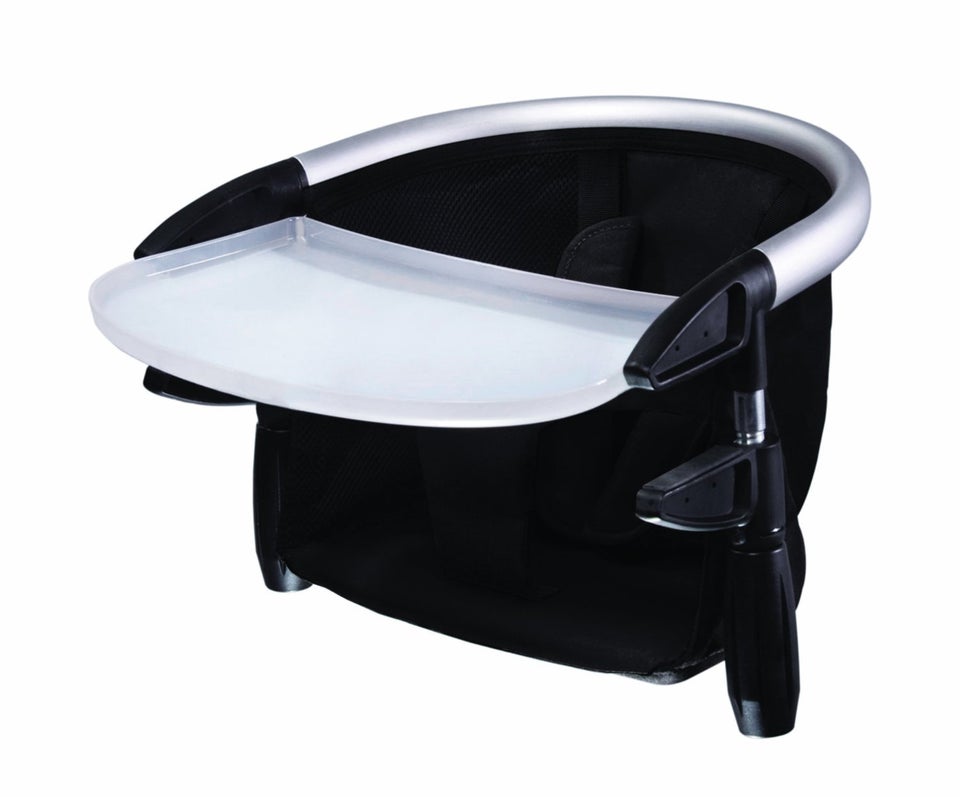 Boppy Pillow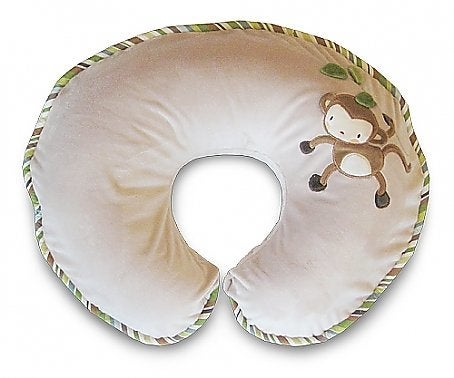 Rock & Play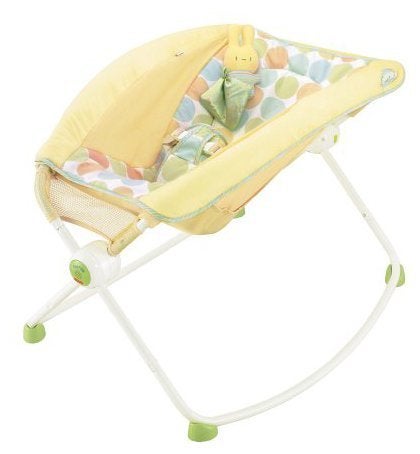 Aden and Anais Swaddle Blankets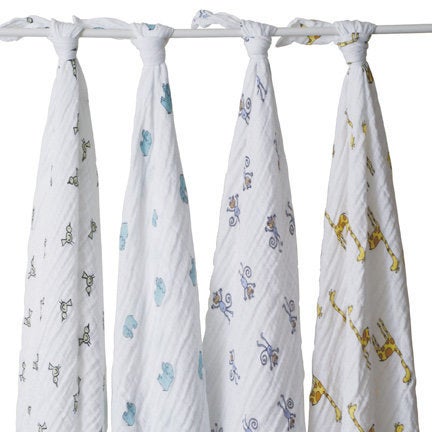 Maya Wrap Baby Sling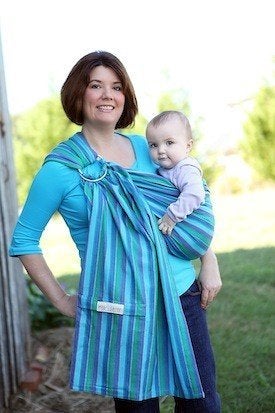 Itzbeen Pocket Nanny Baby Care Timer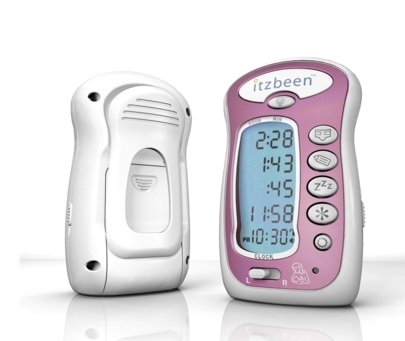 Baby Einstein Take Along Tunes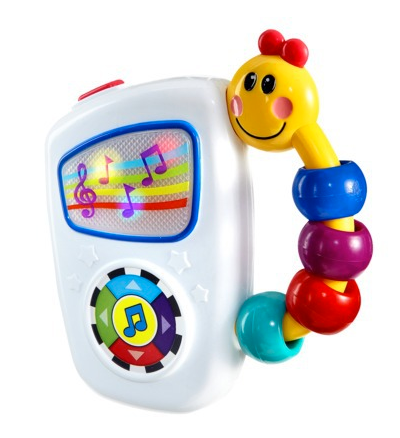 Babysitting Coupons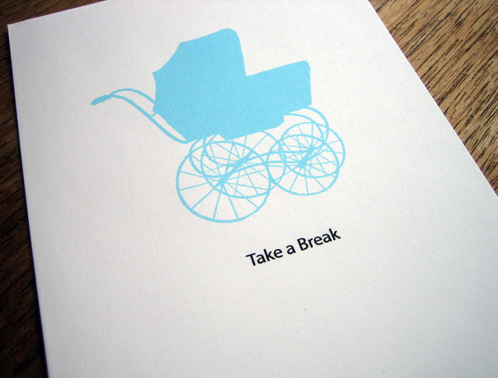 Bassinet Mattress Covers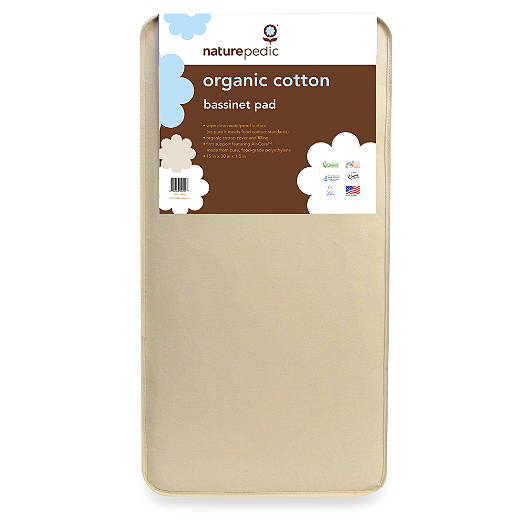 Lansinoh Breast Cream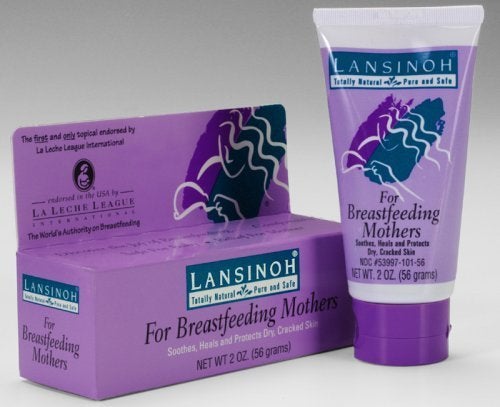 Sound Machine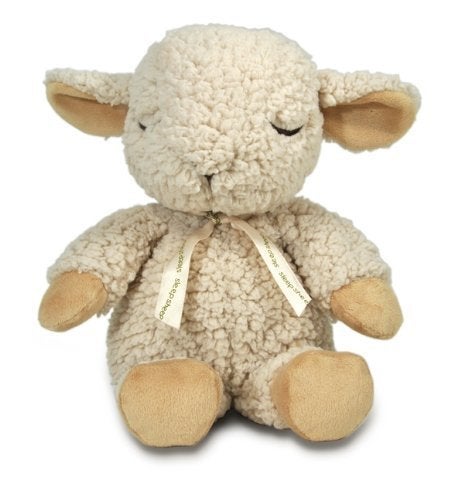 Reusable Baby Food Containers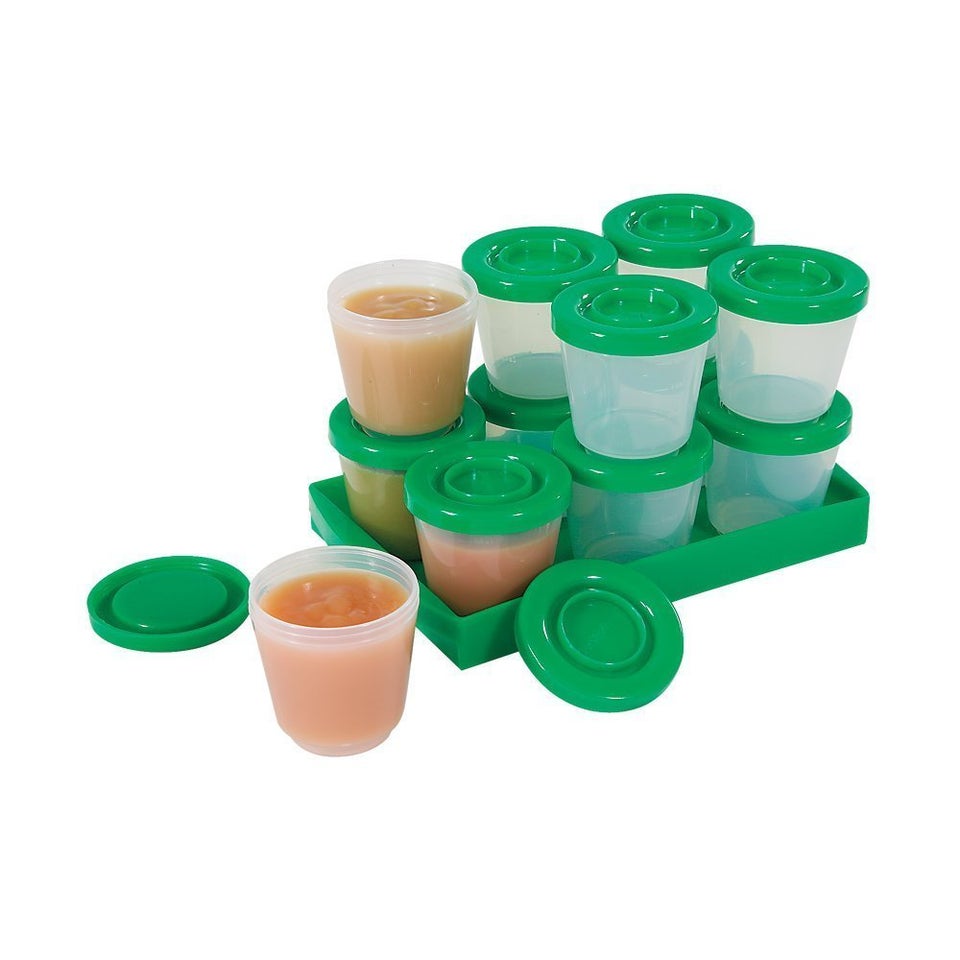 WINE.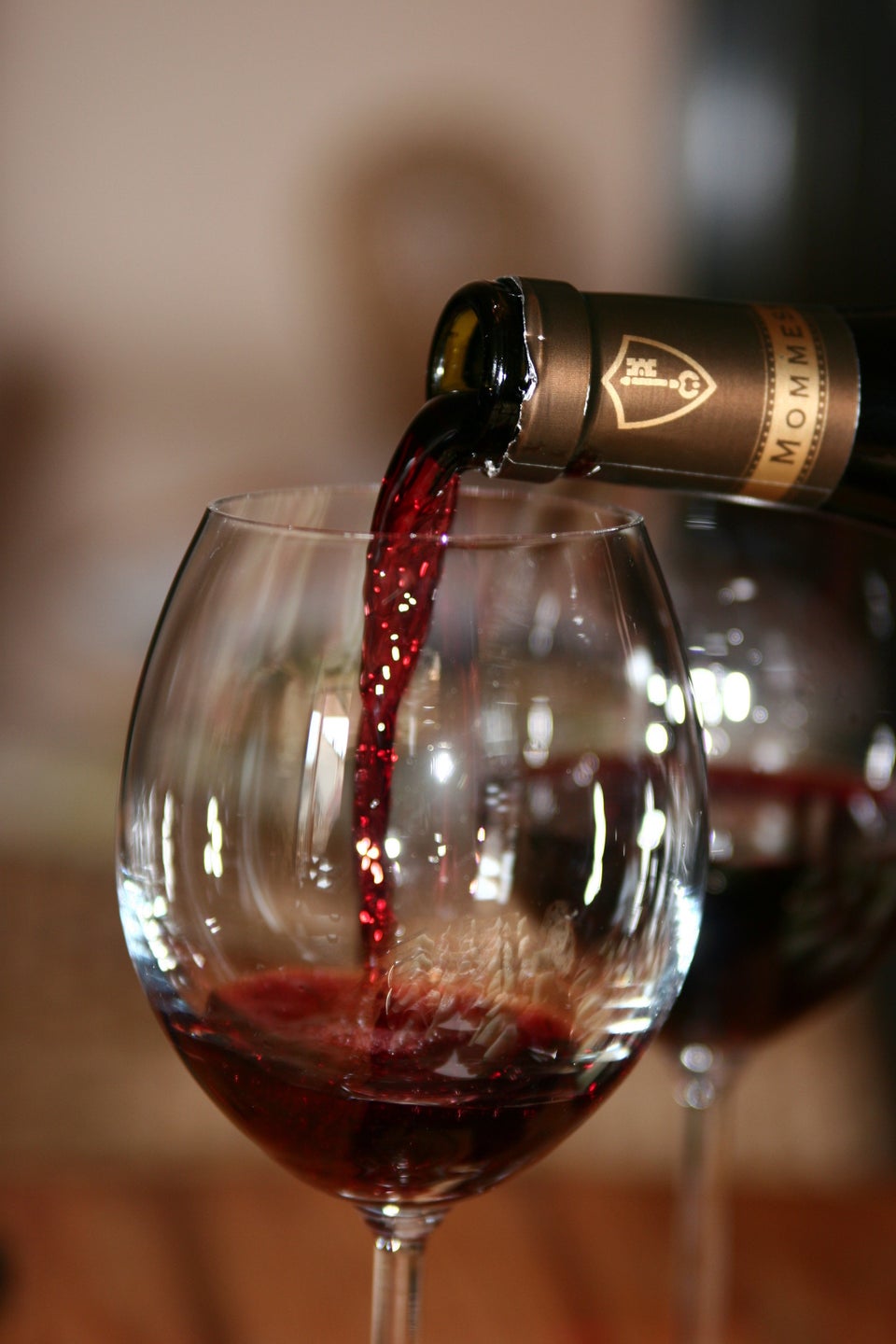 Related
Before You Go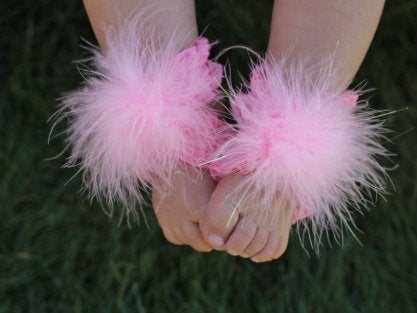 Seriously Ridiculous Baby Products