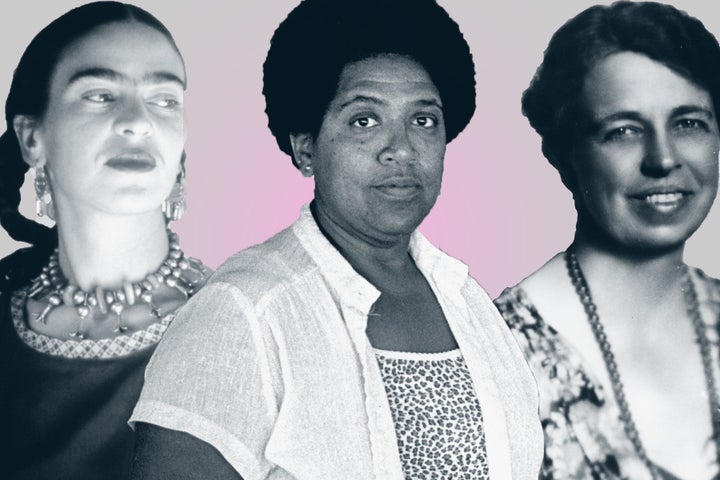 This Women's History Month, one of the greatest ways to honor those who came before us is to celebrate the extraordinary lives of some phenomenal ladies.
We've rounded up 11 biographies of 11 vastly different women, whose remarkable -- and often controversial -- journeys will inspire and educate.
1. The Immortal Life of Henrietta Lacks by Rebecca Skloot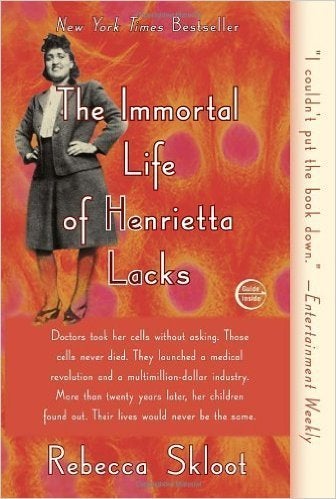 Henrietta Lacks unknowingly contributed to medical and scientific marvels like the polio vaccine, in vitro fertilization and gene mapping. The Southern tobacco farmer has been immortalized by "HeLa," or, the cells of her cervical cancer, and her story sheds a light on the dark history of medical experimentation on black Americans.
2. Frida: A Biography of Frida Kahlo by Hayden Herrera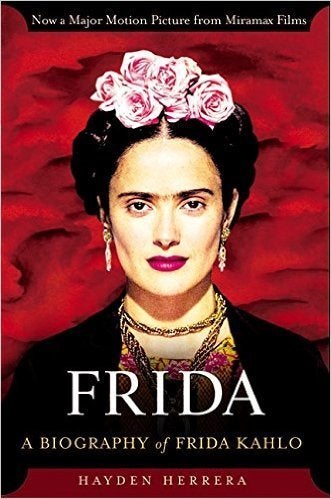 The Mexican artist was one of the most influential figures of the 20th century, known primarily for her inspiring and honest depictions of womanhood through art, as well as her friendships with other important cultural and political figures and her tumultuous relationship with fellow artist Diego Rivera.
3.

Indira: The Life of Indira Nehru Gandhi
by Katherine Frank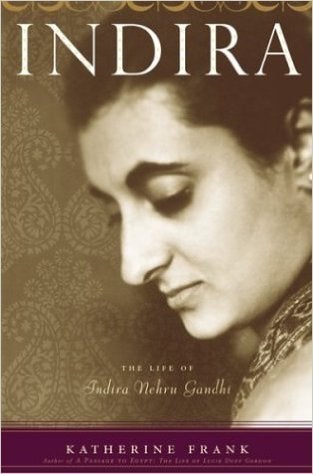 The first (and only) woman to be India's Prime Minister was a highly controversial figure in 20th century global politics. Her life was a deeply dramatic and political one, from her early days as the daughter of India's first Prime Minister, Jawaharlal Nehru, to her assassination in 1984.
4. Pretty in Ink: North American Women Cartoonists 1896-2013 by Trina Robbins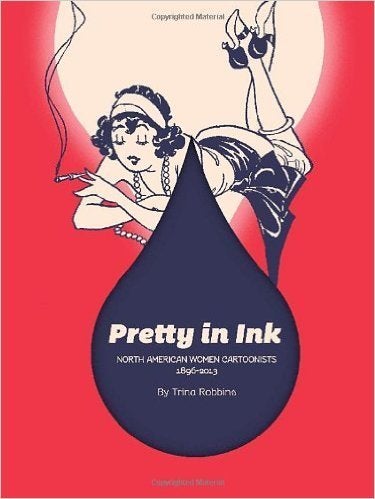 Trina Robbins' book of female cartoonists from North America starts with an 1896 comic strip and takes us all the way to contemporary artists like Alison Bechdel, who wrote and illustrated the award-winning graphic novel, Fun Home.
5.

Charlotte Brontë: A Fiery Heart

by Claire Harman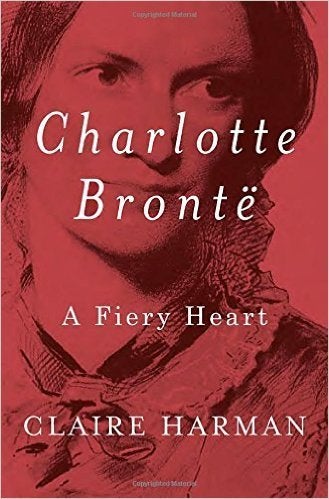 Claire Harman's biography about Charlotte Brontë -- the eldest of the Brontë sisters who infamously wrote Jane Eyre -- is a detailed and in-depth look at the writer's life, going beyond her typical melancholy upbringing by exploring her fierce ambition and indisputable creativity.
6. Marie Curie: A Life by Susan Quinn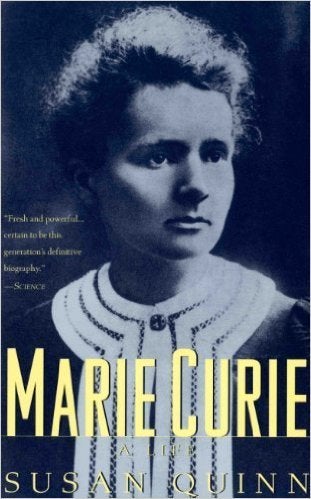 Marie Curie's contributions to modern science altered the field of medicine forever, and her journey -- from being turned away from academia in Poland because of her gender to her two Nobel prizes -- is a fascinating and inspiring one.
7. Florynce "Flo" Kennedy: The Life of a Black Feminist Radical by Sherie M. Randolph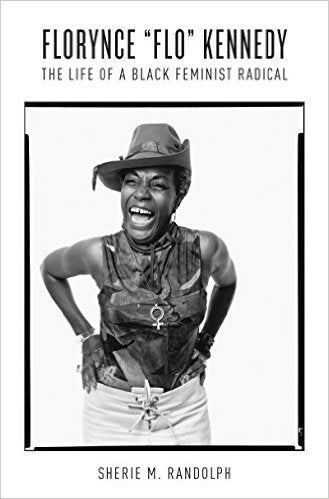 Flo Kennedy was an outspoken activist in the black power and second wave feminist movements, and Randolph's biography traces her progressive upbringing, graduation from Columbia Law School and major involvement and influence on America's fight for civil rights.
8. Catherine the Great: Portrait of a Woman by Robert K. Massie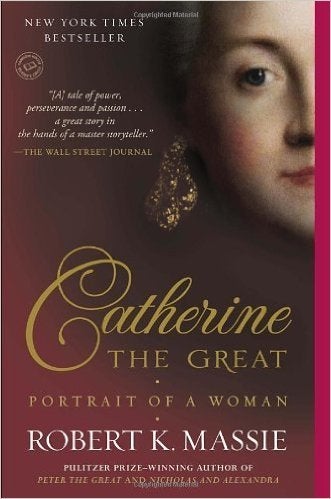 Pulitzer Prize-winning biographer Robert K. Massie tells the almost-unbelievable story of the Prussian princess who would come to rule Russia for over 30 years, overseeing the country's vast and rapid 18th century expansion.
9. Zelda: A Biography by Nancy Milford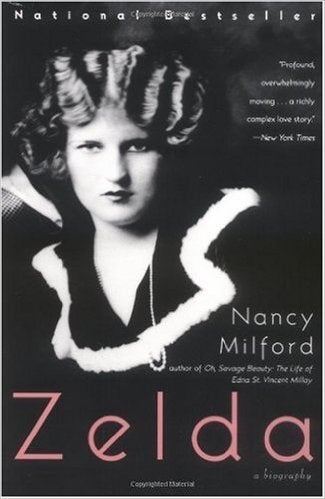 Remembered primarily as the wife of The Great Gatsby author F. Scott Fitzgerald, Zelda's life was a tumultuous one. Milford's biography paints the portrait of a talented and tragically mentally ill woman let down by an overbearing husband and the patriarchal society of America's roaring twenties.
10. Eleanor Roosevelt, Vol. 1: 1884-1933 by Blanche Wiesen Cooke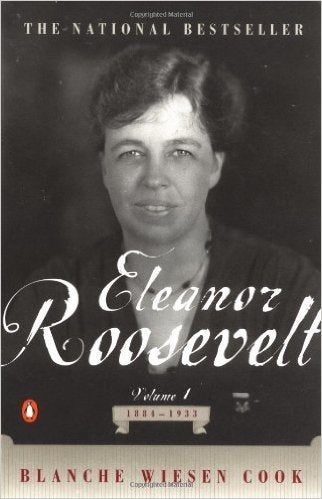 The first in Cooke's two volume series is a deep and detailed look at the childhood, adolescence and early political life of Eleanor Roosevelt. This book takes the reader from the many family deaths she witnessed as a young girl to her European education, as well as her marriage to FDR and rumored affairs with best friend Lorena Hickok and bodyguard Earl Miller.
11.

Warrior Poet: A Biography of Audre Lorde
by Alexis De Veaux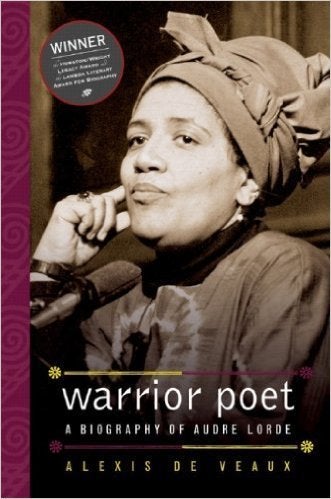 Considered the essential biography of poet and activist Audre Lorde, De Veaux's Lambda Literary Award-winning book follows Lorde from her Harlem roots to her years of marriage and motherhood, black and queer activism and her many contributions to American literature.
Related
Before You Go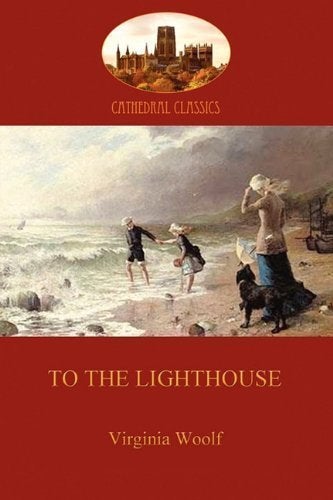 30 Books To Read Before You Are 30