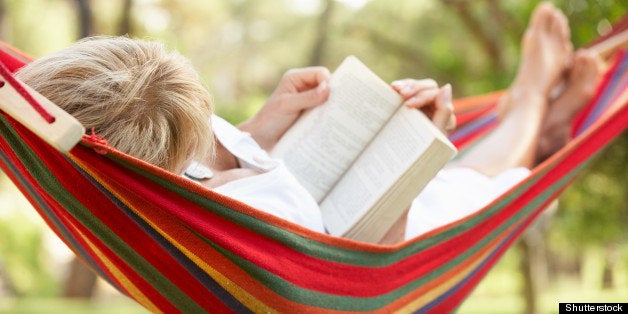 It's summer, which is prime reading time for many people. And our post-50 audience is no different. We asked our readers to share their best books of the summer -- and they didn't hold back. After pouring through all the various recommendations, we've compiled a list of seven amazing books you should pick up if you haven't already. What are your picks for the best books of the summer? Let us know in comments.
1. "Life After Life" by Kate Atkinson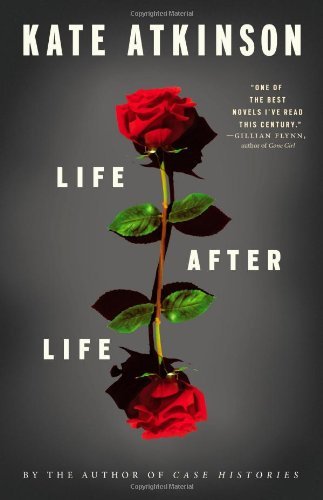 If there's one book that's garnered a lot of attention this summer, it's this one. Not only has it been picked by Amazon editors as one of the 10 best books of the year, it also has received a rave review in The New York Times. The book, which begins in 1910, is about a woman who dies over and over again, and in a variety of ways, as the century marches towards World War II.
2. "Inferno" by Dan Brown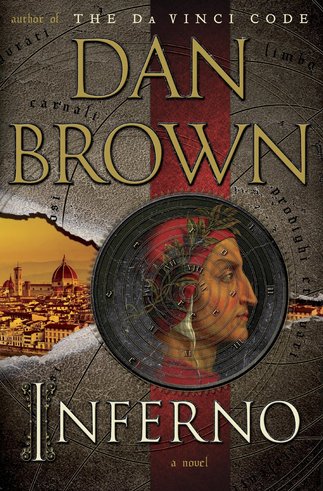 If our readers are right, the author of "The Da Vinci Code" has struck gold again with his latest book that takes Harvard professor Robert Langdon on another quest in search of clues to a world-historical mystery. This book, too, has also received its share of glowing reviews.
3. "And the Mountains Echoed" by Khaled Hosseini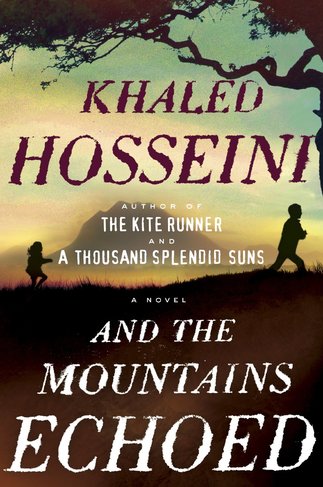 4. "Beautiful Ruins" by Jess Walter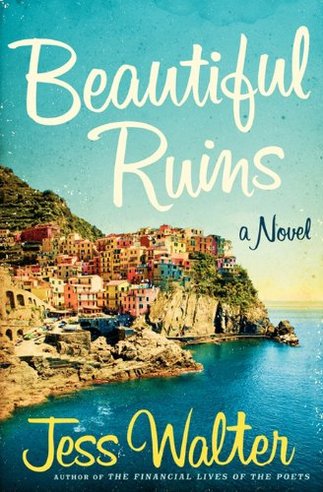 This book of a near-love affair that begins in Italy in 1962 and is rekindled 50 years later in Hollywood has been around for awhile, but has still been cited by readers as one of their favorite summer reads. Walter's sixth novel, this book has been described by reviewers as a "high-wire feat of bravura storytelling."
5. "The Unlikely Pilgrimage of Harold Fry" by Rachel Joyce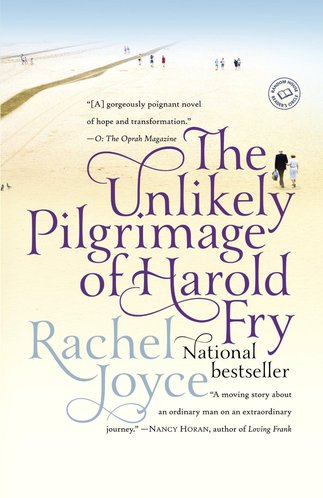 Named by The Washington Post as one of the best books of the year, and also by many of our readers as their favorite summer read, this book is about a beleaguered husband and passive observer of his own life who decides one day to walk 600 miles to save an old friend.
6. "Where'd You Go, Bernadette" by Maria Semple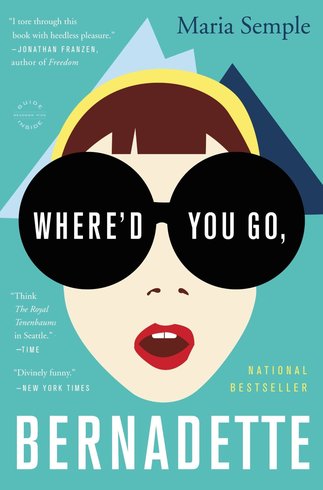 7. "Blood and Beauty" by Sarah Dunant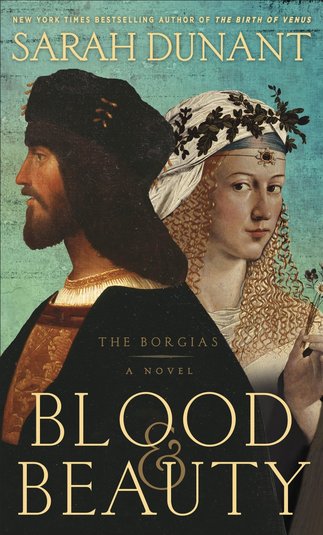 This book, which begins in 1492, has left behind a trail of positive reviews. The story centers on the Borgias, a powerhouse of the Italian Renaissance.

Related
Before You Go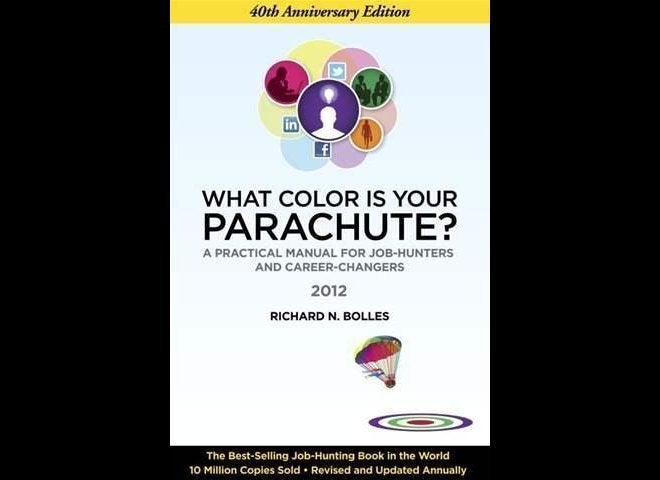 10 Self-Published Success Stories
Popular in the Community