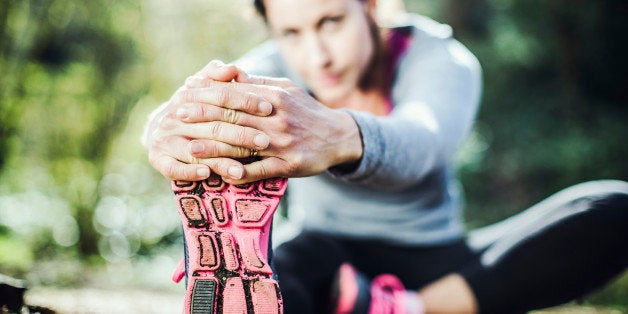 The workout may be done, but the work is far from over. Whether you're checking off your first 5K or an intense strength training session, now is the time to finish strong with a smart recovery plan. For many, this can mean a mix of foam rolling (aka self-myofascial release), stretching, and perhaps even an ice plunge (polar bear club, anyone?). Paired with proper post-workout nutrition and adequate sleep, over time, research shows athletes will recover faster and adapt to more challenging workouts more quickly -- score! To make the most of your recovery time, here are 14 expert-approved tools to help the body recover, rebuild, and get ready for more.
Disclaimer: The below tools are no substitute for musculoskeletal care or the help of a medical professional. For those dealing with overuse injuries, muscle tears, or any other chronic pain or health issues, always consult a medical professional before embarking on a new training or recovery plan.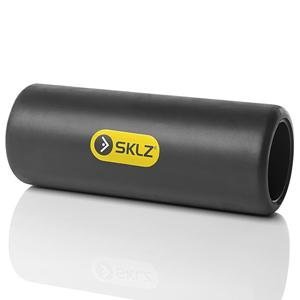 While there's no magic formula for a DOMS-free existence (trust us, we've tried), there are still plenty of forces within our control to help aid recovery. Proper nutrition, adequate sleep, and smartly scheduled rest days are all key to staying strong, healthy, and injury-free. And, of course, finding the discipline to stick to whatever recovery plan and tools you choose is up to you.
Is your favorite recovery tool missing from this list? Tell us in the comments below!