Traveling can be enthralling and exhilarating but also daunting. What makes it so? The planning.
Creating the perfect holiday that is worthy of Instagram or Pinterest can be hard work. There are lots of things to consider such as budget, activities, vibe and the overall location. Although the end result will likely be worth all the effort (just think of the drinks, the culture, the downtime and great food that awaits), there are two services worth checking out that will let you plan an amazing vacation with minimal effort - Black Tomato's Get Lost and Pack Up and Go. These options look at two ends of the spectrum in regards to budget (think a Kardashian styled holiday vs a 'Girls Trip' vacation to Louisiana) and provide wonderful opportunities to lose yourself in travel and enjoy the world in front of you.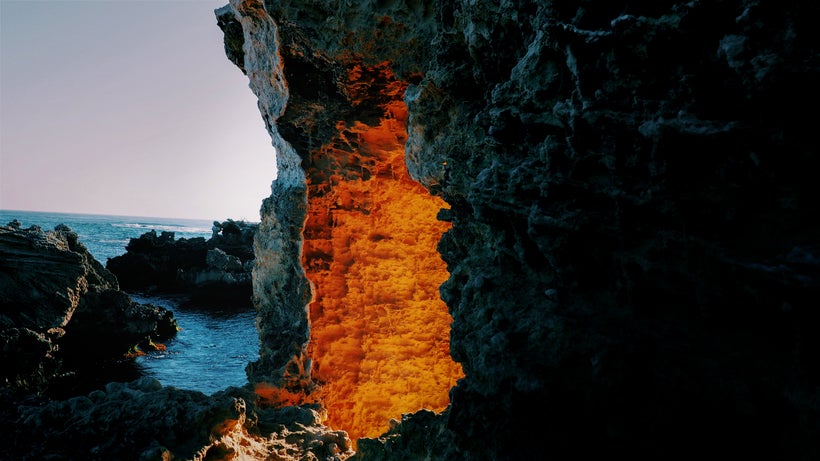 Officially launching today from the luxury travel brand that curates one-of-a-kind trips, brings to you a new service called 'Get Lost'. Challenging travelers to earn their experience by totally disconnecting and exploring their way out of unknown destinations, people will be able to venture into unchartered territories for a transformative adventure but there's a catch: they will have no idea where they are traveling to. Tapping into the psychology of travel, the new service offers the rare opportunity to 'Get Lost' and find yourself.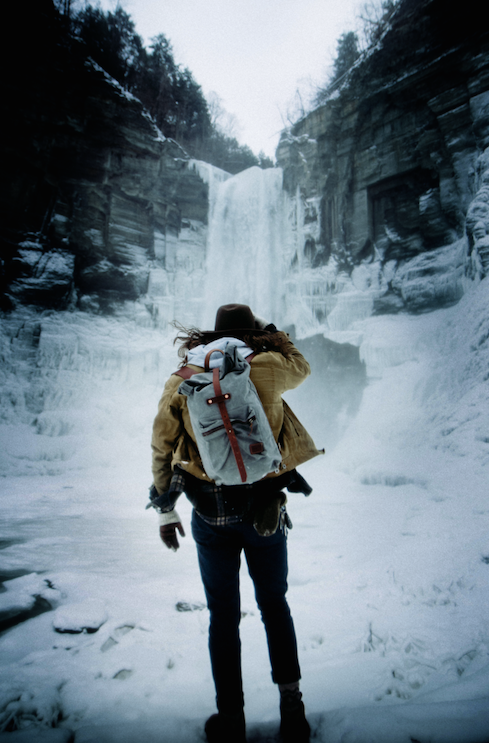 Clients are matched with a Get Lost Travel Expert who conducts a consultation, and based on needs (how do they want to feel, why do they want to get lost, etc) decides where they should go. Black Tomato will provide personalized training and skills to survive the wilderness and will be tracked by the Black Tomato team to ensure they are closely monitored and can provide assistance during their private expedition. At the end, clients will earn a special reward - a unique celebration of something deeply personal and indulgent.
Sample destinations of trip locations include Mongolia, Svalbard and Guyana to name a few. If money isn't a problem, then this service will be sure to blow your mind. Disconnect, get lost and live!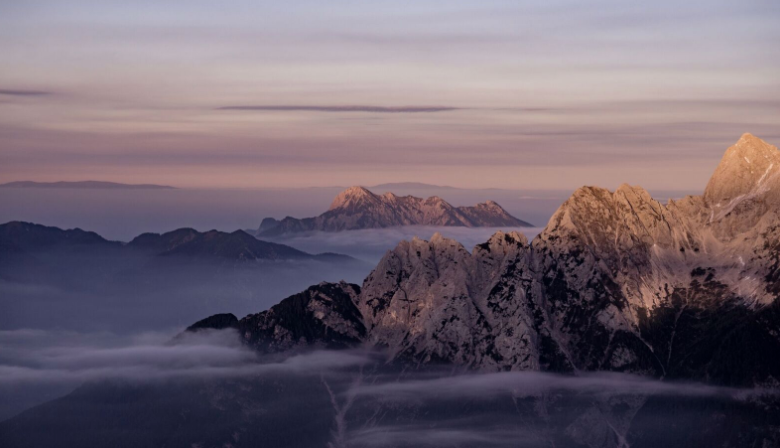 An option for a journey into the unknown on a smaller budget, see Pack Up and Go. Believing that travel has healing properties (serving as a much-needed break from day-to-day stress), the company showcases the many destinations, oddities, and micro-cultures across the United States. It celebrates the country's expansive resources, embodiment of open mindedness, spontaneity, and excitement.

Planning a 3 day weekend excursion, the company collects information from you via a survey (travel budget, dates, number of people, etc), sends you an email with recommended items to pack and the general weather forecast, and then an envelope with city guides, your mystery destination and other details! Relinquishing your power in the matter, you give yourself over to the wonder that is travel and are surprised with a great trip. You're not "lost" but you are in a new place where it will be up to you to discover the beauty and excitement that surrounds you.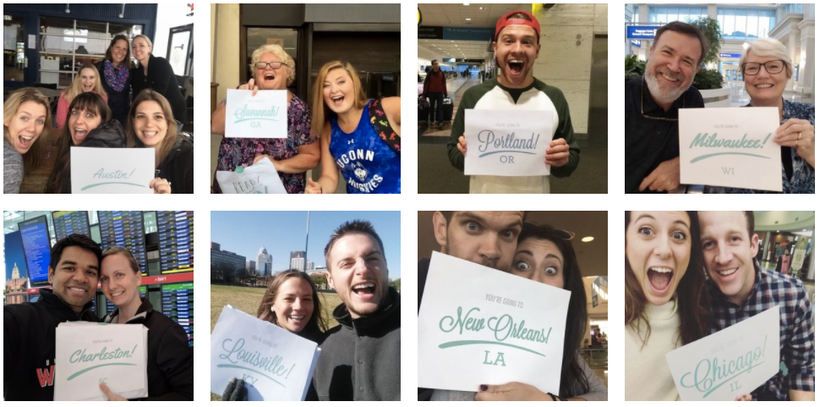 Restoring faith in services that promote the mystery, thrill, and spirit of travel, it's time to start exploring. No matter your budget, these two alternatives to booking a vacation will widen your perspective and allow you to learn a lot about yourself. The world awaits, go book something!
REAL LIFE. REAL NEWS. REAL VOICES.
Help us tell more of the stories that matter from voices that too often remain unheard.
This post was published on the now-closed HuffPost Contributor platform. Contributors control their own work and posted freely to our site. If you need to flag this entry as abusive,
send us an email
.