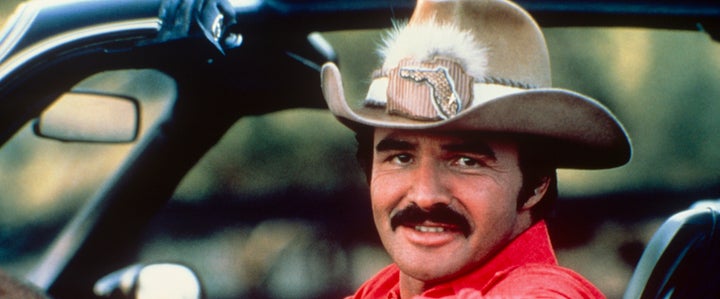 In a promotional campaign with Wahl Trimmers, the IMHF (which is a real thing, by the way, from the American Mustache Institute, which is also a real thing that apparently has 800 chapters around the world) opened nominations on its site and will announce the chosen faces on March 9 in "a glorious ceremony befit of a sexually dynamic person of mustache" (a press conference in Pittsburgh).
Nominations close on March 4, and any man who sports a "lower nose forest" and perseveres through the world's "discriminatory culture against people of Mustached American heritage" deserves recognition, the institute says.
The bravest organization in the history of mankind behind only the U.S. Military and the post-Jim Henson Muppets is the world's only facial hair advocacy and research organization... The organization battles negative stereotypes and discrimination against the Mustached American community and is committed to recapturing the 1970s-era glory years of Mustached American culture when there existed a climate of acceptance, understanding, and flavor saving for people of Mustached American heritage.
Being inducted is "a nod to the legacy left behind [by] inaugural member and the last sitting POTUS of Mustached-American descent, President William Taft," American Mustache Institute chief executive Adam Paul Causgrove said in a statement.
"Enshrinement into the Hall is perhaps the most arduous yet ruggedly attractive achievement among its peer organizations, and the institution will continue to set the tone for handsomeness moving forward."
Teddy Roosevelt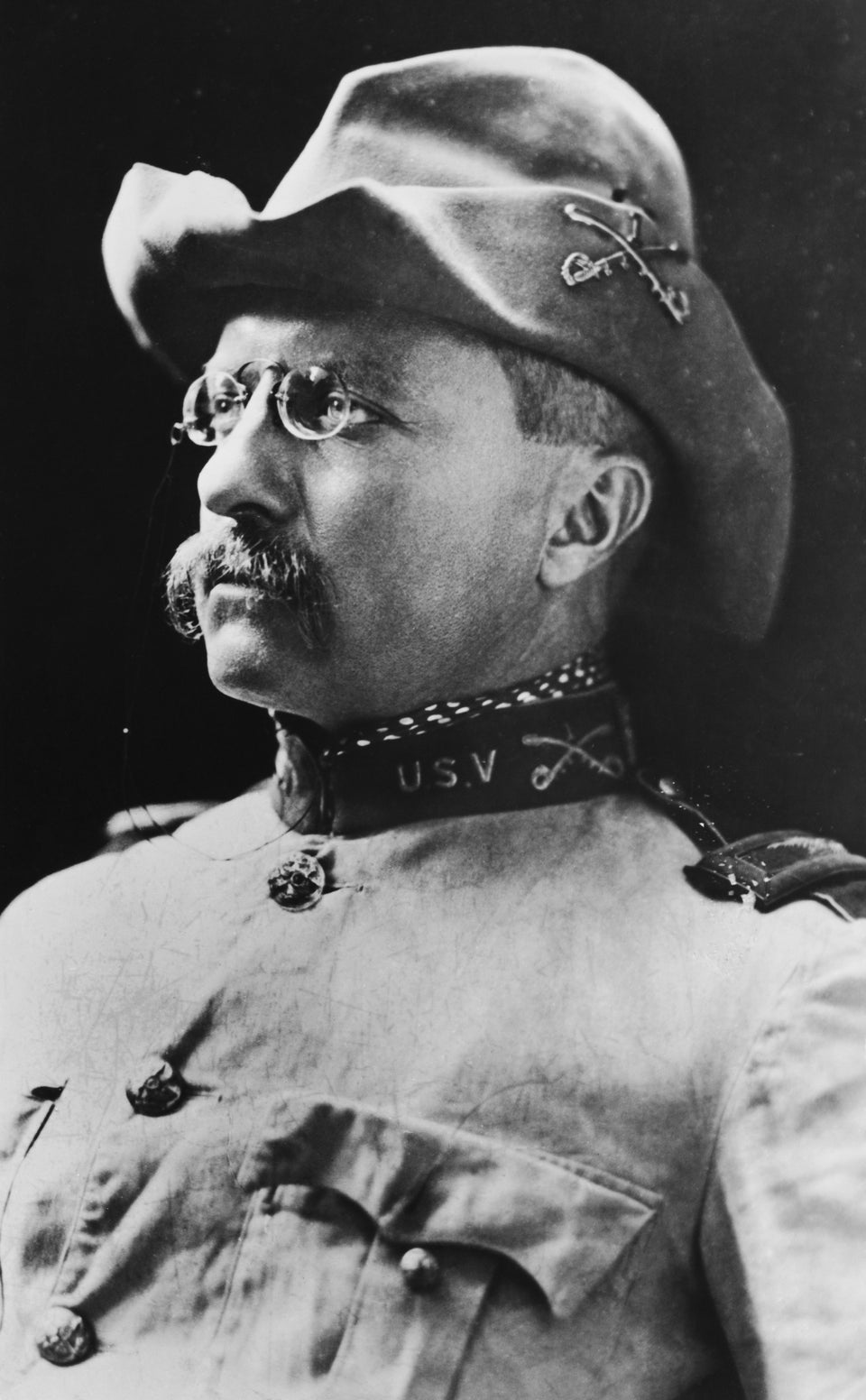 Hulton Archive via Getty Images
William Howard Taft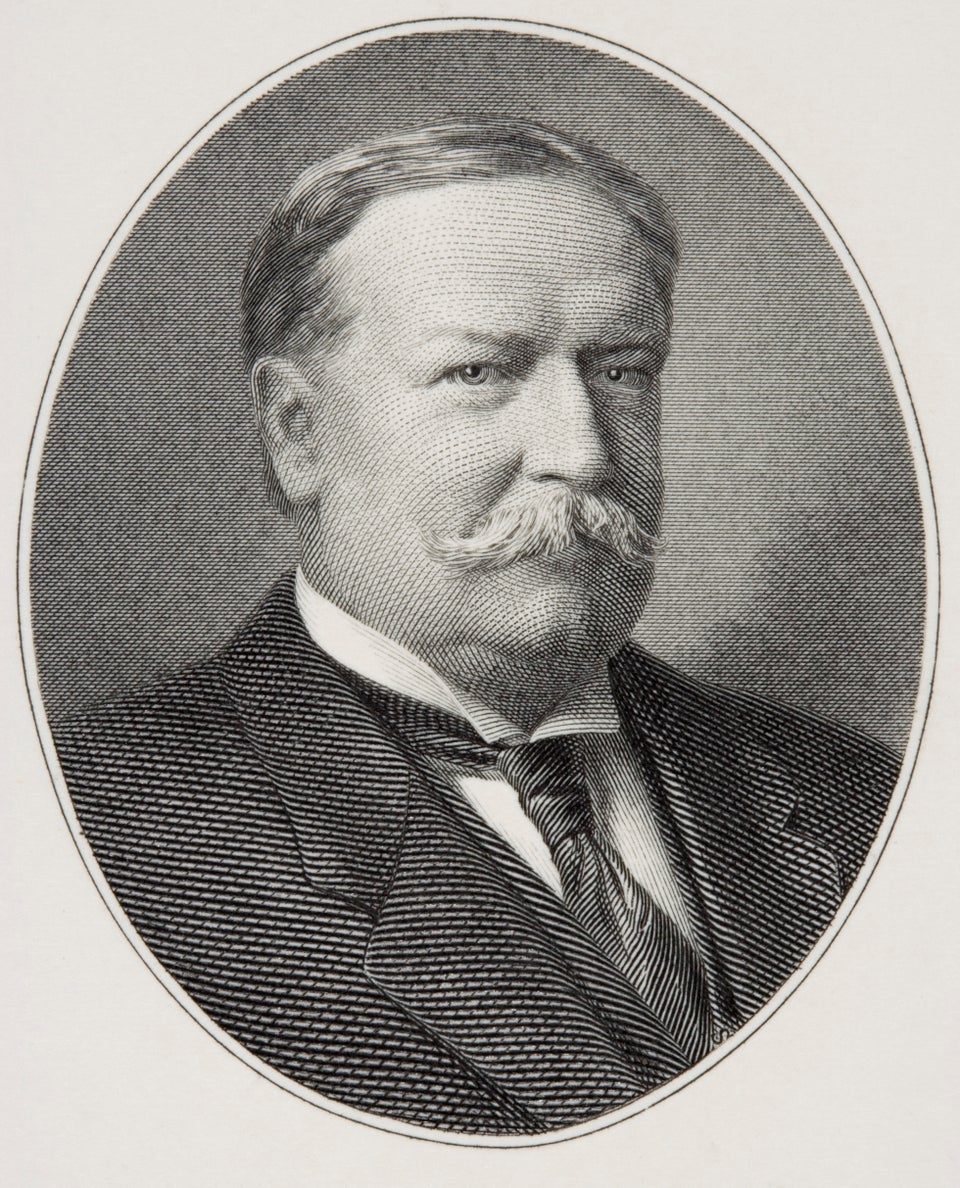 UniversalImagesGroup via Getty Images
Dr. Martin Luther King, Jr.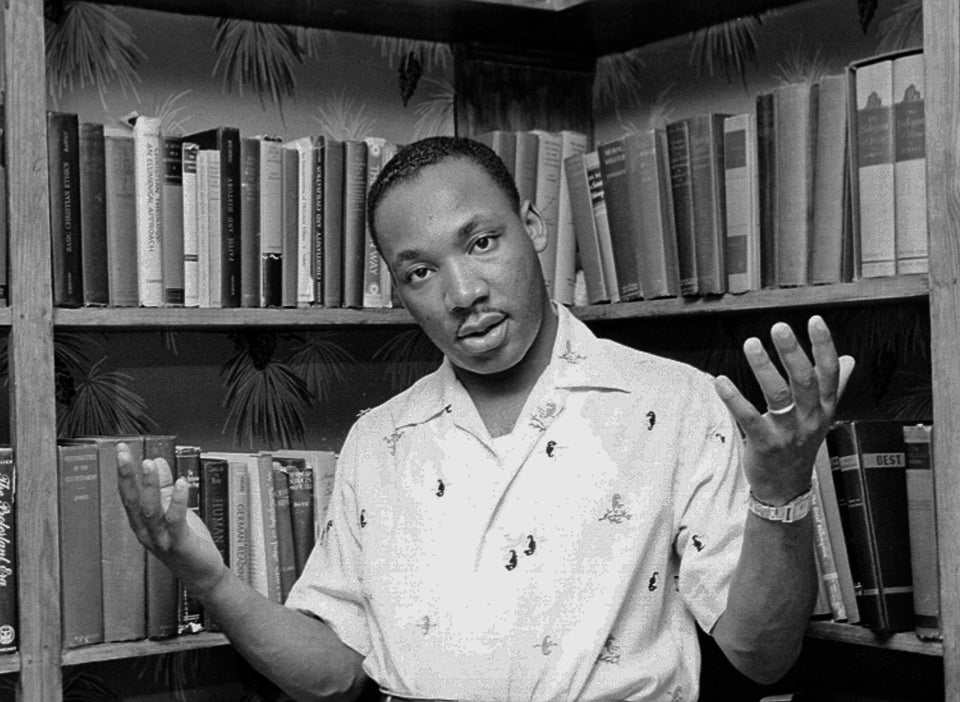 Michael Ochs Archives via Getty Images
George Washington Carver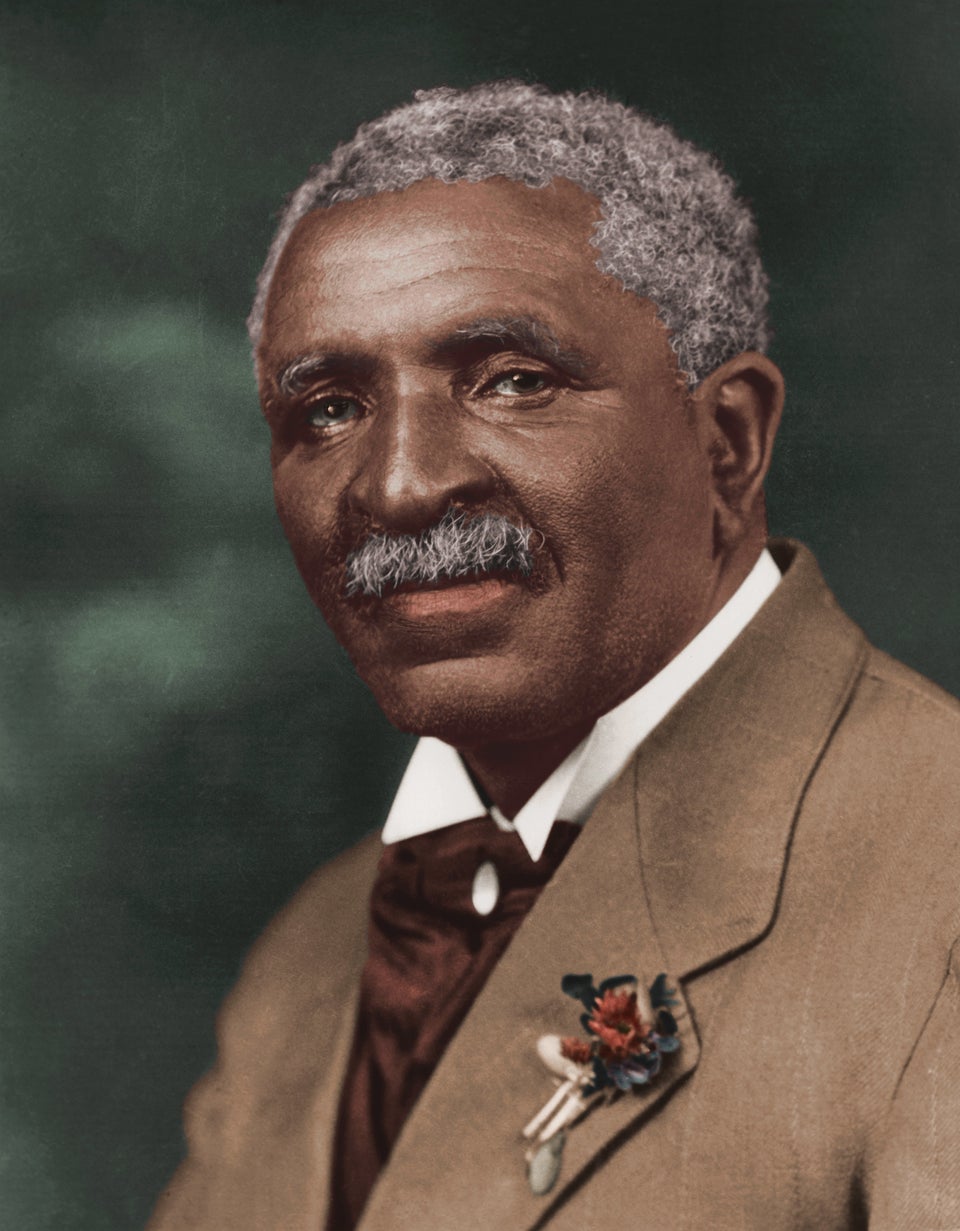 Stock Montage via Getty Images
Mark Twain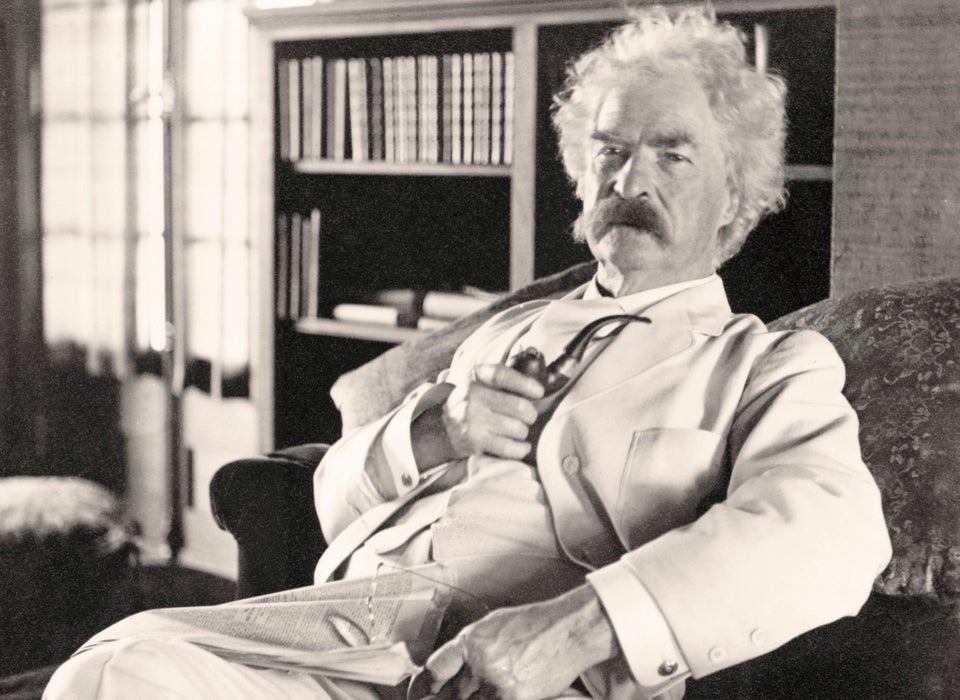 UniversalImagesGroup via Getty Images
Albert Einstein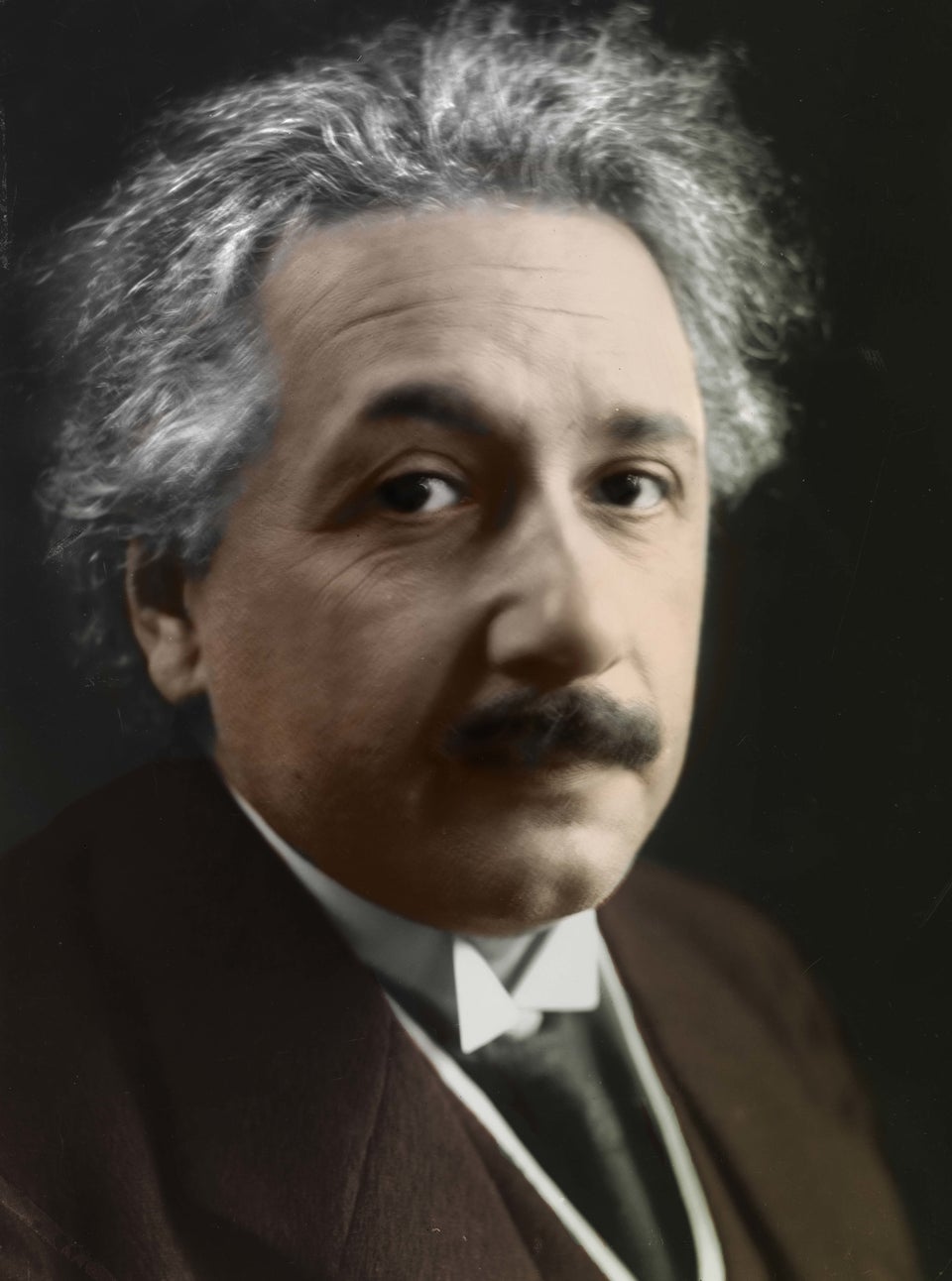 Roger Viollet via Getty Images
Yosemite Sam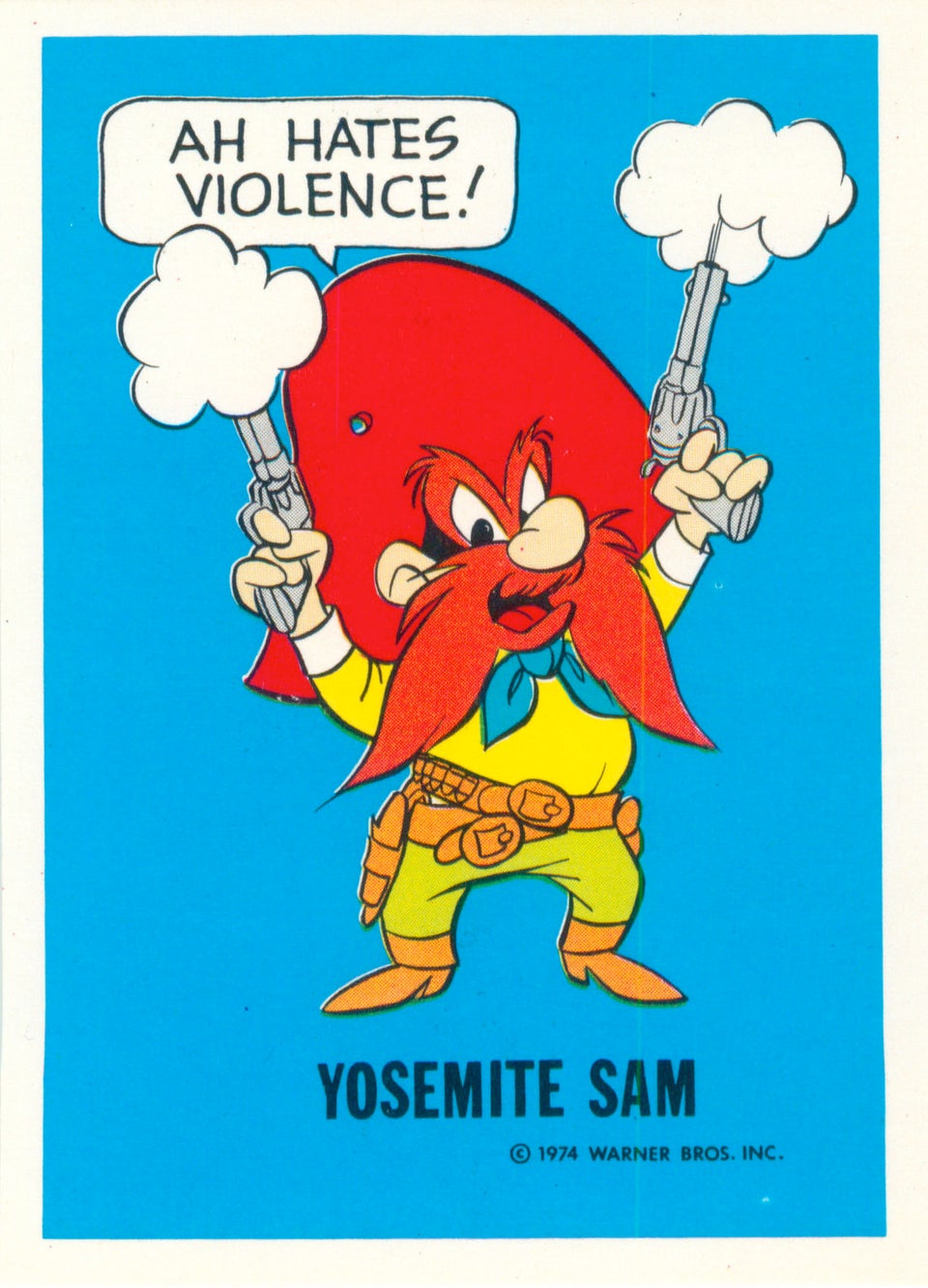 Sam Elliot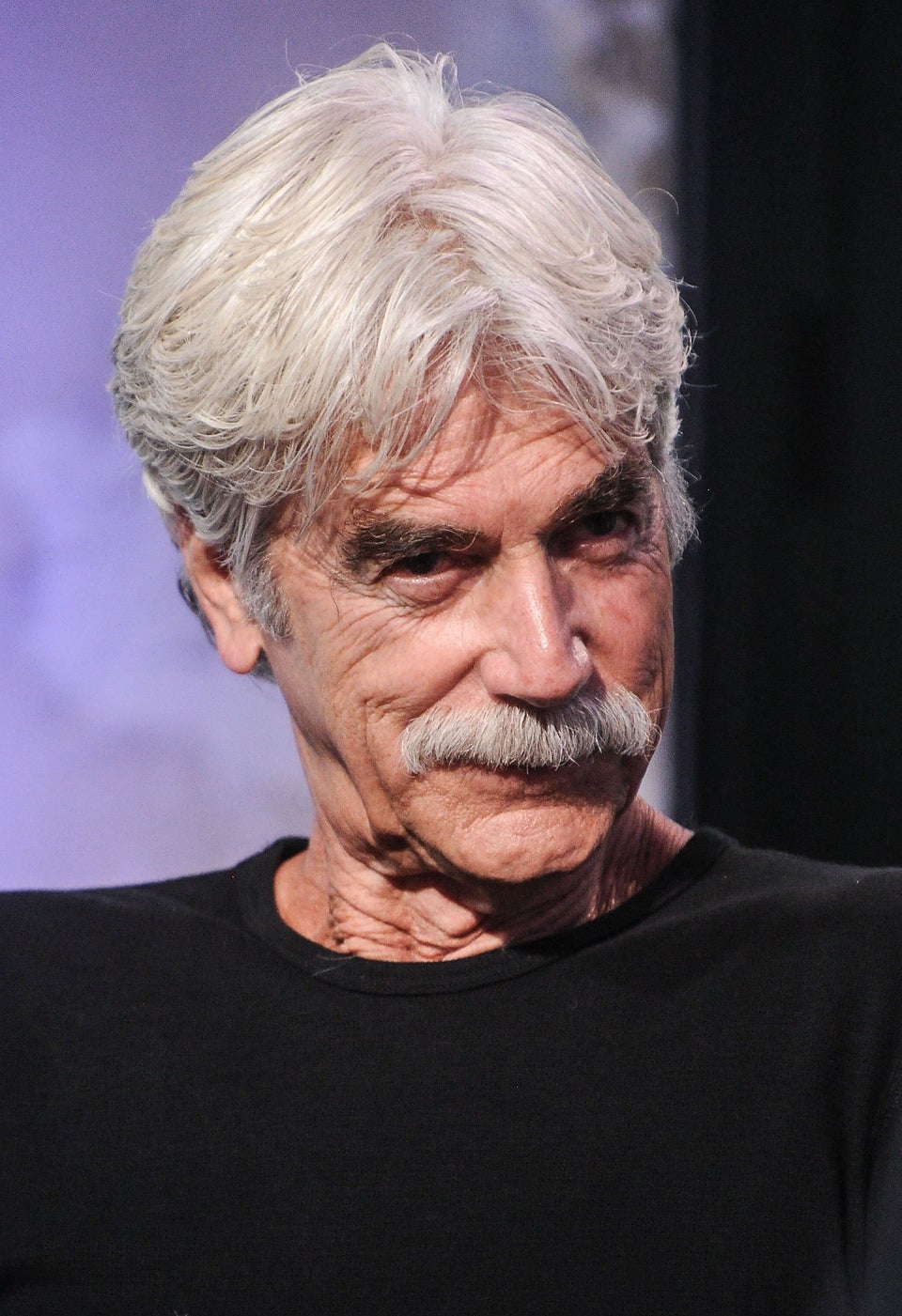 Daniel Zuchnik via Getty Images
Hulk Hogan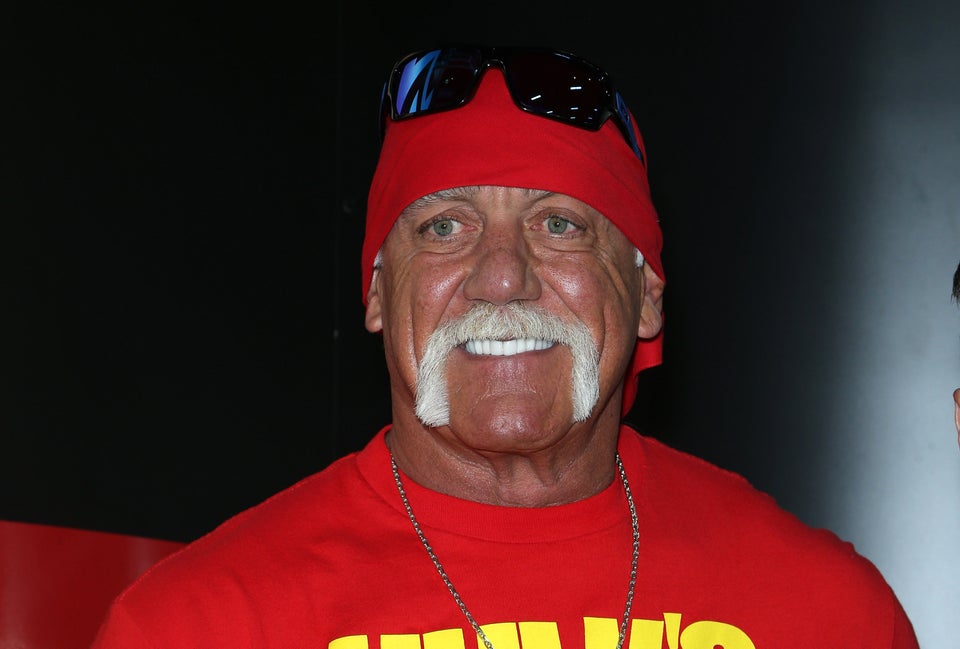 Gabe Ginsberg via Getty Images
Rich Uncle Pennybags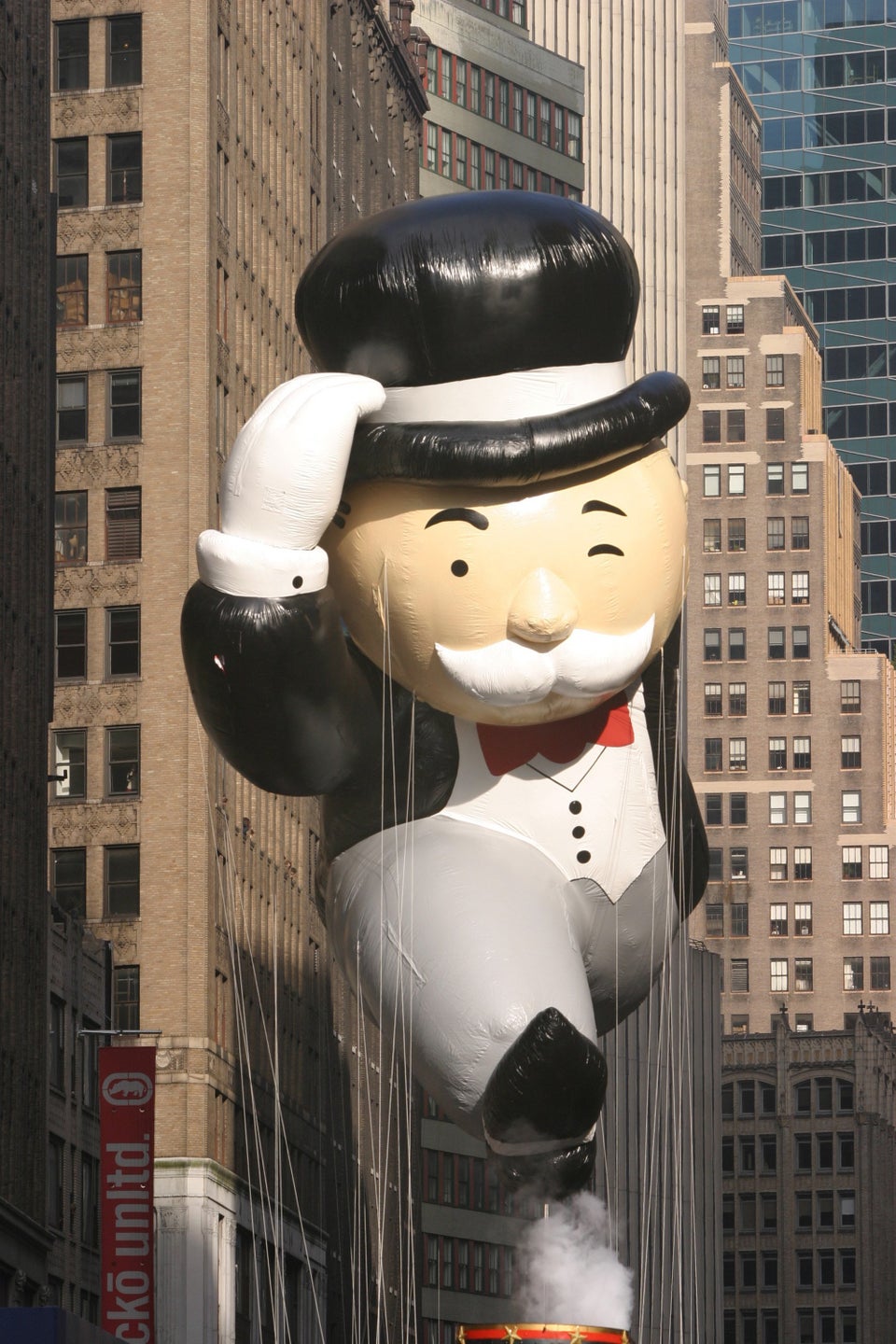 Rollie Fingers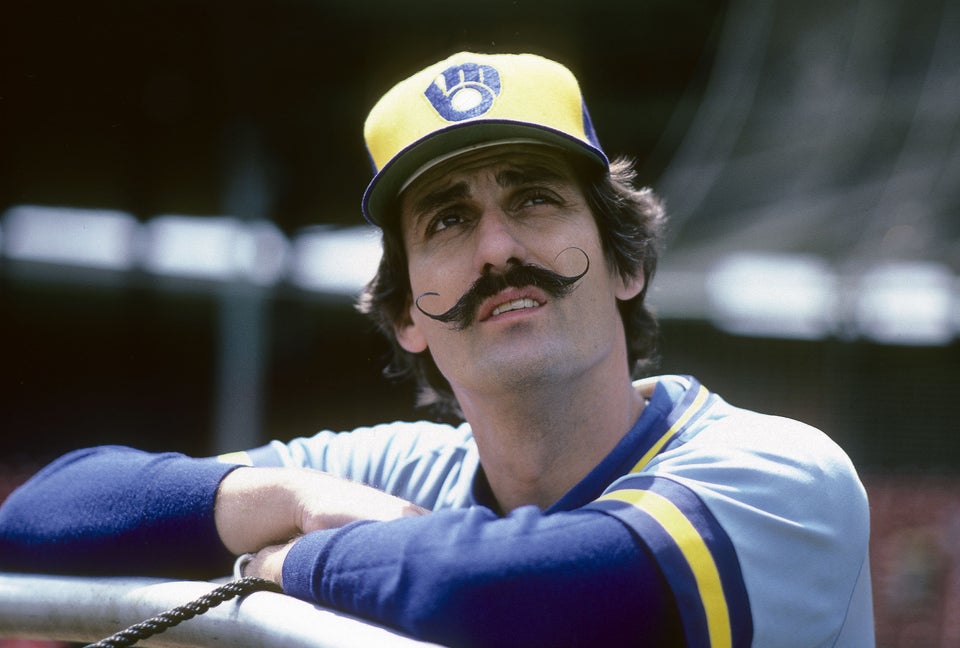 Focus On Sport via Getty Images
Tom Selleck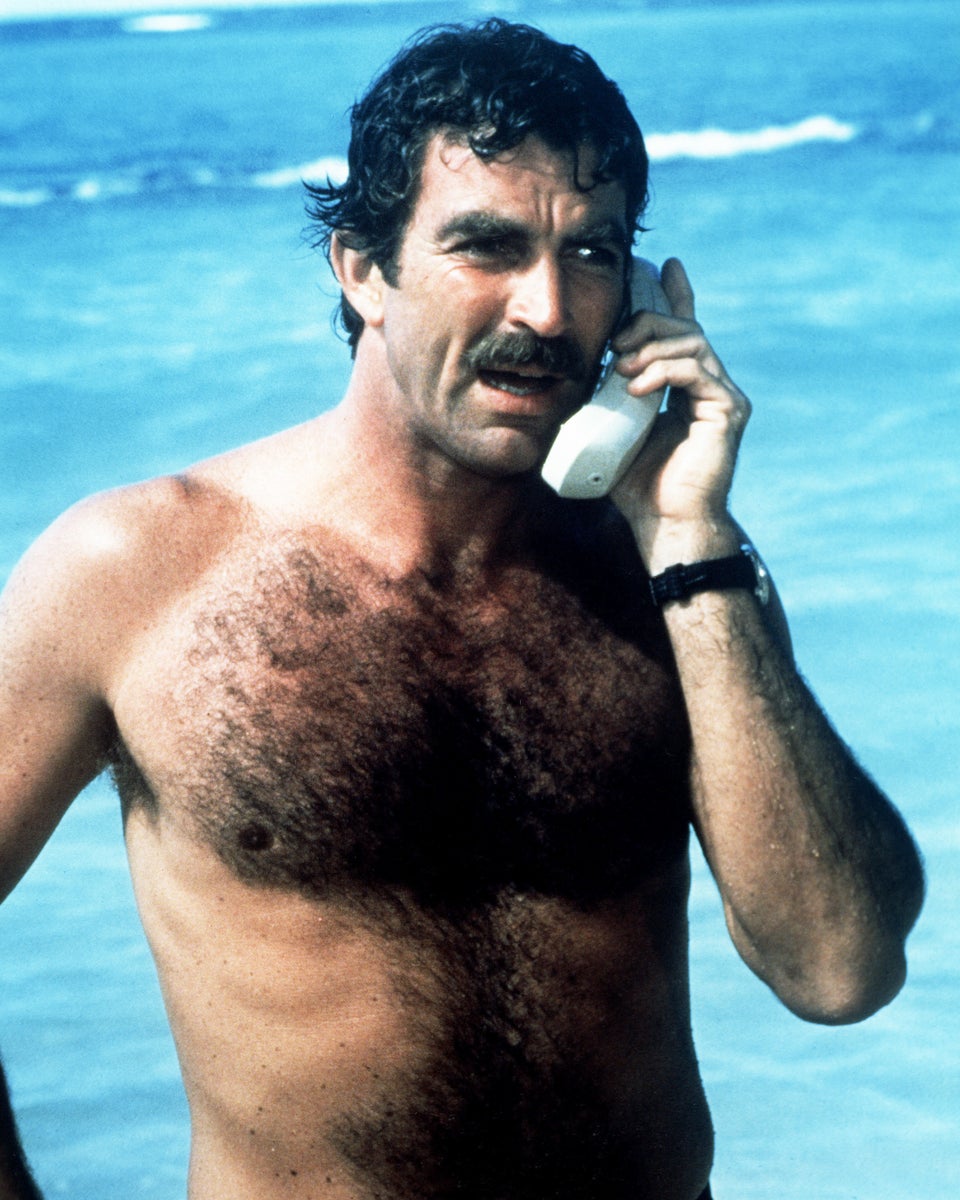 Silver Screen Collection via Getty Images
Burt Reynolds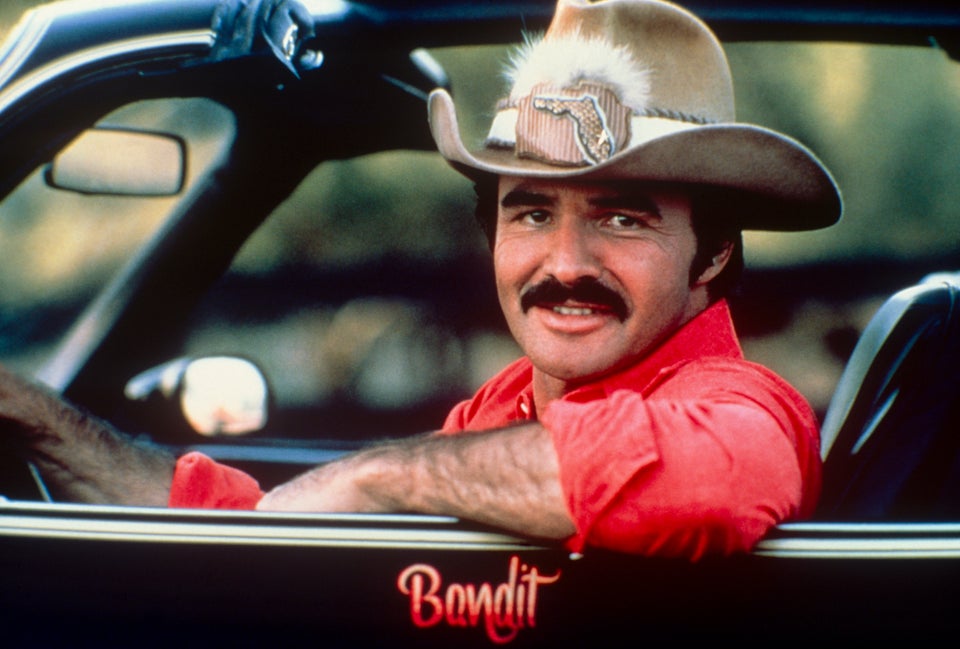 Art Zelin via Getty Images
Billy Dee Williams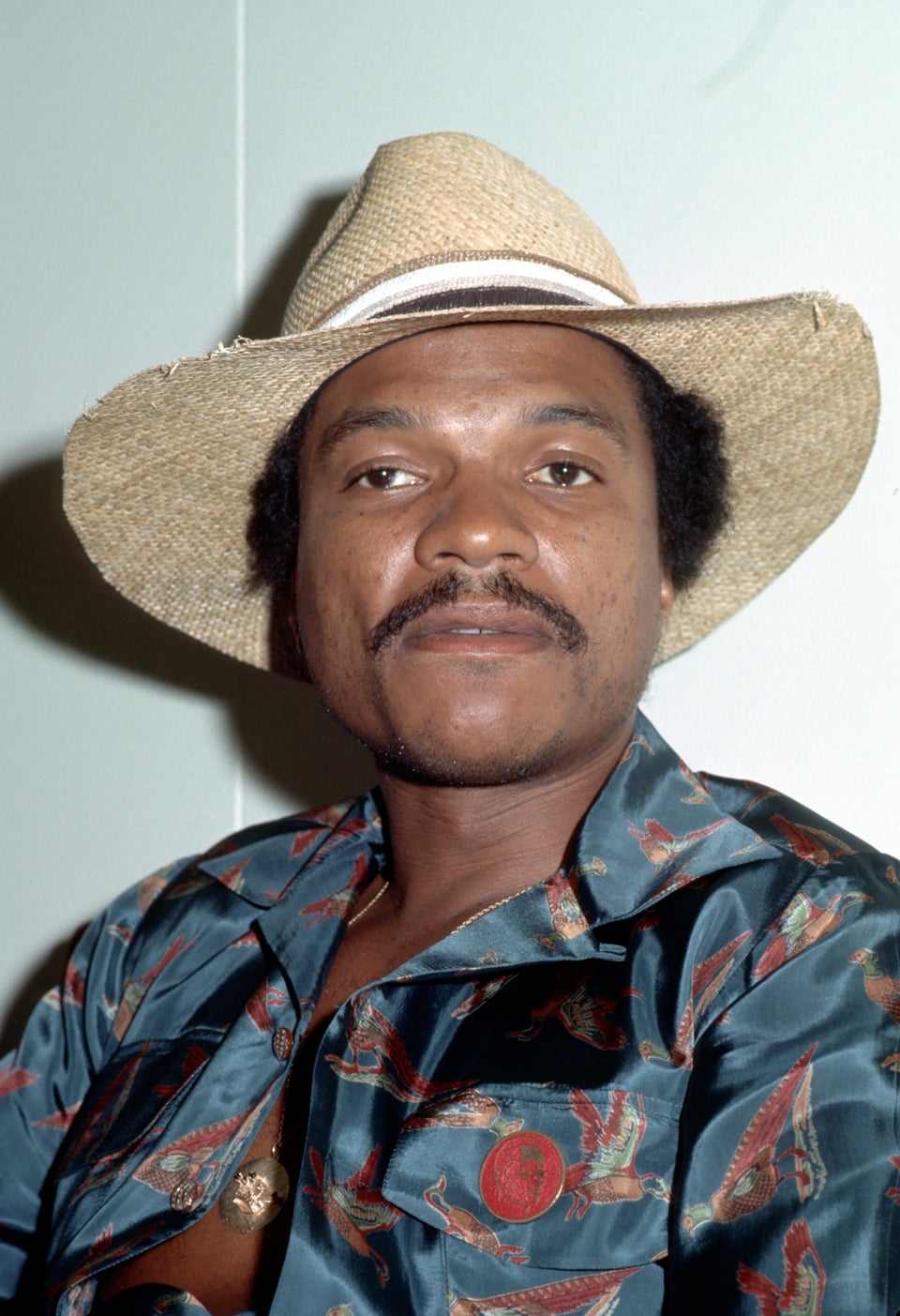 Michael Ochs Archives via Getty Images
Geraldo Rivera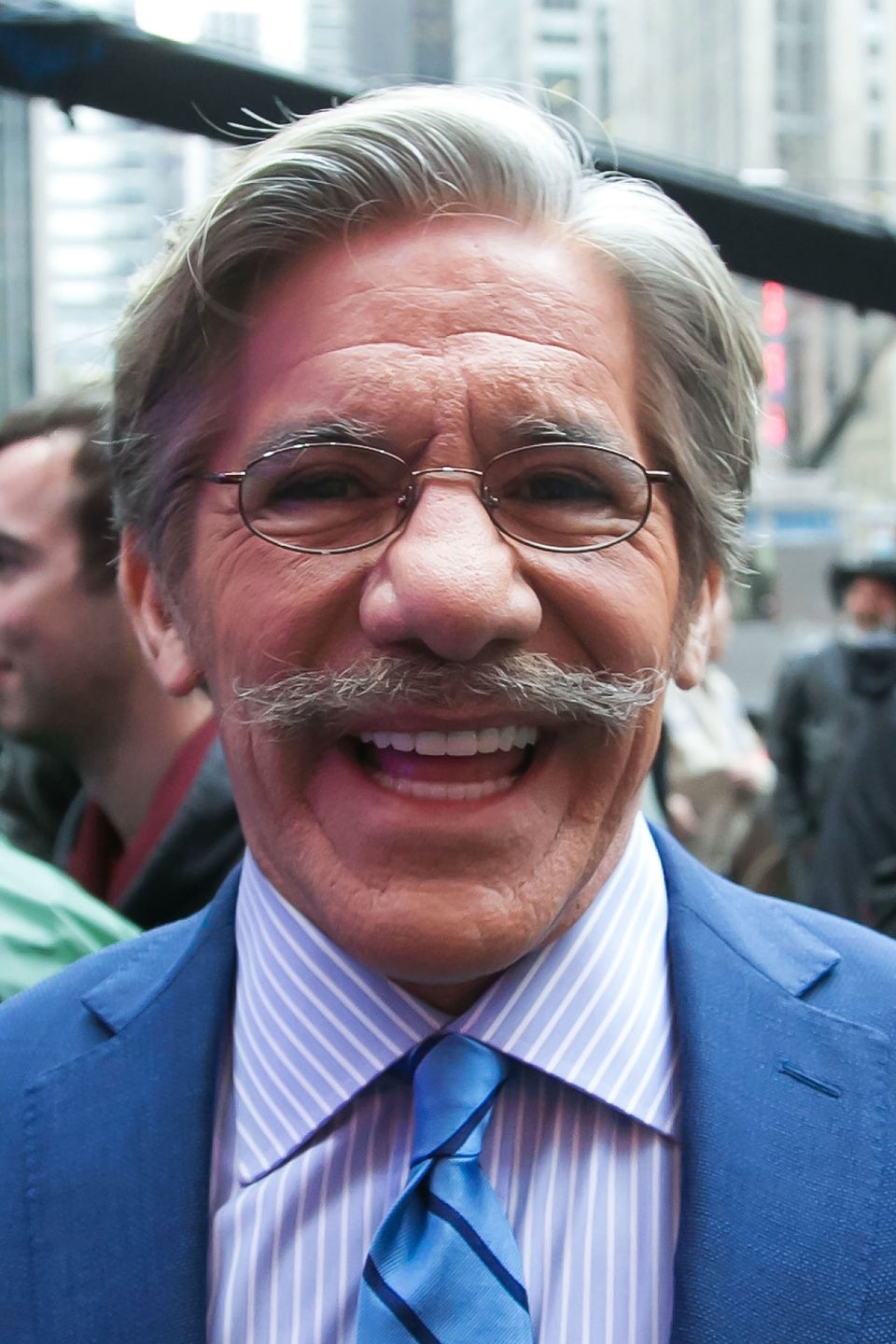 Ben Hider via Getty Images
Salvador Dali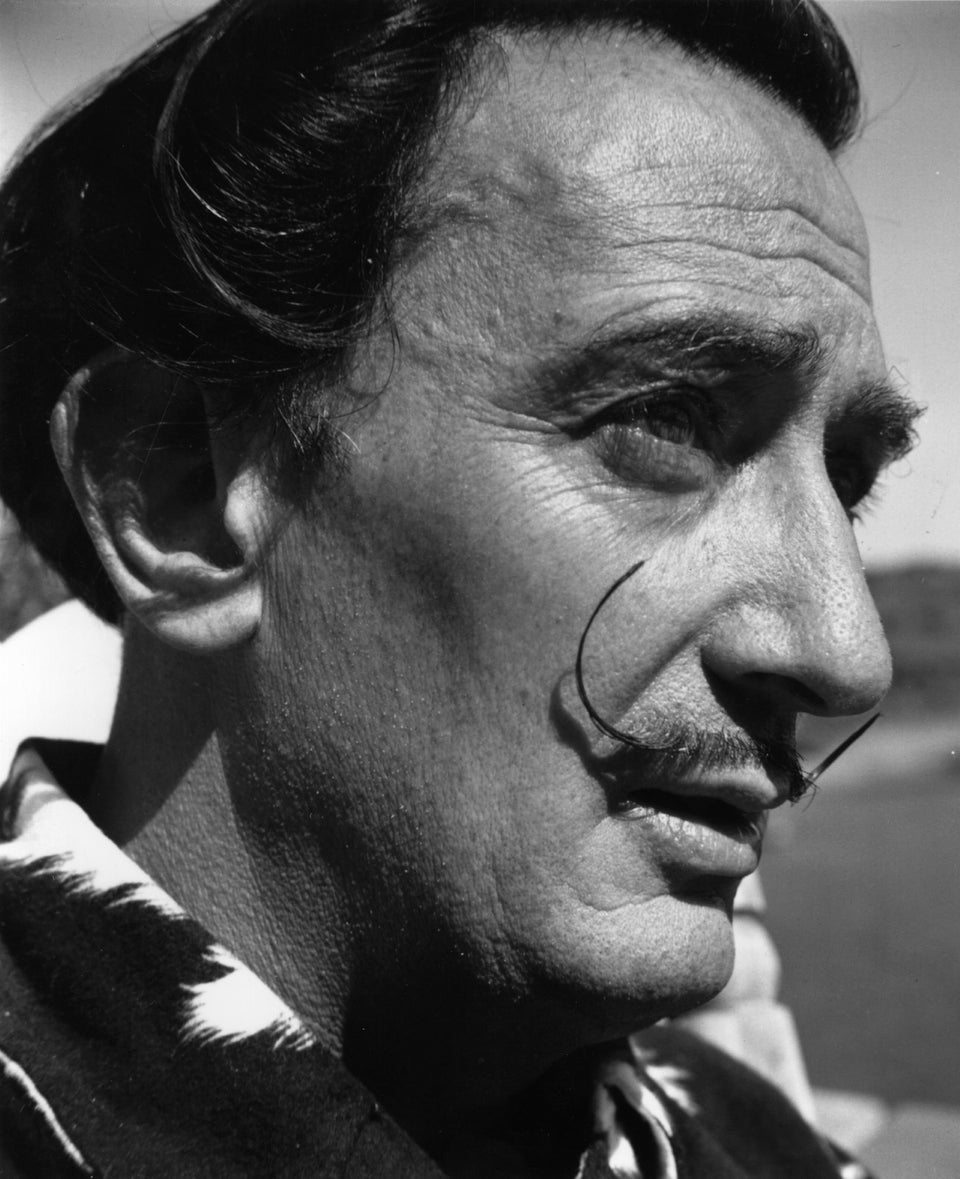 Daniel Farson via Getty Images
Lionel Richie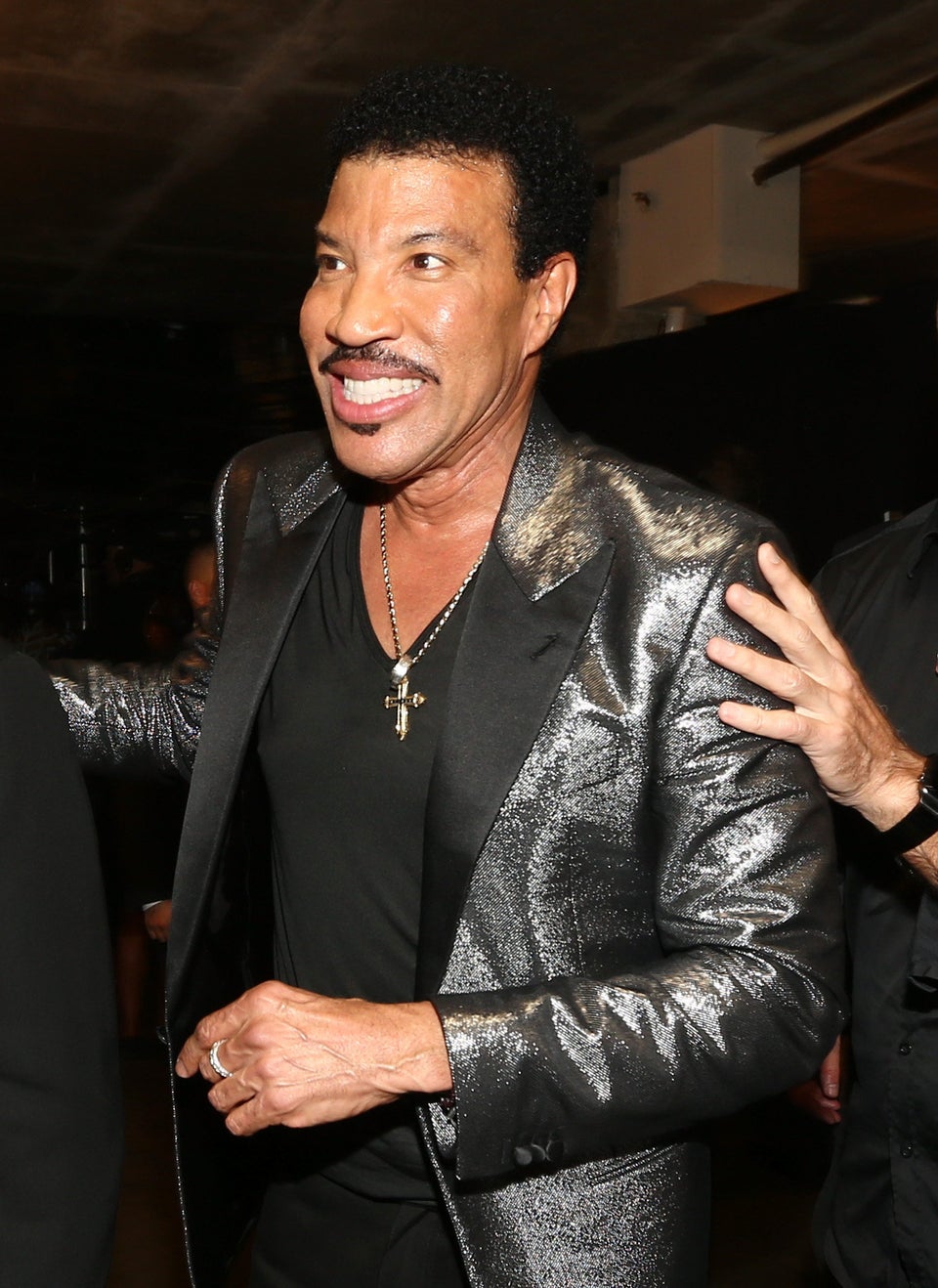 Christopher Polk via Getty Images
Freddie Mercury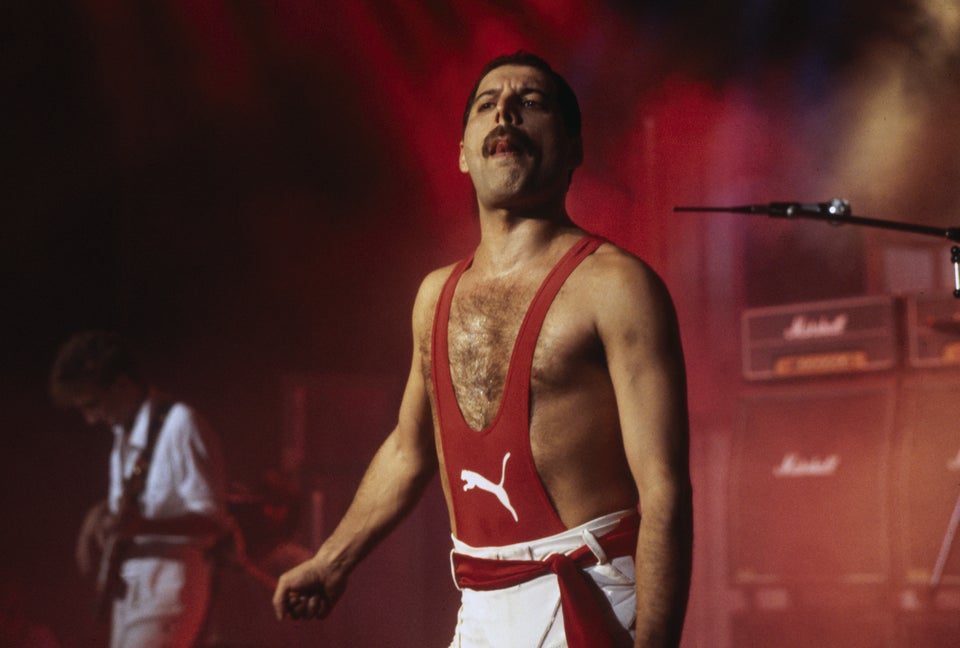 Dave Hogan via Getty Images