When the men in our lives ponder growing mustaches, they're met with reactions ranging from kindhearted skepticism to biting ridicule (we're usually dishing out the latter). Here in the U.S., mustaches are typically reserved for hipsters, earnest Movember participants, your very uncool uncle or Ron Swanson.
Several plastic surgeons tell CNN that they're performing more mustache implants than ever. Turkish surgeon Selahattin Tulunay says he now performs around 60 follicular unit extraction surgeries a month, and a Paris-based surgeon says men from Turkey, the United Arab Emirates, Iran and Lebanon traveling to France to get their procedures done. "My impression is more and more they want to establish their male aspect," he says to CNN.
In other words, mustaches = masculinity. The symbolic meaning isn't new -- mustaches have long been valued in Arab culture as signs of grit, maturity, wisdom and virility. Arab leaders from Saddam Hussein and Yassir Arafat to Syrian President Bashar al-Assad and Turkish Prime Minister Recep Tayyip Erdogan have all sported them. (And in 2008, Hamas militants abducted a Fatah member and unceremoniously shaved off his mustache as a sign of disrespect.) Men with mustaches clearly command power and admiration.
But recently they've grown even more popular because of celebrities. Much like our desire to, oh, get Blake Lively's beachy waves, men in the Middle East aspire to look like the Turkish TV stars who are becoming idols throughout the region: Tulunay told Turkey's Hurriyet Daily News that men are bringing in photos of their favorite celebs and requesting certain mustache styles.
He added, "Due to the large demand, we have signed partnership agreements with agencies in Dubai and Iraq and have opened representative offices in Europe. Our patients book tourists packages and while they have the implants, their families are able to vacation in Turkey, thereby contributing to Turkey's tourism sector."
Iranian President Mahmoud Ahmadinejad & Syrian President Bashar al-Assad: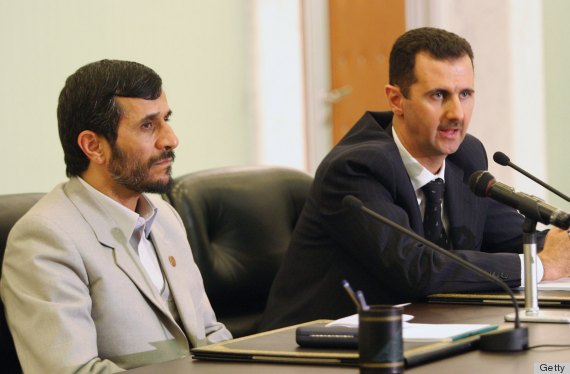 Palestinian President Mahmoud Abbas & Iraqi Prime Minister Nouri al-Maliki: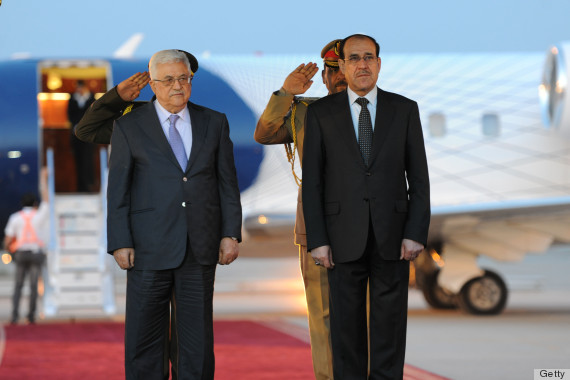 Turkish Prime Minister Recep Tayyip Erdogan: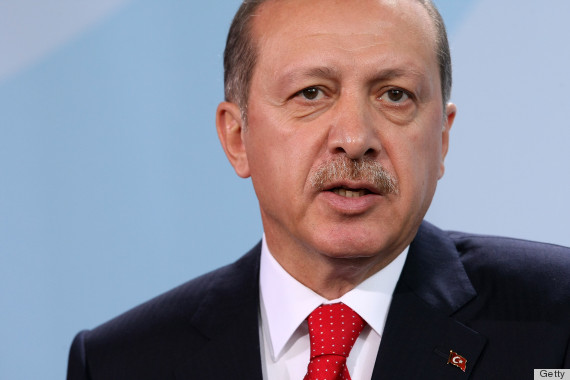 See more famous 'staches: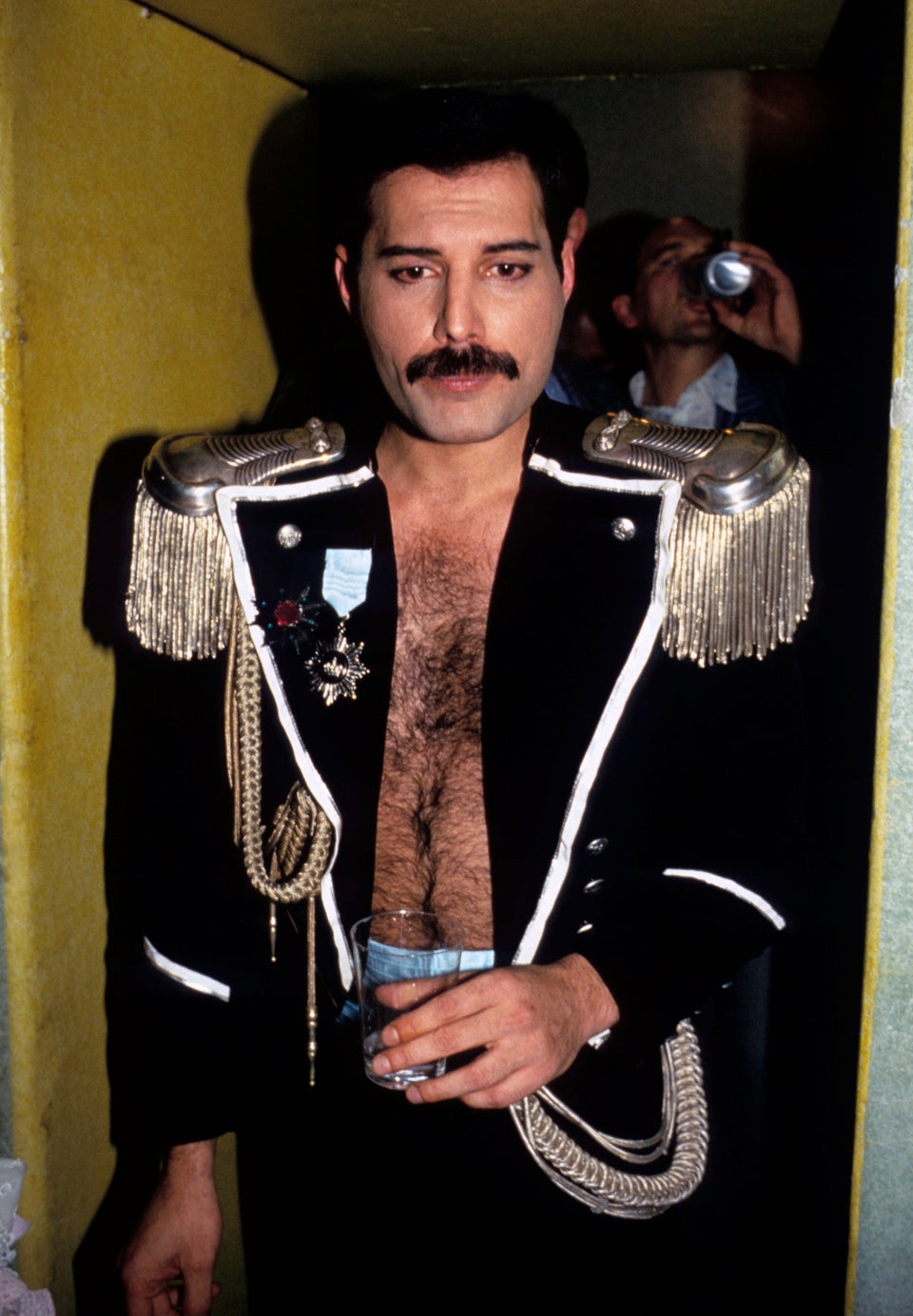 Top 40 Celebrity Mustaches
Related