What's more terrifying than a hairy, eight-legged monster creeping toward you? A massive, hairy, eight-legged monster running toward you. That's what.
In this video, presented by Polish prankster SA Wardega, passersby are faced with their worst nightmare as a gargantuan spider terrifies them in the street.
But those who live to tell the tale of the giant spider will tell you not everything is what it seems: The spider is actually a dog trussed up as a monstrous arachnid.
It's still scary at first glance, though. It might even make a killer Halloween costume for your pet.
Support HuffPost
The Stakes Have Never Been Higher
Related
Before You Go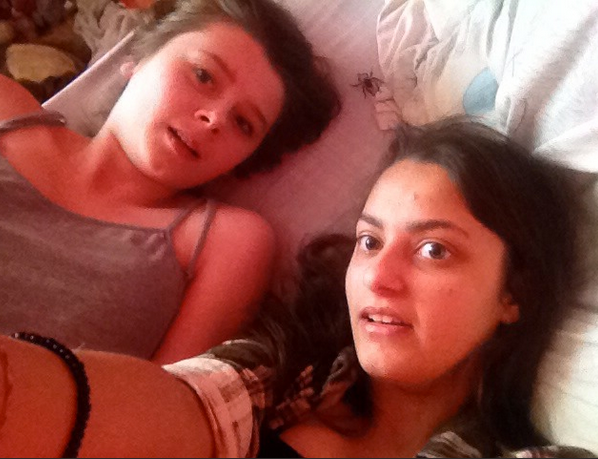 Spider Photobomb
Popular in the Community