A large-scale humanities festival of arts and ideas is underway this week in New York City, bringing together LGBTQ artists and creatives from across the spectrum of personal identities.
Roughly 75 different artists, activists and speakers are scheduled to be involved with "Mx'D Messages," including Laverne Cox, Kate Bornstein, Hari Nef, Colin Self and more.
"When we started to put this festival together, the 2016 election hadn't happened yet," Bond and Koke said in a joint statement sent to The Huffington Post. "Now that it has, this festival really feels like an important intersectional gathering of queer community. Civil rights are under attack, and creative expression is threatened. 'Mx'd Messages' is creating space and time to share work together and to form alliances for moving forward."
Check out some photos of other people involved with "Mx'D Messages" below, as well as an interview with Bond and Koke.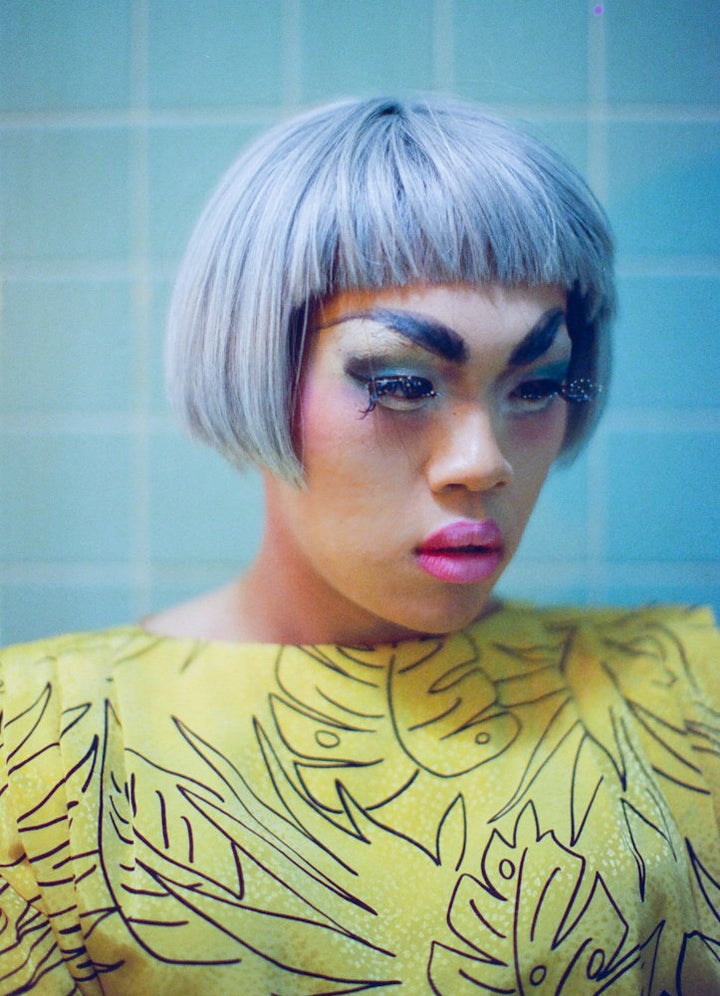 The Huffington Post: What does a world without binaries look like to you?
Justing Vivian Bond and Elizabeth Koke: With Mx''d Messages, we're thinking beyond restrictive labels, assumptions, paradigms. We're using trans as a lens to explore creative, intellectual, and activist work that challenges not just gender roles, but other limiting social constructions, as well. The world we imagine is full of imagination and freedom.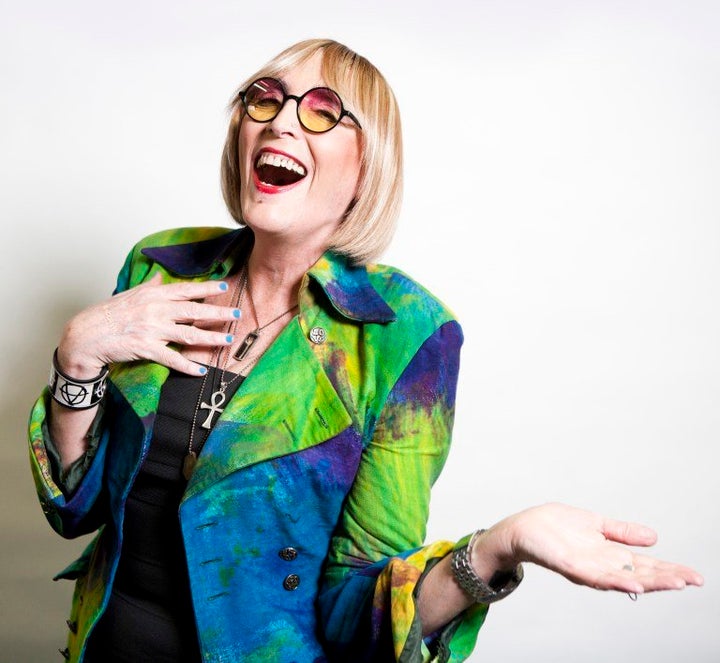 How does the festival carry on and embody the tradition of queer festivals/events that challenge binary notions of gender and identity?
Our Keynote on Queercore was inspired by an arts [festival] that took place in a rundown theater on Mission Street in San Francisco in 1989. It was weekend of poetry, music, spoken,word, dance and ritual which was was organized by a bunch of arty queer anarchist punks who were really trying hard to challenge assimilation and bring some color to the LGBT scene during the AIDS crisis. They challenged gender norms, racial stereotypes and class distinctions, they also channeled a lot of their rage into creative non-violent ways of dismantling the hegemonic forces that were working their mainstream asses off to oppress us. We see a lot of similarities between the ways we were being threatened then and now so it feels like a great way to contextualize this Live Ideas Festival.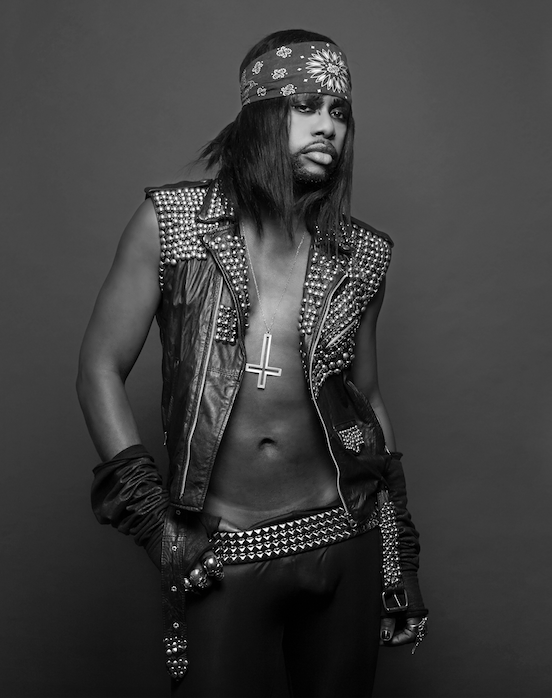 What do you want attendees to take away from this festival?
We hope people will feel inspired and supported. We hope audiences will walk away from the readings, performances, conversations, and films, having connected with other attendees and participants feeling energized.
"Mx'D Messages" will run March 14-19 in New York City. Head here for more information.
REAL LIFE. REAL NEWS. REAL VOICES.
Help us tell more of the stories that matter from voices that too often remain unheard.
BEFORE YOU GO
PHOTO GALLERY
LGBTQ Groups React To Trump Revoking Trans Protections