Every January I resolve to be a better person, to cultivate the qualities of acceptance, gratitude, and mindfulness that studies show improve human happiness. If only I could stop striving after some alternate reality, maybe I'd step off the wheel of Samsara and enjoy a quiet contentment, freed from the cycles of elation and despair.
I confess I bristle at the word "mindfulness"-- its trendy, patronizing tone, its complacent, conservative assumptions. Even though I'm a yoga teacher and believe in a contemplative practice, there's something staid about "mindfulness" that makes me want to rebel. For my top 2016 resolution, I've chosen imagination instead: imagination, fantasy, and a radical questioning of the status quo.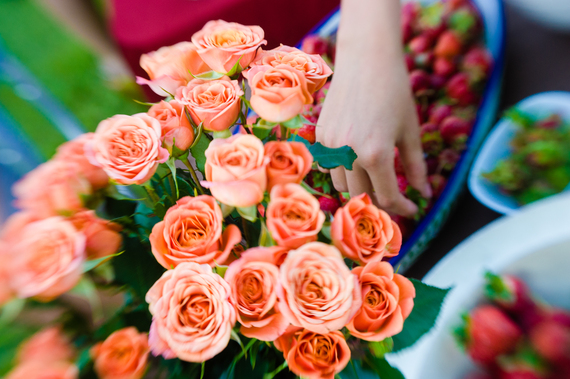 My two favorite fantasies both involve domestic transformation:
In the first, I get a European au pair, preferably a young Danish woman. I know I should use the word "we" here-- for of course the new helper would involve our whole family--but in my imagination she is purely my au pair.
Fresh-faced off the plane from Copenhagen, she cheerfully assumes nearly all my household obligations so I can waltz off to a little writing studio in town, teach yoga classes, go skiing, or even meet a friend for lunch. She drives carpool to and from school, buys groceries, does laundry, and cooks savory dinners incorporating dark bread and roast pork. She sings to herself while packing school lunches and vacuuming the house, and at night enjoys watching romantic movies, preferring those with bisexual themes.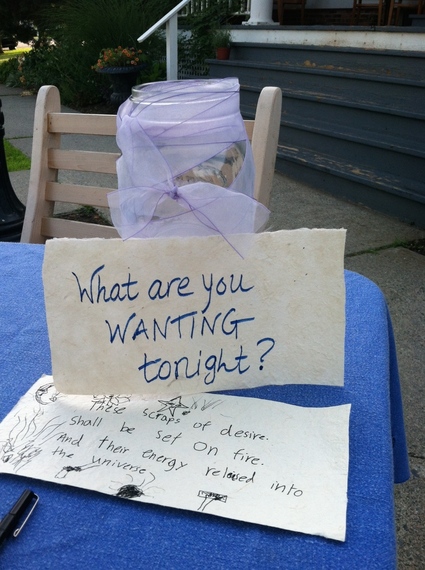 She is also quiet and discreet, vanishing conveniently to her private quarters when I need space. In my dreams she is a tall, big-boned lass with an easy smile, her thick honey-colored hair framing sea-blue eyes. Let's call her Birgit.
"I've been thinking about the Danish au pair," I muse to my husband.
"Ja!" he says, eyes lighting up. "Sounds like she could meet a few of our needs..."
I'm relieved he gets the fantasy. He understands how Birgit quells my anxiety, restores me to sanity, becomes my personal assistant, housekeeper, and occasional lover wrapped up in one strapping, Scandinavian package. Birgit keeps the home fires burning while I finish my book and visit my ailing mother. She babysits my children when I get dolled up and go out dancing with my man. And she doesn't try to seduce or bewitch him--unless I want her to. Birgit is never jealous or manipulative or needy. She is not a real person.
"Aren't au pairs kind of... weird?" asks T. later, possibly concerned that I'm serious.
"Some of them are," I agree.
Flashback to Caroline, our first au pair, the 18-year-old daughter of one of my dad's British colleagues. Caroline had been raised in a crumbling manor in Yorkshire and arrived into our chaotic family with a suitcase of wool jumpers and a stash of birth control pills, because her mum had told her she'd likely be raped in America. Soft-spoken Caroline cowered behind her '80s shag haircut and wept constantly from homesickness. She barely lasted a summer, and we were all relieved to see her go.
But Birgit would be different--older, more worldly, highly competent and a little flirty, a fan of Anais Nin and Walt Whitman who would revolutionize our conventional household. (Maybe if I rip up this essay and send the scraps up the chimney, Birgit will magically appear.)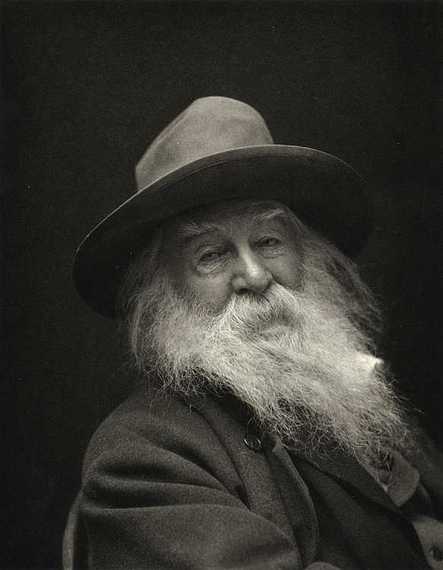 My second fantasy is a new breed of pagan utopia we create on our own Vermont commune. On a few hundred wooded acres criss-crossed with trails, mountain streams, and a swimming pond or two, our family settles with like-minded friends and companions. Some have children, some do not; all are open-minded, creative, and generous of spirit.
Everyone has all the space they need, but we structure the living arrangements on traditional cultures: Native American villages, maybe, or some primitive tribes in New Guinea I once read about, which had a men's road and a women's road and special huts for collective gatherings. In my Dream Commune, the women and children live together in a big timber-frame homestead (in which I have my own wing, cherishing privacy as well as company) and the men have their own Long House where they can watch sports and never worry about leaving socks on the floor.
In the woods we build a half-dozen Love Cabins where couples can meet up for erotic rendezvous as frequently as the mood calls. We all share a communal sauna, a wood-fired hot tub, an art studio, an eclectic library, and a yoga/movement space. There's a loose schedule for rotating meals and childcare.
Pure fantasy, yes--but something to combat our 21st century loneliness, the isolation of the nuclear family living in its own separate house away from extended family, where two adults shoulder the entire child-rearing and domestic burden, and the sheer effort required to keep it all going can squelch the spontaneity and lust right out of them.
"How can you want what you already have?" asks innovative couples' therapist Esther Perel in her book Mating in Captivity. In my Dream Commune, spouses have scarcity value and desire increases a thousand-fold, as do fun and appreciation. Women live together the way we did in our 20s, talking and laughing and cooking, sharing clothes and stories. Intimate friendships are nurtured as well as romantic partnerships, and the possibility for erotic adventure exists at every turn, in a simple love cabin in the forest, where we need nothing but a wood-stove, a futon, a candle, and the ritual surrender of responsibility.
Come to think of it, maybe my Danish au pair could live in the commune too...? Grinning at this new possibility, I snuggle in with T. to watch Homeland and feel an upwelling of gratitude for my lucky, messy life. Imagination can do that. It's easy and playful. It lightens the load until we can bear it, and lets us move with acceptance into a new year.