The idea of having marijuana tourism in Colorado appears to still be taking the world by storm.
Matthew Brown, the co-owner of My 420 Tours appeared on CBS's "The Doctors" show to talk about Colorado's marijuana tourism after the passage of Amendment 64.
"This is one of the only places really in the world that the government has said it is okay for adults to use cannabis like they do alcohol and we're here to provide a safe, fun environment where somebody can have a great Colorado vacation," said Brown.
But one of the show's doctors, Dr. James Sears, had more pressing questions for Brown.
"So on these tours do you serve munchies?"
To which Brown responded, "There will definitely be some snacks and there are some great restaurants in Denver."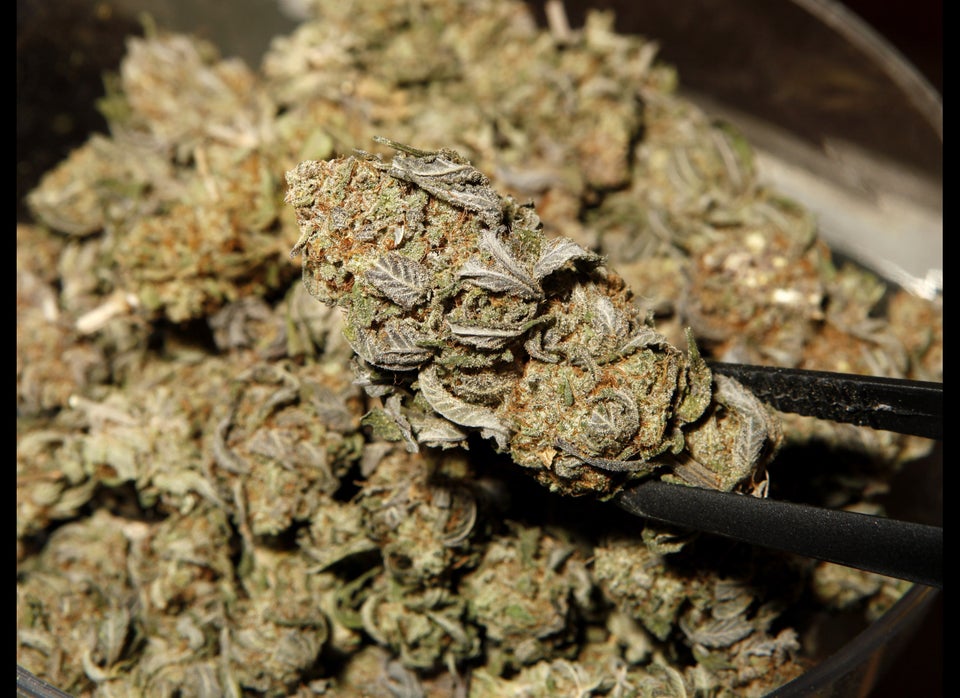 16 Facts About Marijuana And The U.S. Economy
Popular in the Community