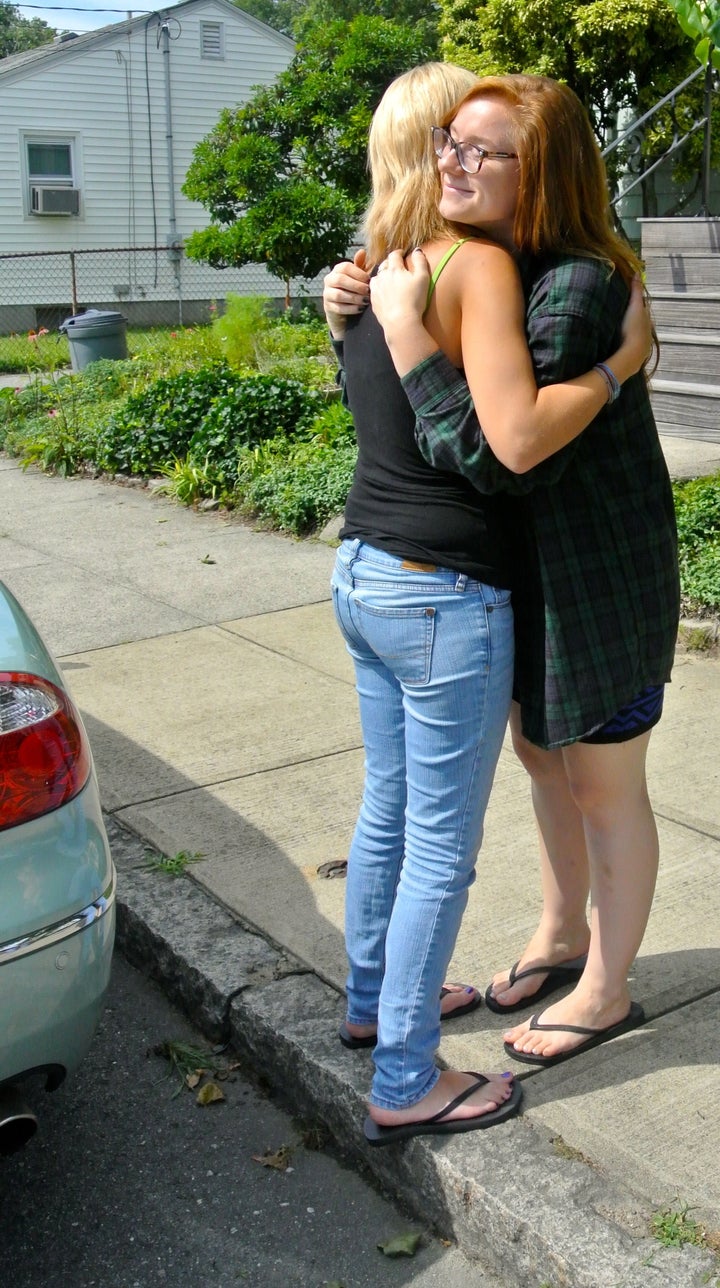 It's that time of year again. Where did the summer go? The back-to-school ads and college checklists from Bed, Bath & Beyond, Walmart and Target are everywhere. Parents all across the nation are packing up their SUV's or other over-sized cars with mini-refrigerators, bed linens and risers, bulletin boards, computers, printers, desk lamps, stationery, cleaning supplies, snacks and general dorm room décor and driving their sons and daughters to the campuses of their choice or at least their second or third choice.
We too will be driving our daughter up to her New England liberal arts college with the ivy-covered buildings and hallowed halls. But once there we will be repacking our car with her mini-refrigerator, bed linens and risers, bulletin board, computer, desk lamp, etc. and returning home with her and all her belongings. She will not be returning to this idyllic setting despite the two years of visiting schools, extra SAT tutoring and prodigious resumes and applications.
My daughter had been asked to "take a year off" by her college administration for the past fall and spring semesters. She actually failed only one course but her lack of attention to course requirements and response to her teachers and deans was more telling. She was drowning and didn't know how to ask for help. Was the school not right for her or did she need some maturing? Or had I gotten so caught up in the college acceptance frenzy that I had put unrealistic demands and expectations on her?
Her bombed-out freshman year wasn't the worst of it. She had been lying to us about her performance and in a big way. My husband and I were totally in the dark and yes, I suppose naïve about her cover ups both semesters. In high school you are privy to your child's grades but not so in college. A FERPA (Federal Educational Rights and Privacy Act) form must be signed to waive that right. And in addition professors would prefer not to deal with parents. We were about to leave on a European trip right after Christmas when we found out that she wasn't expected back after the holiday break. She had intercepted all the emails and registered letters and so our first night in Berlin we were on the phone with her dean persuading him to allow her to return with promises that she would improve to everyone's satisfaction.
We travelled to see her several times during her spring semester to encourage her and make sure she was performing, but the situation didn't improve. She knew it and was afraid to tell us. We brought her home at the end of the school year and were all on the edge of our seats awaiting her grades, which by our calculations could prove promising but she knew otherwise. Which is why just before the grades were posted, she ran away -- for the first time -- at the age of 19.
She wouldn't answer her phone. She wouldn't talk to us let alone tell us where she was. My husband and I started playing detective. When you're paying for someone's cell phone bill you get to see who he or she is texting and calling. With that information plus phone and reverse number lookups, Facebook and five different police departments, we found her a few days later.
After picking her up we all needed some time to compose ourselves. The trust issue aside, we began the long and arduous task of trying to figure out what she would do next. Did she want to return to her college? Did she want to go to college at all? Did she want to work for a while? Should she take some non-matriculated courses? Maybe a gap year-type program would be instructive? More important my daughter had to come up with her own plan.
The parent-child relationship was very tense during this period. She had lied to us repeatedly. How could we trust her again let alone finance another year of her college education? What was surprising for me was to learn from close and distant friends and even minute-old acquaintances (I was pretty upset and it was all I could think about) that college students often take detours yet can still wind up earning degrees in the end. One friend's daughter spent a semester at a not-for-credit art program in Italy before returning to an Ivy League school. A neighbor's daughter enrolled in a Habitat for the Humanities project for a year. Another friend of a friend's son endured a wilderness survival experience. Not to mention the college dropouts we know who were doing well but have left prestigious institutions to do what? I recently met a women in my yoga class who had a unique twist on this dilemma: her son just kept taking courses but not toward earning a degree.
This all helps me to more fully understand the U. S. Department of Education's last survey tracking college students from 1996 to 2001. Six years is now the new standard timeframe for measuring college graduation. Another 2009 government survey found that many college students are not completing college in six years, let alone four. Nearly two of every three students who started college did not graduate from that same college in four years, and more than 40 percent did not graduate in six.
It's been a rough year. My daughter struggled to find a part-time job, as do most young adults. She was unsure of herself, unsure of us. But she loves photography and found herself a number of non-paying internships. Then she got a job as a hostess in a restaurant that is frequented by photographers and models. She was hired to do some freelance assignments and decided she wanted to attend and was accepted at an art school of her own choice close to home. (The slideshow below includes some of her work.)
So we have a new plan, one I had nothing to do with, unlike the first. Because my daughter will be earning a BFA instead of a BA degree, none of the credits earned during her first freshman year are transferrable. At least three of the five non-matric courses my daughter took over this past "gap" year will be transferred to her new college, but we're basically starting over.
My daughter has a lot of street smarts and can succeed in most things she commits to. Let's hope she's not good just at getting into schools but gets better in fulfilling their requirements and graduating. So that $50,000 that was suppose to have imparted her with much knowledge and gotten her one-quarter toward her college degree is for naught -- or is it? We've yet to see if she has learned from her mistakes ... fingers crossed. But here's what I learned: 1) to stand back a bit and see which direction my daughter moves in on her own; and 2) to help her understand how much more important it is to be honest in all situations than how to write the best college essay.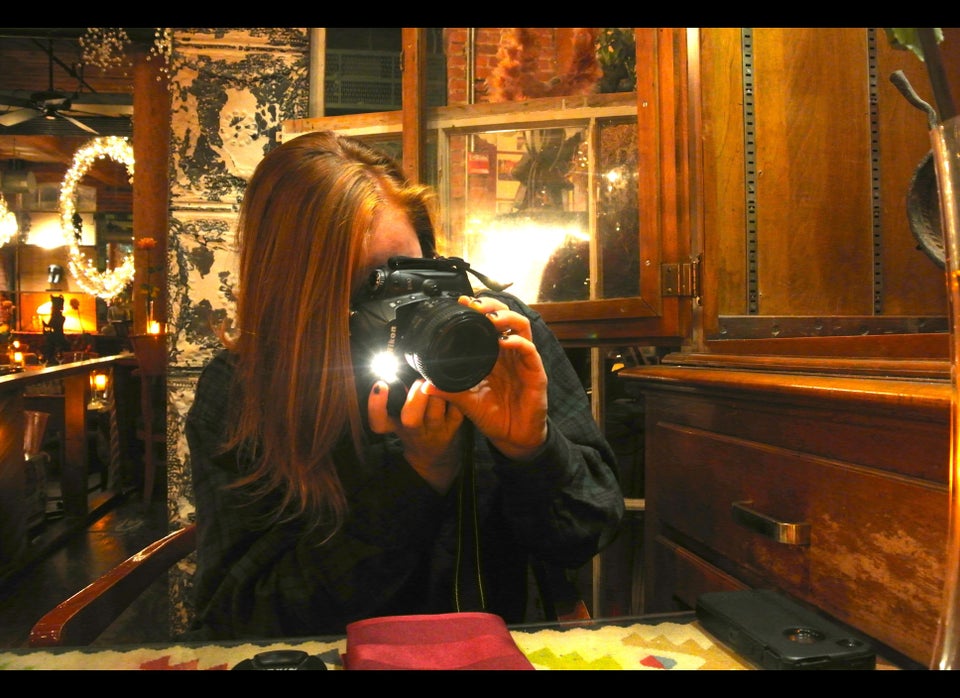 Svetlana's Photography
Support HuffPost
The Stakes Have Never Been Higher
Related
Popular in the Community