On the Series Premiere of "My 600-lb Life" (Wed., 9 p.m. EST on TLC) viewers were introduced to Melissa Morris.
The mordbidly obese woman's life was being destroyed by her extreme weight. It affected her health, her marriage and her self-esteem, but now Melissa was embarking on a journey toward losing weight and living a normal life.
As cameras followed Melissa shopping for groceries using her mobility scooter, viewers were given a glimpse of how much abuse she routinely suffered from total strangers in the course of a normal day. One man who caught her eye said, "At least you're smiling, huh?" Melissa was able to shrug that off, but the next unsolicited comment brought her to tears.
An elderly man -- himself riding on a mobility scooter -- joked that, "If you get bigger, you just get a bigger damn wagon." As a man nearby laughed, Melissa started to cry.
"Think what you want in your head," she said. "Whisper what you want to somebody who's with you. But to say it out loud? That's the worst."
Thankfully, Melissa's story had a happy ending. After seven long years of hard work dieting, exercising and undergoing often dangerous surgeries, she lost an astonishing 500 lbs. Speaking to a group of dieters, she held up one of her old skirts and showed how -- with room to spare -- she and another woman could both fit into it together.
"There is not one piece of chicken, not one potato chip, that feels as good as this does," she told the group.
Reflecting on her odyssey, Melissa acknowledged how hard it had been to lose the weight, but as she looked at her husband and young daughter she said, "It was worth it."
Follow more weight-loss journeys on "My 600-lb Life," Wednesdays at 9 p.m. EST on TLC.
TV Replay scours the vast television landscape to find the most interesting, amusing, and, on a good day, amazing moments, and delivers them right to your browser.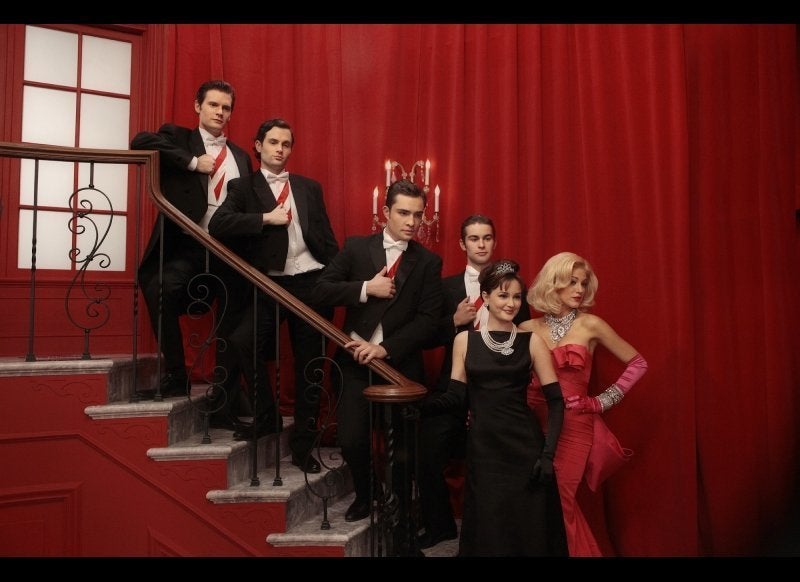 What's On TV January 30 - February 5