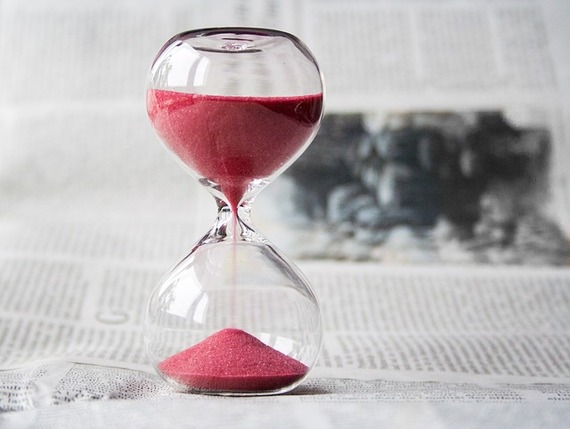 I came across a great saying recently that stated, "The idea is to die young as late as possible." If this is your mantra then taking a few tips from the way my 90 year old mom has lived her life might just help you get there. My Mom, who goes by Flo (though my gal pals lovingly refer to her as "Flobee" or "The Flobee") recently celebrated this major milestone birthday. Don't think for a minute that stops her from always dressing on trend, leading a fully active life and staying current. I've put together a few of her secrets to longevity that I've observed over the years. Couldn't we all benefit from incorporating a few age defying gems into our daily routines?
Live in the Present
You won't find Flo longing for days gone past. She keeps up with the times and stays on top of what's hot at the moment. We watched the Grammys together a few years back and that's when I learned everything I ever wanted to know about Pitbill. "Oh, Pitbull is hosting? He's a fabulous entertainer and quite a savvy businessman." It wouldn't surprise me if she's catching his New England Tour.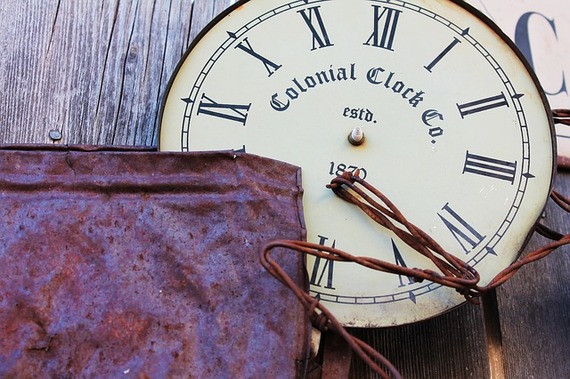 Use Your Mind
I remember being about 8 years old and watching my mom calculate her checkbook balance in her head. "Mom, why don't you just use a calculator?" "I like to use my mind so I stay sharp." There's something to be said about starting an exercise routine for your brain, even if you need to start off by using your fingers and toes.
Keep Up With Technology
The Flobee announced a few years back that she's getting a laptop. She now uses words like search engine, spam and pop ups in daily conversation. I called her the other day and asked what she was doing and her reply was, "I'm updating my Adobe Flash." One of the best things about embracing the technology is that it brings the whole world right into your home. Oh, and she received a smartphone as a 90th birthday gift. I'm keeping on the lookout for the selfies that are sure to be coming my way soon.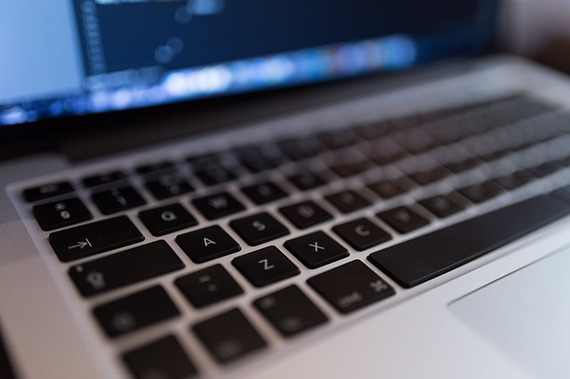 Exercise Every Single Day
"The less you do, the less you can do" is her motto. My Mom was an original Jack LaLanne groupie. I still remember being about 5 years old and watching my mom workout in front of the black and white TV while I waited patiently for Captain Kangaroo to come on. She was ahead of her time on the fitness scene and she's never stopped her workout regimen. If you call her on any given morning she'll tell you she just went for her "half hour walk." Did I mention she has a spin bike in her bedroom?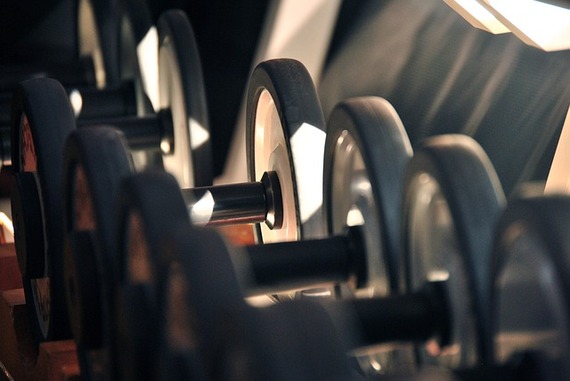 Keep up with Fashion Trends
She's a believer in always looking her best and knows that fashion sense doesn't ask for ID. Vogue has always been her Bible. She had this to say on a recent phone call, "You know the cape you gave me for Christmas? I watched a video on how to style it... loads of compliments on it in church." She always looks well put together but don't assume she has a bundle to spend on her clothing wardrobe. She can put together an outfit on what most people spend on lattes in a given week.
So here's to you Mom as you celebrate 90 years loved. A toast to you with a martini ordered just the way you always order one, "I'll have a Beefeater Martini, up, extra dry, with olives on the side." May we all be blessed enough to be enjoying our signature cocktail as we ring in our 10th decade.