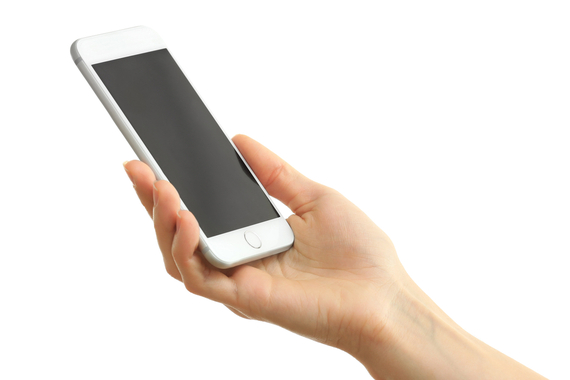 Justin Goromaru's phone is stolen. But no worries -- he has insurance. Oh wait, no he doesn't. Is he out of luck?
Question: I recently upgraded my phone with AT&T. When I did, they they offered me insurance through a company called Asurion.
I told the representative that I had two insurance claims on my number, but he assured me that since I am signing a new contract, I'm definitely eligible and will be covered.
My phone was stolen and I filed a claim. Asurion asked me to fax over my affidavit. Then they denied the claim, saying I don't have insurance and I'm not eligible due to having two claims on my number.
I was lied to and misguided into signing this contract. Every manager told me different stories and offered me different things, none of which consisted of them taking any responsibility for their employees' lack of knowledge of policies. But since the AT&T employee failed to put a notation on my account quoting our interaction in store, I am the party at fault, according to AT&T.
I have spent the last three days researching and calling different options I can take. I feel like AT&T has made me their jester. I want a Samsung Galaxy S6 Edge +, and free service for no less than two months, as compensation. Can you help? -- Justin Goromaru, Harrisburg, Pa.
Answer: If an AT&T representative promised you that you were "definitely eligible," then you should have definitely been eligible. Full stop.
I wasn't there when you upgraded your phone, but I'm not sure an employee would, or could, offer you such assurances. And even if he did, you would need to check the contract you sign to make sure you are covered, despite having two other claims.
I have no doubt that you were led to believe you'd be covered, and that's a problem. In fact, the sample contract on the AT&T site is clear that you can't make more than two claims within a 12-month period. That's something you would have seen -- and had to sign -- before upgrading.
I sympathize with you because you were led to believe you were covered -- which could be construed as an oral contract. Besides, shouldn't you be able to trust the word of an employee?
On the other hand, as the Russian proverb goes, you have to trust but verify. In journalism, we also have a saying: "If your mother says she loves you, check it out."
You should have done your due diligence.
There's always the court of appeals. I list AT&T's executive contacts on my website, and a brief, polite email to them might persuade them to honor the word of their employee.
I contacted both AT&T and Asurion on your behalf. Asurion did not respond, but an AT&T representative did.
"A store representative advised Justin that if he upgraded his device, he would be able to add insurance to his line, but that was because Justin didn't tell the rep nor did the rep know that Justin had already processed two claims," the representative said. "Asurion's policy is for the wireless number associated with the account."
I'm sorry, but your phone isn't covered after all.
REAL LIFE. REAL NEWS. REAL VOICES.
Help us tell more of the stories that matter from voices that too often remain unheard.