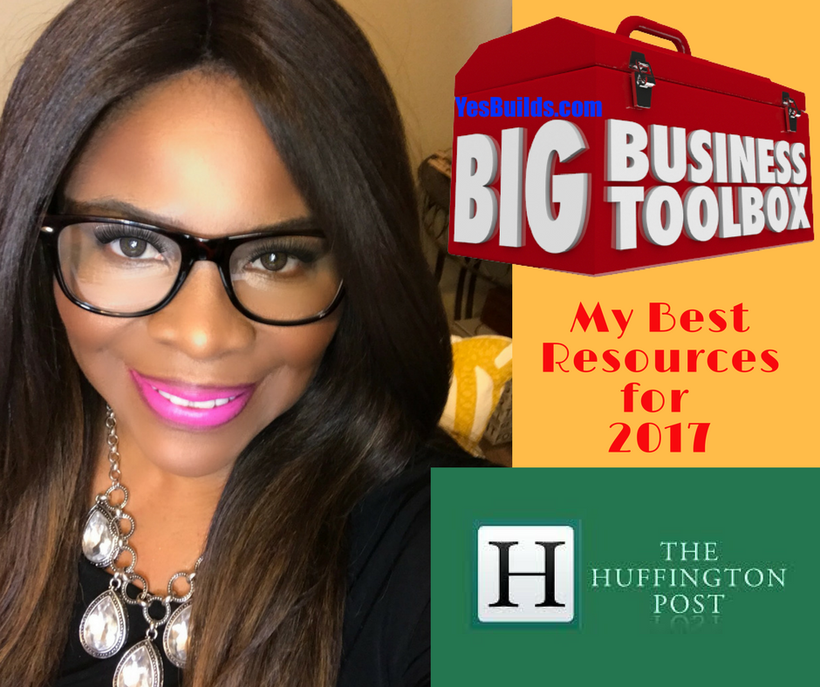 While working with clients at YESBUILDS these tools were great. They are also great for your business to help you stay organized, innovative and focused. Listed below are some of the tools that I had in my tool box this past year. Many of them I will continue to use with clients and in my own daily work to grow my business. In order to keep your efficiency up and allow yourself to focus on the tasks most important to your business, you need to know what are some of the best tools available.
With each year, it seems there are more tech tools to help business owners, from improving productivity to facilitating communication here are a few of mine.
The easiest to use all-in-one HR and benefits platform for small businesses. Managing HR and employee benefits shouldn't be difficult or expensive.
Finding qualified leads is the top problem for over half of B2B companies. But Leadcrunch offers the solution to this annoying dilemma. By comparing your best leads with bad leads, Leadcrunch implements artificial intelligence algorithms to generate a list of decision makers at companies similar to your best leads.
A productivity Platform that integrates the apps your team already uses directly into your workflow. One of the worst problems for small businesses is the overwhelming nature of to-do lists, problems of multi-tasking and coordinating work with teams. With color coded boards and an integrated messaging plus commenting platform, Trello makes working as a team and managing multiple projects easy.
Basecamp organizes your communication, projects, and client work together so you have a central source of truth.
Clips is a free app that lets you make fun videos to share. With a few taps you can create and send a video message or tell a quick story with artistic filters, animated text, music, emoji, and fun stickers featuring characters from Star Wars, Disney, Pixar and more. Download in the Apple Store.
Zoom is an all-comprehensive collaboration tool for businesses. It offers the web and video conferencing solutions, and also files sharing and cross-platform instant messaging features. Using this tool you can host any type of meeting you want – town hall meeting, webinars, training, one-to-one type video conference, and so on. You can enjoy the service on the conference or video room system of your company, or from your mobile phones and desktops. You can either opt for the free basic plan with quite a few good features or the paid plan that offers additional interesting features.
With Skype, you can share a story, celebrate a birthday, learn a language, hold a meeting, work with colleagues – just about anything you need to do together every day. You can use Skype on whatever works best for you - on your phone or computer or a TV with Skype on it. It is free to start using Skype - to speak, see and instant message other people on Skype for example. You can even try out group video, with the latest version of Skype.
Asana is the easiest way for you and your team to track your work. With Asana learn how to set up your Organization or Workspace, create projects and tasks, understand permission settings, invite teammates, get to know Premium features, and more.
Create the best Facebook Live broadcasts. Use BeLive to reach success with Facebook Live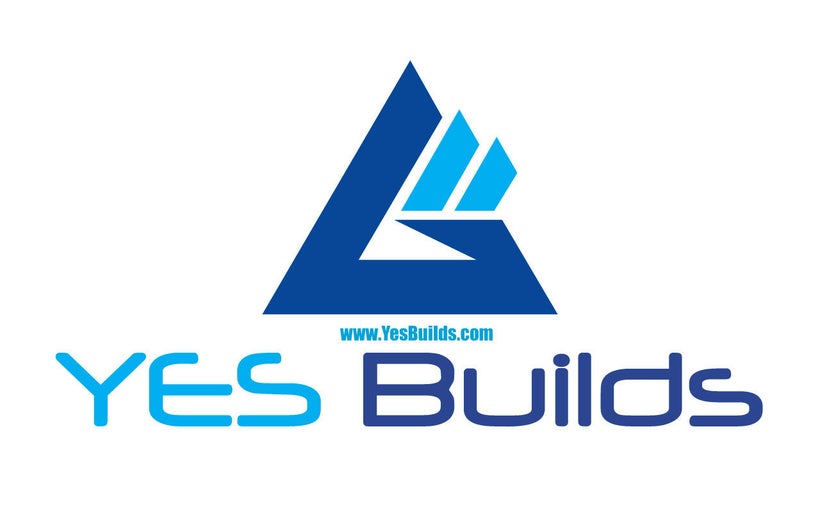 Calling all HuffPost superfans!
Sign up for membership to become a founding member and help shape HuffPost's next chapter
This post was published on the now-closed HuffPost Contributor platform. Contributors control their own work and posted freely to our site. If you need to flag this entry as abusive,
send us an email
.