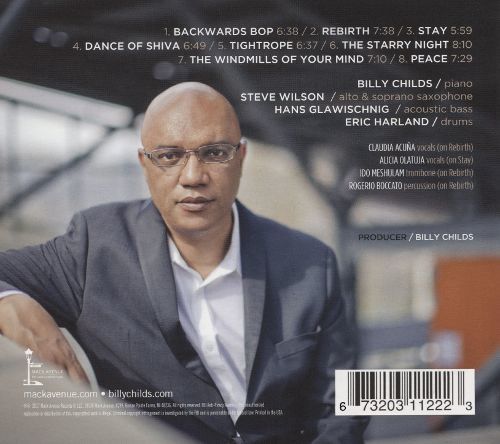 Billy Childs : Rebirth Mack Avenue Records
The year is almost over and once again it's time to highlight some of the best jazz that I have heard in 2017. There are undoubtedly many fine albums that I have not had the opportunity to have listened to, so I am sure some deserving offerings will unfortunately go unrecognized by me and not make it to my best of 2017 compilation. That being said, I found a plethora of amazing, creative, diverse and inspiring recordings that I did get the privilege of listening to and my list includes some of what I consider the very best.
There were some notable debut releases by rising stars in this genre. Probably the most impressive vocal debut was that of Jazzmeia Horn on her A Social Call. The woman just killed it with her superb instrument, amazing control , a rare sense of poise and vocal elasticity that was just a pleasure to be heard. Young Atlanta area drummer Dave Potter made a surprising debut with his polished and propelled straight-ahead session, You Already Know. The Hazelrigg Brothers fired a fine opening salvo with their crossover album Songs We Like. Latin musicians made some terrific music this year with alto saxophonist Miguel Zenon's Tipico, Cuban pianist David Virelles' Gnosis and flutist Nestor Torres Jazz Flute Traditions all leaving us with some memorable music.
So, with no further ado here are my top picks for jazz for 2017 in no particular order. Where possible, there is a sample video or recording for you to listen to. Happy holidays and pleas continue to support live music and live jazz in particular.
Notes on Jazz Best of Jazz 2017: If my feet were put to the fire to name the album that most impressed me this year it would have to be pianist/arranger/composer Billy Childs superb Rebirth. The album was a fountainhead of creativity played at the highest level.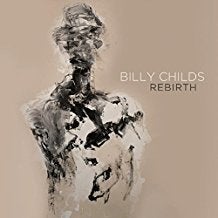 Billy Childs: Rebirth : Mack Avenue Records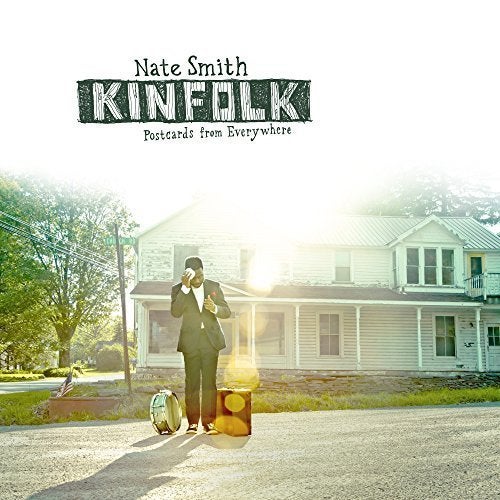 Drummer Nate Smith, whose been a first call musician backing many an artist, showed exactly how talented he is on his wonderful : Kinfolk: Postcards from Everywhere: RopeaDope records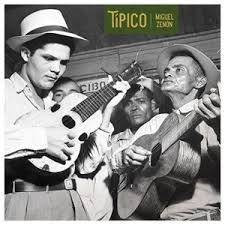 Puerto Rican alto saxophonist Miguel Zenon had a superlative effort with his : Tipico: Miel Music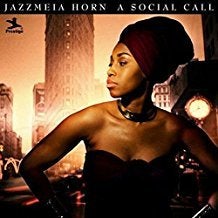 Jazzmeia Horn: A Social Call: Prestige. An awesome debut. The lady can sing, period.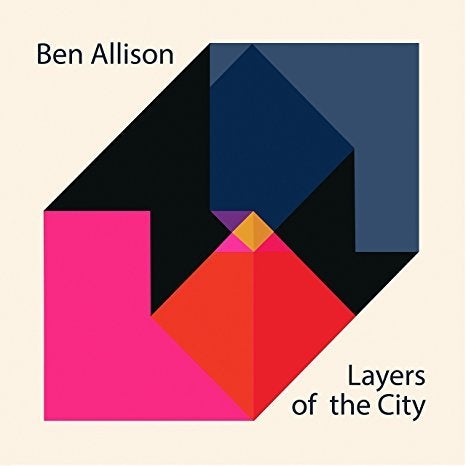 One of my favorite contemporary bass player/composers, the ever inventive Ben Allison and Think Free: Layers of the City: Sonic Camera Records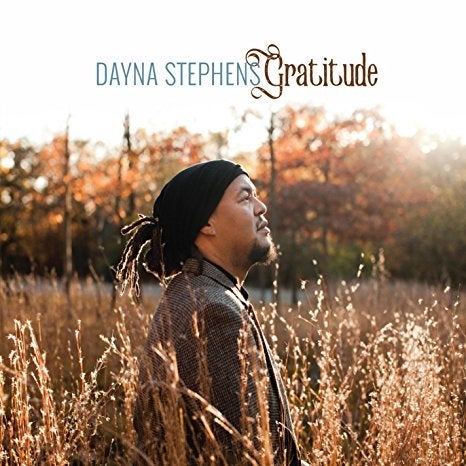 Overcoming health issues, saxophonist Dayna Stephens: finds inspiration in Gratitude: Contagious Music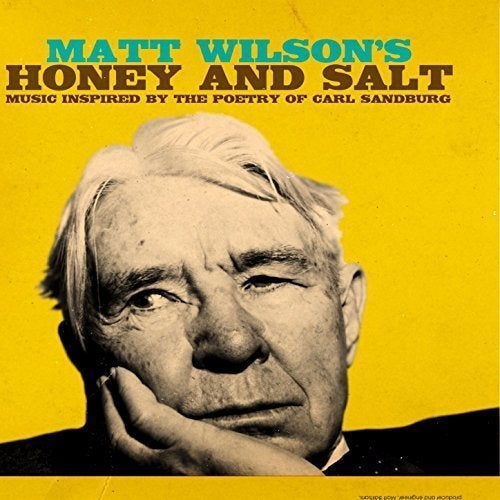 The irrepressible drummer Matt Wilson, finds a familial tie to the poet Carl Sandburg and his work on : Honey & Salt: Music Inspired by the Poetry of Carl Sandburg: Palmetto Records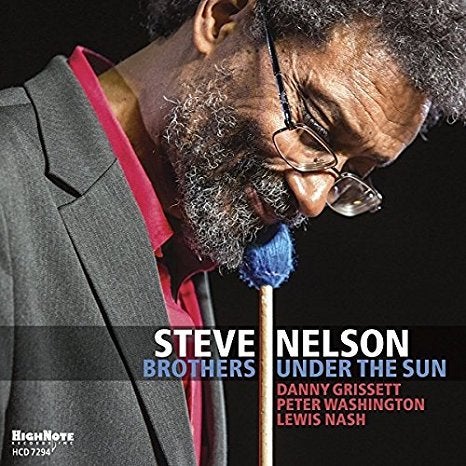 Steve Nelson: Brothers Under the Sun High Note Records The master vibraphonist pays homage to a mentor and friend, the late Mulgrew Miller.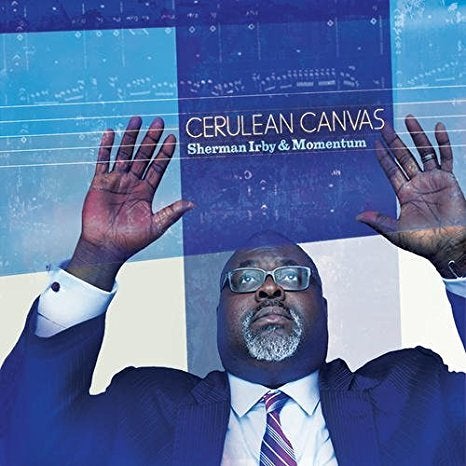 Sherman Irby and Momentum: Cerulean Canvas: Black Warrior Records The mainstay alto saxophonist in the Jazz at Lincoln Center Orchestra comes into his own with this driving straight ahead jewel.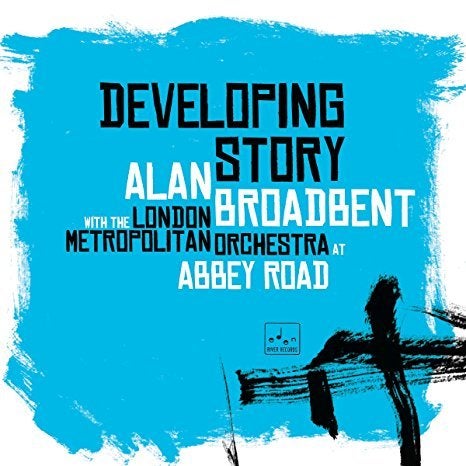 Alan Broadbent and The London Metropolitan Orchestra: Developing Story: Eden River Records/Rough Trade. The master pianist/arranger/composer finally realizes his grand idea that first started back in the nineteen seventies.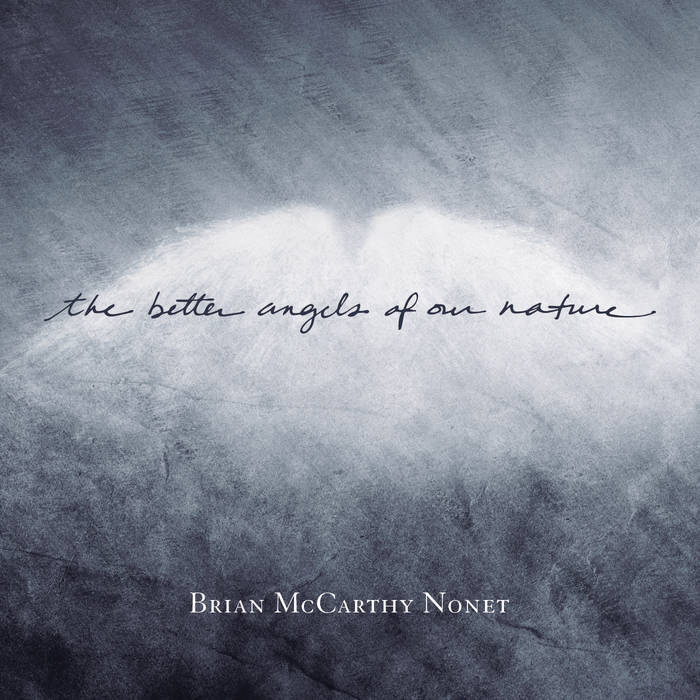 Brian McCarthy Nonet: The Better Angels of Our Nature: Truth Revolution Records A fascinating big band work by a talented young arranger/composer from Vermont, inspired by a speech from Abraham Lincoln.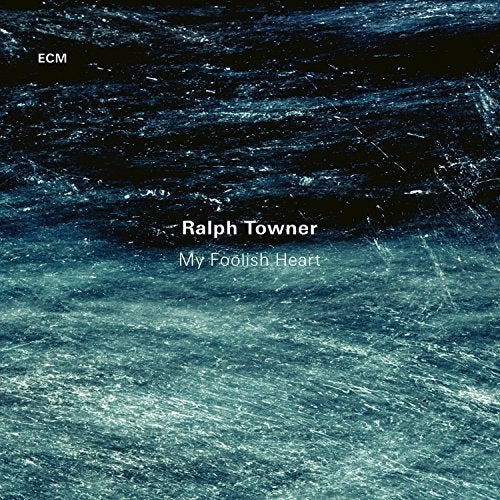 Ralph Towner: My Foolish Heart: ECM The virtuoso guitarist plays some beautiful music as only he can.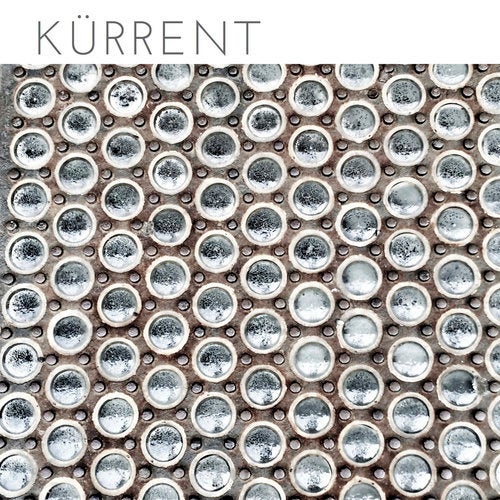 Brian Charette: Kǘrrent: Dim Mark. The future of organ trio music is here.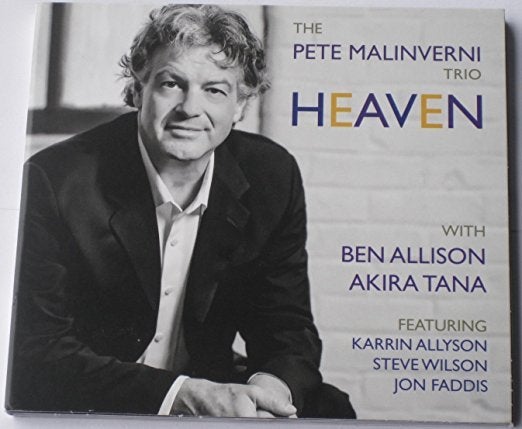 Pete Malinverni: Heaven: Sarana The spiritual side of this pianist is given wings with a terrific supporting cast.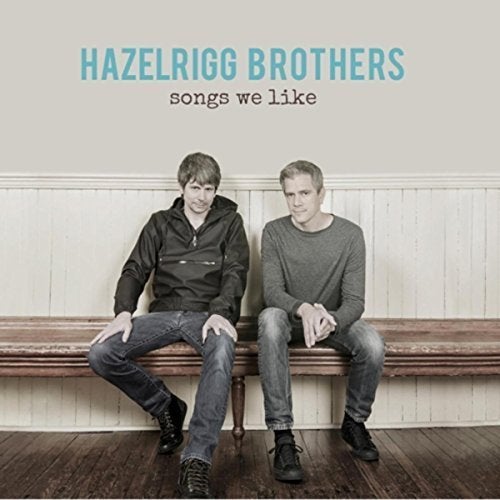 The Hazelrigg Brothers: Songs We Like: Self Released These two brothers and an intuitive drummer tackle a more modern repertoire with their own fresh approach.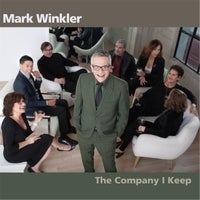 Mark Winkler: The Company I Keep: Café Pacific Records. West coast vocalist Mark Winkler is simply one of the most hip and interesting singers on the scene today.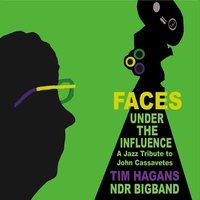 Tim Hagans and the NDR Big Band: Faces Under the Influence: Waiting Moon Records. Music Inspired by the Films of John Cassavettes: Waiting Moon Records. The fiery trumpeter Tim Hagans writes an evocative score for big band, inspired by the films of director John Cassavettes.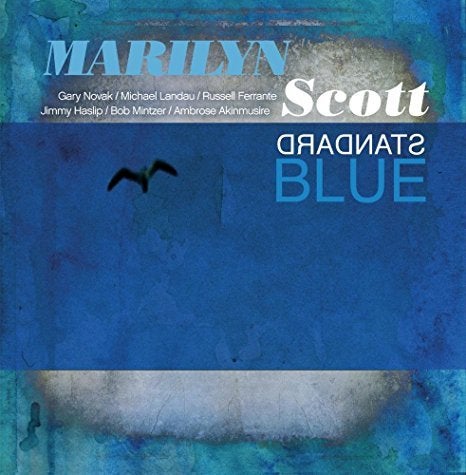 Marilyn Scott: Standard Blue: Prana Entertainment. This enchanting chanteuse can make an old standard sound like you've never heard it before.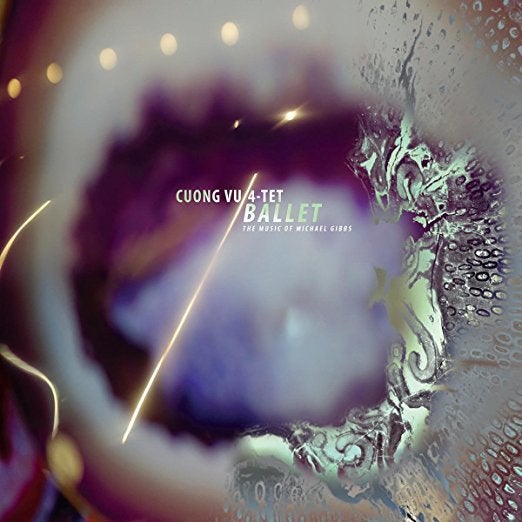 Cuong Vu 4Tet w/ Bill Frisell: Ballet the Music of Michael Gibbs: Rare Noise Records. The Vietnamese trumpeter and the eclectic guitarist celebrate the music of Michael Gibbs.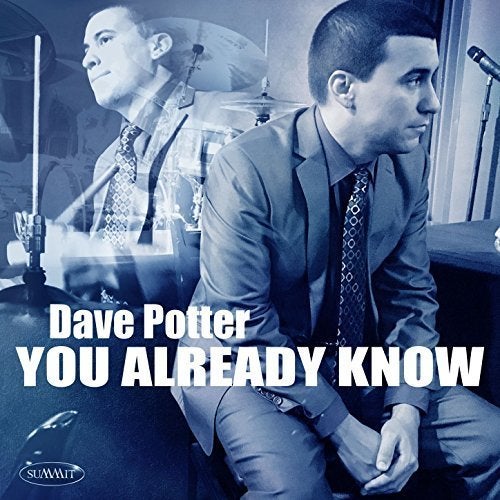 Dave Potter: You Already Know: Summit Records. This young drummer proves he has the mettle to make it to the top of his game.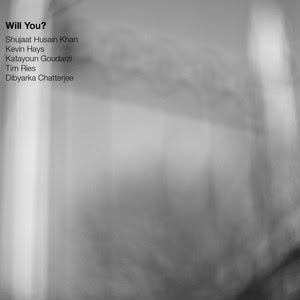 Saffron Ensemble: Will You? : Rock, Paper, Scissors. A true world music album that celebrates the Persian poetry of Rumi featuring the marvelous voice of Katayoun Goudara.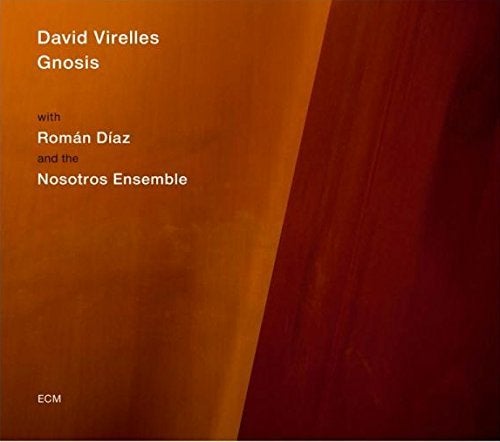 David Virelles: Gnosis: ECM The Cuban Pianist explores the spirit world of his ancestors and incorporates a variety of percussive elements.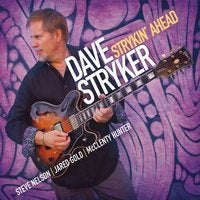 Dave Stryker: Strykin' Ahead: Strikezone Records. The journeyman guitarist revitalizes the organ trio format with a stellar group of like minded individuals.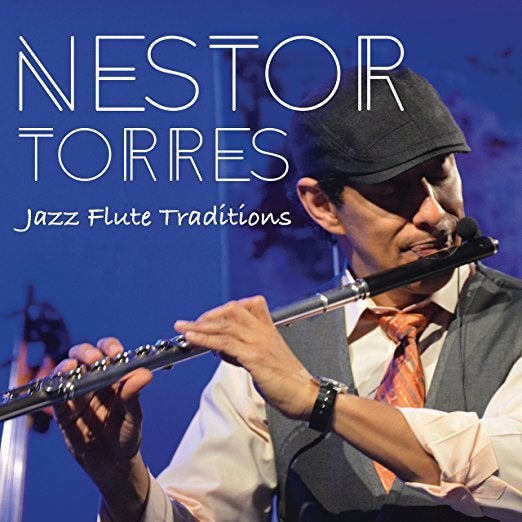 Nestor Torres: Jazz Flute Traditions: Alfi Records. A master flutist honors the past greats of the flute with a splendid album that demonstrates his mastery of the tradition.
My pick for best historical re-issue: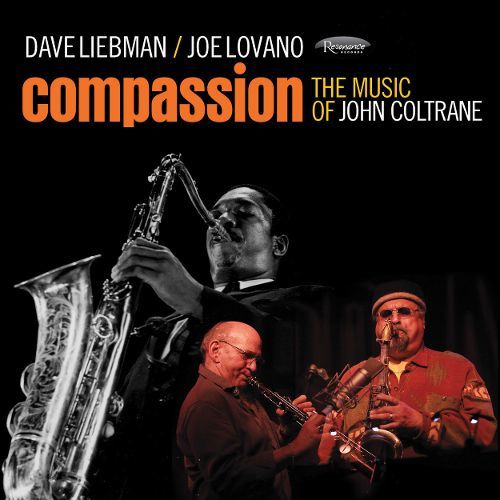 Two master saxophonists give an inspired performance in honoring one of their chief influences. Dave Liebman and Joe Lovano: Compassion: The Music of John Coltrane: Resonance Records
Related
Popular in the Community