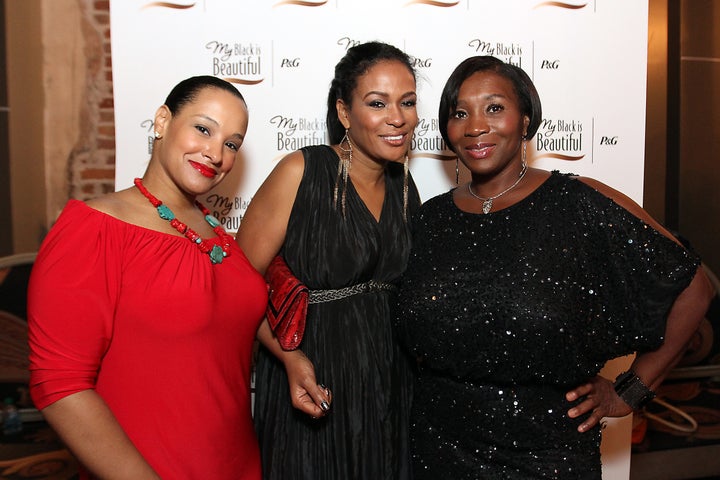 The Essence Music Festival is in full swing and while there are plenty of amazing music acts hitting the stage this weekend--like D'Angelo, Mary J. Blige, Trey Songz and Aretha Franklin--there are also some noteworthy events happening beyond New Orlean's Mercedes-Benz Superdome.
Case in point, Procter & Gamble's My Black is Beautiful (MBIB) threw a fabulous dinner party Friday night at the International House Hotel hosted by Bevy Smith to announce a new initiative called "Imagine A Future."
Beverly Bond, Amanda Seales and New Orlean's First Lady Cheryl Landrieu were in attendance, along with members of the media to celebrate the announcement.
The new program, which is a collaboration with United Negro College Fund (UNCF) and Black Girls Rock!, will create opportunities for young black girls throughout the country by providing resources to foster a greater sense of self and confidence. And it has set it's sights high with the goal of impacting the lives of one million girls in the next three years.

"The launch of 'Imagine a Future' reflects a natural evolution of our mission to focus on both black women and girls," said Linda Clement Holmes, Procter & Gamble, in a release. Chief Diversity Officer and Senior Vice President of Global Business Service. "We are thrilled to partner with UNCF and BGR! to bring this new initiative to life through the development of much needed solutions for our young black girls based on the must-have conversations about beauty, self-worth and empowerment."
To kickoff "Imagine A Future," UNCF several book awards amounting to a total of $3,000 will be distributed to black female students in New Orleans this weekend. Additionally, one black female student from the Big Easy will receive a $5,000 merit-based scholarship.
And in an effort to show solidarity with other programs focused on uplifting young girls, the UNCF in conjunction with "Imagine A Future" presented a check in the amount of $5,000 to "Girl Up NOLA"--a program lead by New Orlean's First Lady Cheryl Landrieu dedicated to helping girls and young women reach their potential--at the dinner.
Check out some photos from the amazing event in the slideshow below.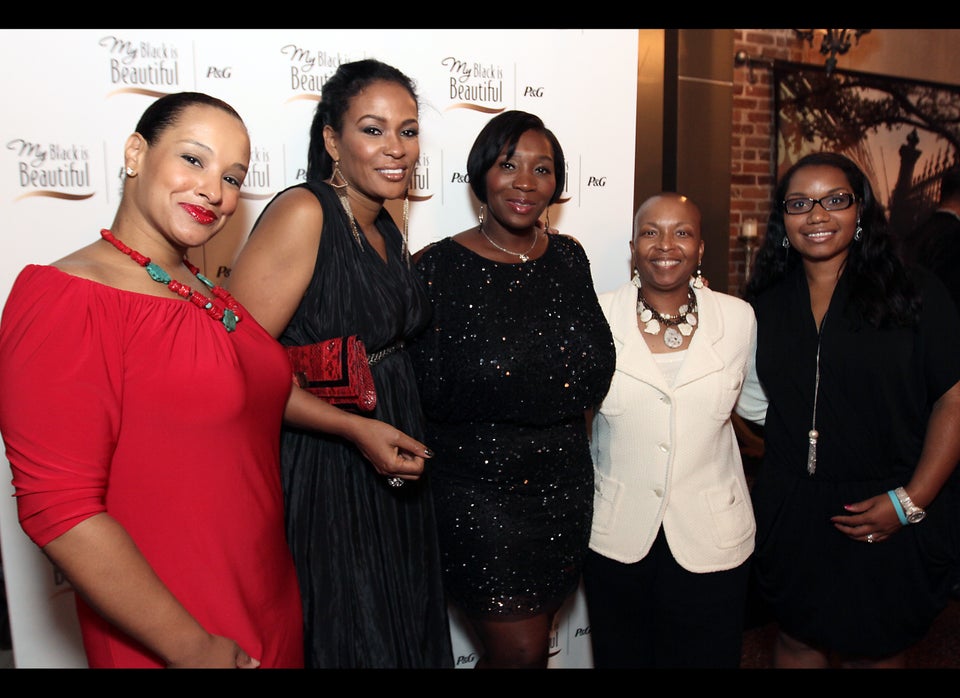 My Black Is Beautiful Event
Popular in the Community