The romance has ended for My Chemical Romance.
After 12 years, four studio albums, and one Grammy nomination, My Chemical Romance announced Friday that it is breaking up.
"Being in this band for the past 12 years has been a true blessing," a statement posted to the band's website reads. "We've gotten to go places we never knew we would. We've been able to see and experience things we never imagined possible. We've shared the stage with people we admire, people we look up to, and best of all, our friends. And now, like all great things, it has come time for it to end. Thanks for all of your support, and for being part of the adventure."
Made up of Gerard Way, Ray Toro, Mikey Way, and Frank Iero, My Chemical Romance released "I Brought You My Bullets, You Brought Me Your Love," the band's first studio album, in 2002. 2006's "The Black Parade," was the biggest success for the band, going platinum and reaching No. 2 on the Billboard 200.
Band leader Gerard Way tweeted Friday night, addressing the band's breakup.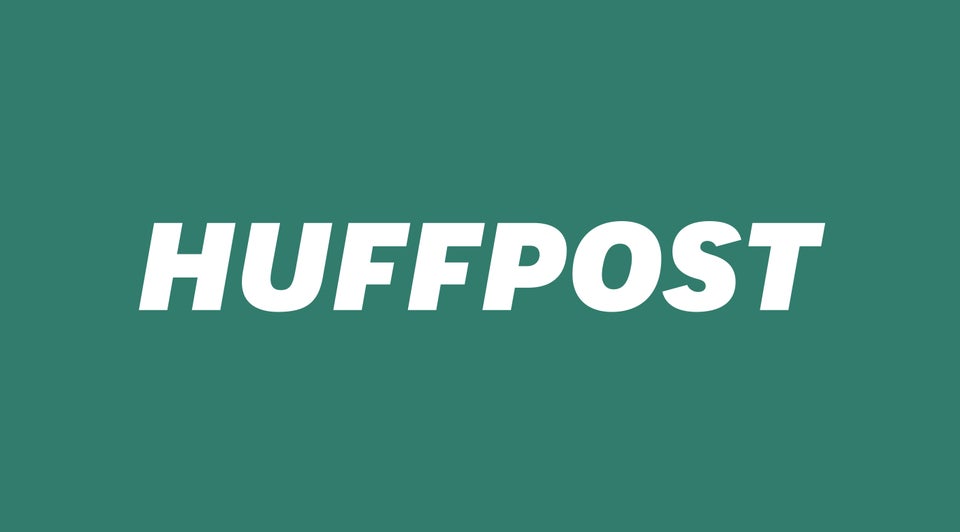 My Chemical Romance
Popular in the Community