Whether she's smooching Ryan Reynolds in "Definitely, Maybe," or playing a blind runaway in "The Lobster," it is hard to avoid the charms of Rachel Weisz. For confirmation, just watch HuffPost's exclusive clip from her new movie, "My Cousin Rachel."
In a remake of the 1952 mystery starring Olivia de Havilland and Richard Burton, based on the novel by Daphne du Maurier, Weisz plays the titular woman accused of murdering a young Englishman's guardian. Sam Claflin, portraying said Englishman, becomes vulnerable to her allure, and it's all downhill from there.
"My Cousin Rachel" opens June 9.
Before You Go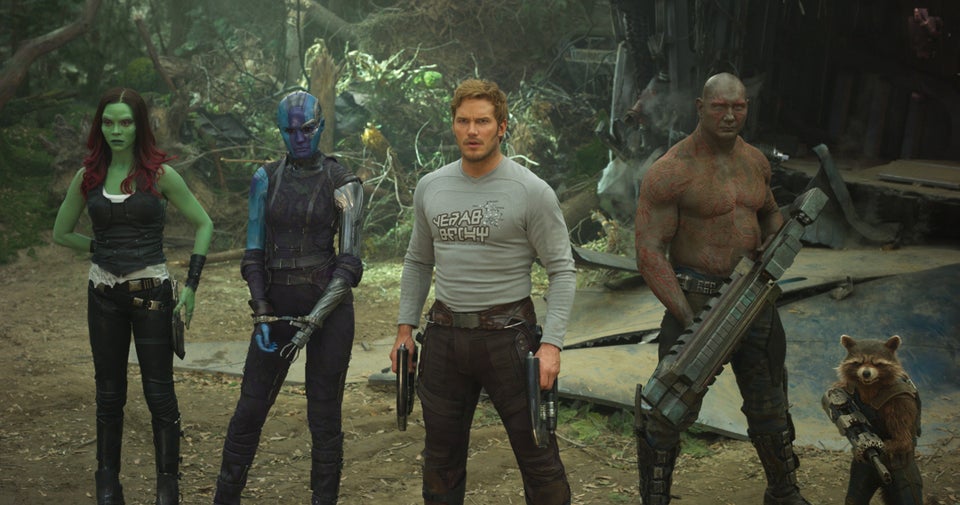 2017 Summer Movie Preview
Popular in the Community