Joe and Pat Prosey love Cabbage Patch Kids. In fact, they love them so much that they've spent more than $1 million collecting and housing a whopping 5,000 of them.
On the series premiere of "My Crazy Obsession" (Wed., 10 p.m. EST on TLC) Joe and Pat took their favorite Kid, named Kevin, out to buy a gift for their real-life adult daughter -- a.k.a. "Kevin's real sister" -- Vicki.
Vicki lives in Los Angeles and does not share her parents' passion for all things Cabbage Patch. "I do not think of Kevin like a brother," she said.
As the Proseys shopped around for a suitable gift and asked Kevin what he'd like to buy Vicki, the store clerks had a hard time keeping a straight face.
Barely restraining her laughter, clerk Suzette Shaw said, "I was shocked when they wanted me to talk to the doll, 'cause I was about to bust out."
"My Crazy Obsession" continues on Wednesdays at 10 p.m. EST on TLC.
TV Replay scours the vast television landscape to find the most interesting, amusing, and, on a good day, amazing moments, and delivers them right to your browser.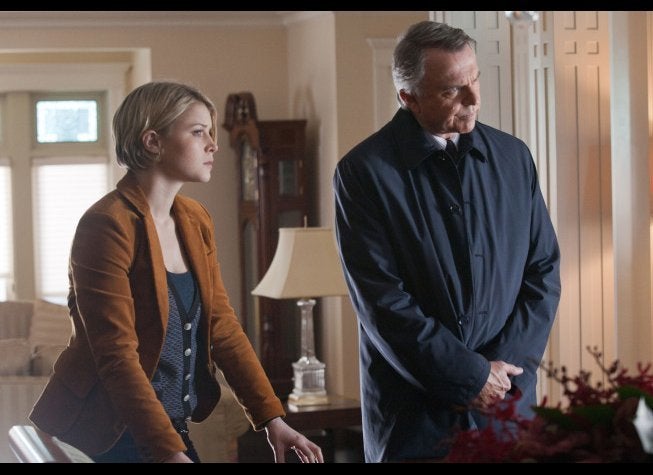 What To Watch: TV Picks For March 5 - 11
Popular in the Community