That's why My Dog Eats First, a Louisville, Kentucky-based organization is doing everything in its power to keep homeless people and their pets together. The group provides pet food, supplies, basic vaccinations and spay/neuter services to animals belonging to homeless people.
"Everyone deserves someone that helps them look forward to tomorrow," Beth Green, the founder and director of My Dog Eats First, told The Huffington Post. "Being wealthy or alternatively being poor is not a ruler with which we should judge a person's character or worth. Homeless people deserve to be loved and to feel love. Poor people deserve to be loved. And whether that comes from a person or a companion animal, it is not our place to judge."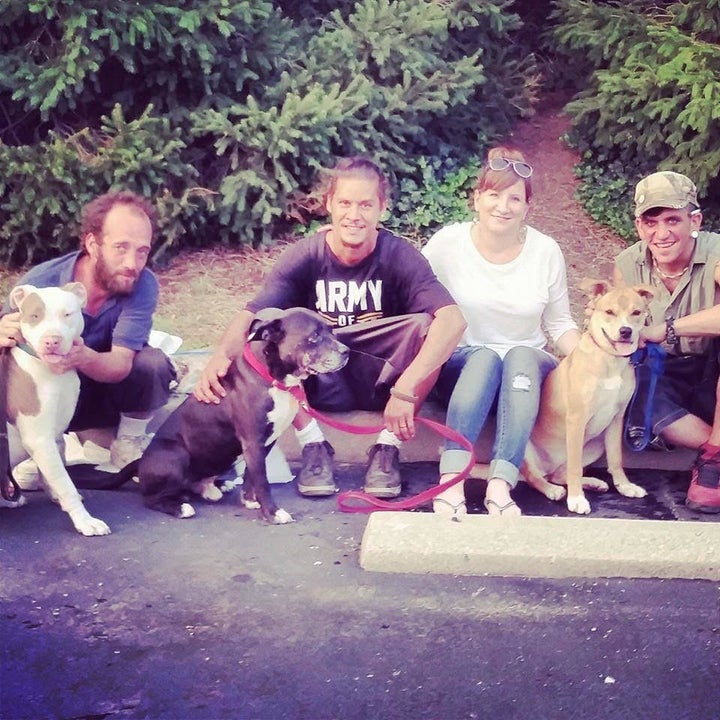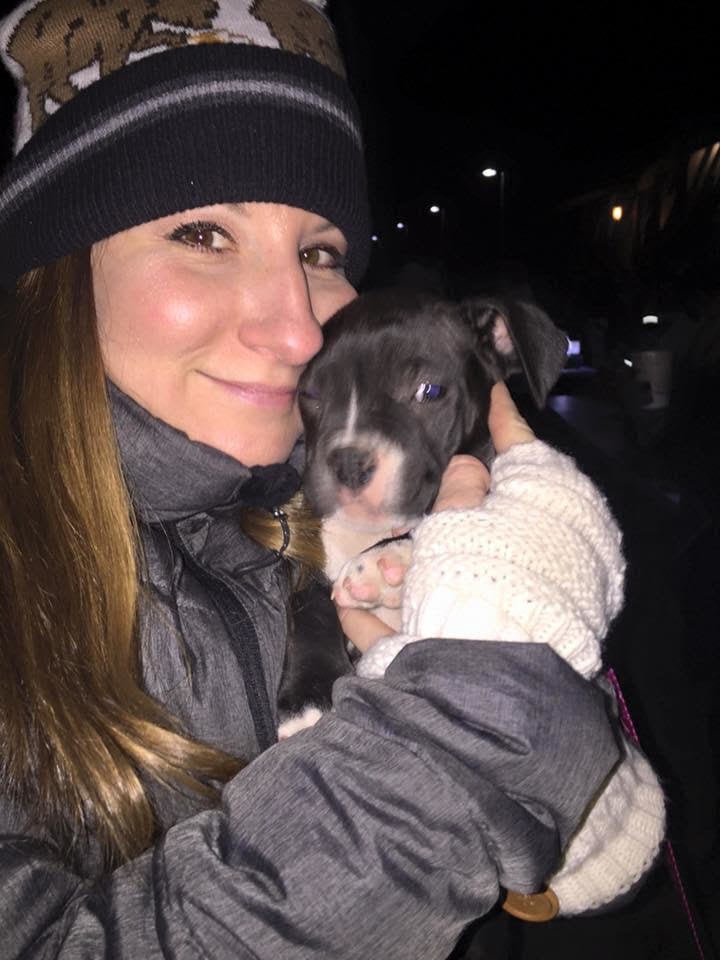 For the past few weeks, the organization has been posting photos of homeless people and their companion animals to highlight the importance of these relationships:
Green was inspired to start My Dog Eats First one summer day when she was eating outside at a restaurant with her then-teenage son. When a homeless man and his dog sat down at a nearby bench, Green admits that she had her opinions.
"They were both dirty. They were both skinny," she wrote on My Dog Eats First's website. "I immediately started to stereotype … to judge."
But when her son decided to offer some of his food to the homeless man, Green's life forever changed.
"To my complete surprise, before he took one bite of the food he was given, he tore half off and gave it to his dog," she said.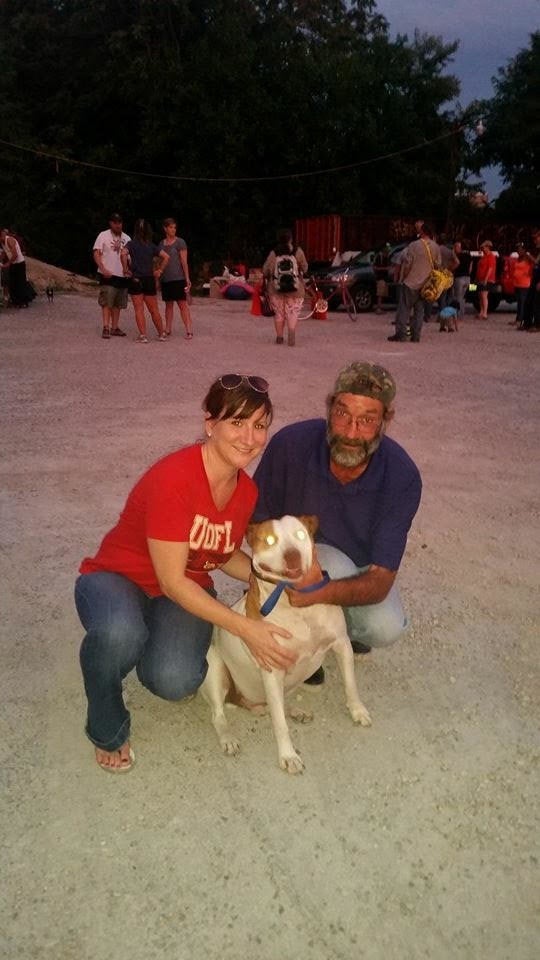 That experience changed Green and has led to her helping numerous homeless individuals and their dogs.
"Four brick walls does not constitute a loving environment or a good home," Green told HuffPost. "Home to the companion animal is wherever their person is -- whether that is a car, tent, abandoned home or under a tarp."
To donate to My Dog Eats First, click here.
Related
Before You Go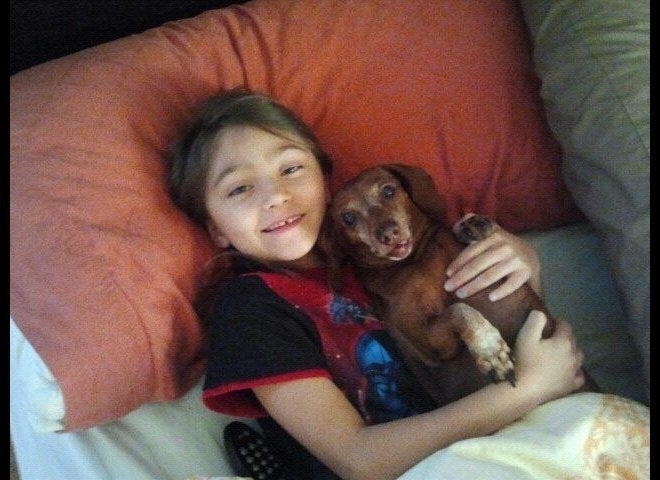 Lessons Kids Learn From Pets