"Before I was diagnosed with breast cancer, I was a 23 year old who was invincible." - Morgan DePaulo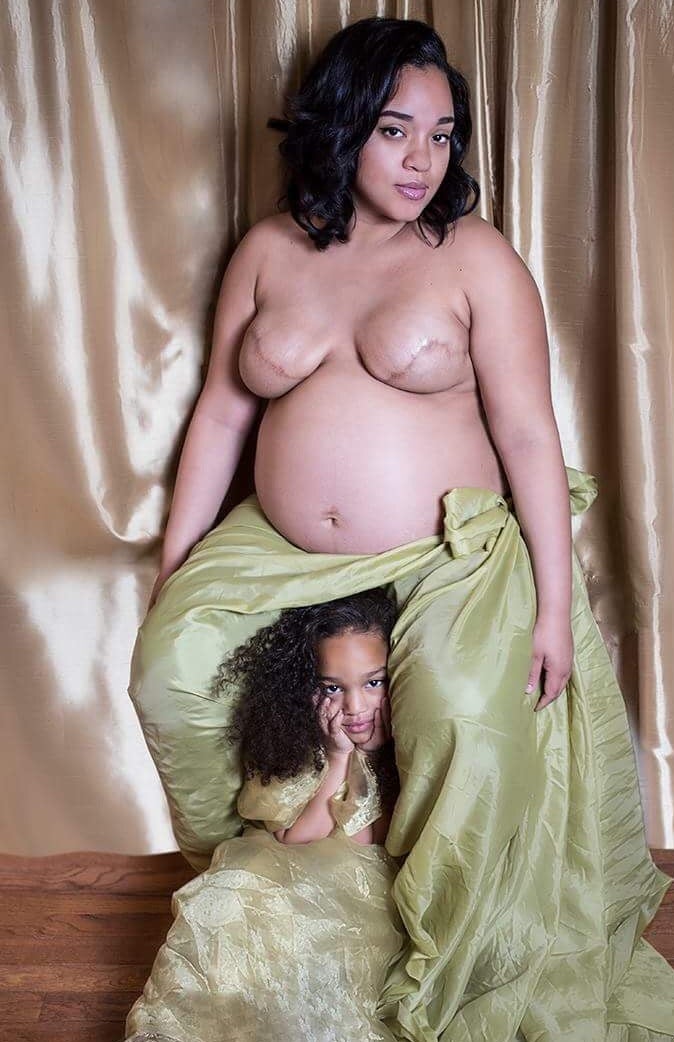 Morgan DePaulo is a nurturing, wise, young mother to two beautiful little girls. She has faced many adversities. She has also had wonderful experiences. I am a breast cancer survivor and advocate. Morgan says that, "before I was diagnosed with breast cancer I was a 23 year old who was invincible. Never in a million years would I have expected to be diagnosed with breast cancer and have to undergo a bilateral double mastectomy. The most drastic change that occurred was my appearance."
MK: What do you wish you'd known about breast cancer before your diagnosis?
MD: I wish I would have known about the hardship women face when they are unable to breast feed due to losing their breast to breast cancer. When my first daughter was born I breast fed her for 12 months. I wish I could have helped women and their babies by sharing my supply of breast milk. It's an unfortunate obstacle that you don't think of until it's happening to you. When I had my my second daughter I wanted her to have breast milk more than I wanted to breathe. My only option was to pay $700 a week to a breast milk bank for a supply of breast milk.
I also wish I would have known about the complications that occur with having the bilateral double mastectomy. It's not just a boob job. It's much more and it's not a one and done surgery. It's taking years for me to complete the process. I'm still not finished. It's so hard to take the time out of my life to have surgery! I'm 25 now and I'm busy.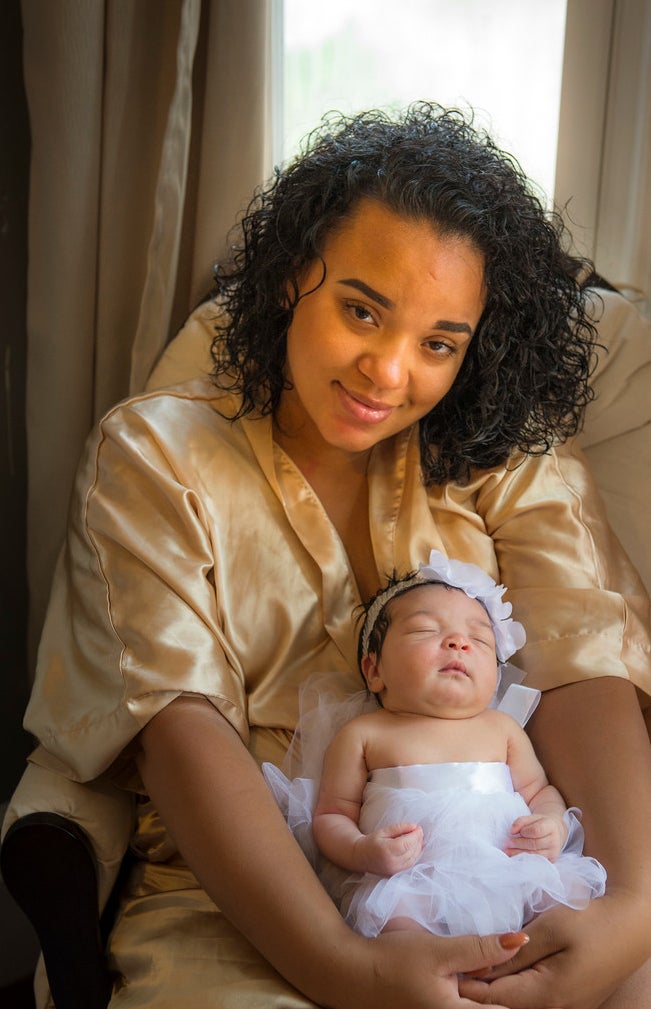 MK: How has your diagnosis changed your life?
MD: Being a breast cancer survivor has made me appreciate life. I feel like a warrior. Having breast cancer is just a small chapter in my book of life. I feel blessed and I have more hope and faith than ever before. I have gotten closer to God. Having breast cancer has changed me for the better. I have met wonderful people who inspire me and I have had my faith in humanity restored greatly. I love that I have an additional story to tell about myself.
MK: What perceptions would you want to change about breast cancer?
MD: Some people are still so uneducated about issues surrounding breast cancer. I think the most outrageous question I ever had someone ask me was "will your breast ever grow back?" I thought, "Yes, of course because Im a mutant!" LOL!. That's just ridiculous! But one big huge mis-perception that I think should be addressed and I didn't even know until a year and a half after I had my double mastectomy is that you can actually have your breast removed and still end up with breast cancer again! Also men have this crazy idea they breast cancer is reserved for women but it's not. It affects men and women.
MK: What one word to you wish you could take out of the breast cancer vocabulary?
MD: One word that I wish I could take out of the breast cancer vocabulary is "cured". The term "cured" is different for everyone. I'm always be fearful of cancer returning. I have had my breasts removed, and now I have to live with the scars and the nerve damage left behind. For women, especially younger women like me, it's highly important to have a partner who can make you feel like you're still beautiful with or without breast. I don't care how confident you are as a women. For a woman to have to make the agonizing choice to be stripped of your breast which are supposed to nourish your babies and add to your womanly appearance is mortifying. How can you cure that void?
MK: What would you want to change in the breast cancer landscape?
MD: I want others to know how important education, research and clinical trials are. We need to know why breast cancer occurs and how it occurs. Nothing is more frustrating then being told you have breast cancer at 23 years old, with no reasoning behind it.
MK: What would you tell a newly diagnosed young woman?
MD: I would tell her to be strong. I would tell them all about the organizations and people who are here to help and aide them through the process. I would will tell them my story to inspire them. The most important thing they need to know and understand is that they are not alone!
MK: How has breast cancer changed how you face adversity?
MD: It has taught me to turn my adversities into triumphs, victories, learning experiences, and growth. It has taught me not to sulk in my adversity and instead embrace and learn from it.
MK: What is your biggest fear?
MD: My biggest fear is that my cancer will return and be more aggressive. I'm also afraid that I might not have symptoms because I don't have breast. I don't let these fears dictate any aspect of my life. I do let these fears keep humble and aware.
MK: What one word most describes you?
REAL LIFE. REAL NEWS. REAL VOICES.
Help us tell more of the stories that matter from voices that too often remain unheard.
This post was published on the now-closed HuffPost Contributor platform. Contributors control their own work and posted freely to our site. If you need to flag this entry as abusive,
send us an email
.