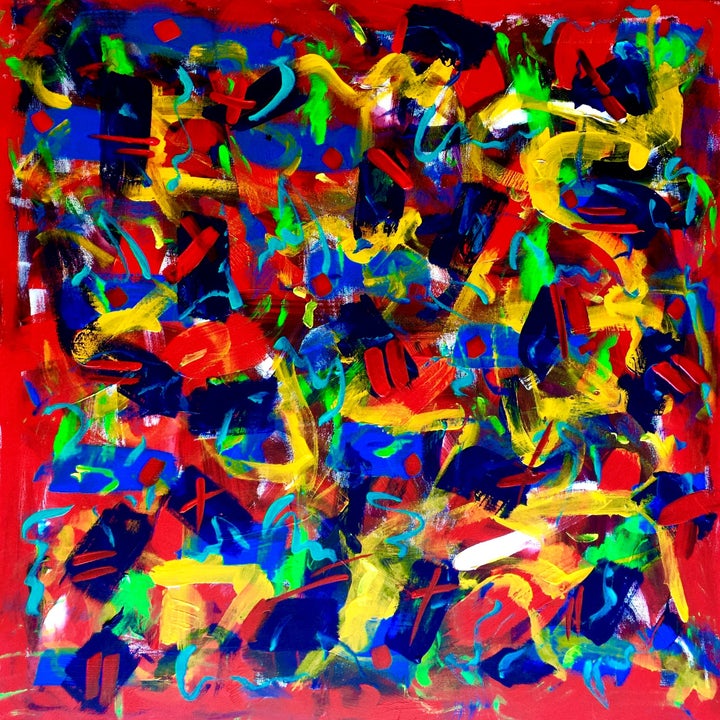 Holiday spending can add up. But for the artist on your gift list, I have included my favorite items for holiday gifts that are budget friendly.
"Sennelier's Nesting Box Oil Pastel Set features three nesting trays that hold everything an artist needs to fulfill their passion-in style. The case contains a selection of twenty-four oil pastels, along with a graphite Monolith pencil for preparation work." From Cheap Joes on sale for $76.04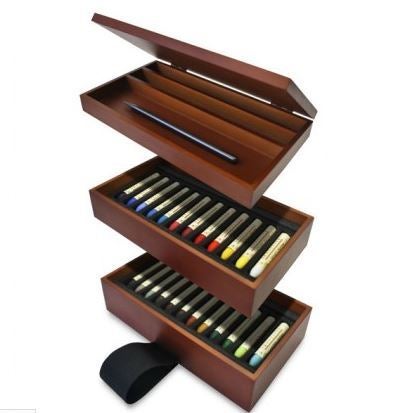 Mimik Hog Professional Synthetic Hog Bristle Brush Sets
"Professional Synthetic Hog Bristle Brushes- Mimik Hog Synthetic Hog Bristle Brushes from Creative Mark guarantee better brush performance to any synthetic or natural bristle on the planet. These brushes are animal friendly, easy to clean, and provide consistent brush response, time after time. Use with oils, acrylics, inks, dyes, gouache, watercolor, casein, egg tempera and more! Long lasting synthetic bristles retain shape, responsiveness, & integrity over multiple painting sessions!" available from Jerry's Artarama $79.99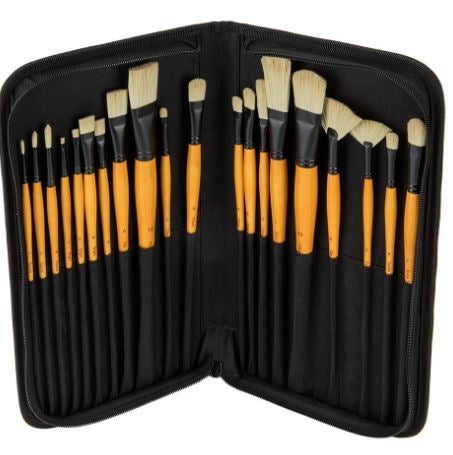 "Watersoluble ink blocks that bring a new sense of freedom to the drawing and painting experience, Derwent Inktense Blocks can be used dry or wet. Dry, they deliver pure, vibrant color. When wet, they create a translucent ink-like paint that can be worked over when dry.
This set of 36 Derwent Inktense Blocks includes all of the colors in the Set of 24, plus 12 new colors, including Sienna Gold, Red Violet, Cherry, Mauve, Peacock Blue, Iron Blue, Turquoise, Iron Green, Felt Green, Tan, Saddle Brown, and Indian Ink. The tin also includes a mixing pallet built into the tray." Available from Dick Blick $51.99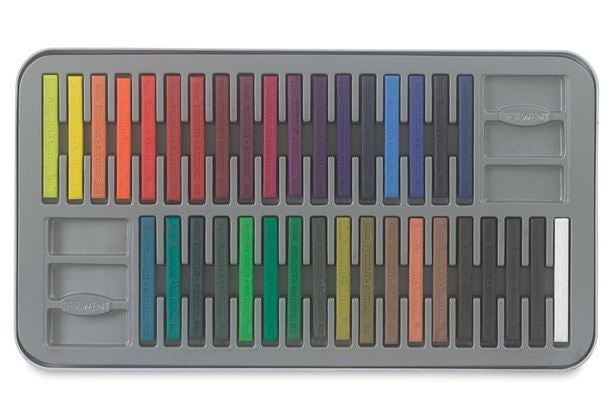 "A true example of fine art Italian bookbinding, Fabriano Venezia Art Books are an upscale European sketchbook/journal perfect for writing, drawing, and even light water media." Available at Cheap Joe's, starting at $9.49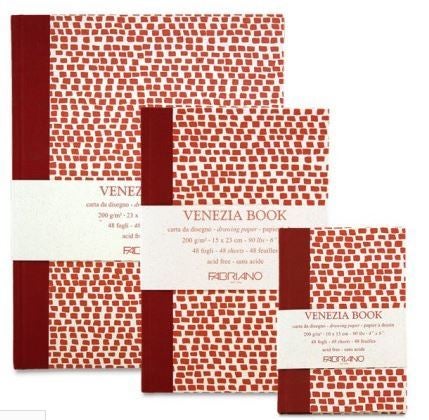 If you still don't see something that you would like to give, a gift card to your local or online art store will be a welcome stocking stuffer.
"Art As I See It" is a column by Barbara Mosher In which she provides her insight on the world of art, including thought-inducing commentary, the process of art, and to showcase artists.
Follow Barbara Mosher on:
Related
Popular in the Community